According to Scott Bennie's Social media profile, the veteran videogame creator, author, and producer passed away at the ripe age of 61 from repercussions arising from the fatal condition of pneumonia, which Scott has battled for the last several years.
Scott's Portfolio Says It All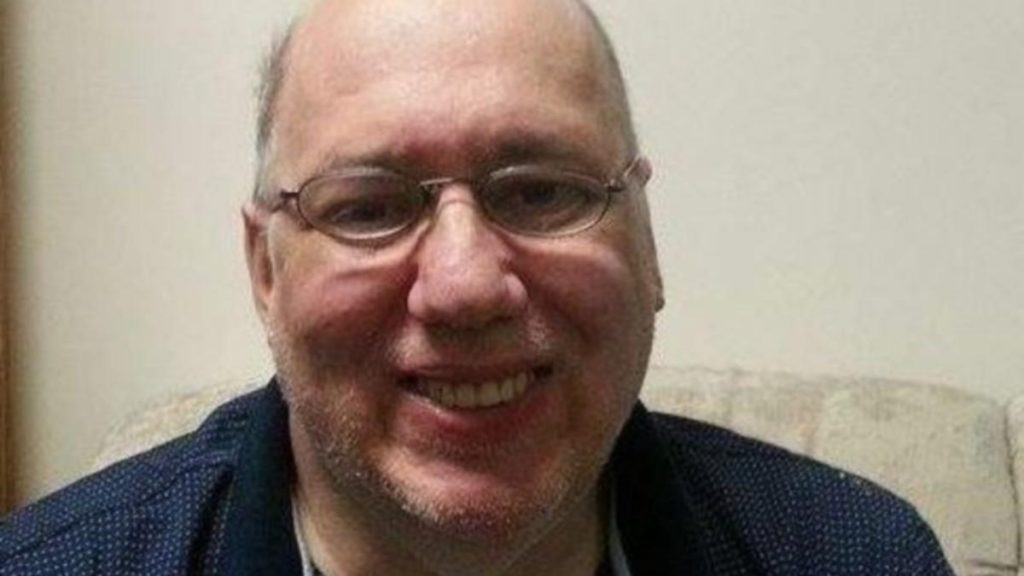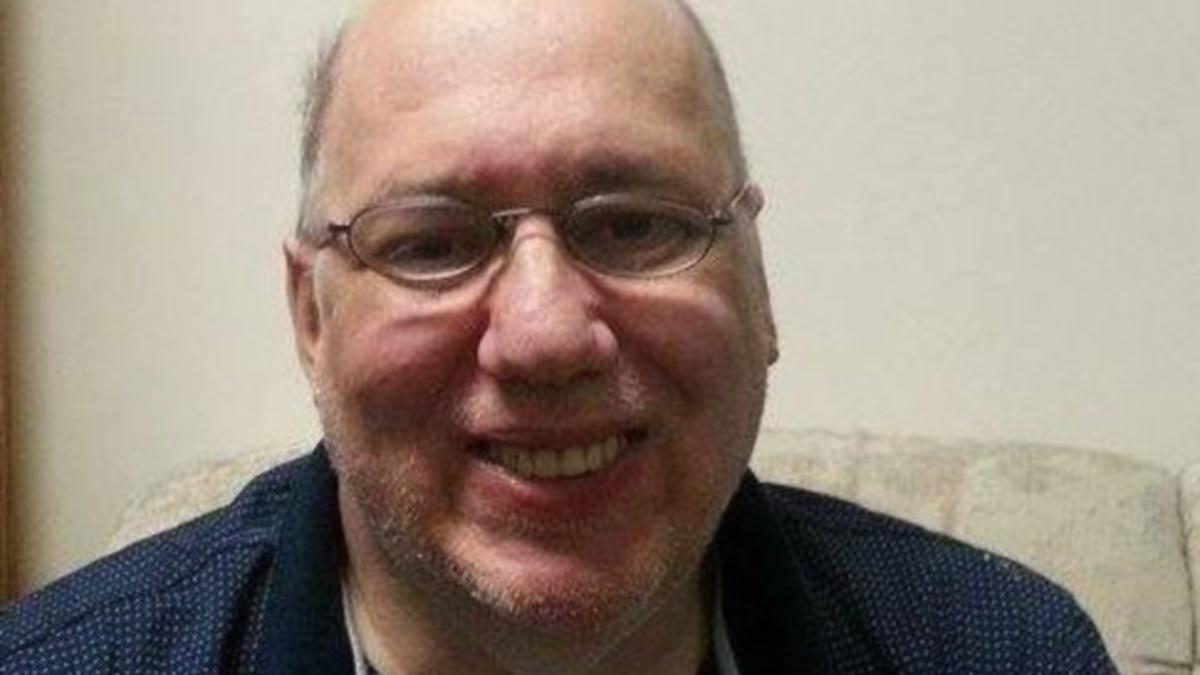 Even if you've never heard of Scott Bennie, you've probably seen his handiwork. In the 1990s, Scott worked as a director and programmer on Interplay's Lord of the Rings and Castles and Castles: The Northern Campaign strategic simulations. Another list of Interplay titles that he has written for includes Castles 2, The classic Fallout (mainly as a screenwriter), Star Trek: 25th Anniversary (mostly as an author), Judgment Rites, Starfleet Academy II, Starfleet Academy, Starfleet Command 2, and the classic Starfleet Command.
Woke to the sad, but expected news of Scott Bennie's passing. He was a genius RPG creator (tabletop and PC), and a friend for nearly 30 years. Life was cruel to his body, but his words soared like his superhero, Thundrax. His Gestalt-Earth, for Champions is still brilliant. 1/

— Theron Bretz (@tfbretz) March 29, 2022
A variety of additional projects followed Scott's time at his initial company, such as Descent, Stonekeep, as well as the upcoming Champions of Norrath. Bennie's legacy as a board RPG designer precedes his involvement in the projects he had led. Pen and paper role-playing titles like Runequest, Dungeons & Dragons, and Champions were where he made his name. Bennie's avatar Thundrax grew popular in the Champions multiplayer audience as a result of his frequent appearances as him.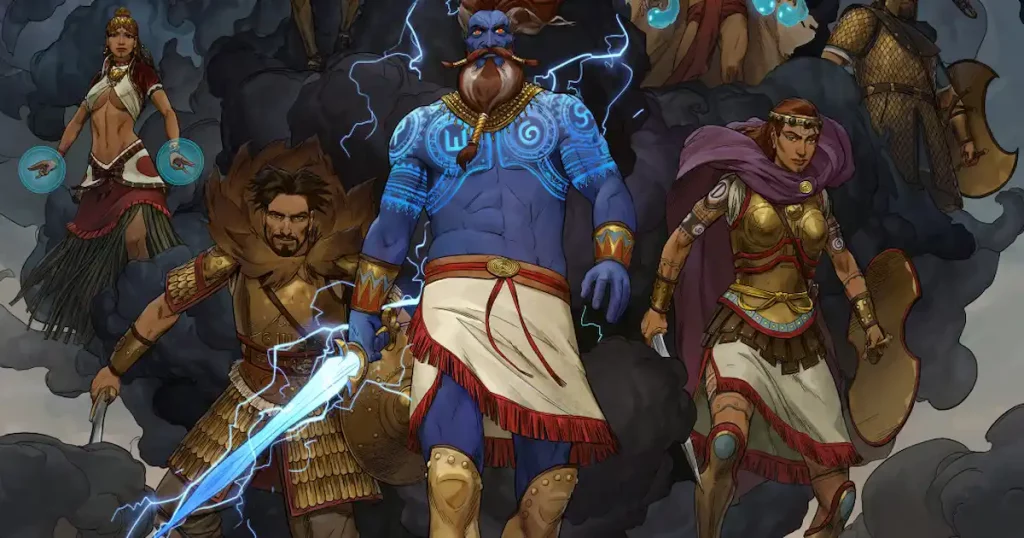 Have You Read: Sony Finally Shutters Uncharted: Fortune Hunter Servers
To honor Scott's memory, Cryptic Studios sent a tweet to the primary social media profile of the aforementioned videogame.
"The entire Champions and Cryptic family is saddened to hear about the passing of Scott Bennie, aka Thundrax, a long time designer for the pen and paper Champions game and a avid player of CO. Rest in peace, Scott, we'll miss you terribly," the post states.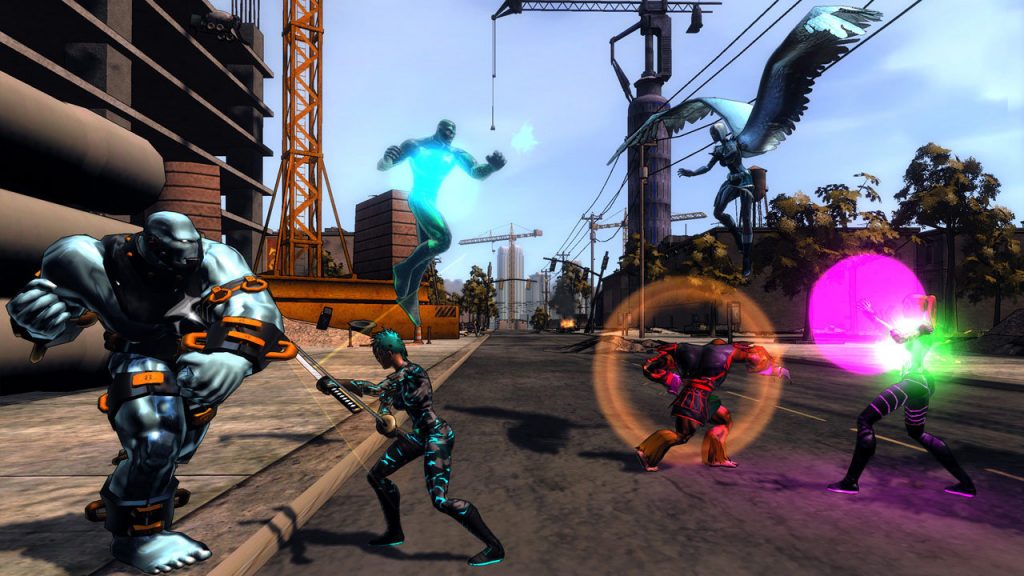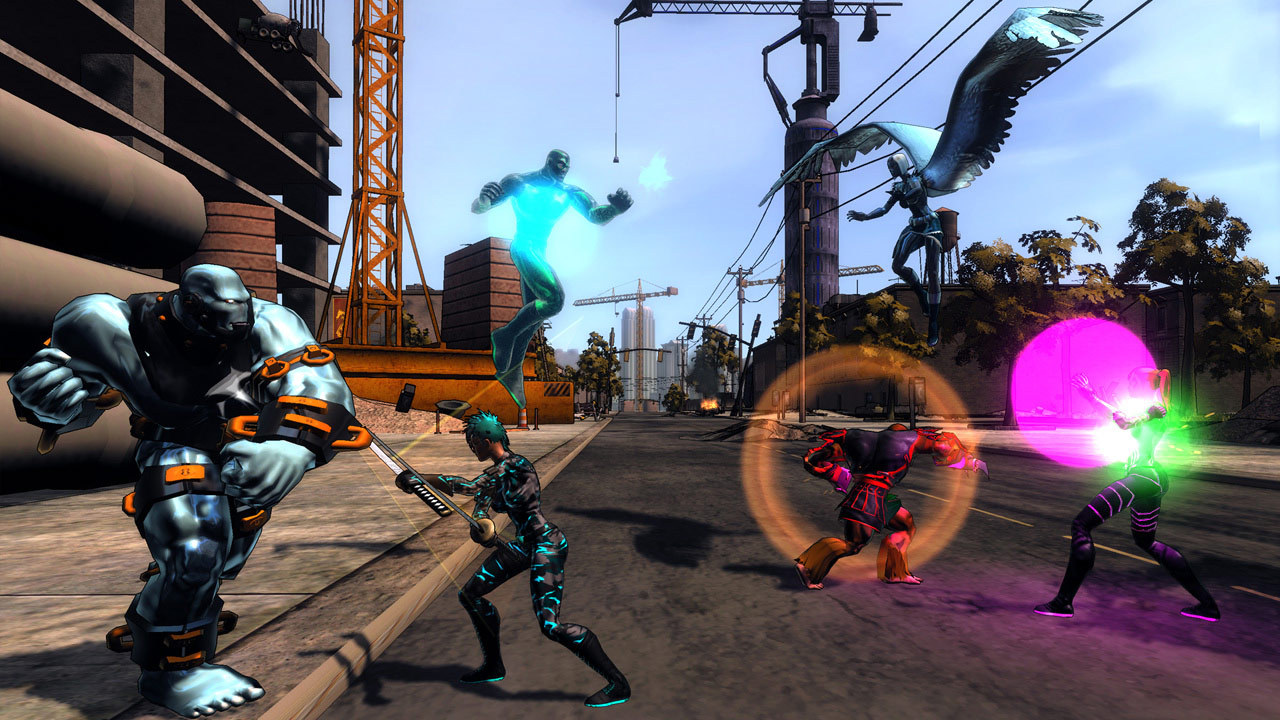 Scott's pals and fellow colleagues have been sharing their condolences on Facebook, and Twitter in the past several hours. Whereas Colin McComb as well as Matt Forbeck described the veteran videogame designer as a "warmhearted and compassionate" guy, they also praised the author's strong intellect. As D&D lead developer Jason Tondro put it, "a brilliant mind," Scott was.
I was saddened to hear that Scott Bennie died today. He was a brilliant writer who worked with us at Interplay on some true classics like Star Trek: Judgment Rites and Starfleet Academy. RIP.https://t.co/fkCSVYDdFI

— Brian Fargo (@BrianFargo) March 30, 2022
Scott became an independent author following his employment at Cryptic Studios. Undoubtedly, Scott's efforts have had and would proceed to make a tremendous influence on several fans and the upcoming video games.
GGTalks's heart goes out to the friends and families of the veteran author and the videogame legend. His name would continue to inspire everyone's work in the years to come.