Naughty Dog revealed that Sony is about to shut down the servers of Uncharted: Fortune Hunter and now it's done, the servers are dead.
Developed by Naughty Dog and published by Sony, Uncharted is an adventure video game franchise whose storyline revolves around the treasure hunters who travel around the world in search of treasures and historical mysteries. One of the games of the franchise, Uncharted: Fortune Hunter was a mobile-based treasure hunting game.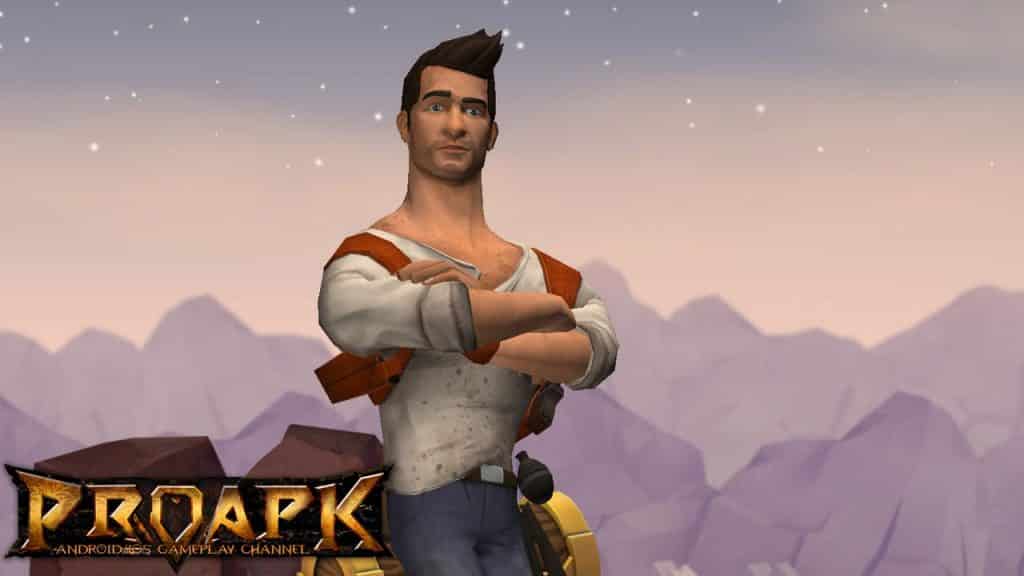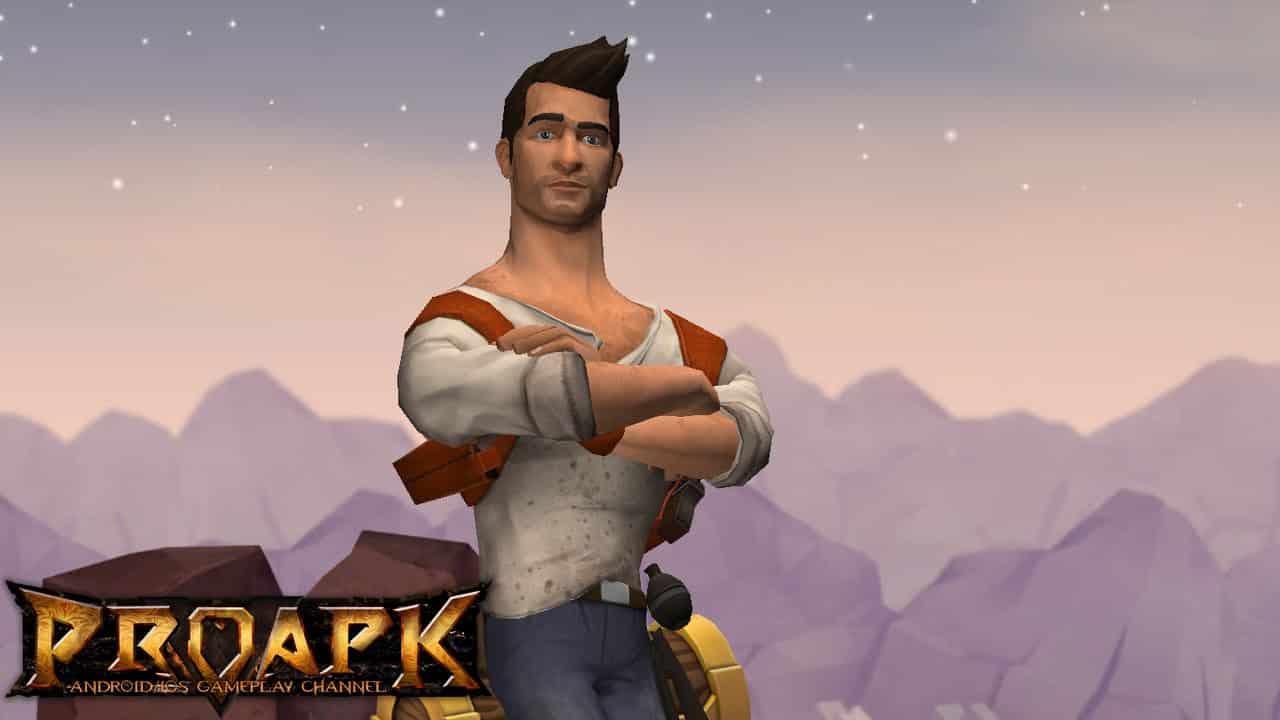 The Servers Are Completely Dead
All the servers are closed and the game cannot be found online anymore. The game has been removed from the Apple App Store and Google Play Store and cannot be downloaded officially from anywhere now. Though anyone who has the game already installed can still enjoy the puzzle-solving, treasure-hunting game until it gets deleted from their phones.
An important notice for UNCHARTED: Fortune Hunter players: pic.twitter.com/rHMLvv7X2L

— Naughty Dog (@Naughty_Dog) March 28, 2022
The question is have you heard of Uncharted: Fortune Hunter before, if yes, did you play it? If the answer is still yes, then the question is did you enjoy it? I did. But Sony and Naughty Dog don't seem to agree with me on this. But the reasons for this shutdown can be understood.
Have You Read: New World Postpones Patch To Conclude Campaign
Games these days are very interactive and allow you to do multiple things, even strategy-based games have so many of these features which give you the feeling of control over the game, you can think of unorthodox strategies and execute them whether the game is fighting based or full of adventures. And lack of these features might have led to the decrease in the popularity of the game.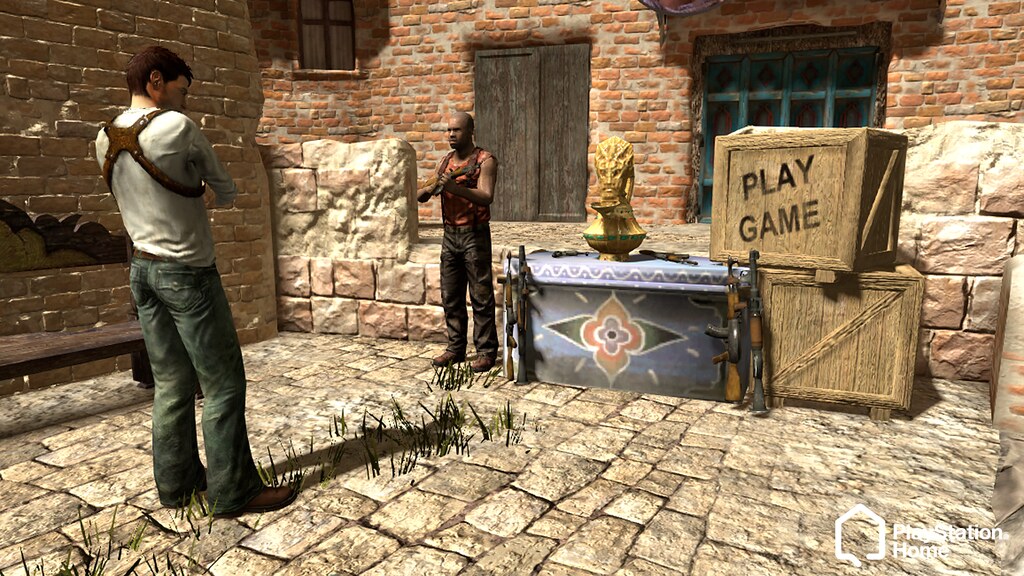 The news is getting some unexpected reactions from the fans of Uncharted: Fortune Hunter. The fans on Twitter are not sad, at all about the shutdown. The reason behind it is that Fortune Hunter was played mostly by the players to unlock exclusive cosmetic items in Uncharted 4: The Thief's End's multiplayer mode.
The players were more interested in Uncharted 4's items such as Newsboy Hat, Dark Knotted Wood Weapon Skin, Casual Drake Outfit, Copper Weapon Skin, Top Hat, and France Sully Outfit. All of the items were unlocked by completing challenges and by reaching milestones. Fortune Hunter's deletion might leave this item unavailable permanently, Naughty Dog should make these items unlockable as players have given many hours to the game.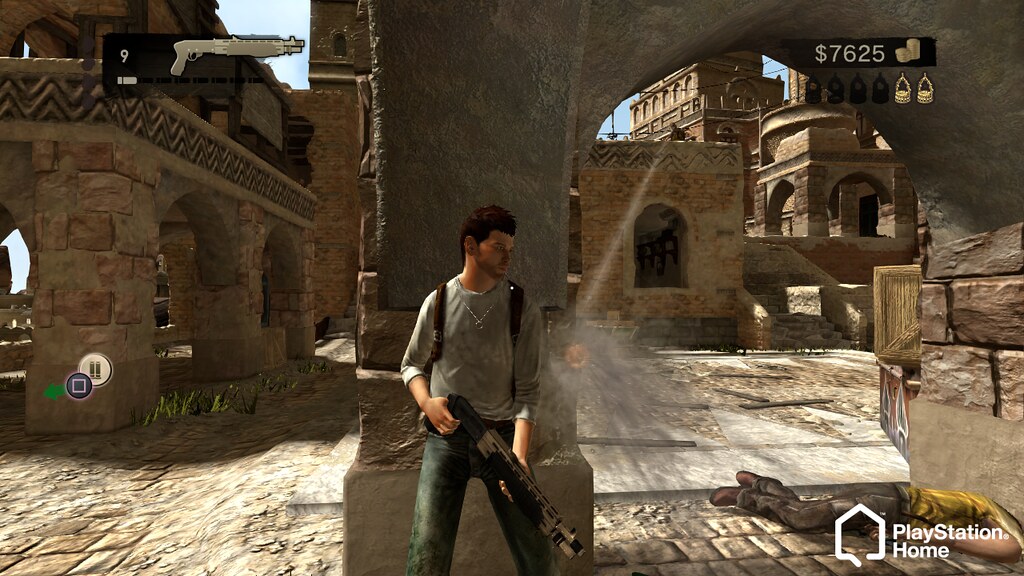 Though Uncharted: Fortune Hunter is not the only game that got shut down, games like Star Wars Galaxies, Final Fantasy 14 Online (Older pc version), City of Heroes, etc. have been shut down have also been shut down in the past.