Smilegate's latest MMORPG, Lost Ark, released under the banner of Amazon Games, is continuously fighting hackers, and fraudulent accounts. As reported in a recent column published by the game's developer crew, the company is focusing on "specific ways and technologies" to render it increasingly tough for hackers to access the title.
As previously announced, on March 4th Smilegate terminated over one million "fake" profiles out of its platforms after "hard at work" on building "efficient means and procedures" to detect and eliminate them from the gameplay.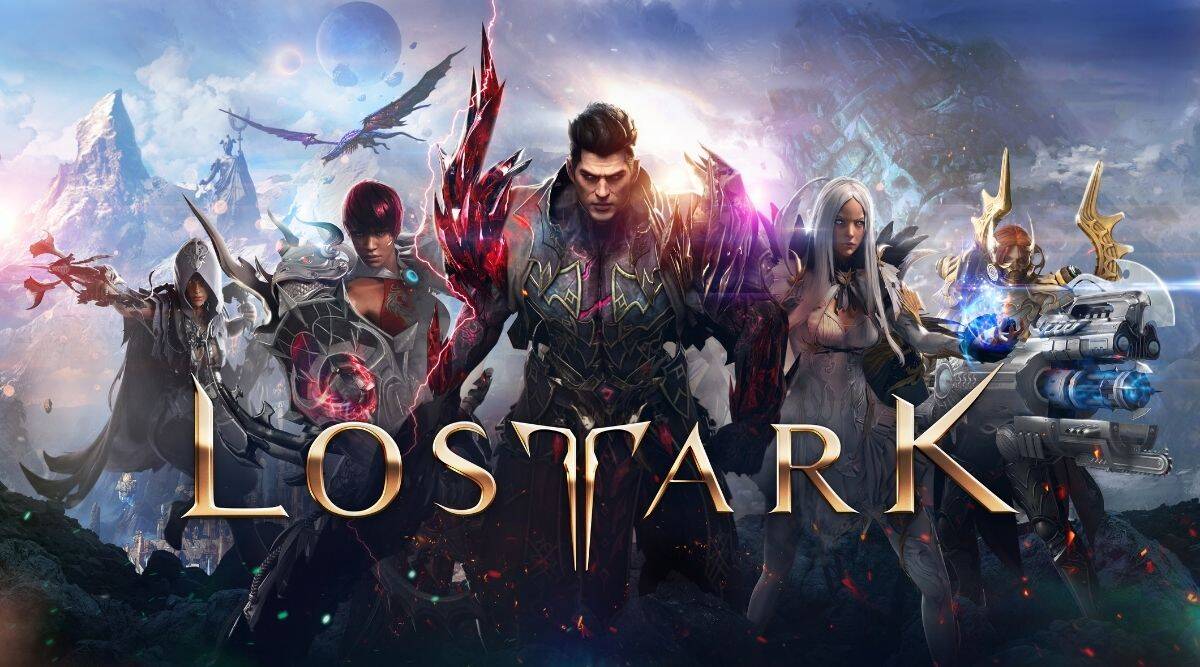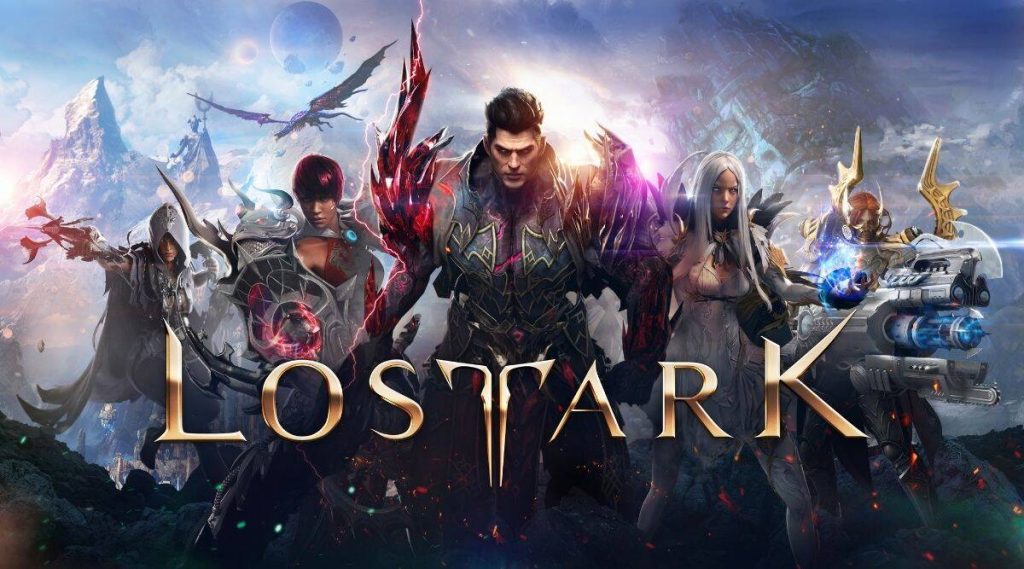 The Developers End
"Last Friday we began rolling out bot bans, targeting over a million illegitimate accounts," the update said. "We know this will not fix the situation by itself and there are still bots present in the game, so we want to provide reassurance that this was just one step in an ongoing battle.

"We are continuing to regularly roll out additional bans to clear out more bots from the game. Beyond that, we are also working on internal methods and tools to make it much more difficult for bots to enter the game, especially at the current rate they are being created. These updates will soon be on their way to the game."
Many mission payouts have indeed been converted from gold, which is utilized for player-to-player commerce, to silver, which is more commonly spent to buy goods and commodities through Characters in the Lost Ark virtual world.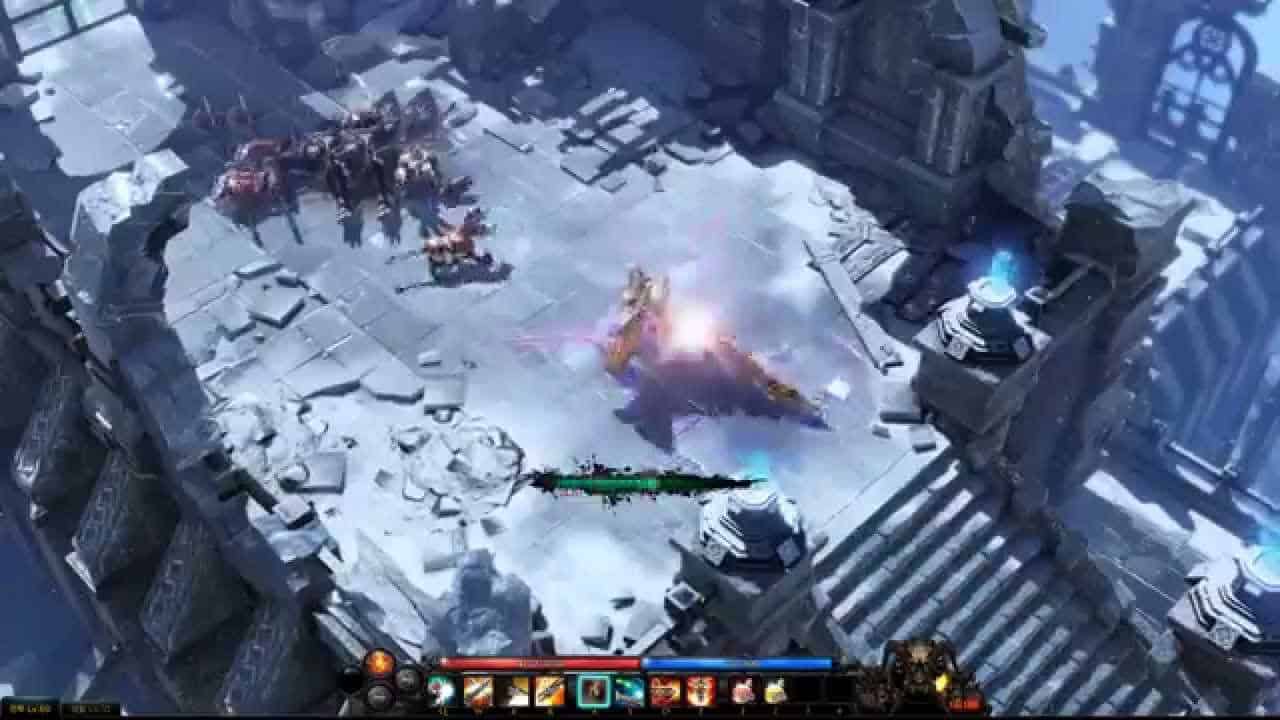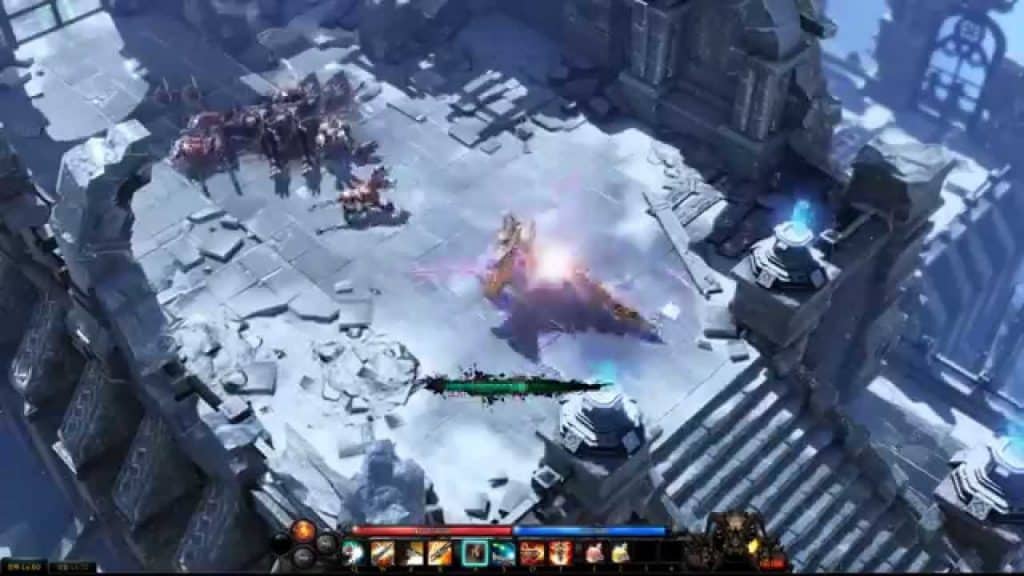 Have You Read: Xbox Indie Game Expo Scheduled For Next Week
This update has impacted Rapport and Guide missions. Due to long waiting times on EU sites, the bot issue in Lost Ark is an important concern. It must be aggravating to ultimately come available and witness what are plainly groups of fake profiles flashing throughout the landscape in similar equipment as they walk from mission to mission for example.
"We've also heard player concerns about the effect these bots may have on the in-game economy when it comes to gold buying and selling, and we are closely monitoring this situation." "We have changed the gold reward to silver for some Rapport and Guide Quest rewards in order to prevent the abuse of these systems by botters and gold farmers."
The update further adds:
"We are happy to share that queues in Europe are becoming more manageable. This is a result of a number of adjustments we've made in the background, including (but not limited to) improved game stability. We know it has been a long road for many players who stuck with their servers in the Europe Central region and we'll continue to monitor the situation and make improvements wherever possible— like getting on top of bot bans, as we mentioned above."
Even though it has only been available for a short time, Lost Ark has quickly become one of the most popular video games on Steam. After only a day, it has surpassed Cyberpunk 2077 as well as Amazon's very own New World, which both have a record of 913K simultaneous gamers, to grab second place in gaming history. Gamers of PlayerUnknown's Battlegrounds (PUBG) hold the benchmark for the most continuous record-holders.