Inaugural Xbox indie game expo ID@Xbox was streamed on Twitch about a year ago, and now the videogame giant is making preparations for a second event soon. More than 30 new indie games were shown in a special demonstration expo held towards the end of 2021 by the Xbox project, which has been at the vanguard of independent entertainment for several years.
This week's ID@Xbox promotion will contain both news on existing independent titles plus future project releases, including a couple of notable hollers on who to anticipate to learn from, according to the newest blog article on the formal Xbox homepage.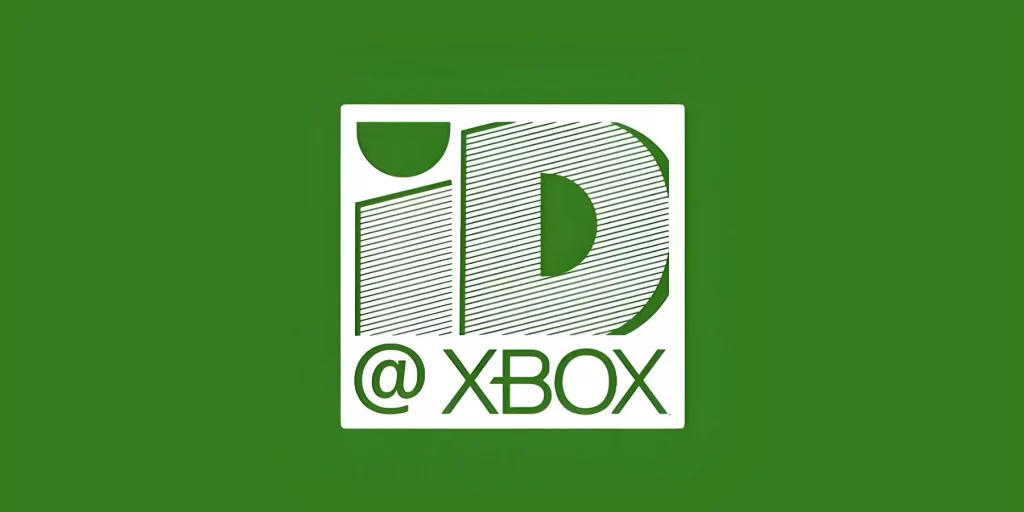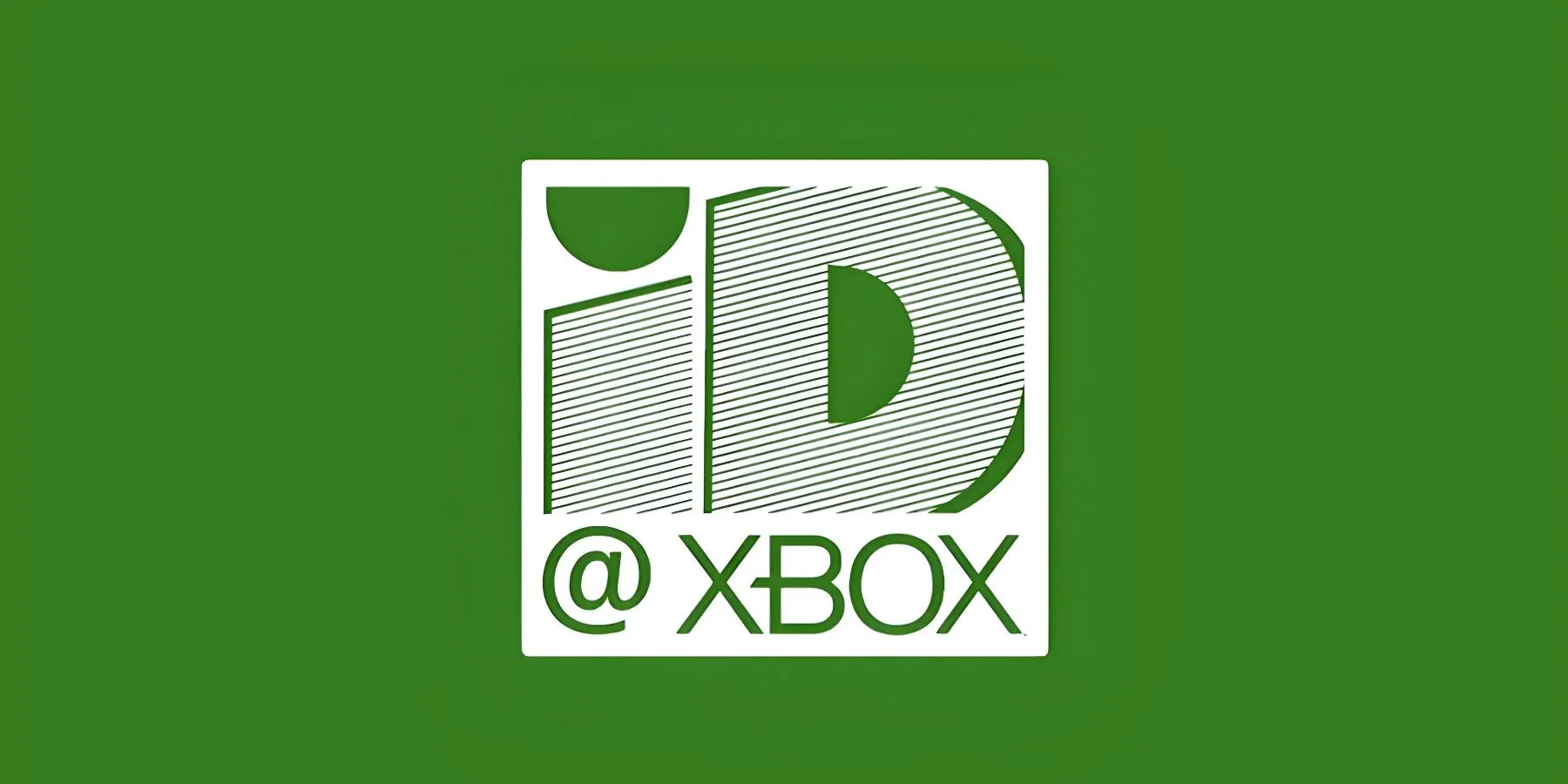 The Timeframe
The upcoming ID@Xbox is scheduled on Wednesday, March 16th at 10:00 a.m. PDT / 2:00 p.m. EST / 6:00 p.m. GMT. The Xbox website article explicitly cites two small-time videogame creators, Finji and Whitethorn, who are presently developing Tunic & Lake, accordingly, in the ID@Xbox Game Expo Demonstration showcase. We should keep in mind that the previous time this kind of presentation was held, we learned about important indie games like OlliOlli World as well as Stardew Valley.
Have You Read: Steam Deck Might Not Be Halo-Ready
This ID@Xbox webcast will include the debut of iam8bit's newest videogame production company, which will also be used in the forthcoming snowboarding videogame Shredders, according to the website. There'll be an opportunity for Roblox players to learn from the game's creators throughout the webcast, so that's good news for Roblox lovers as well.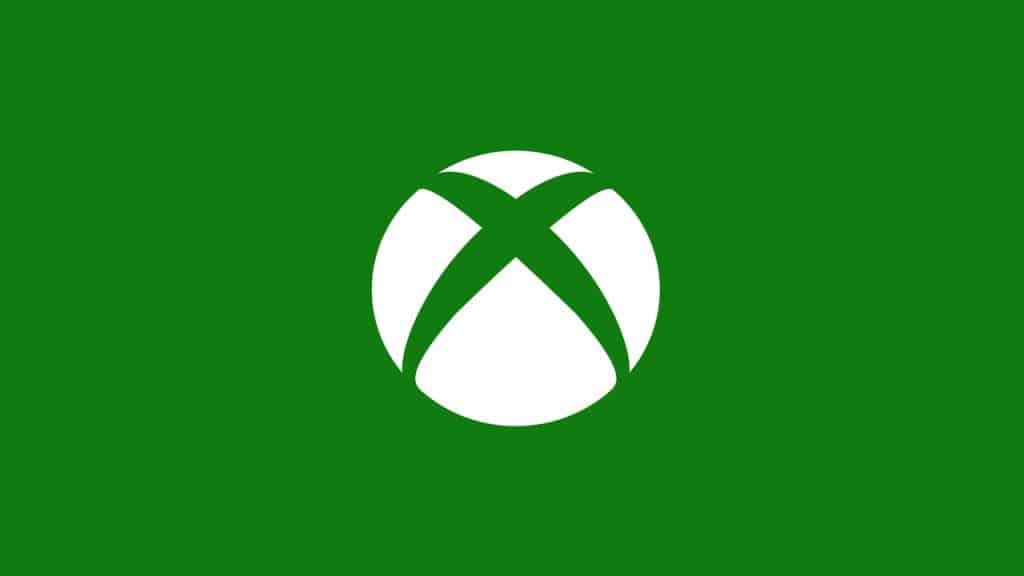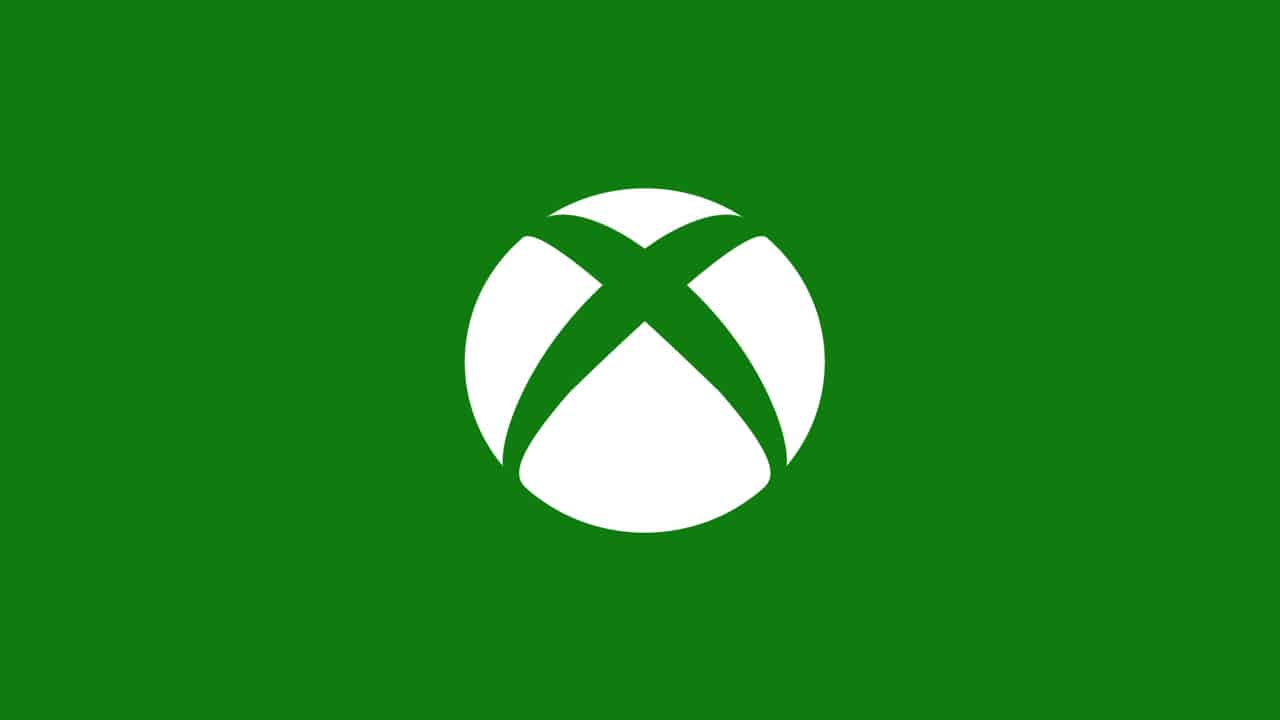 Xbox Gaming Pass members may find this information especially fascinating since several of the indies showcased as components of ID@Xbox wind up on lists of the greatest videogames accessible via Game Pass. Game Pass subscribers will be eligible to enjoy the title Shredders right away, as it was previously announced. It's not unusual to see independent devs teaming up with Xbox, given the platform has a long history of supporting indie production.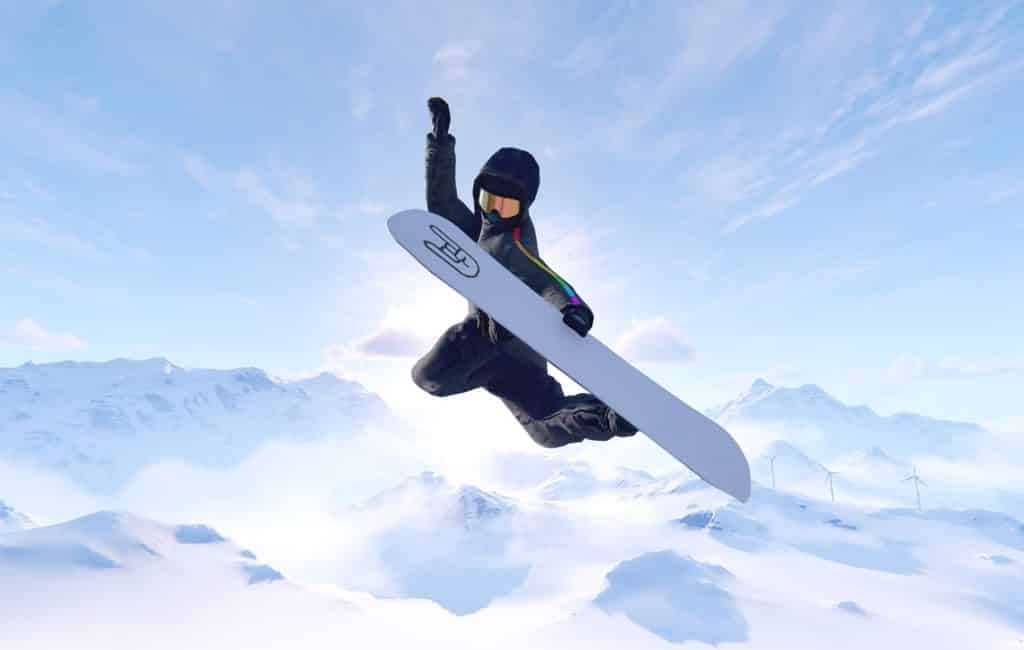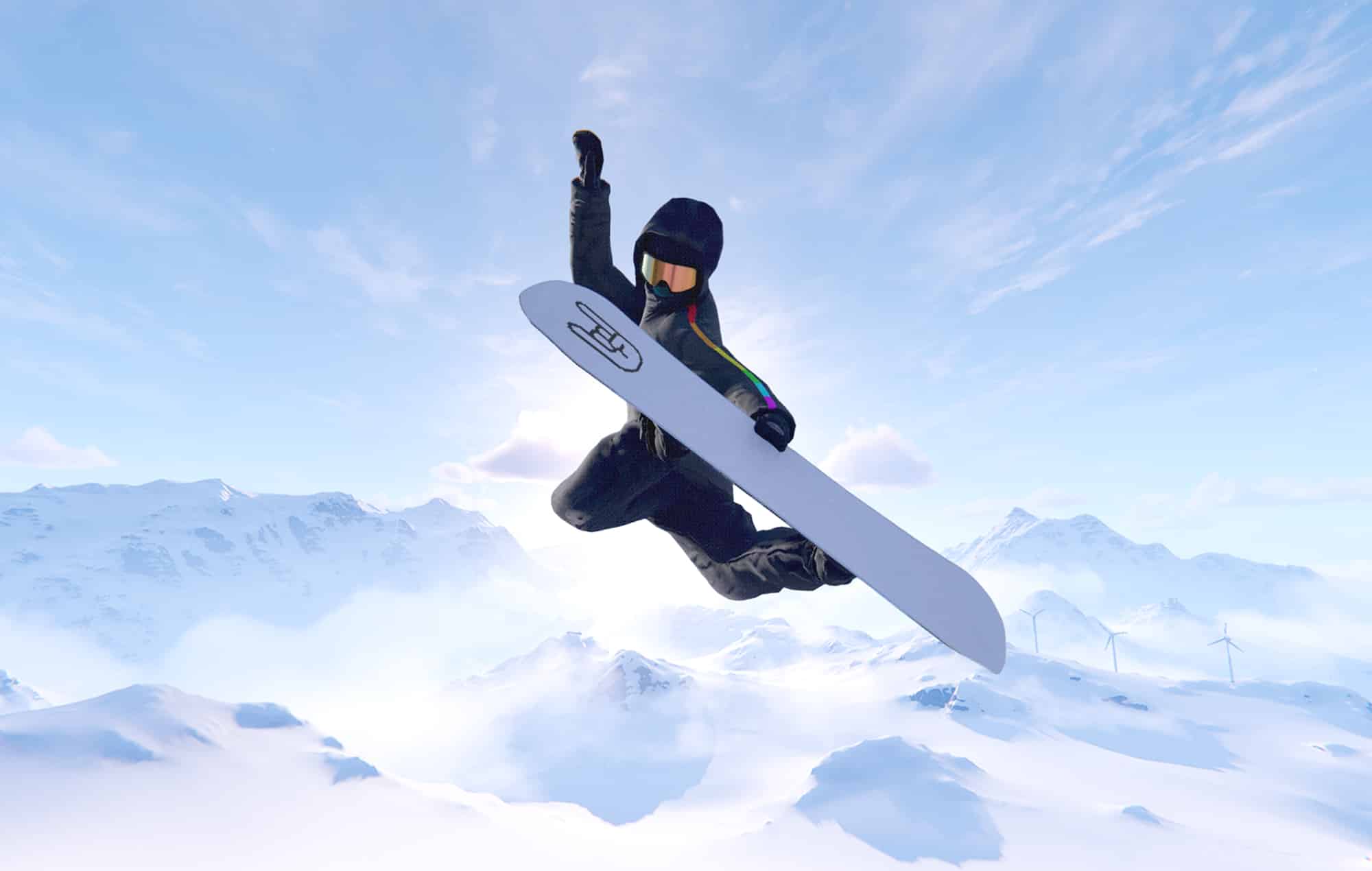 As long as there are so many fantastic independent videogames available on Game Pass, it's not unreasonable to assume that Microsoft intends to keep this trend going. A large part of Microsoft's strategy is guaranteeing that not only will it continue to work with independent designers, but that Pass subscribers stand a decent probability of getting their hands on these videogames as early as they're released.