For the first time in ages, it appears that Fallout: New Vegas 2 is in the pipeline following years of fervent fan demand. Since the day Microsoft revealed that it had bought two mainstream game studios namely Obsidian Entertainment, as well as Bethesda last year, the gaming community has been expressing their desire to see the team behind New Vegas take a second stab at the post-nuclear franchise.
It currently seems as though discussions are taking place inside to bring New Vegas 2 to reality, but this is far from a certainty.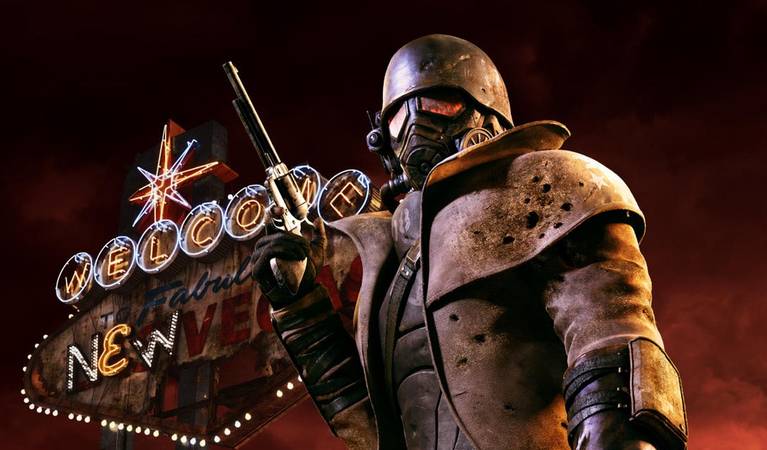 Microsoft is reportedly considering allowing Obsidian to create Fallout: New Vegas 2 domestically, as per VGC writer Jeff Grubb. In terms of the severity of such discussions, Grubb didn't contribute much, but he did underline that any results will not be apparent for years. According to him, in the most recent edition of his biweekly video blog Grubbsnax:
"We're talking years and years away. There's at least an interest and conversations happening about making something like that actually a reality. A lot of people at Microsoft think that this could work and there's a lot of interest to make it happen."
Have You Read: Hideo Kojima's "Radioverse" is Gold Mine of Information
The narrative in Fallout: New Vegas was widely praised, despite the title's initial flaws and problems, as well as the title has now been regarded as a masterpiece by several Fallout aficionados. Obsidian Entertainment was purchased by Microsoft in 2018. ZeniMax Entertainment was acquired by the same in 2021, making Bethesda Softworks the first-party producer of the Xbox.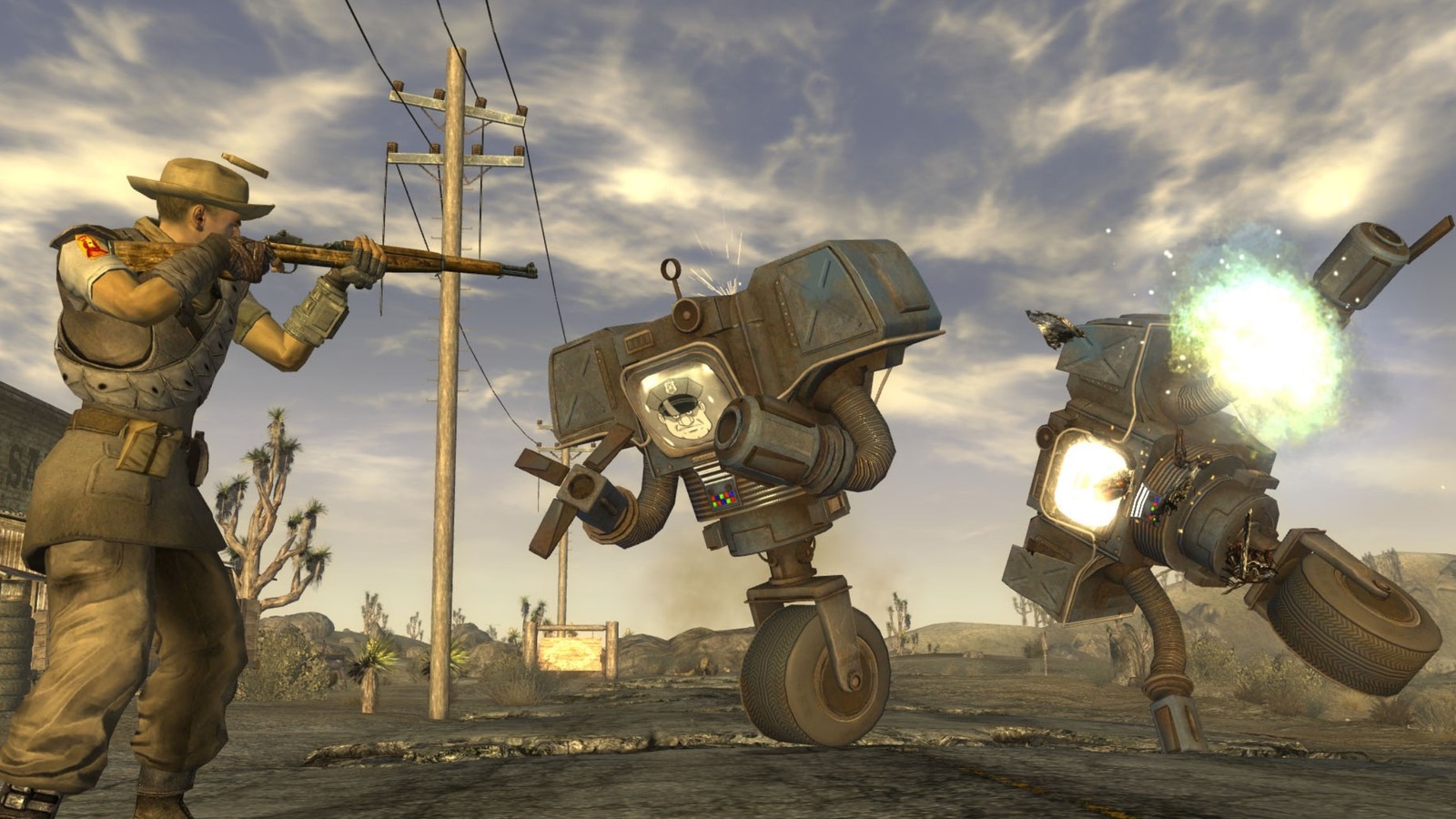 Fallout: New Vegas 2 Leaks
Obsidian has already shown intentions of making a potential Fallout: New Vegas sequel Bethesda's past installments have focused on the East Coast, including Washington, D.C., and Boston so it's feasible that Las Vegas 2 may take place farther north in California or elsewhere in that region, allowing the gamers to explore an array of different landscapes. Maybe Microsoft's takeover of the Skyrim developer has given Obsidian optimism for a new Fallout: New Vegas 2 sequel.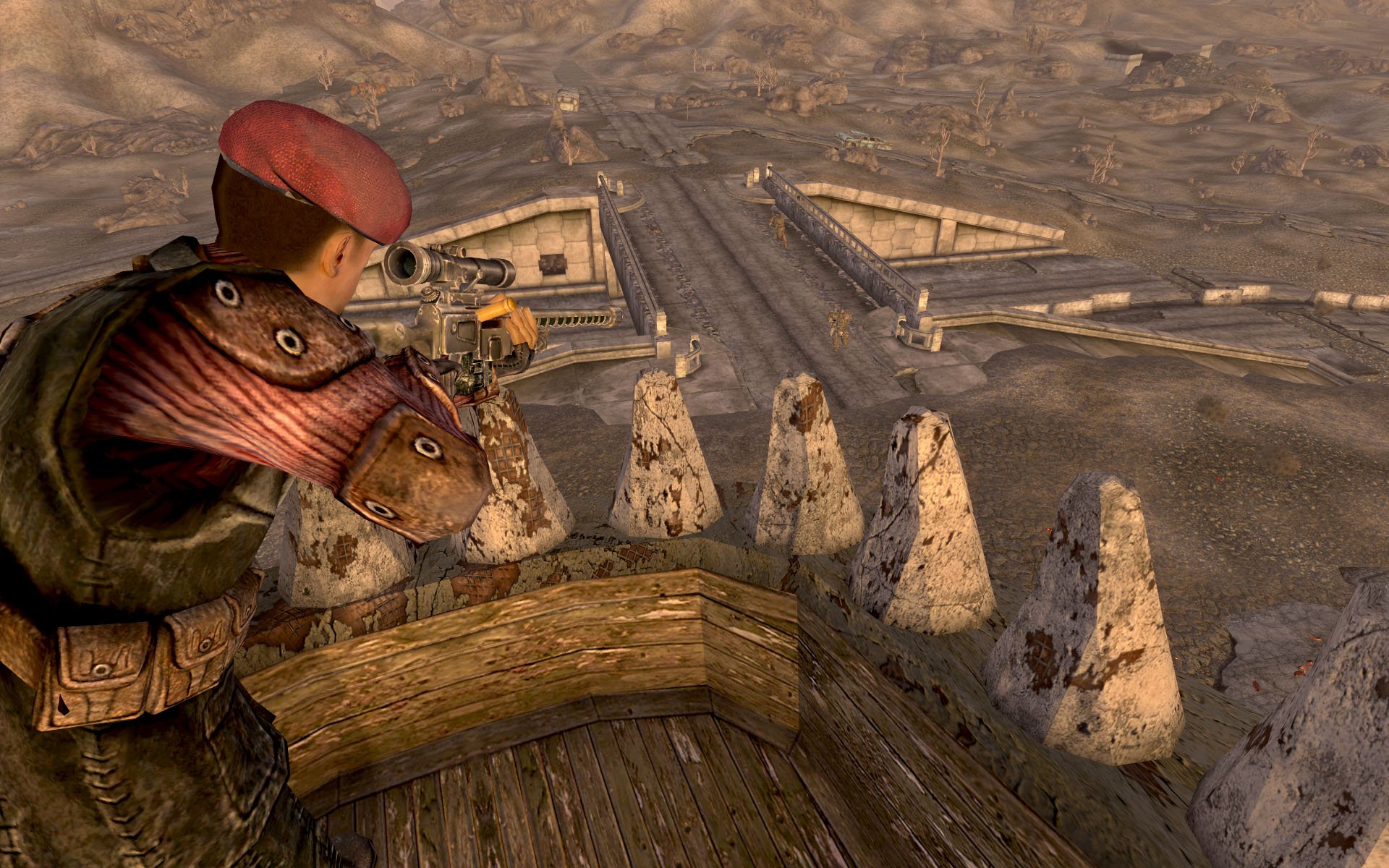 If Obsidian is willing to continue on the West Coast, it might also explore the Midwest or the South, such as Texas, if necessary. Whatever the case, Fallout: New Vegas 2 has a wealth of possibilities. It's only a question of when the company gives the final go-ahead.