Metal Gear developer and Kojima Productions chief Hideo Kojima stand proud amongst gaming's most recognizable names. The 58-year-old producer Hideo Kojima is introducing "Hideo Kojima's Radioverse" on Audible as a more intimate approach for his followers to learn more about his ongoing project and maybe to provide a brief sneak peek into his future endeavors.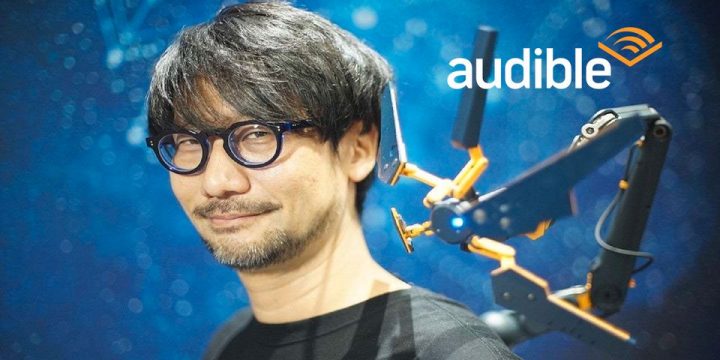 For those who have been waiting for this announcement, it's both welcome and disappointing. The announcement of the Kojima podcast featuring remarks and debates from the Metal Gear developer himself seemed to be a prudent move forward for the brilliant creator, however, the podcast itself is presently only accessible in Japanese and only for Japanese Audible subscribers. It's too soon to tell whether "Hideo Kojima's Radioverse" will be released internationally, but the podcast is already sparking interest in Kojima Productions' other projects.
Kojima Discusses 'Auteur' Creativity and Cinema Influences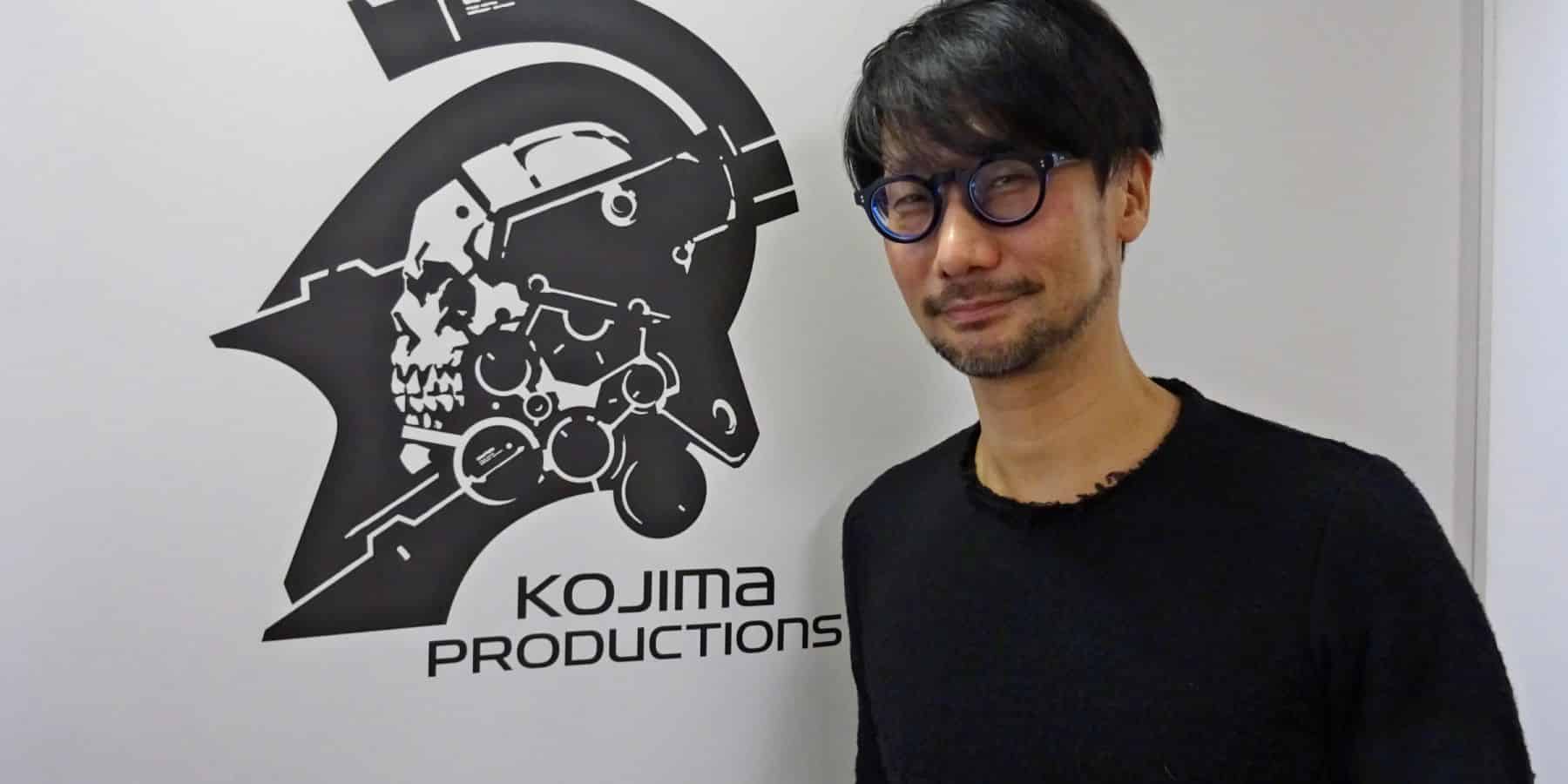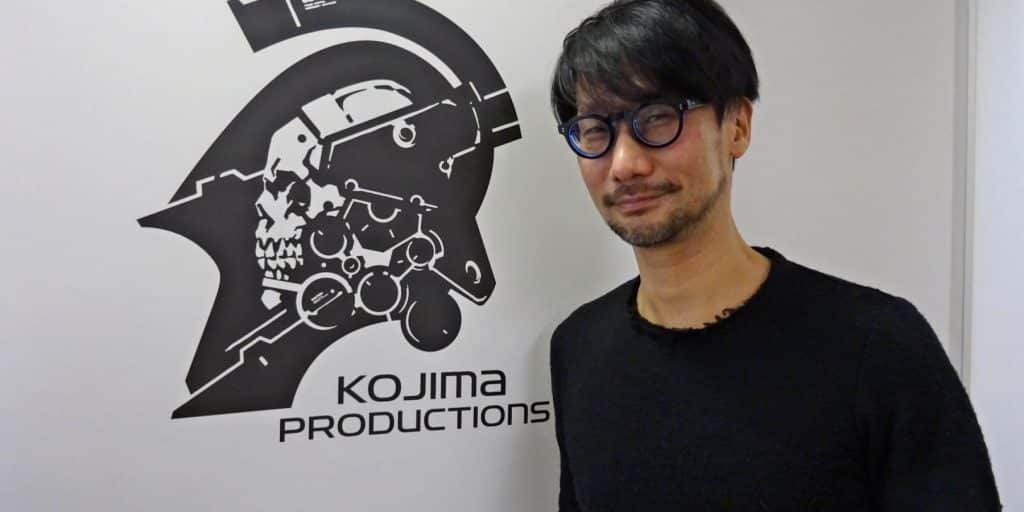 One of 2BRO's hosts, Otsuichi, joins Radioverse's debut podcast to talk about games and movies, and it's a fascinating conversation that's sure to have you listening for a long time to come. All of Kojima's Metal Gear Solid games are centered on the same one-word concept, like "Gene" or "Scene," he said.
Have You Read: Call of Duty: Warzone's Next Update Bring Major Changes
Unlike any Metal Gear title, Death Stranding follows this pattern using the name "Strand" to emphasize the significance of links throughout worlds, people, and so forth. Other noteworthy aspects of Kojima's personal game production expertise include the use of LEGO pieces to build a 3D depiction for the early Metal Gear Solid titles, detailed in earlier interviews.
The Genius Was Aiming For Cinema
Though he's been working on video games since 1986, Hideo Kojima originally aspired to work in the film industry. Kojima's masterpieces are known for their prolonged sequences, so this may not come as a surprise to anybody. But still wouldn't it be great to watch a movie produced under the banner of legendary Hideo Kojima.
In earlier interviews, Kojima has said that several films, such as "Escape From New York," had an effect on the design of titles like Metal Gear Solid. Because of this, he has been dubbed an "auteur" in the filmmaking community because of his willingness to experiment with merging video games and movies.
In the past, Kojima has adopted podcasts to talk about his work. Radioverse has been likened to Kojima's previous radio-style podcast, "Hideraji," by several fans. Several voice actors as well as other members of the production team discussed upcoming Metal Gear titles including Peace Walker, MGS4, and MGS5.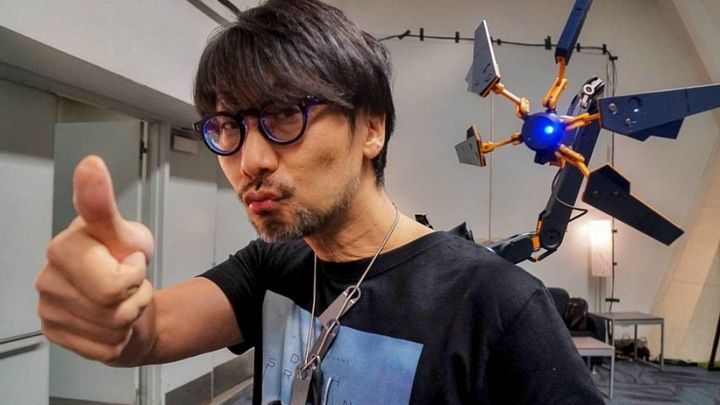 Despite a sluggish start of the podcast, Kojima and his collaborators have already acquired a large number of listeners due to their high-profile status. As additional episodes are aired, listeners will have a better grasp of Hideo Kojima's creative process and how he plans to proceed with future Kojima Productions projects.