It has been a long time since Activision and Raven Software have addressed the many flaws that plague Call of Duty: Warzone. As a result, Activision has vowed to address a spectrum of issues regarding Call of Duty: Warzone.
What's Falling Into The Basket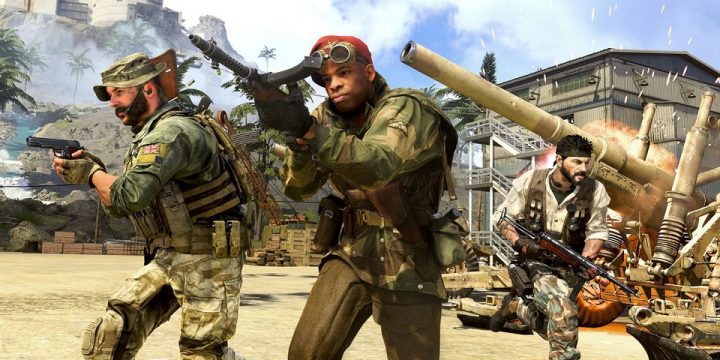 It has previously been revealed by Activision that new content for Call of Duty: Warzone will be released very soon. A Bomber Plane and an armored Truck have been added to the game as well as a new focus of interest on the world map, along with the brand new Field Upgrade dubbed Nebula V rounds, as well as Redeploy Balloons in the Season 2 patch for Caldera. Many Call of Duty: Warzone players have expressed dissatisfaction with the Caldera map's lack of content prior to the release of these additional improvements.
Have You Read: World of Warcraft Gearing Up to Add Fresh Contents
Besides the new content, the developer Activision has also revealed a few major changes coming to Call of Duty: Warzone. The update is said to improve all aspects of the game's movement, including vehicle handling, chutes being able to open at a lower height, as well as improved player mantle height, and collision fixes.
A whole new battle begins in 3️⃣ more days. Armor up, soldier 💪 pic.twitter.com/2h5axvqVd6

— Call of Duty (@CallofDuty) February 11, 2022
Improved gameplay features include the removal of the Gas Mask animation while aiming down sights, as well as Armor Plates being able to refill a complete plate of armor first. The update is expected to address a number of technical problems, including performance and overheating problems, invisible skins, pauses at the Buy Station, as well as skewed visuals.
Additional Changes Coming to Call of Duty: Warzone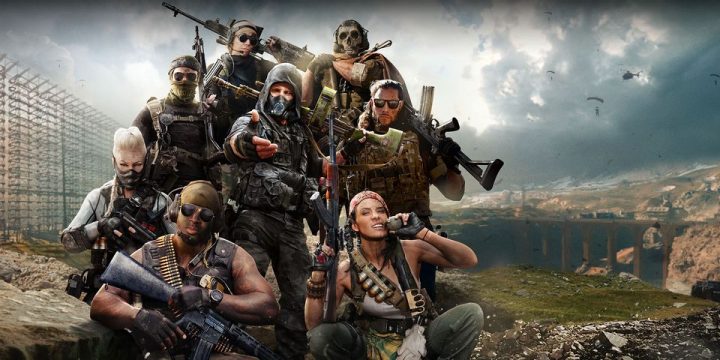 Call of Duty: Warzone will also be adding a ranked mode soon which comes as excellent news for Call of Duty: Warzone players who have been asking for a ranked mode since the game's release over two years ago. Owing to the recent statement from Activision, the majority of its gamers will continue to play the game for the rest of this year.
Warzone's ranked mode might be a game-changer, particularly if the matching is geared toward people with comparable skill levels. By adopting a matching system, more experienced players may be segregated from those who are new to the game or are just playing for fun. The new game mode is a great first step, even if it doesn't discriminate against Warzone players depending on their setup.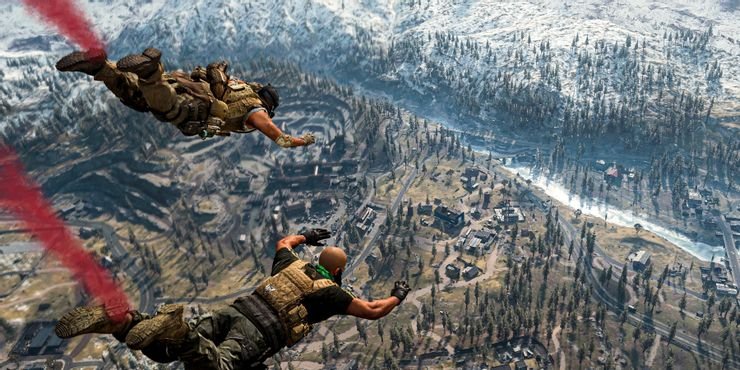 The Studio recently revealed that Call of Duty: Warzone is getting a sequel this year. It's probable but improbable, that Call of Duty: Warzone 2 will be released simultaneously as the next mainstream Call of Duty title, as Warzone came out five months before Modern Warfare 2 in 2019. Some Raven Software employees have admitted that the Caldera map was flawed. The introduction of Caldera was designed to be a welcome shift for gamers, but it also introduced a slew of problems.