There are a lot of eyeballs on Call of Duty, and Warcraft developer Activision Blizzard's future endeavors.
Activision Blizzard has been the focus of gaming headlines for some time now following a rocky year that began with many staffers claiming the publisher of facilitating workplace harassment and finished with Microsoft concluding a deal to acquire Activision Blizzard.

Fast forward to 2022, gamers are eagerly awaiting the release of some fresh material for their favorite pastimes.
Following Microsoft's acquisition of Activision Blizzard, gamers are hopeful for a console version of the iconic MMORPG that is World of Warcraft. The release of PC games on Xbox felt like a reasonable next step when Activision decided to make more of its games Xbox-exclusive. Although the Call of Duty developer hasn't spilled any beans about any Warcraft console releases, 2022 is expected to be the year of Warcraft.

The Beans that were spilled
To better engage with the loyal fans, Activision Blizzard released a quarterly revenue report that included a list of fresh materials coming for its best-selling titles like Diablo, Overwatch, and Warcraft. Diablo 2, and Overwatch delays in 2021 left many Blizzard fans feeling disappointed, but the studio is hoping to re-inspire them with plans of huge additions in Warcraft.
The studio's quarterly financial report includes a section devoted to Blizzard games, where Activision Blizzard discusses what's in store for Blizzard fans. The studio has alleged the addition of "substantial new content" that will soon be making its way to the realm of World of Warcraft which comprises "new experiences" as well as a card game dubbed Hearthstone.

However, there is no concrete evidence that World of Warcraft would get a modern expansion in 2022, as the recently released Shadowlands expansion just ended.
There was, however, important news about a World of Warcraft mobile game that was made. A Warcraft mobile game comparable to Blizzard's previous smartphone foray, Diablo Immortal, has been revealed in the very same quarterly financial report, however, it is unclear if this will be a real-time tactical game like previous Warcraft titles or entirely something else.
Why World of Warcraft is still in its prime
World of Warcraft came out decades ago but still, it's one of the very few franchises that still dwell in its prime. Reason? The reason for this is that Blizzard is a genius in refining and streamlining every element of their games. When World of Warcraft was first introduced, it was widely considered to be one of the most enjoyable and addicting MMOs ever created. And it was simple to play, even for those who had no prior experience in video games of this genre.
Warcraft was predestined to be a massive success owing to its outstanding content, powerful franchise, and well-known creator at the time. Currently, I can't tell for sure what's keeping the game alive, but I'm very sure it's because of the massive player base.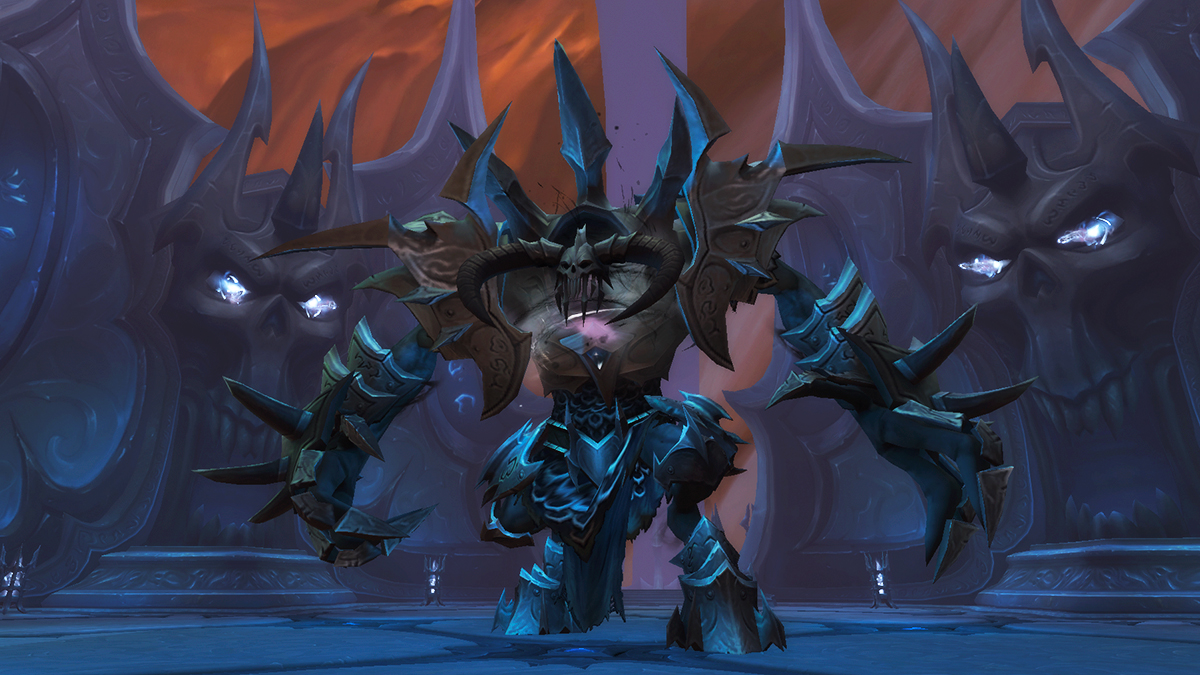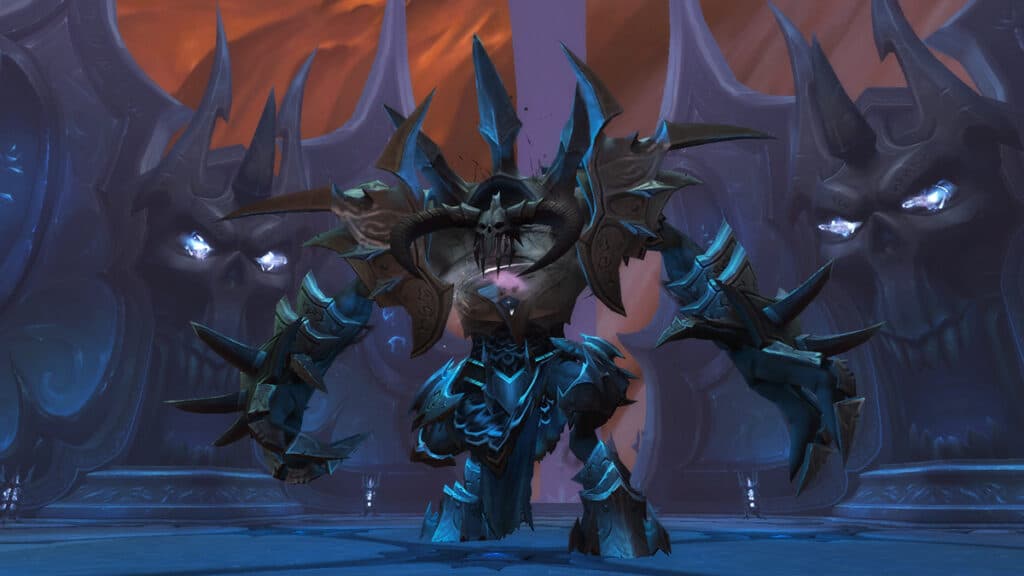 Since Blizzard's quarterly financial report includes a mobile game, it's safe to assume that the fantasy world the gamers love to dwell in and the studio loves to make will see more expansion in the coming months.