Since its first release, Elden Ring has been praised by gamers throughout the globe, and it quickly rose to the status of one of the finest titles of all time. Numerous gamers were impressed with Elden Ring's monsters. Gamers may devote hours defeating the likes of Margrit and Melania, and a new survey shows that many Elden Ring enthusiasts have already chosen their favorite monster.
When it comes to bosses, Hidetaka Miyazaki, Dark Souls' developer, and Elden Ring producer, has remained silent regarding his fave in the game's roster. It is common knowledge that the programmer has had a significant impact on the direction, mythology, and storylines of the franchise's Soulsborne installments. Prior to the debut of Elden Ring, Miyazaki disclosed his preferred enemy from FromSoftware, however, he couldn't remark on the monsters of that title.
General Radahn Takes the Top Spot
As of now, the Japanese developer has broken his reticence on the Lands Between monsters and chosen Radahn as his personal pick. Defeating General Radahn in Lands Between unlocks a few additional locations and pathways for the gamer to explore, making him a significant fight.
Have You Read: Jerry Hook Cut His Ties With 343 Industries
The Red Lion army's commander, Radahn, is "intriguing as a character, and I also appreciate the settings of the Radahn Festival," as Miyazaki noted in the latest discussion.
Hidetaka Miyazaki told Xbox Wire Japan that his favorite boss in ELDEN RING is Radahn, followed by Godrick & Rykard

"He is fascinating as a character, and I also like the circumstances of the Radahn Festival."https://t.co/wv36OAzt1N pic.twitter.com/JqX8h4agJB

— Nibel (@Nibellion) May 26, 2022
Throughout the struggle with Radahn, the Radahn Festival is considered vital since it allows Elden Ring players to call supporting Characters to their cause. However, Miyazaki's affection for the General extends beyond his ability to manipulate gravitation. The Lord of Blasphemy Rykard is the second favored enemy of the game creator after Godrick. The developer also commented that he was a little startled by Elden Ring's triumph, however, he was pleased with it anyway.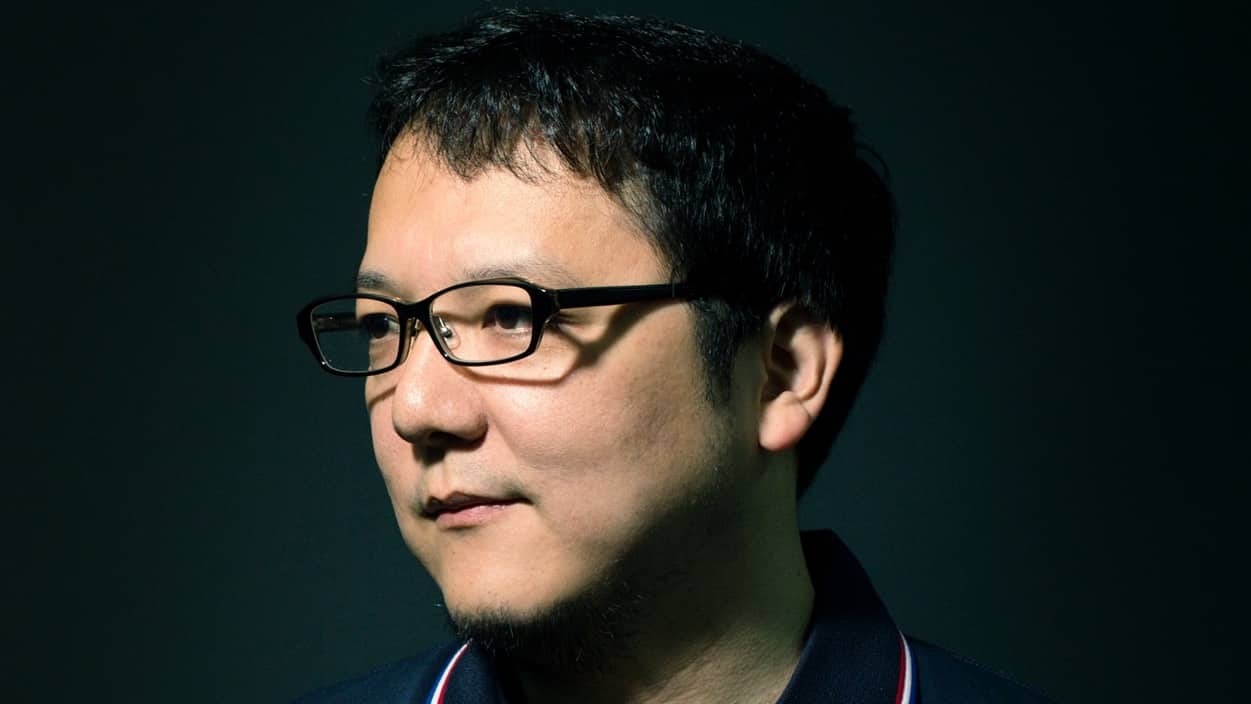 To wrap things off, Miyazaki gave us a taste of what forthcoming FromSoftware games may sound like. While FromSoftware's strategy for videogame development seems to be shifting, the studio is sticking with what the crew thinks are the most fascinating titles. Lovers of the Soulsborne franchise might well be disappointed if they were looking for a title with a reduced punishment setting. The news that nothing will change is welcome news for those who have stuck with the series since Demon's Souls.