343 Industries seized control of Bungie's Halo franchise after the first three titles were released. Many supporters have become impatient with the Halo series as it progresses, especially when the series had planned to release a fresh trilogy featuring the Master Chief in Halo 4 and 5, only to cancel those intentions in favor of a more subtle relaunch in Halo Infinite's storyline. In particular, Halo Infinite has been criticized by gamers and has witnessed the departure of many key devs from the company.
Jerry Took Some Time off To Relax & Unwind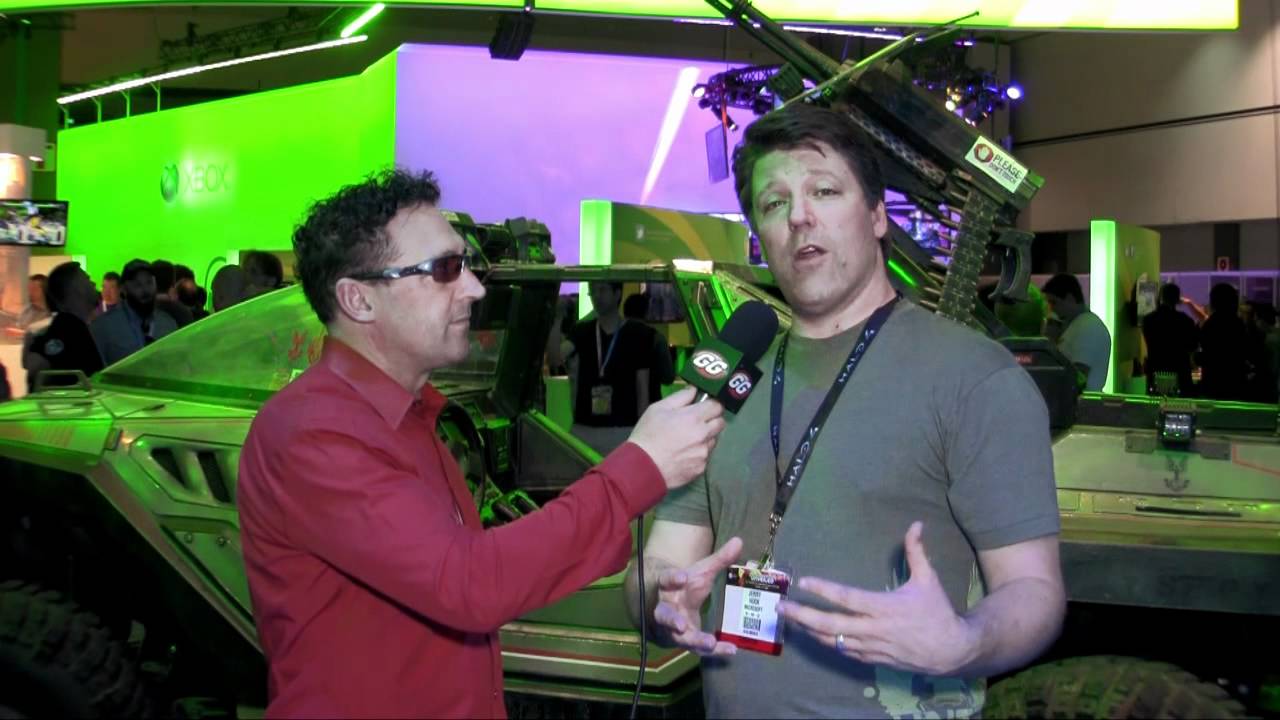 Halo Infinite's cooperative supervisor departed the company in March this year to take some leisure off and unwind, addressing Halo players in his farewell post. Jerry Hook, the Director of Design for Halo Infinite at the studio, has also departed the company.
Hook began his career at Microsoft in 2003 serving as a project coordinator for Xbox Live's the retail and user profiles. As a senior member of Xbox Live, the developer has referred to himself as an "Xbox Live veteran." As his profession progressed, he worked on Halo 4 and Halo 5 as an executive producer at 343 Industries.
Have You Read: Hellblade: Senua's Sacrifice: A Firsthand Account of Psychosis (Part 5)
Hook made the announcement that he was departing 343 through social media, saying that his "career has been replete with developing innovative universes, systems & services from Xbox, Xbox Live to Halo." Afterward, Hook praised his coworkers as well as the Halo family for their constant help. In the past, Microsoft's Halo Infinite chief of development has departed the company. In 2015, Hook left the firm to pursue Bungie, the creator of Destiny 2.
Today marks my last day at 343i, Microsoft and Halo. This journey has been filled with creating new worlds, platforms and products from Xbox, Xbox Live to Halo. #Xbox #Halo #gamedev

— jerry hook (@hookscourt) May 25, 2022
Following his experience at Bungie, Hook rejoined Microsoft in 2018 as Halo Infinite's director of design. Hook's resignation from Halo Infinite has not been confirmed, although he has hinted at a "fresh tale" in his Linkedin profile, which may or may not affect the game. Hook joins the ranks of many other Halo Infinite creators who have left 343 Industries, including the game's networking director and chief narrative architect, both of whom accepted jobs at Riot.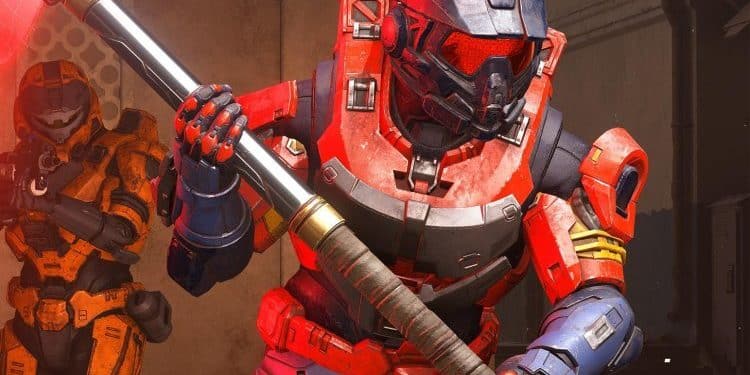 Halo Infinite's frequent fan backlash has made several devs the subject of displeasure. Halo Infinite's Season 2 debut will ideally make the gameplay more palatable for its supporters and allow them to minimize their complaints, however, even 343 admits that the Halo fandom has burned all their steam now that the title has launched.