Destiny 2's much-anticipated expansion, The Witch Queen, is barely two weeks away. In the midst of a pandemic, fans of the acclaimed MMORPG have been patiently waiting months for Bungie to deliver the expansion. Several details regarding the impending expansion as well as its material have been disclosed over the last several months by the creators.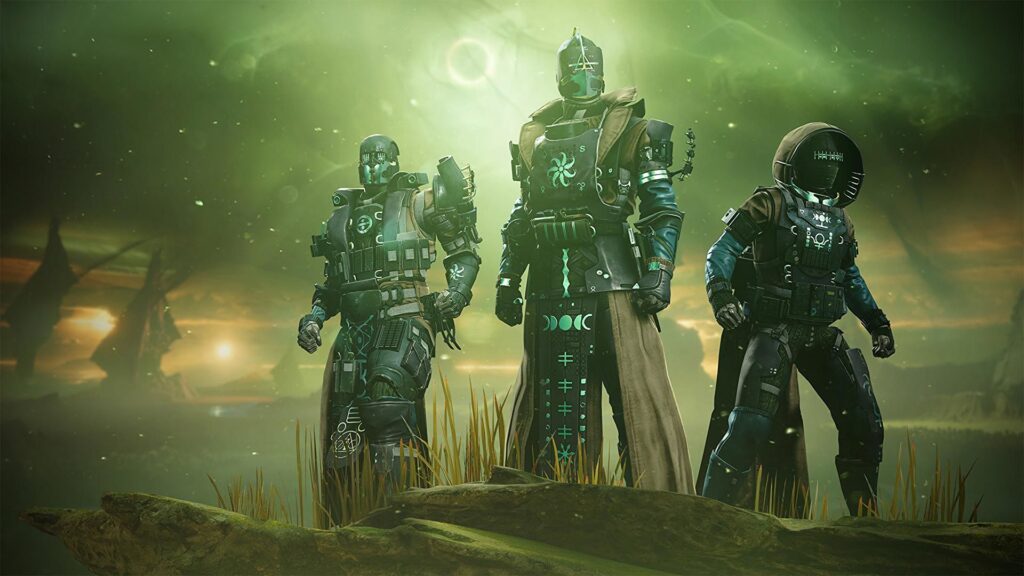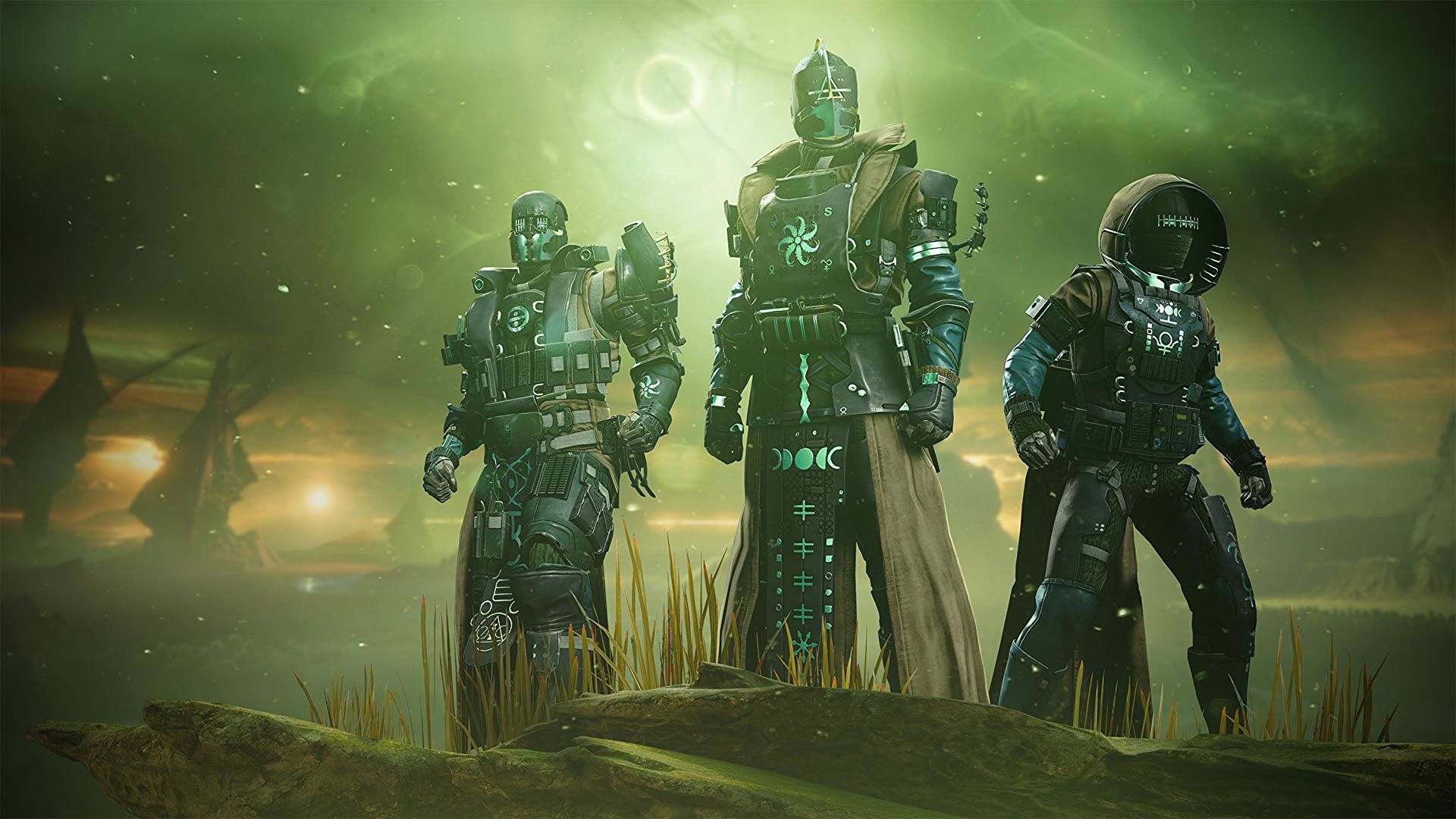 With The Witch Queen's debut only a few days away, Bungie has stepped up its marketing efforts with the release of a new ViDoc.
Bungie's ViDoc offers an inside peek at the production of Destiny 2's content. Before the release of prior expansions, such as Nightfall, as well as Beyond Light, these short films were released to the public.
Have You Read: 'frozenmollusk' Manages to Get the Strongest War AX Level 1
Witch Queen's ViDoc is slated to debut at 7 a.m. on February 8, 2022. Destiny 2 fans should expect a short, ten-minute clip that focuses on how Bungie's team works to make sure the material is right for them.
Just under 15 minutes. Bring some snacks.

— Destiny 2 (@DestinyTheGame) February 7, 2022
However, there may also be tidbits of the future expansion's content that fans may get their hands on. With the addition of new features like crafting, players are left with many unanswered questions about the game's future.
In addition, the game's subclass system will undergo a number of adjustments, with Void gaining the upper hand. It is worth noting that various changes to masterwork firearms and armors have been mentioned by the developers as well. Last but not least, the expansion will also see the introduction of a novel weapon class in the Glaive.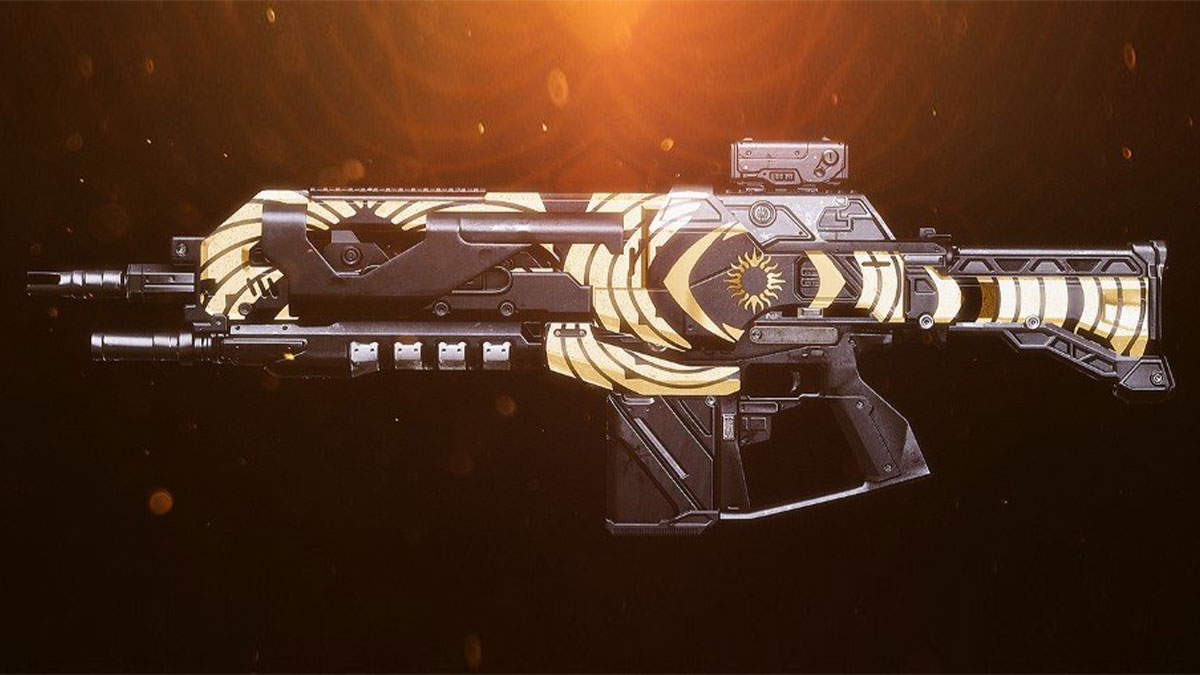 Besides that, the aforementioned  ViDoc could reveal clues about Destiny 2's future, with the developers discussing Year 5 and the upcoming Lightfall expansion as well as the inclusion of Savathun.
Who is Savathun?
Savathun might be Destiny 2 most badass villain so far. She's the ruthless leader of a horde of Hive Defenders. She was Osiris, a couple of weeks earlier, waiting to spring a surprise on us from the shadows. She is now a statue that does not represent an imminent threat to anybody.
This season, she's been painted as a dangerous ally. After all, Bungie didn't devote a whole expansion to the conflict with Savathun for nothing.
"Obviously we knew people were going to see The Witch Queen trailer before they jumped into Season of the Lost, right?" "So, one, we want Savathun to be front and center. You're gonna meet her immediately. There's no reason to hold her back, and especially after Season of the Splicer, we wanted players to be in a position where, you know, Osiris was pretty sus at the end of that season. We wanted players to look at that and go into Season 15 thinking, 'Oh man, we need to do something about Osiris.' We bought into that immediately." 
According to Stevens, All these characters who think they are going ahead by their own impulses are partially affected by the Witch Queen, and I can't eliminate the notion that he is referring to the Guardians as well.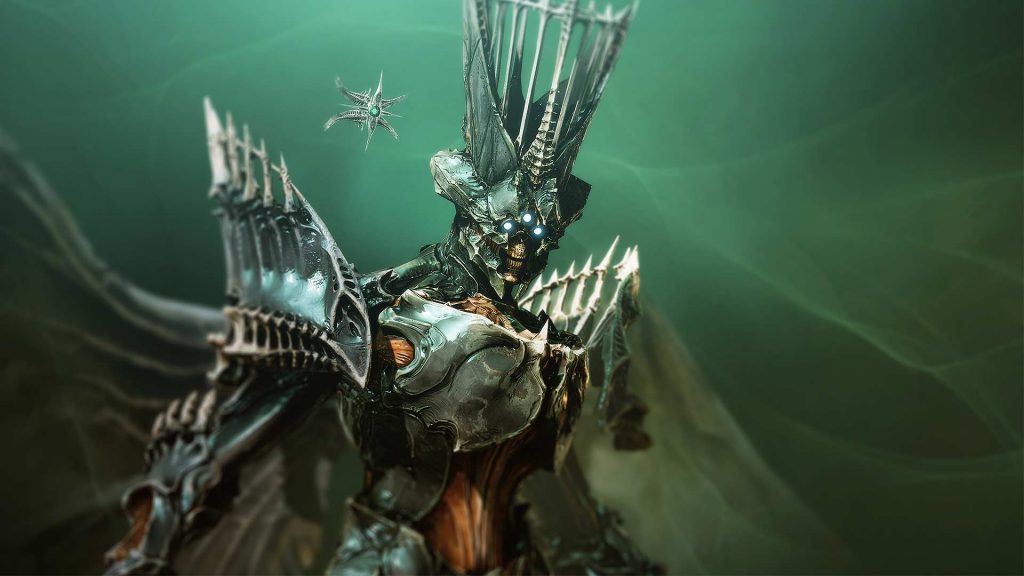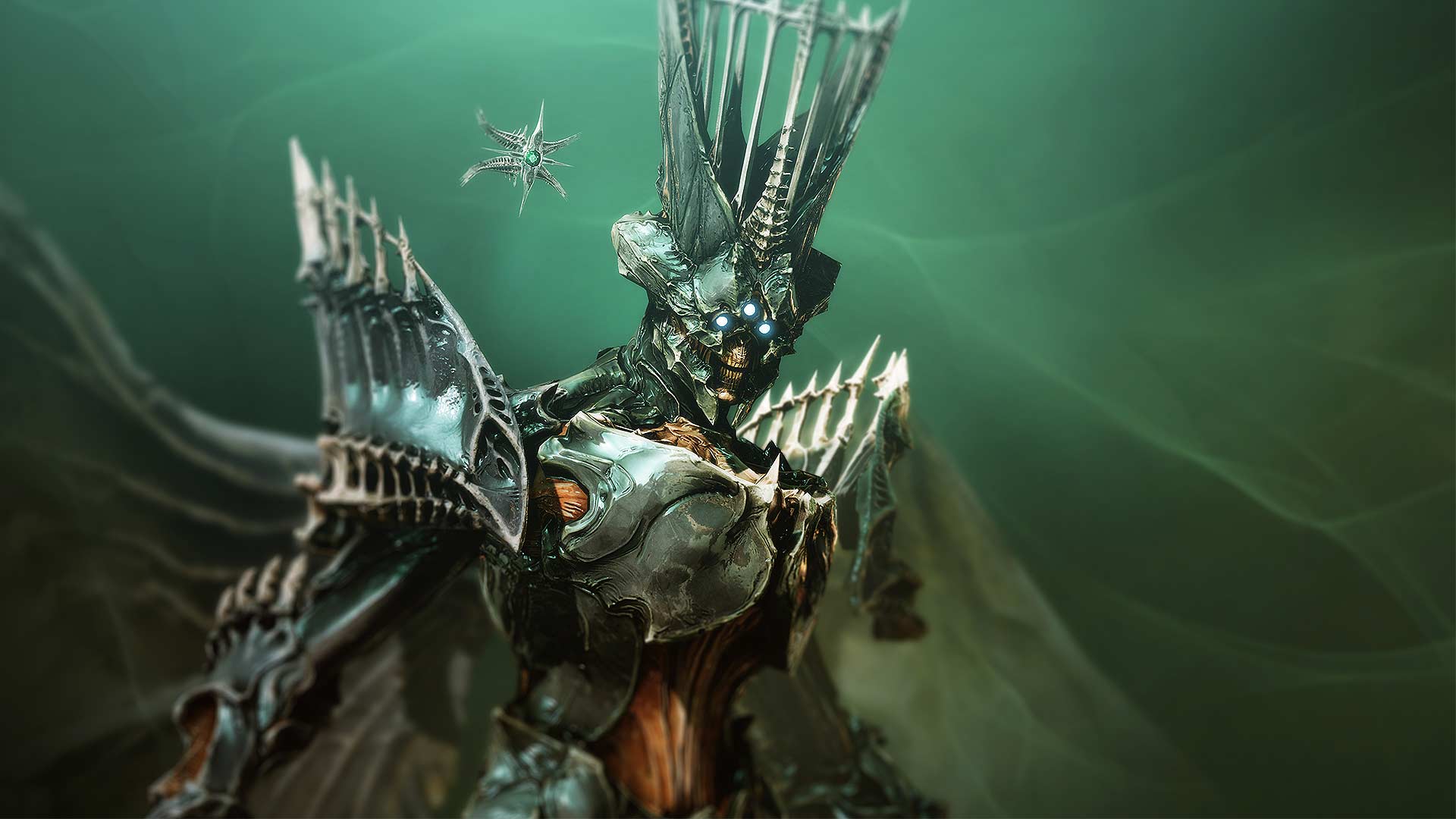 It will be fun to witness what Bungie devs have in store for the fans of its legendary MMORPG title.