By cleverly fooling and beating an adversary AI, a beginner-level The Elder Scrolls V: Skyrim gamer has been able to get his hands on the toughest ax in the game early on. Skryim's many bugs and exploits have kept players coming back for pretty much over a decade and made it a highly replayable experience.
Bethesda games are known for their flaws and glaring mistakes, which are attributed to the aged game engine that has contributed to the longevity of the titles.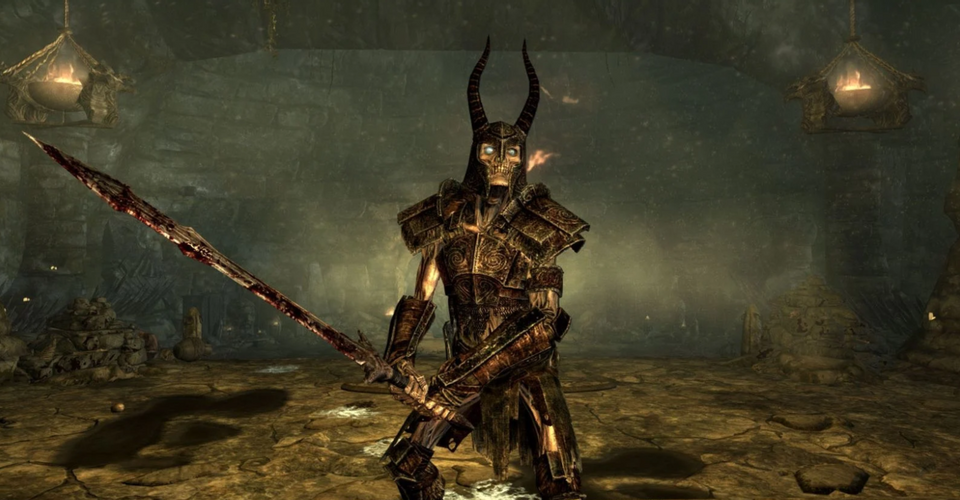 Skyrim had its inception in 2011 and is the sequel to the mainstream action role-playing franchise set in the magical realm of Tamriel. You'll get to witness and be killed by all kinds of dragons and monsters your grandmother told you about. Owing to brilliant sandbox mechanics as well as its highly comprehensive open-world, the game quickly became rose to the list of the highly praised and awarded titles in the gaming industry.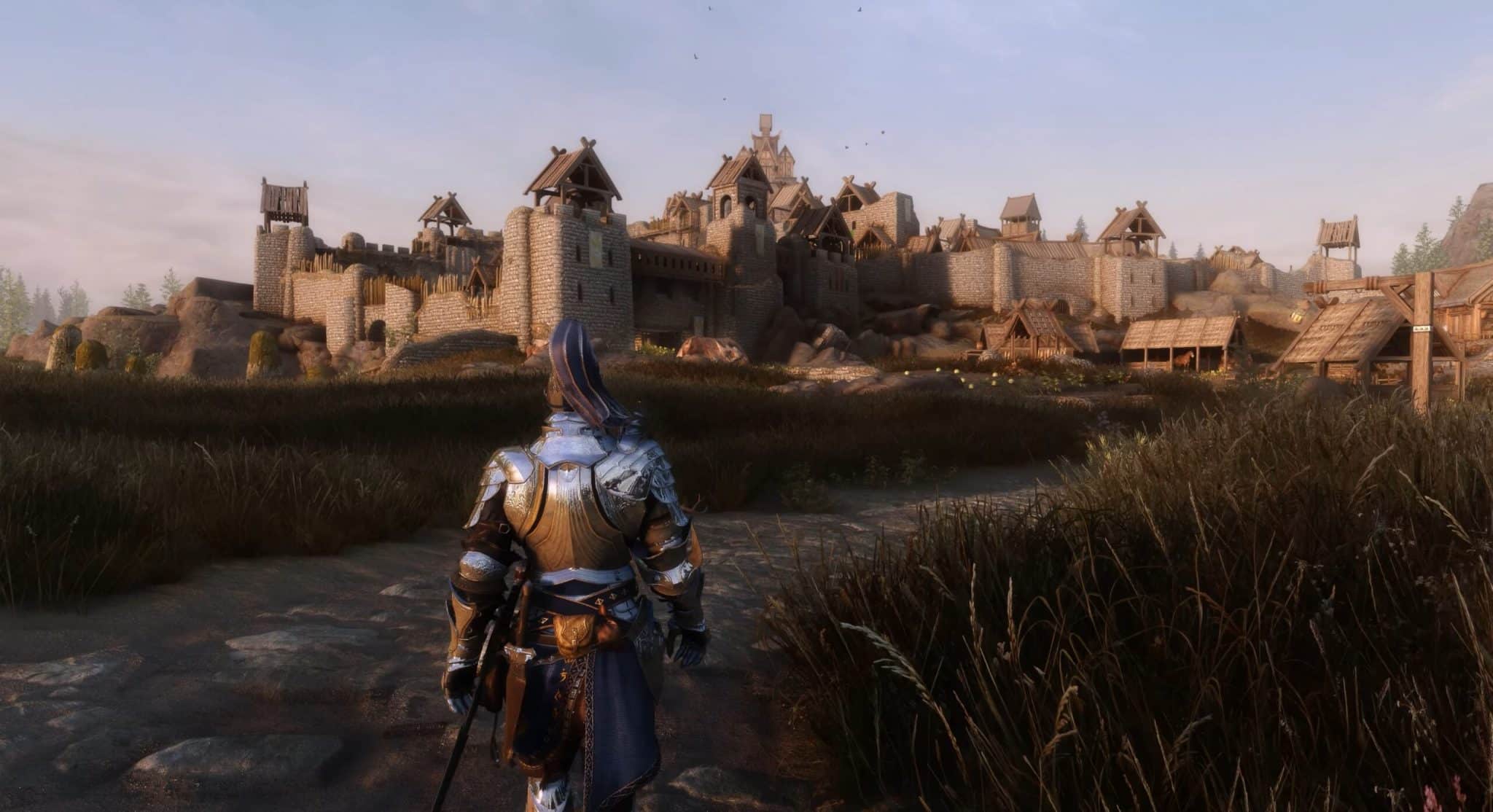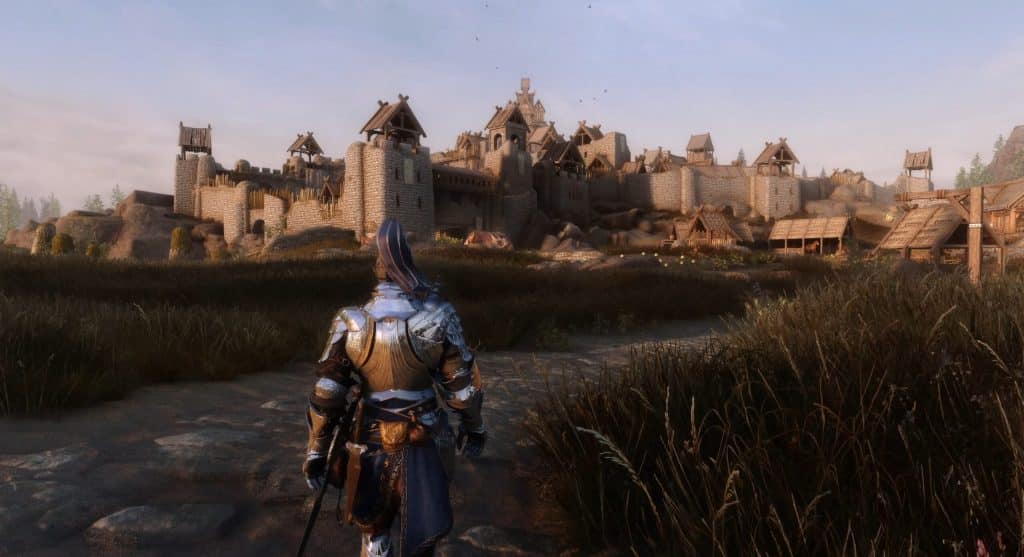 Re-releases of Skyrim on nearly every platform began in 2016, thanks to the game's enduring popularity and over 30 million discs sold worldwide. Re-releases on eight-generation systems, virtual reality, and the recently released Skyrim: Anniversary Edition is all included in this list of new and re-released versions of the critically-acclaimed action RPG.
User 'frozenmollusk' shared a video on Reddit showing how they obtained the Ebony War Axe just with a level 1 hero. A high-ranking Draugr Overlord may be seen battling with the player in the video. Players deceive the opponent AI by lurking behind a wall and continually bursting out to strike at the Draugr, who manages to miss every time and gives the player the upper hand.
Have You Read: The Monster Hunter Rise : Detailed Review
With just a single fight, the player is able to slay the Draugr Overlord, get access to the mighty ax, and max out its one-handed skill to 24 despite the character's low level. And it is worth noting that, it all happened in just two minutes.
Players have abused several of Skyrim's mechanisms and the AI vulnerability as seen in this video is likely not unique. Another user recently displayed a similar case in Skyrim, in which he crashed a wedding and assassinated a minor character using the dive-bomb exploit approach. Skyrim only offers a handful of the exploits that may be found or mastered by players throughout their journeys through the game.
Despite Skyrim's age, gamers are still finding new methods to win and enjoy the game. If you're anxiously awaiting word on The Elder Scrolls 6, you can hop right into Skyrim: Anniversary Edition and experience the game again, complete with additional features and the option to use frozenmollusk's ax-getting strategy.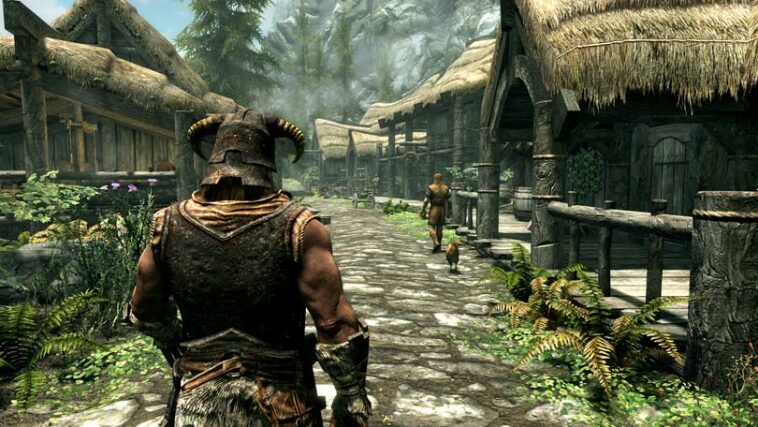 Skyrim is available to download on all platforms including PC, PS4, PS5, Xbox, and more.