This first-party studio from Sony is widely regarded as one of the greatest in the business. As a result of its contributions to the Uncharted as well as The Last of Us series, it has garnered numerous accolades and plaudits. Following the launch of The Last of Us 2 over two years ago, gamers have waited eagerly for any fresh information on the game's future.
A cooperative game based in the world of The Last of Us has been revealed by the publisher, and reports imply that the company is apparently focusing on a remaster of The Last of Us. A fresh leakage sheds light on Naughty Dog's future plans.
We suggest taking this information with a pinch of salt as we haven't had anything concrete so far.
Who's The Source of This Leak?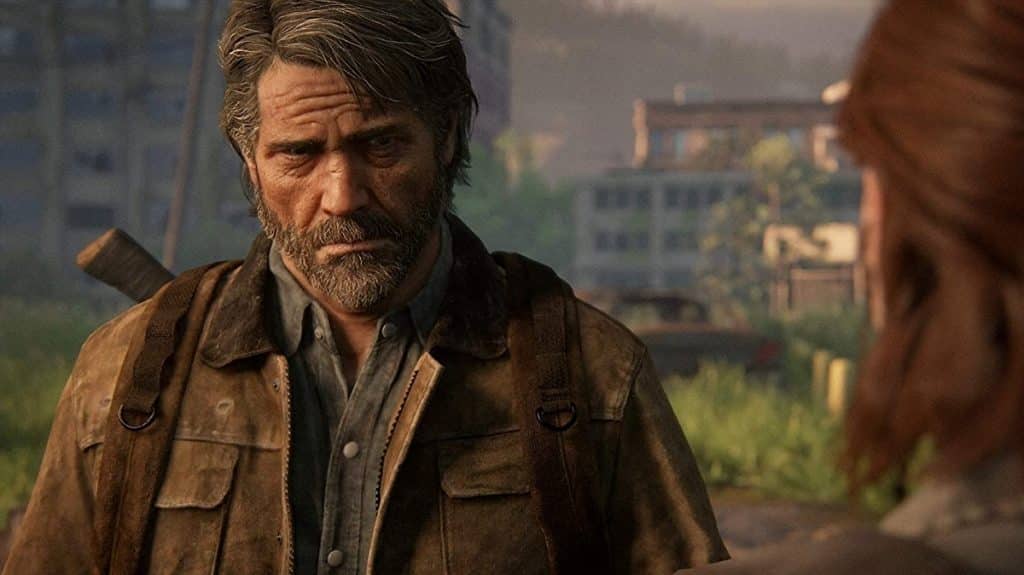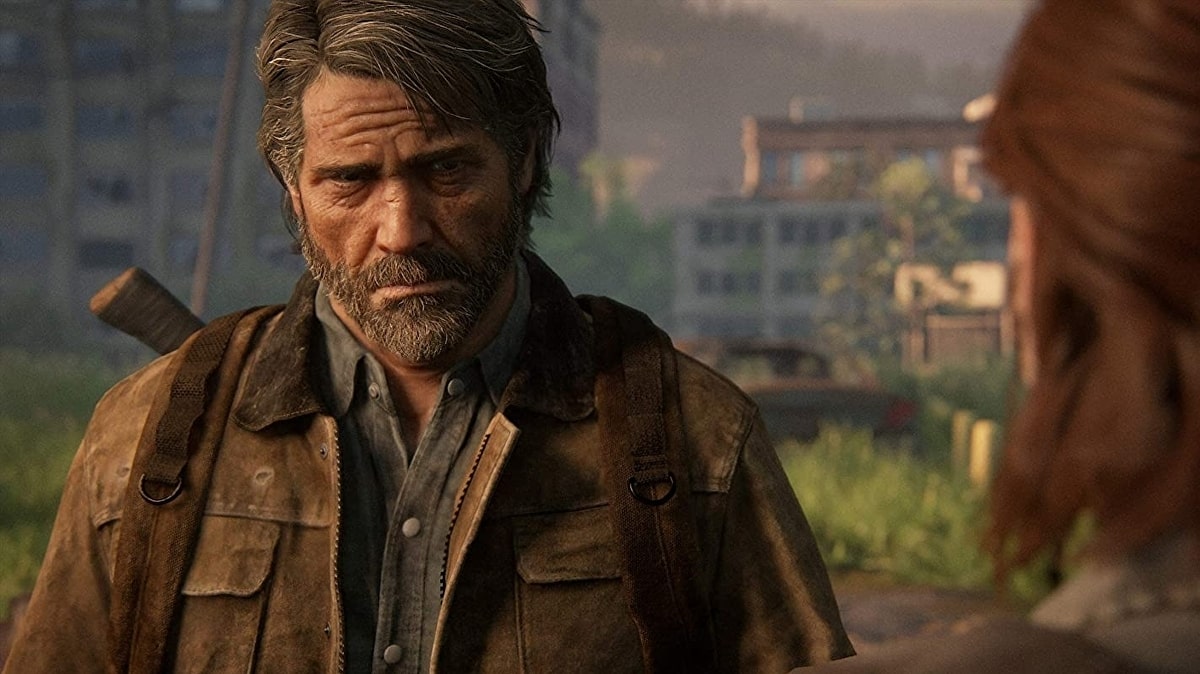 These leaks were first reported by Oops Leaks, and IGN then published them. It claims that the future cooperative version of the highly-prized zombie survival originated as a battle royale shooter, however, it was subsequently reworked.
Have You Read: Elden Ring: Where To Find Magma Blade
Escape from Tarkov has been replaced by The Division-style scenarios modeled on The Last of Us's Rebel groups feature. The whistleblower described it as a free multiplayer videogame coupled with a traditional campaign mode that will debut on the PlayStation 5 first, alongside a PC version following afterward.
NAUGHTY DOG

TLOU Online Game

Planned as a Battle Royale but got completely rebooted. Described as a mix of Tarkov and Division with additional modes inspired by the original Factions MP. Single-player-like experience in online game. F2P, first on PS5 with further release on PC. pic.twitter.com/VyY7riRFjL

— Oops Leaks (@oopsleaks) March 31, 2022
Also confirmed by the source is that the Uncharted developer is embarking on a second fantasy-themed IP. Neil Druckmann, the co-founder of Naughty Dog, is not participating in this venture, which is now in full development. Another theory is that the upcoming The Last of Us 3 has been written by Naughty Dog, however, they are supposedly too occupied to put it into reality at this time.
We're growing! Come join us and work on 🤫, 🤐, and 🤭! https://t.co/rKL3u4iZaq

— Neil Druckmann (@Neil_Druckmann) February 4, 2022
Many details have been leaked, but they all appear credible. Naughty Dog is anticipated to publish the next title in The Last of Us franchise at a certain time, and several admirers had hoped for a fresh Concept for the newly released PlayStation 5.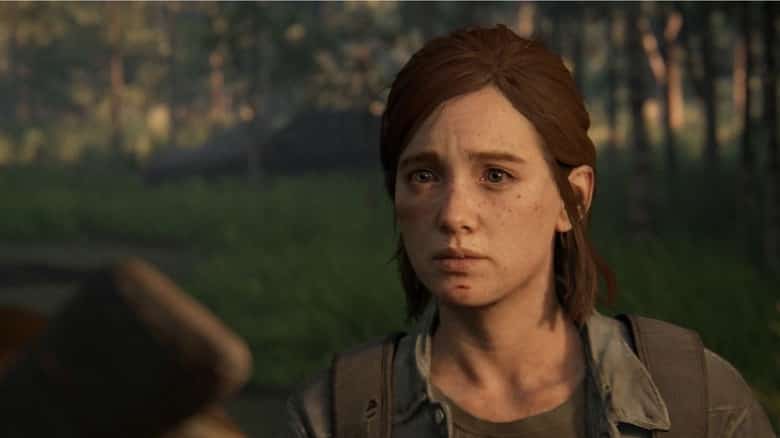 Neil Druckmann actually mentioned that the studio is working on three products, which is exactly the same as the number of projects listed in this disclosure. According to what we know so far, this whistleblower didn't include The Last Of Us Reboot. For now, there is nothing fresh to report about the project's progress.