Even though it's a grueling effort, Elden Ring will certainly have its name on the rundown of games that keeps gamers running back for greater action. The Land Between has a lot to offer, but in this post, we'll focus on one specific weapon, the Magma Blade.
If you're seeking a means to gain the Magma Blade, make sure you read all the way to the finish line. First, let's glance at the lore of the sword and also why gamers require it inside the map infested with massive demons prior to getting into the specifics of finding the Magma Sword in Elden Ring. Despite the fact that Elden Ring contains full of powerful weaponry, several of the older items have been patched, making them virtually ineffective in difficult monster encounters.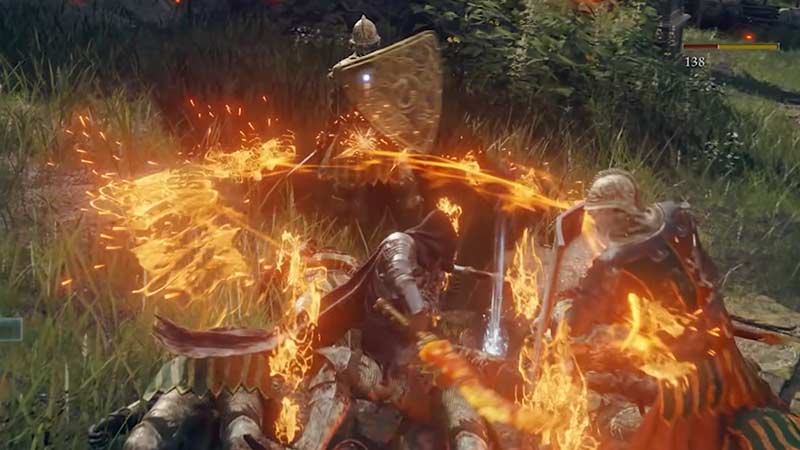 Gamers roaming the map of the latest FromSoftware's original searching for another greatest blade to use against their monsters, so it appears like we've discovered the Magma Blade. Please remember, though, that obtaining the Magma Sword is no walk in the park; on the other hand, the sword undoubtedly draws out the wrath of the inner John Wick of the protagonist.
He's Right Outside!!! Tell Me How To Find It
To acquire the Magma Sword in Elden Ring, gamers must first conquer the Volcano Mansion in the Lands Between before they may obtain the sword. Remember that survival and conquering the Volcano Mansion is really no simple endeavor, as the site tries the strongest of the gamers. Keep in mind that the weapon is only available if you've reached a particular rank in the Lands Between.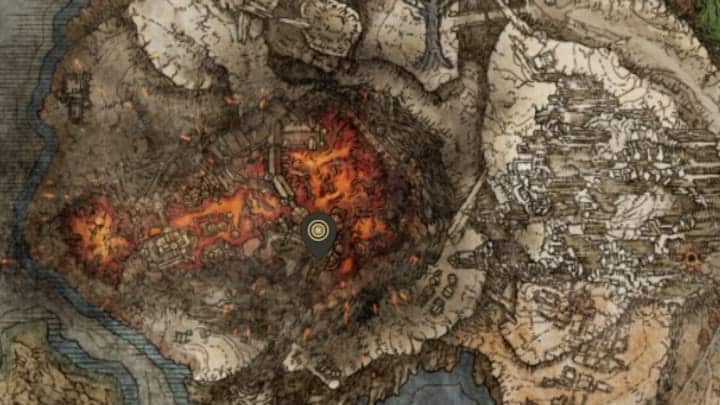 Magma Sword is thrown by those monster who kind off looks like a combo of a man and a snake within the walls of the Volcano Mansion at Mt. Gelmir in the Lands Between. Magma Sword may be obtained by defeating these Snake-Monsters at the mansion and then finding and defeating one of them that dumps the sword.
Have You Read: Elden Ring: How To Defeat Maliketh, The Black Blade
Take into account that defeating just a couple of these monsters doesn't somehow ensure that you will get your hands on the aforementioned weapon. So, I advise you to rain chaos and wreak carnage and go on a murdering rampage till one of them throws the sword for gamers to walk to and just pick it up. That's how you may earn the Magma Sword in Elden Ring and bring your avatar an inch ahead to defeating the Elden Ring monsters.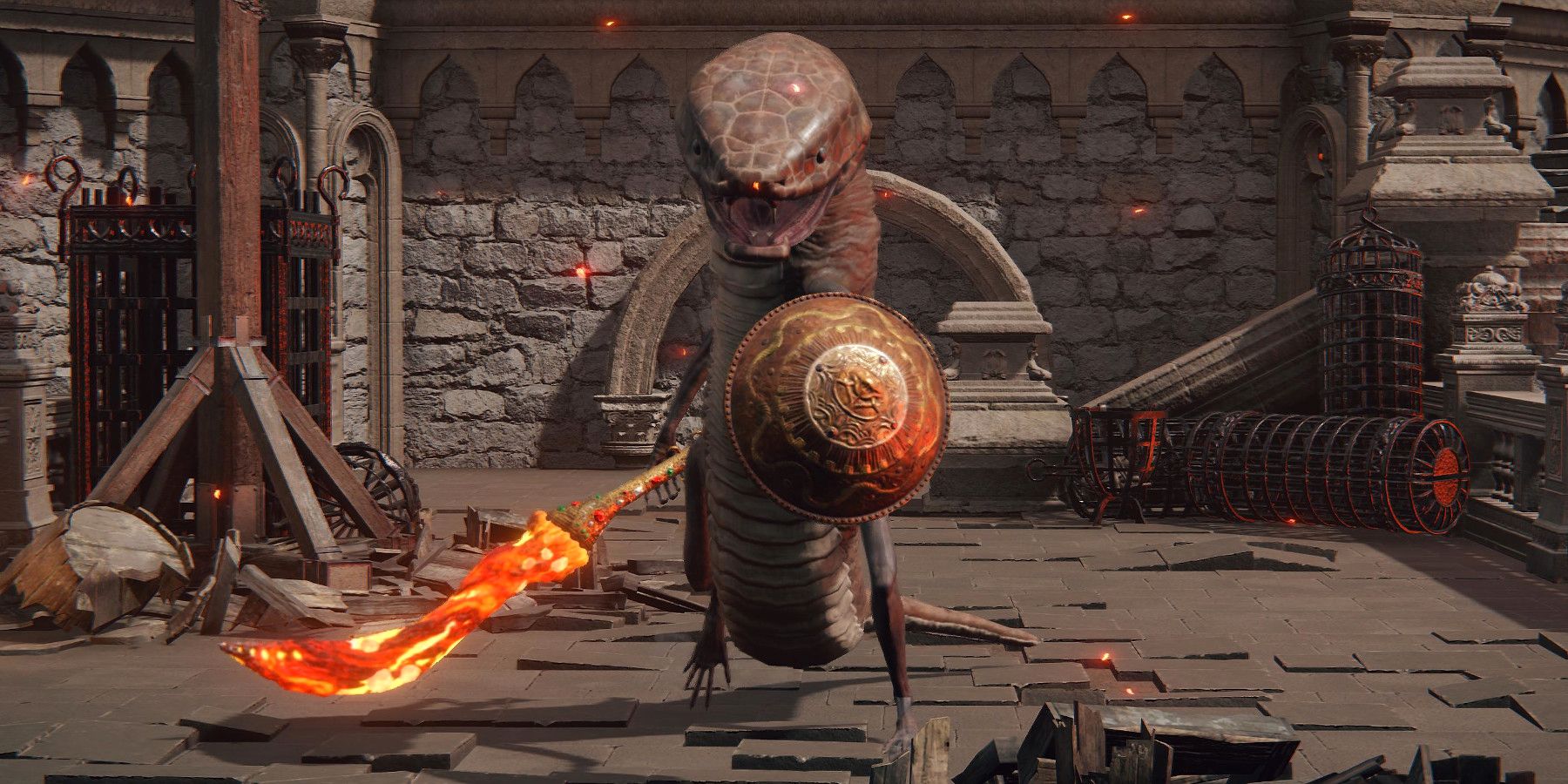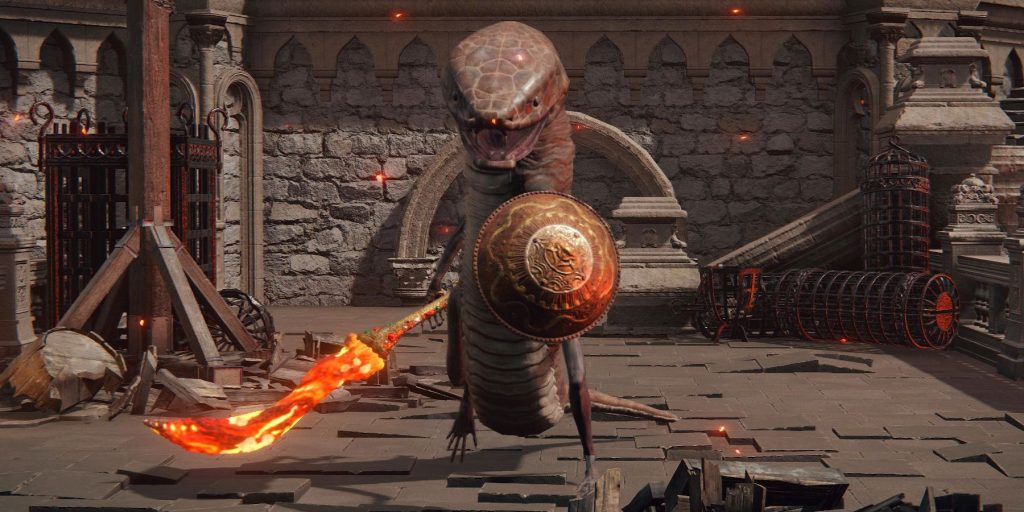 I hope this guide helps and be sure to come back for more. Thank you!