As a result of Russia's illegitimate incursion of Ukraine, the international community has imposed severe restrictions on the country. Kremlin has been expelled from the world financial system as well as its assets have been blocked at international markets, making it an outcast in the eyes of the world.
As a result, the Russian currency has plummeted more than 30 percent of its worth in the last few days. The downfall of Russia's currency is likewise exerting an influence on the digital realm, surprisingly speaking.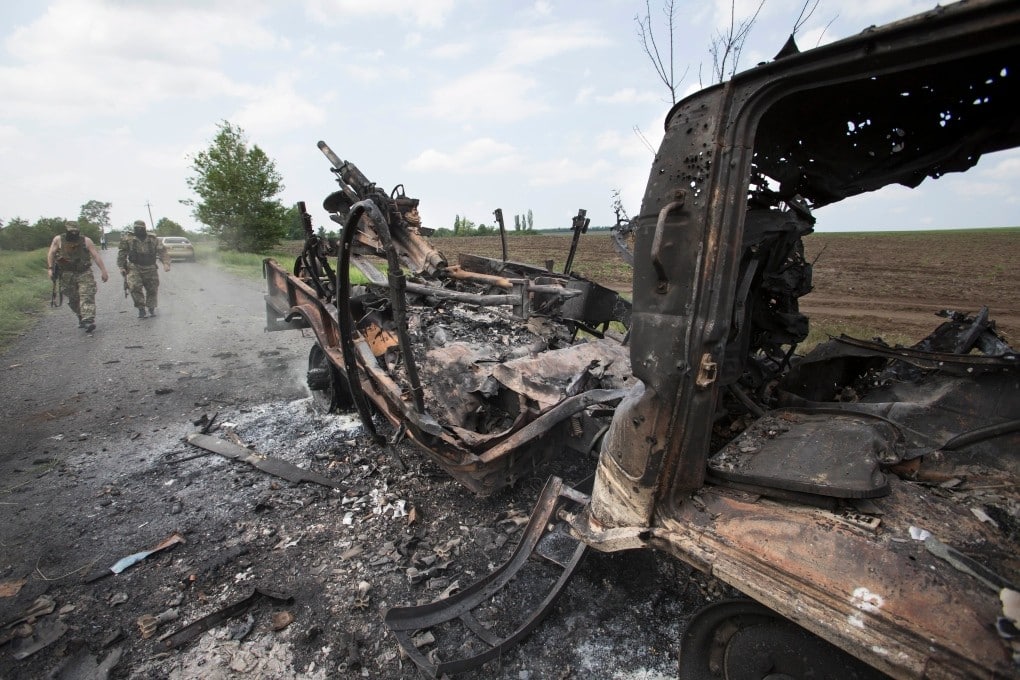 The In-Game Currency Crisis
Developed by Battlestate Studios, Escape from Tarkov is set in the fictitious Norvisnk province of Russia. All items found in the gameplay may be sold or traded utilizing in-game currencies such as rubles, euros, and dollars, as well as Cryptocurrencies. The known Russian currency ruble in the First-person shooting title depreciates in tandem with the genuine Russian currency.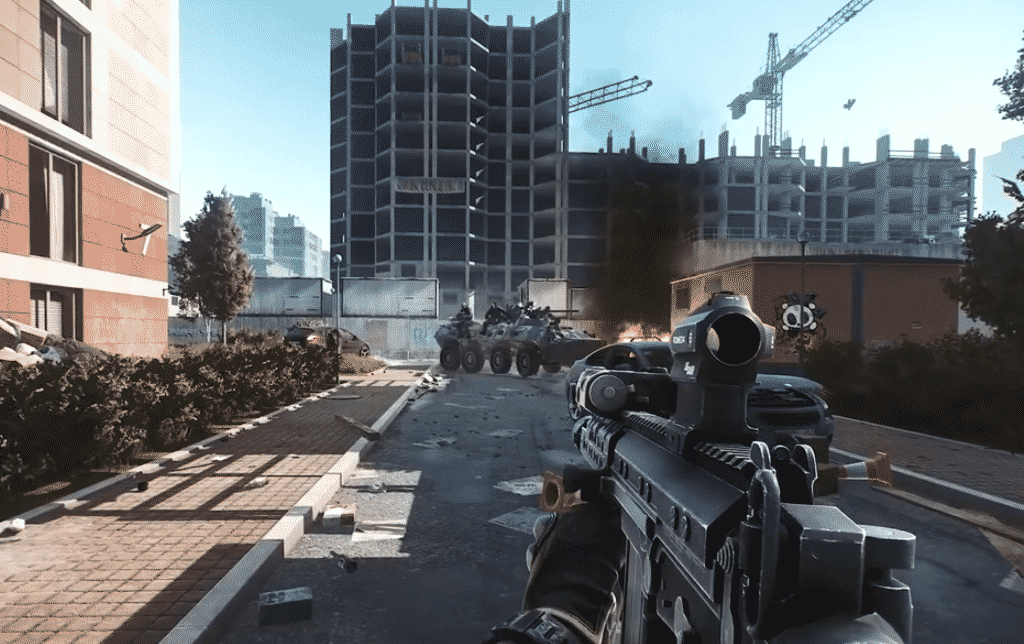 Escape from Tarkov's ruble, according to The Loadout, had dropped just about as much worth as the real-world counterpart, resulting in soaring costs and gamers trying everything they can to barter in other money, causing costs to spike.
The AKS-74UB, as well as AK-74M, have dropped in value by 37% & 21%, correspondingly, in the Escape From Tarkov thrift store. Gamers' demand for Euros and dollars is driving up the worth of other commodities. Additionally, the in-game worth of Cryptocurrencies has risen by 31% since the last update.
Young comers who still haven't discovered considerable amounts of other money have been severely impacted by this unexpected financial upheaval. Those who already own their personal Bitcoin plants in Escape From Tarkov are watching their wealth skyrocket in a matter of days.
Have You Read: Skrim Gamer Found A Dragon That Doesn't Attack
If you think the Studios will intervene, you'd be wrong. To the studio's credit, the only time it's ever dealt with an in-game money crisis was at a period when the Price of bitcoin was soaring. Even if the falling ruble has not yet garnered much attention yet, that may shift if circumstances become considerably worse.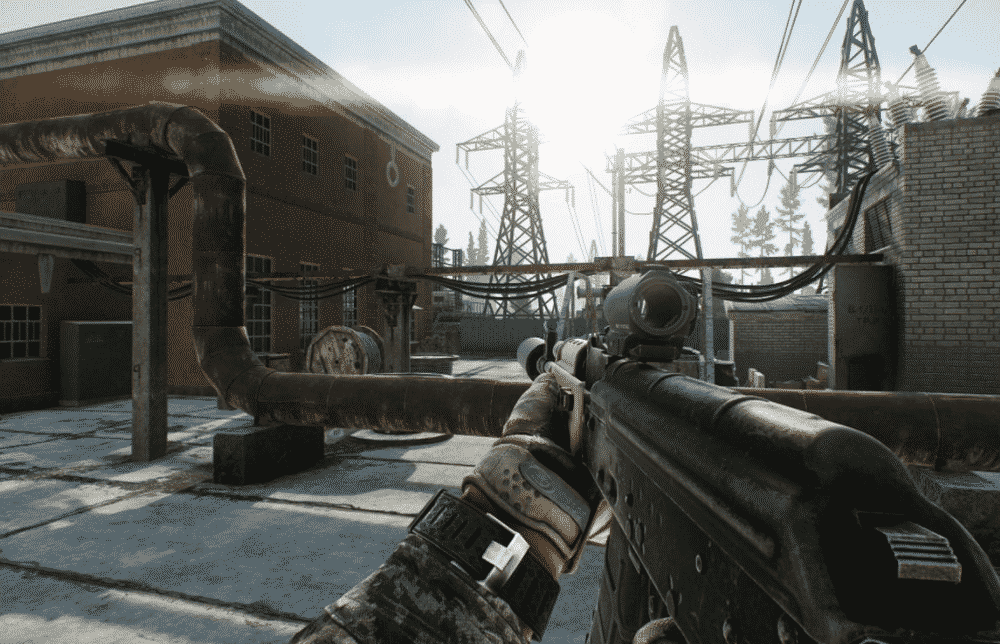 And it's possible that they will. As a result, Moscow is no longer able to get any monetary support via the likes of Twitch, Steam, and YouTube, and according to new reports, various apps like TikTok, and Facebook, and Twitter are refusing to allow any traffic to Moscow.