There will be a slew of fresh gaming releases and demonstrations during the forthcoming Gamescom, which will take place in late August. Nevertheless, despite the fact that the exhibition hopes to attract a bigger attendance than a past exhibition, one major business figure doesn't seem to be planning anything at all for this year's Gamescom conference.
There would be no new developments or appearances by the Super Mario developer at the Gamescom exhibition in the coming months, the company has said recently. The SWR Summer Festival as well as the Stuttgart Children and Youth Event, two other major European entertainment gatherings, will both feature Nintendo booths, so European gamers need not worry. All potential revelations from the former at these conferences and shows have so far been left up to conjecture.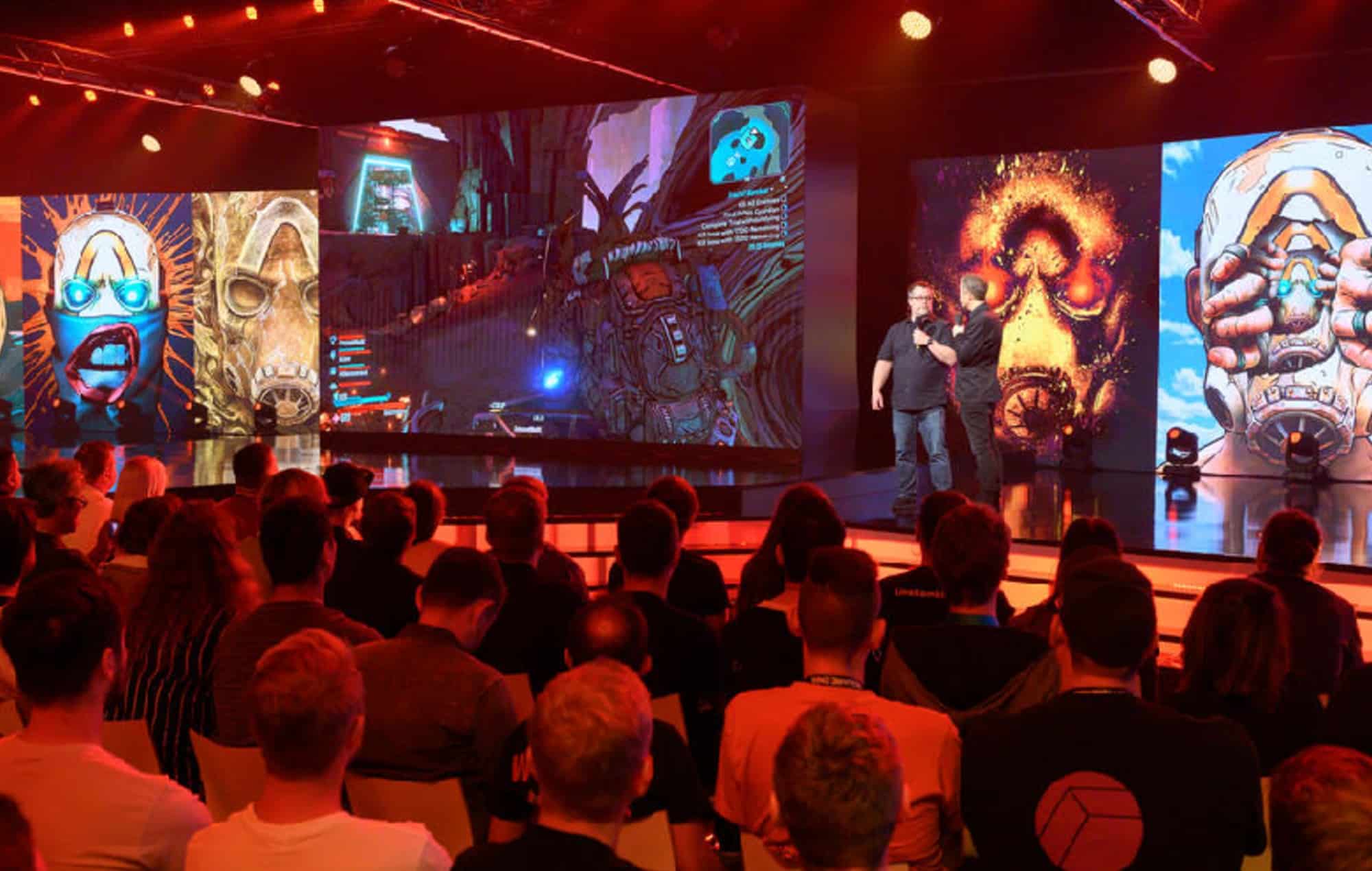 Both Nintendo and Gamescom Are Silent
Nintendo has responded to a query about their intentions for Gamescom this year, according to Berlin Based video game publication GamesWirtschaft. Both Nintendo and Gamescom seem to have provided no explanation for their disappearance, despite the fact that numerous titles are expected to be released in coming months. Big releases and chances for supporters to enjoy hands-on experiences with the company's highly awaited releases aren't totally out of the picture as the firm continues to make visits around Europe during the summertime.
Have You Read: Twitch Lifts Suspension of Adin Ross
It has been believed that Nintendo may potentially hold its separate unveiling scheduled roughly the same period as Gamescom, which has a global viewership. A revamped Nintendo Direct may be what some gamers are hoping for instead of a theatrical presence at Gamescom, as Nintendo has done in the past at events like E3 and the Consumer Electronics Show. Gamescom, which takes place in late August or early September, is a good opportunity to finalize launch schedules and get ready for the next autumn shopping cycle, which begins soon after.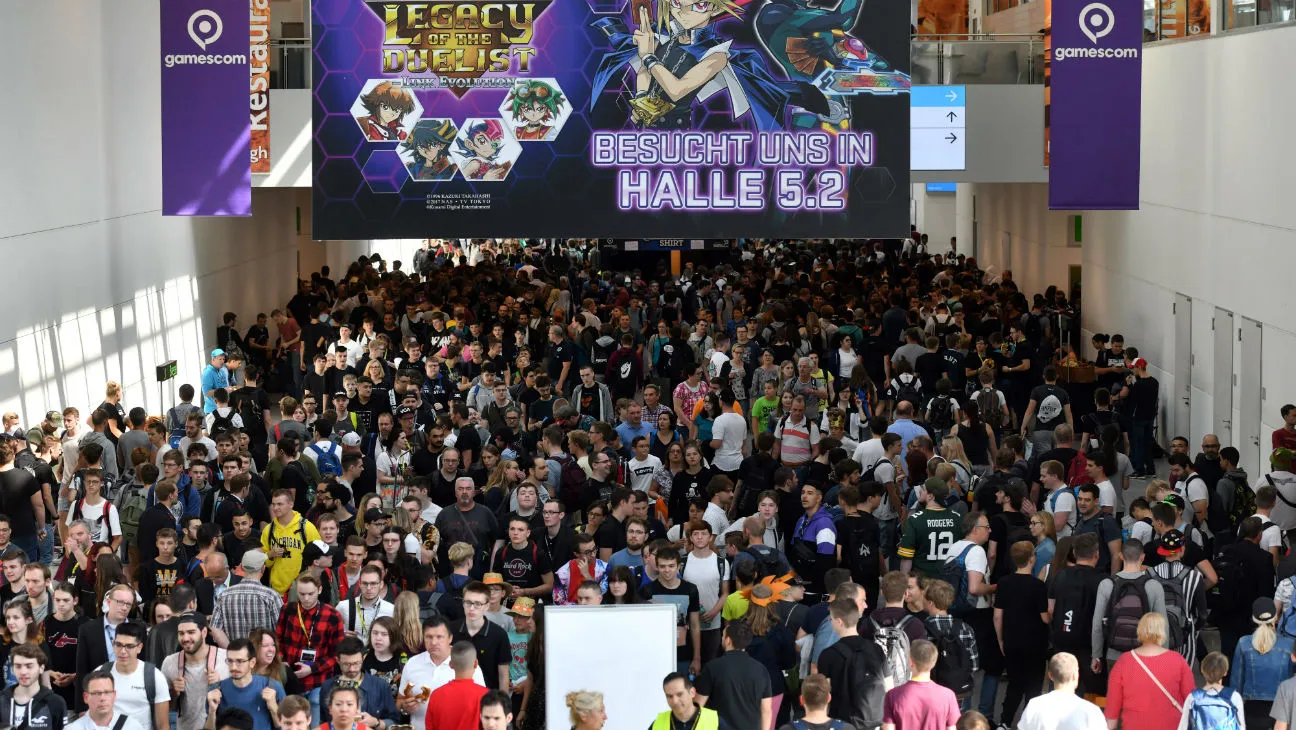 This means that for now, there is nothing substantial to go on about Nintendo's forthcoming plans, and supporters would need to wait until the firm delivers a more definitive statement on attendance during the typical summertime release period. There is a great deal of excitement in the Nintendo community right now because of future games like Pokemon Scarlet and Violet as well as the Breath of the Wild successor.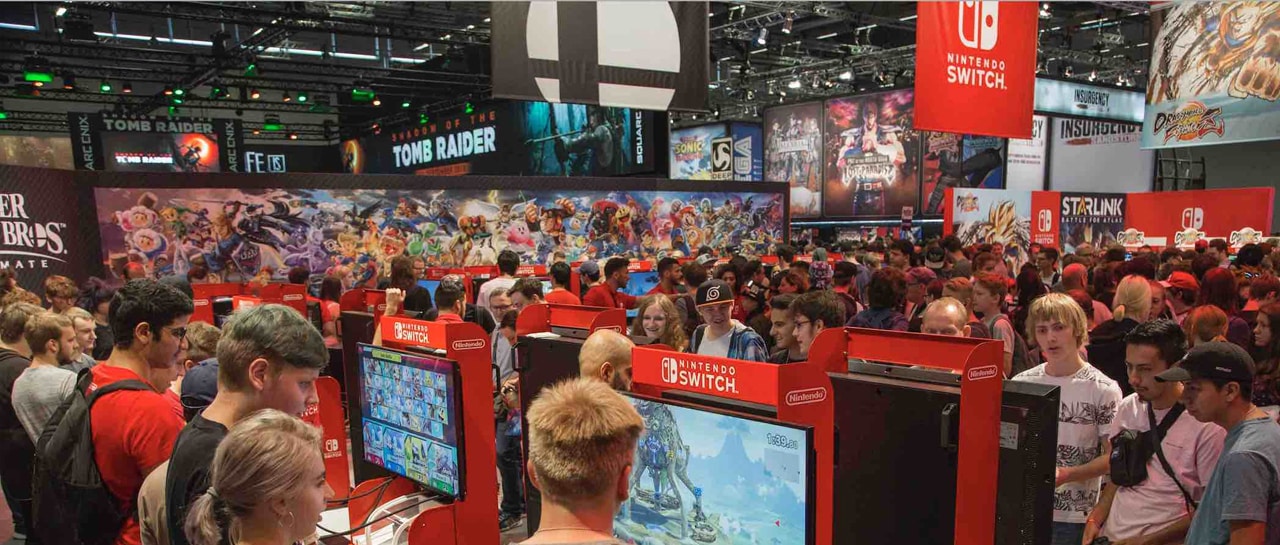 Accordingly, it seems that the company has made a determined decision not to attend Gamescom in order to avoid making false promises about its impending products or statements to the general audience.