The suspension on Adin Ross, a Twitch broadcaster, has been in effect for well over a month now. After a broadcast or VOD was disseminated sans explanation or damage, Ross was barred for "Racist and bigoted epithets or Signs." Twitch watchers are well informed that "indefinite" seldom last very long when it comes to prominent streams. The news that Adin Ross has been formally given a green chit from the streaming service should go without saying.
Unspecified suspension on Adin Ross' Twitch profile was formally revoked this Friday, June 3, according to automatic Twitter feeds following the condition of Twitch broadcasters In all, the profile was suspended for a total of 1 month, 1 week, and 6 days. Ross tweeted "It's time" immediately after hearing the good news about his suspension being lifted. Twitch confirmed his comeback to the service by posting a teaser clip on Twitter this Saturday.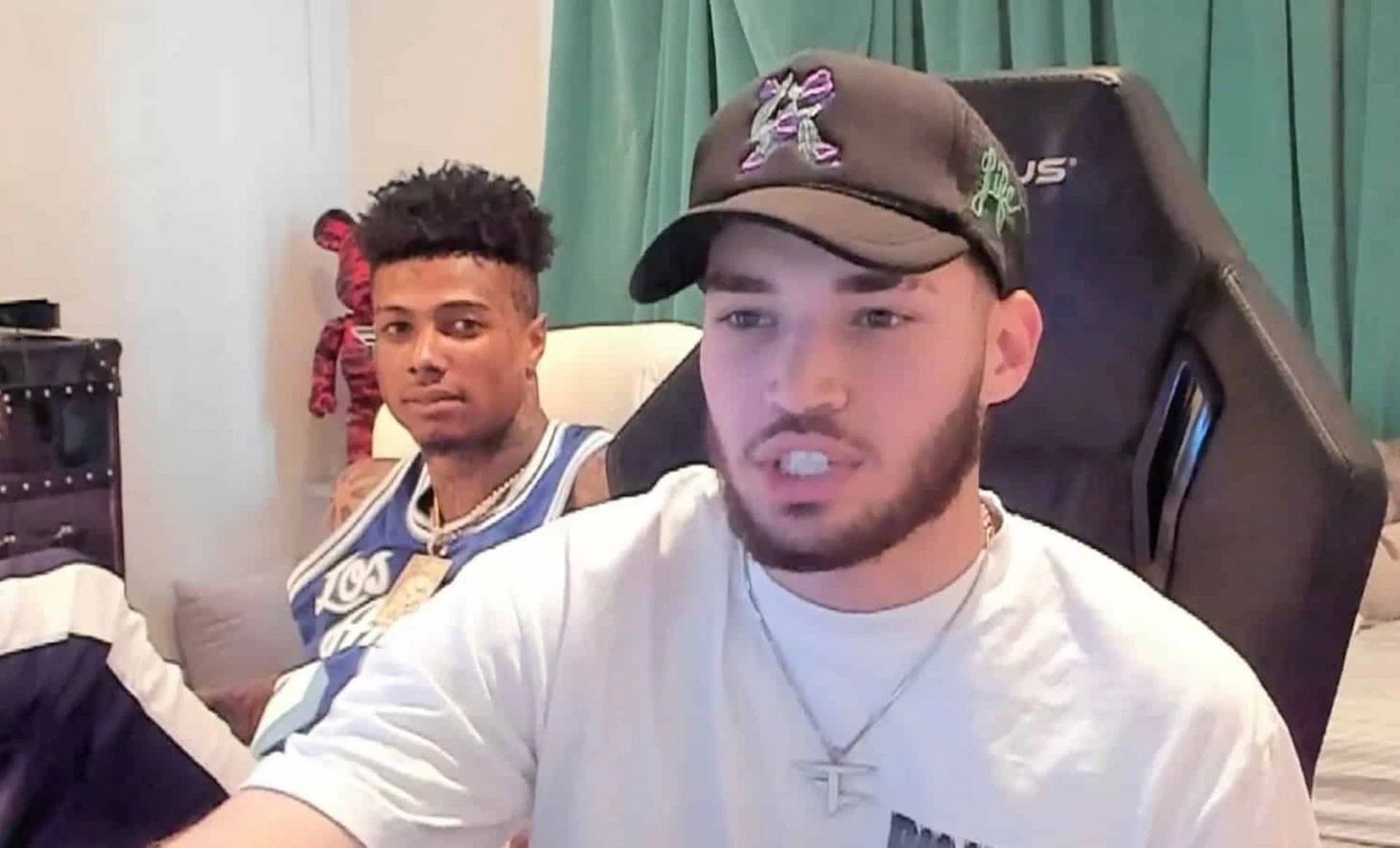 Twitch Bans and Unbans
Adin Ross's expulsion from Twitch sparked speculation about whether or not he will ever come back to the network. It is common for Twitch to ban a broadcaster for an extended period of time. Twitch routinely reverses permanent suspensions, either as a result of a misunderstanding about the gravity of the offense or as a result of a coordinated campaign by the broadcaster and their audience.
When Twitch reversed the suspension on Ross, it's unclear why however the love he received from his fanbase was overwhelming.
✅ Twitch Partner "AdinRoss" (@adinross) has been unbanned after 1 month, 1 week and 6 days! ✅https://t.co/31cn8jvX5P#twitch #unban #partner #twitchpartner 💳

— StreamerBans (@StreamerBans) June 3, 2022
All of that just for a 1 min video… L celery Ngl https://t.co/xVNrWylK6L

— AR15THEDEMON (@AR15thed3mon) June 4, 2022
The reason he returned to Twitch isn't apparent either. Twitch was clearly the easy option for Ross' buddies, as seen by the clip he shared. Another message from his second Twitter handle claimed that he had some kind of legal connection to Twitch. With his return Twitch broadcast scheduled for Monday, the streamer appears to be eager to get back into the swing of things.
Have You Read: Pokemon Unite Bringing In Delphox
It was because of the circumstances of Adin Ross' suspension that so many people were unsure whether he would return. Adin Ross was reportedly banned from Twitch because he reportedly used a derogatory word on a mate's broadcast, which the streaming service does not reveal. Since Ross has never acknowledged the tape, there is some doubt as to whether or not he uttered the insult.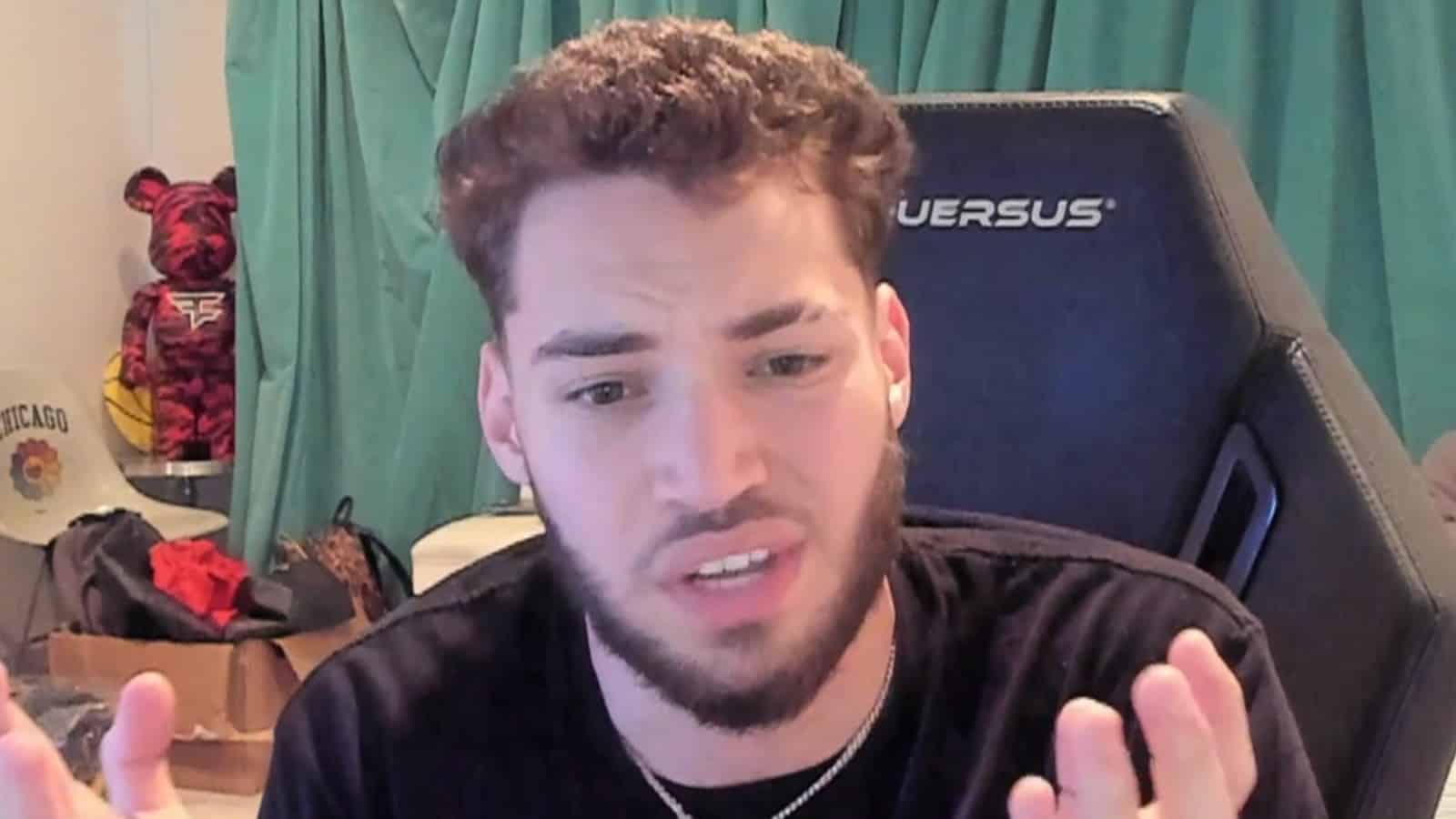 Adin Ross' reintroduction to Twitch is sure to generate some debate. There was no mention of the purported homosexual insult by Ross. Additionally, he has been previously banned on several occasions. Irrespective of his earlier suspensions, Ross has a loyal fan base that will welcome his return with open arms. Those are the basics of Twitch.