JiDion, a controversial Twitch star who transitioned to being a YouTuber, has faced serious consequences for his actions in his latest video. He decided to attend a couple of WNBA games and recorded his experiences, but his antics caused quite a stir, leading to him being banned not only from the WNBA but also from all NBA events.
For those unfamiliar with JiDion, he's a well-known YouTuber who specializes in comedic vlogging and often pulls pranks on the public. He sometimes goes by the name "DeMarcus Cousins III." However, his past includes a significant incident where he was banned from Twitch after orchestrating a hate raid against popular streamer Pokimane. Despite this conflict, JiDion and Pokimane seemed to have reconciled, as they later collaborated on a video together. However, his recent actions at the WNBA games have led to severe consequences, with the NBA and WNBA taking a strong stance against his behavior. As a result, he won't be welcome at any NBA events in the future.
In the video titled "Don't Sleep on the WNBA!", JiDion decided to literally sleep on the WNBA. He started by gathering sleep gear from a Target store, only to be asked to leave. Undeterred, he then went to a Minnesota Lynx game, dressed in pajamas and carrying a pillow. During the game, he impulsively attempted a shot with a basketball that went out of play, leading to him getting kicked out of the arena.
But JiDion wasn't done yet. He chartered a flight to attend an Atlanta Dream game, where he took his eccentricity to another level. He decided to take a nap right in the front row during the game. One can only imagine the reaction from the players, fans, and organizers witnessing this unconventional spectacle.
JiDion took things to the extreme by buying multiple seats to lay down. However, his antics didn't go unnoticed, and he was repeatedly warned to stop during the Atlanta Dream's game. Despite the warnings, he persisted, and as a result, security escorted him out of the stadium. This led to him being banned from all WNBA and NBA events. This is not the first time JiDion has been in trouble at professional sporting events. Last year, he was kicked out of the US Open for getting a haircut in the middle of a match, although he didn't receive a lifetime ban from the tournament like he did from Wimbledon.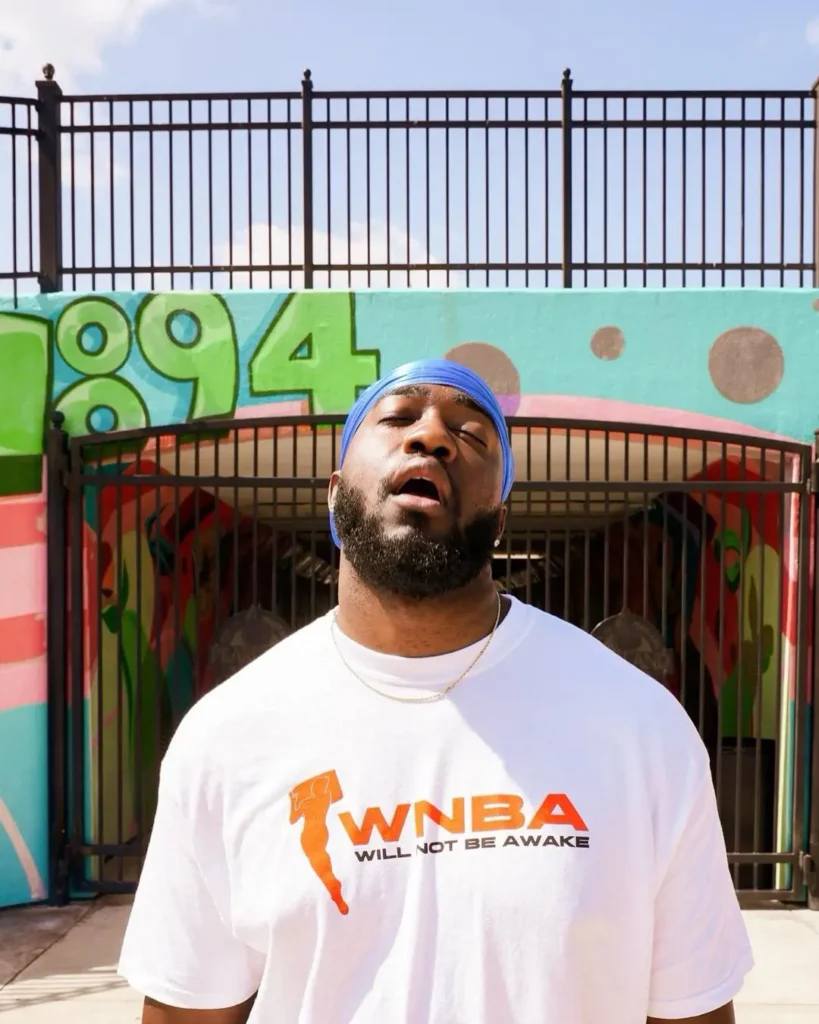 Despite JiDion's success on YouTube, he has been longing to make a comeback on Twitch. Unfortunately, it seems like that won't happen anytime soon. After waiting for over a year for a response to his appeal against the Twitch ban, the platform firmly upheld his ban, citing "Extreme Harassment" as the primary reason. As a result, JiDion won't be able to stream on Twitch for the foreseeable future. However, there are other emerging platforms where he could potentially stream. While Twitch might be off-limits, there are alternatives that could provide new opportunities for him.
On another note, although JiDion's video antics may appear to poke fun at the WNBA, the women's basketball league is actually gaining more prominence than ever. The popular NBA 2K video game series is regularly releasing WNBA versions, with NBA 2K23 WNBA Edition featuring Sue Bird and Diana Taurasi on the cover. This move is helping to increase visibility and promote equality for the league, making it more relevant and celebrated in the gaming world.