In its inaugural entry into Valorant space, India's largest role-playing community- NoPixel India is hosting a mega Valorant tournament. With 24 teams participating, the tournament has witnessed fierce battle between the teams to grab the coveted title. The quarter finals, semi-finals and finals will be held on July 2 and 3.
NoPixel India has a strong community of over 20,000 members. With over 30 live streamers and content creators participatingin the tournament,NoPixel India has given an opportunity to its members to showcase their talent through this initiative. The role-playing community members have welcomed the move and are appreciating the efforts of the NoPixel India management and staff.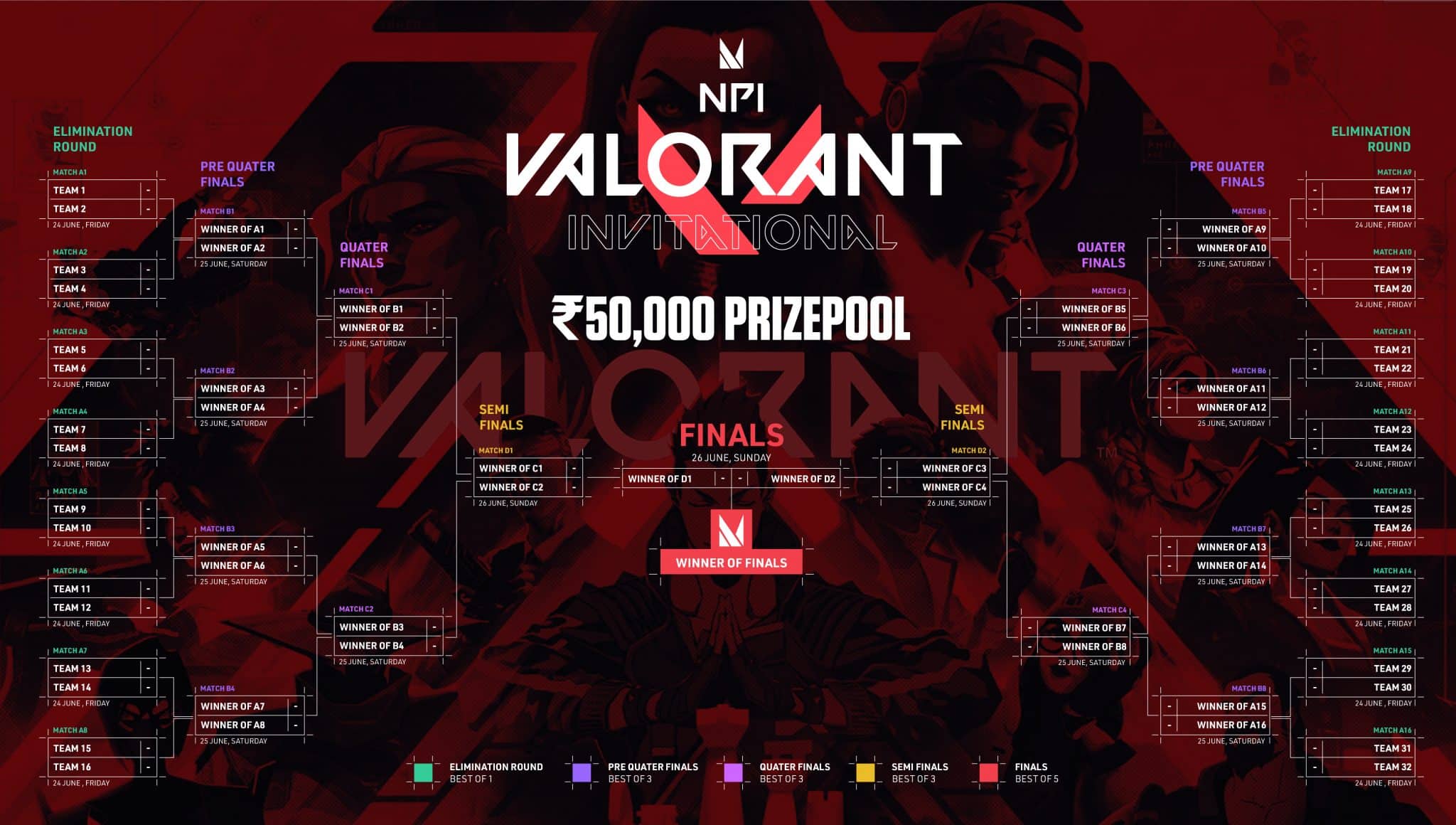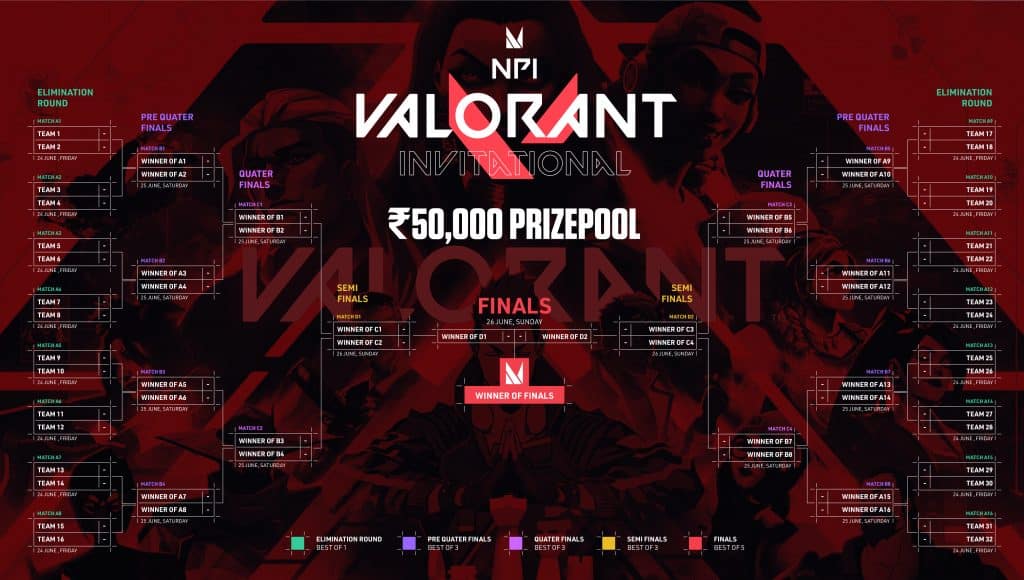 "Through this tournament we want to give a strong message to the Indian Gaming community that we are immensely helping the gaming ecosystem in the country to grow and nourish in a right way. We want our fast growing role-playing community to showcase their talent through this initiative. We are planning to host more such tournaments in days to come. Moreover, there will be major developments for Valorant players in our role-playing community which will be announced soon", said Tao Vespucci, Country Manager, NoPixel India.
Qaiser Khan aka Qayzer Gaming termed the entire initiative as 'revolutionary', he said, "This is the first time we have seen a collective effort by a role-playing community to host a Valorant tournament on a large scale. Through NoPixel India, several talented players will be benefitted as they will get a platform to showcase their skills. The NoPixel India management and staff have done a fantastic job in hosting the tournament."
Full time streamer and content creator, Aniket Chauhan aka YT Hathoda said,
"NoPixel India has given a platform to new and emerging roleplayers to not only create content but to also show virtual leadership skills.However, through this tournament, the role-playing server is also giving an opportunity to First Person Shooter (FPS) gaming players to grow. My group members at Scorpions strongly welcome such initiative. We look forward to participate in such initiatives and create entertaining content for our audiences."
Nelly, Assistant Manager, NoPixel India said, "We have received great response to our NoPixel India role-playing server. We want to give back our love and support to the community through this initiative. I thank all the community members for showing keen interest in this Valorant tournament. We have identified few emerging FPS players during the matches played. We will soon announce further initiatives for such players. For the audience who have always supported NoPixel India, I would like to say, 'You've got my heart locked down.'