Vampire Survivors is a title in which gamers face the swarms of monsters that lurks in darkness and battle to the end till the sun rises again. The videogame was first launched on Steam's Early Access service and has since seen a steady stream of new users. Poncle, the company behind Vampire Survivors, has just given fresh information regarding the videogame since it has been quite a while after its release.
Vampire Survivors' future roadmap, given by the game's creators, details everything that would be included in the game before it goes live on the service. The game's plan informs what fresh features and features are on the way.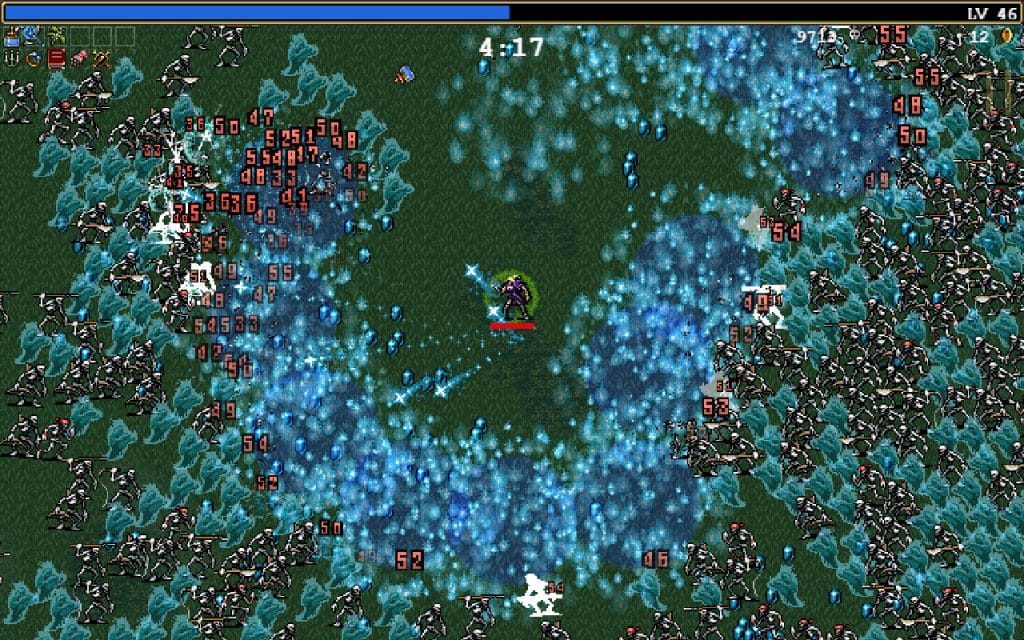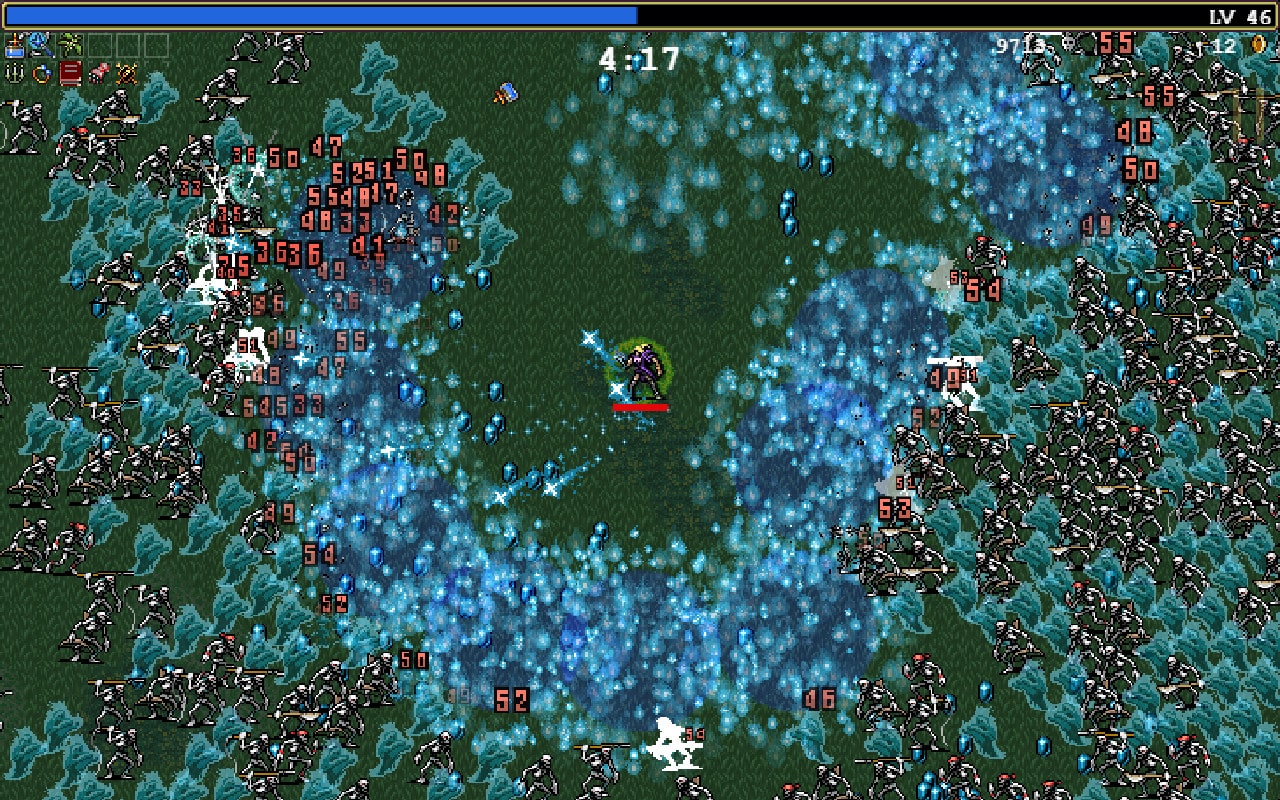 What Does The Roadmap Say-
The additional material for Vampire Survivors is being released earlier than expected because of the title's "extraordinary acclaim" as well as the enthusiasm of its fans, says the game's creator. One level and seven available avatars later, Vampire Survivors now boasts a whopping 24 unlockable items and bonuses. It currently seems that the 0.3.1 update would include fresh avatars, additional weaponry for Vampire Survivors, additional features, and more.
It's likely that the game would be 70% complete by the time version 1.0 is released. It's unclear when additional material would be introduced to the videogame at this moment; nevertheless, no precise date was specified for its release.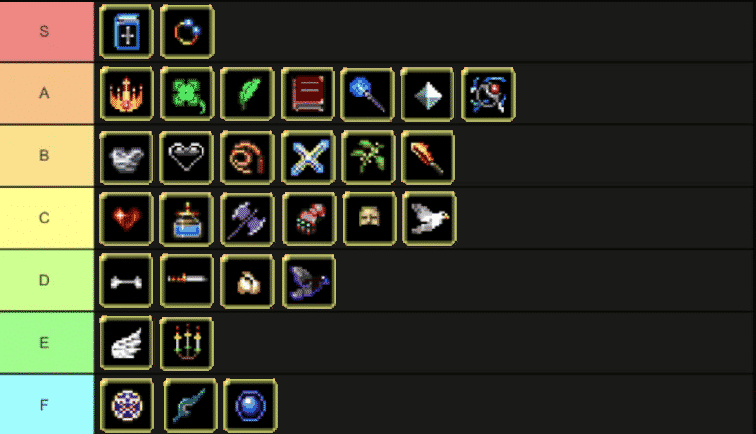 In addition, the aforementioned title is planned to introduce two fresh gameplay mechanics. Arcanas is the name of the first one, and it will be added to the title sometime next month. A further tier of possible avatar configurations and strength creep is expected to be unlocked via the Arcanas mechanism.
Have You Read: The Most Underrated Police Department in GTA RP History
In addition, the designer stated that the Story Mode indicated via the Early Access documents would be replaced with an additional mechanism, the identity of which is still a mystery. This does not rule out a future Story Option, but the focus will be shifted temporarily to the ambient narrative in the meanwhile.
The devs also shared fresh information regarding Vampire Survivors in addition to what was already included in the plan. A group of contractors is working alongside the designers to convert the title to run on an "industry-standard gaming platform." It's moving "seamlessly," says the designer, although there are still minor concerns regarding polish and material.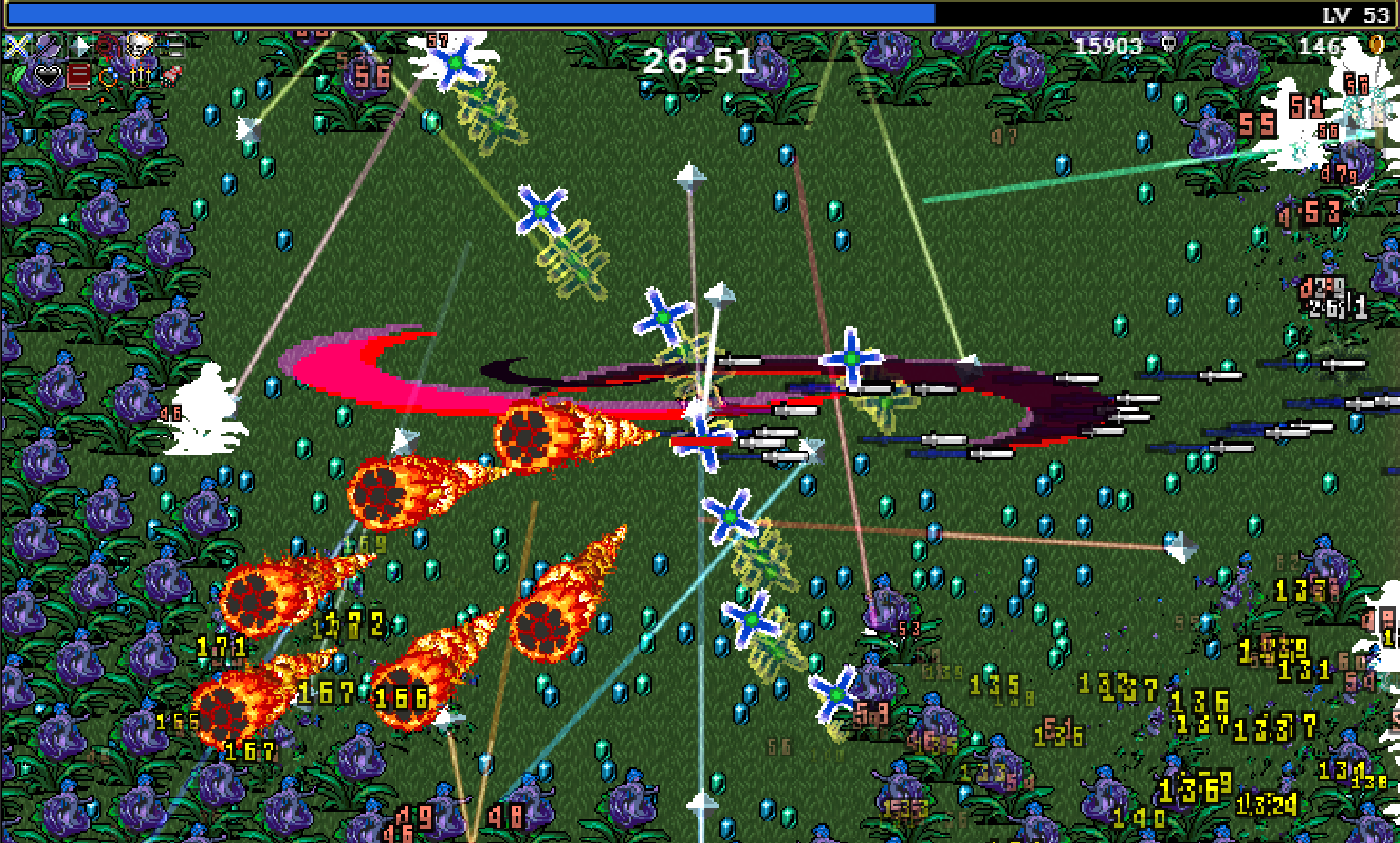 There are several functions that have been put on hold due to the porting, such as button rebinding in the present edition of the game. Because of this, the creator of the videogame decided that it would be more efficient to integrate the extra capabilities straight into the algorithm. A fresh engine edition for Vampire Survivors is presently being developed by Poncle and should be available sometime this year.