In response to previous disclosures revealing information about the next game, Ubisoft has unveiled Project Q, a novel fps under development. Several people have heard about Project Q for quite a while now. It was initially referenced in the Nvidia Geforce breach from last year, which revealed a slew of previously unknown products.
As a result of a previous revelation from Exputer, it was revealed that Battle Arena is a PvP title. A previous playtest of third-person shooters featuring capabilities and vibrant settings may be seen in the post. Weapons that can be swapped out to change your setup on the go may also be found.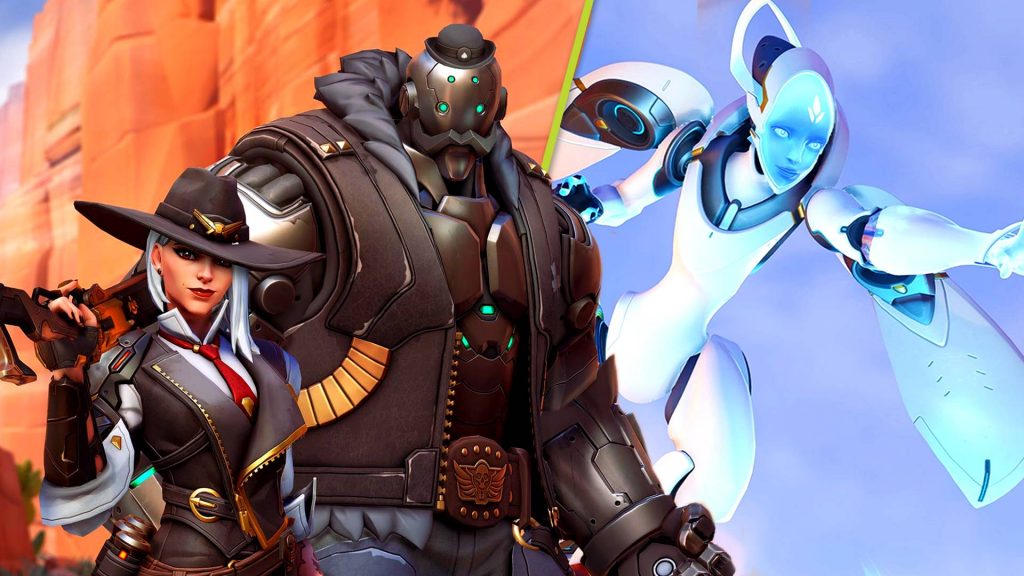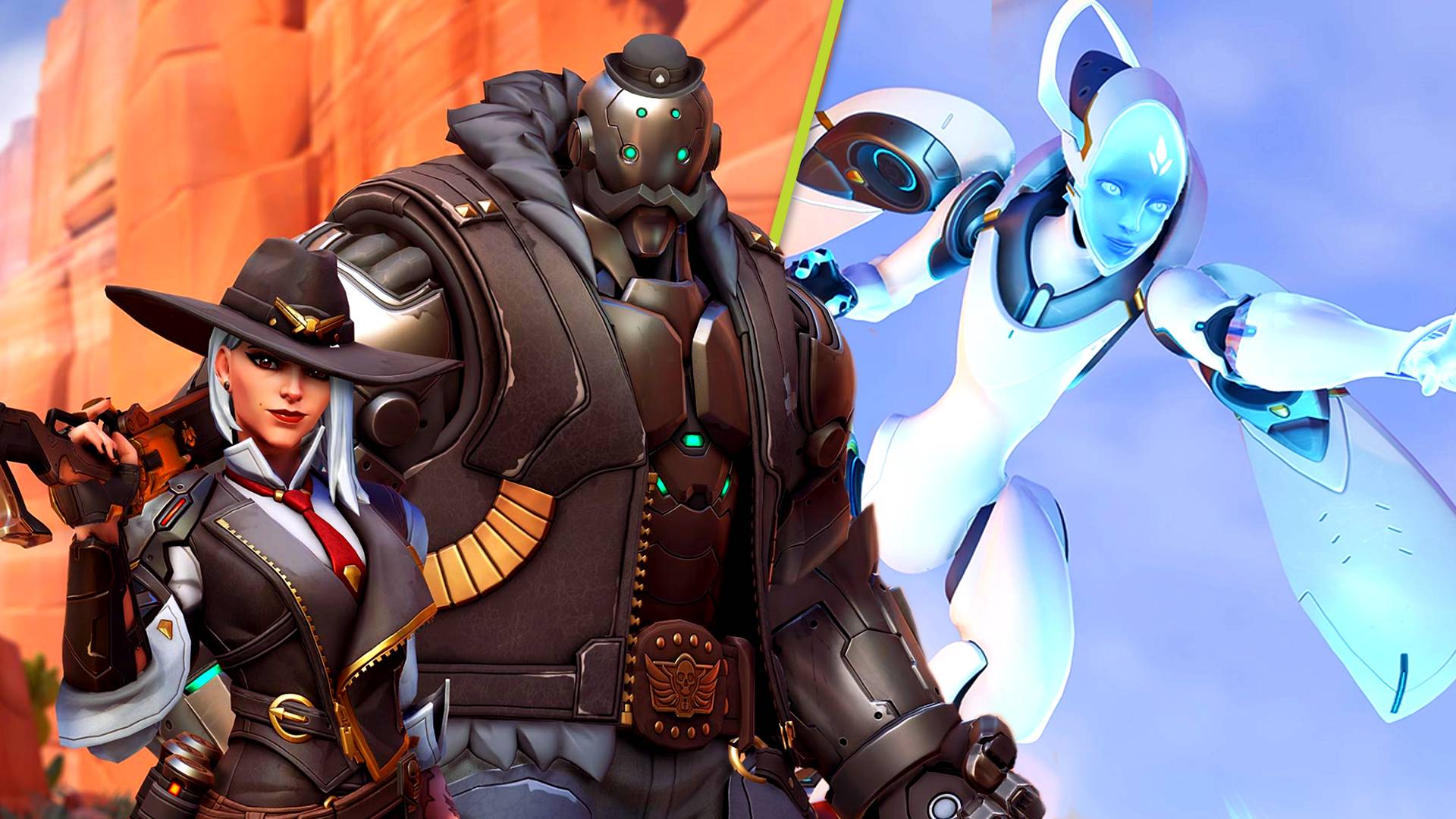 The Devs Says-
The French developer has opted to seize the initiative and make the announcement of the title a bit premature rather than being coy. Ubisoft wrote on Twitter: "So, we heard you heard." in regard to the disclosures. Codenamed "Project Q," this new team fighting arena allows gamers to take full control of their gaming experience.
In addition to announcing the game's release, the developer provided further information, including the opportunity to participate in a community testing of the game. Go to the Ubisoft webpage and enter your personal details, such as the system you like to participate in, to begin the registration process.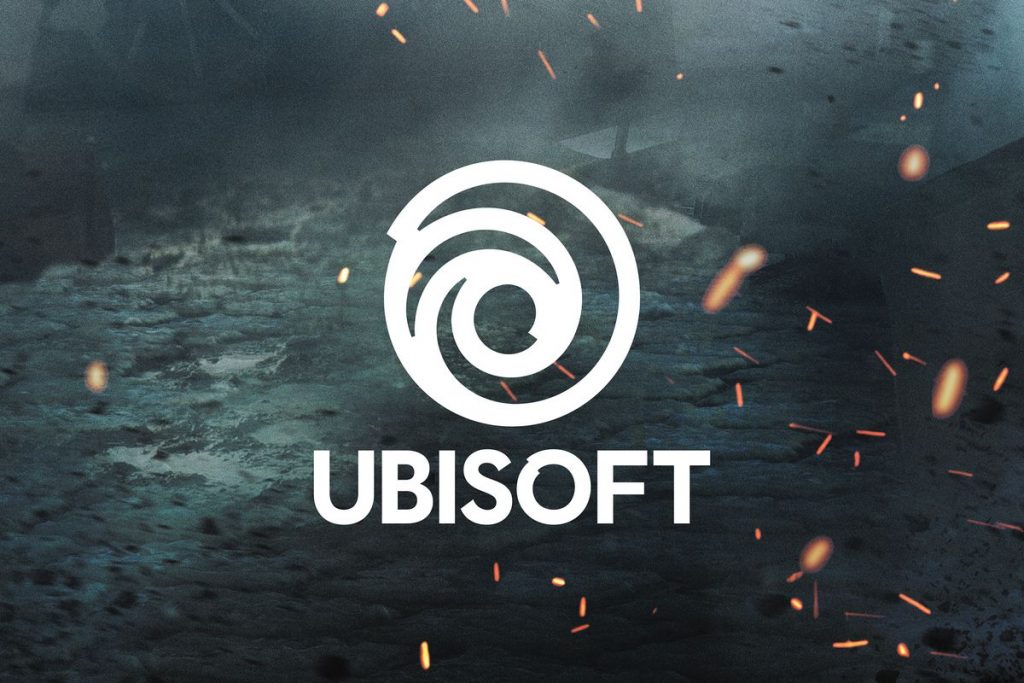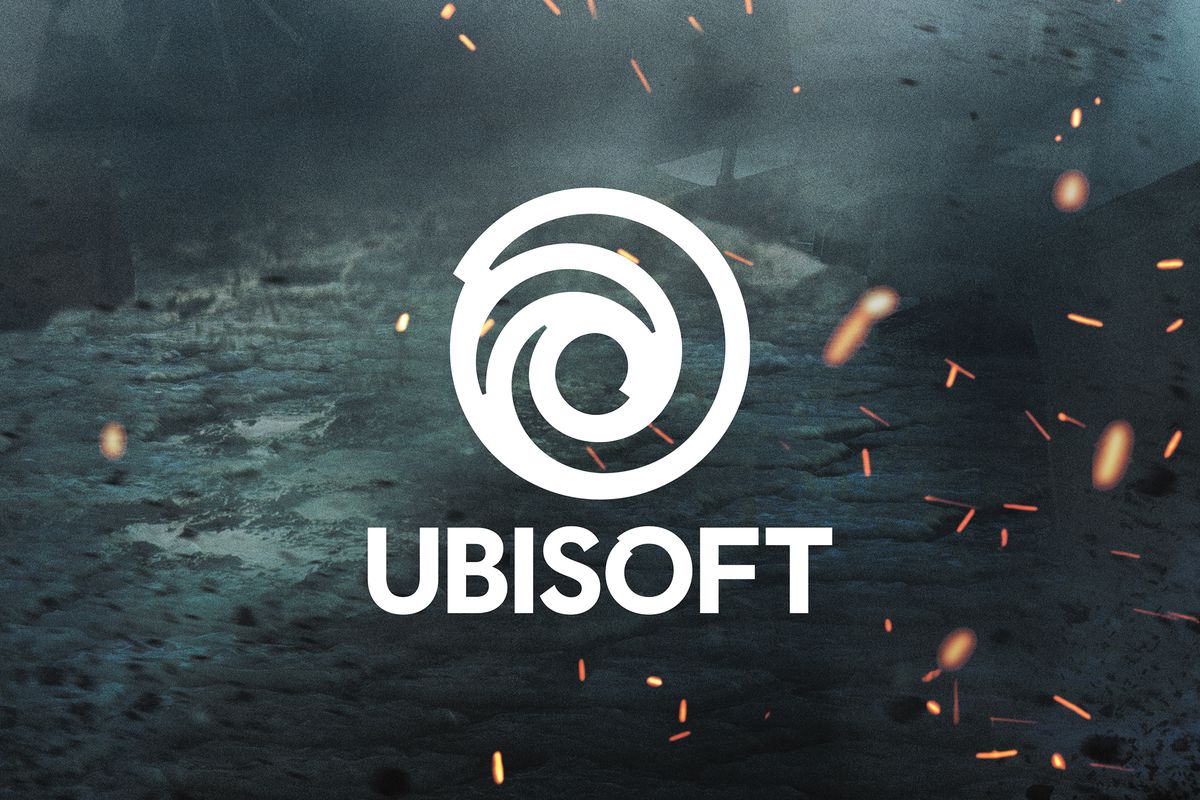 Have You Read: Final Fantasy 16 in "Final Stage of Development" As per the Producer
You may play on a PC, PlayStation 5, PlayStation 4, Xbox X|S, or Xbox One. As a result, there's no telling when the assessment process will begin. For the first time, Project Q has been revealed to be anything more than a battle royale, according to the developer. The following is what Ubisoft had to say in a tweet:
By the way, this is not a Battle Royale. The game will feature a variety of PvP modes with one single goal in mind: FUN!

— Ubisoft (@Ubisoft) April 23, 2022
It's an Indoor Shooter, Not a Battle Royale
Nevertheless, it's an indoor shooter with a small number of players, which the devs appear to think renders it more enjoyable. This departure from battle royale puts the game in a different league from Hyper Scape, one of the developer's more notable flops.
Have You Read: Larian Studios Finally Hints a Launch Date for Baldur's 3
On April 28, the services of that videogame will be shut down, having just been released in the summertime of last year. The Assassin's Creed developer has also revealed that, for the time being, NFTs would not be included in the gameplay. They posted:
We don't have plans to add NFTs to this game, you can find out more by registering and taking part in the upcoming tests!

— Ubisoft (@Ubisoft) April 23, 2022
The developer's NFT venture, Ubisoft Quartz, has lately struggled. Even before it was revealed that further upgrades to Ghost Recon: Breakpoint would've been halted, sales of the title's NFTs had dropped precipitously.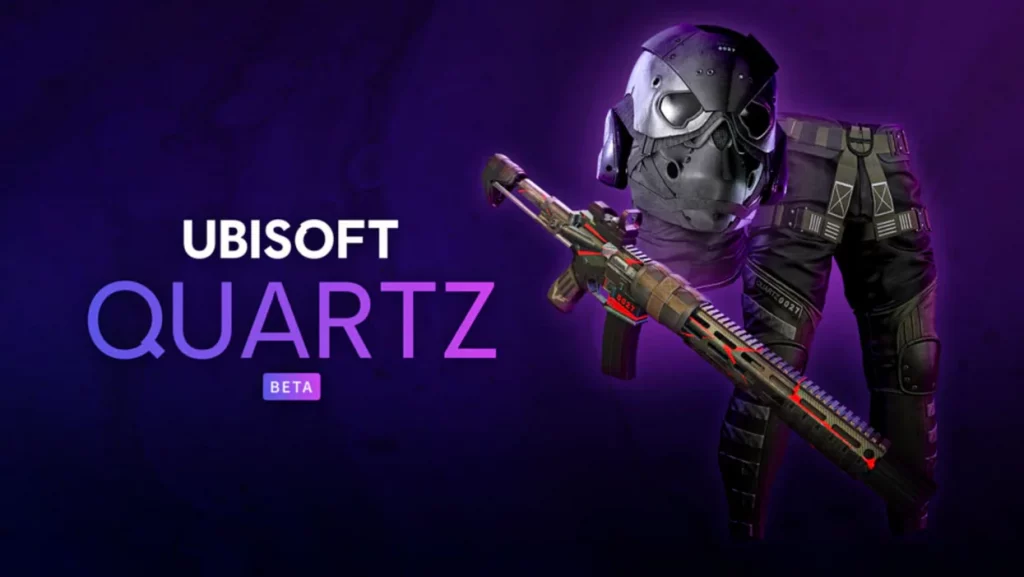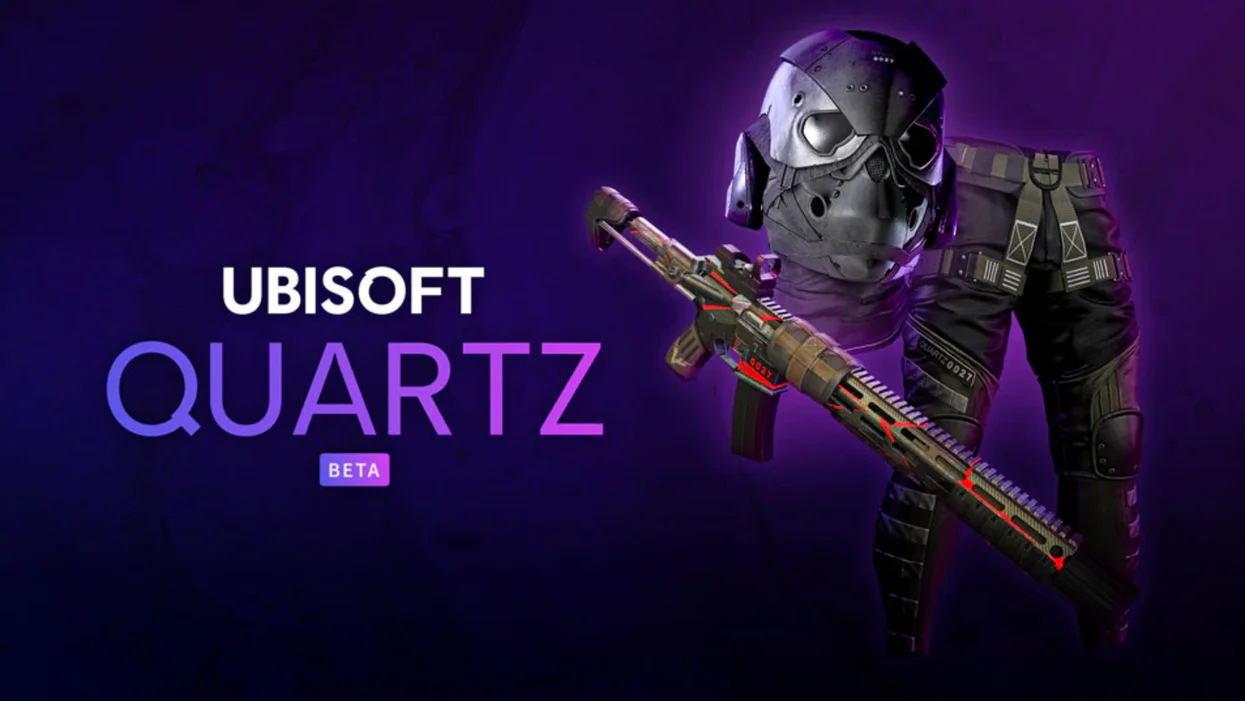 However, it's not obvious whether Project Q would be particularly appealing to gamers if it distanced itself from both battle royales and non-fungible items. The company need a victory after a string of unsuccessful product releases and questionable financial moves, the most notable of which was its choice to buy in NFTs.