It's no secret that ever since Rainbow Six Siege first graced our monitors back in 2015, it's has quickly become one of the most successful competitive shooters on the market. The title has a pool of more than forty-five Operators, each one with their unique set of abilities, whether they're standing on the offensive or defensive front of the field.
'Operation Demon Veil', the latest addition to the competitive shooter, was just announced by the French developer as an extension of Rainbow Six Siege's seventh-anniversary celebrations.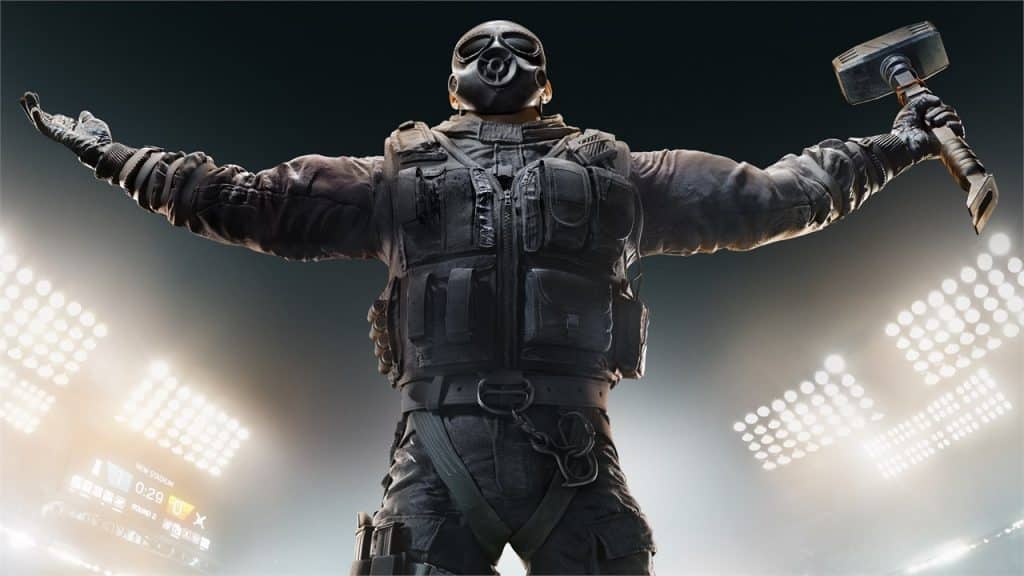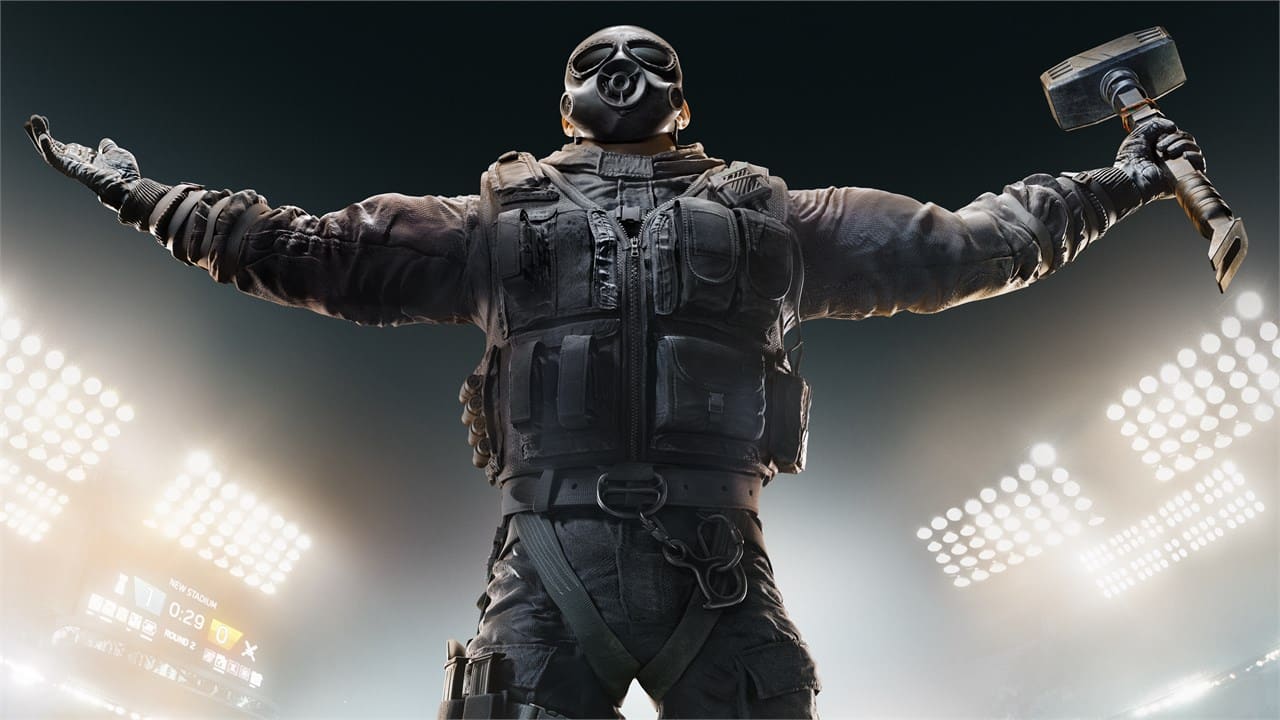 Operators are typically released as a sign of appreciation around the start of each new season in Rainbow Six Siege. Last season saw the introduction of many novel concepts, including Thorn's grenade-like Razorbloom Casings as well as the Talon-8 Transparent Shield, which can be used to safeguard both the player and their teammates. This time around a new operator will be brought to the competitive shooter via Operation Demon Veil.
Ubisoft Is Adding New Operator Azami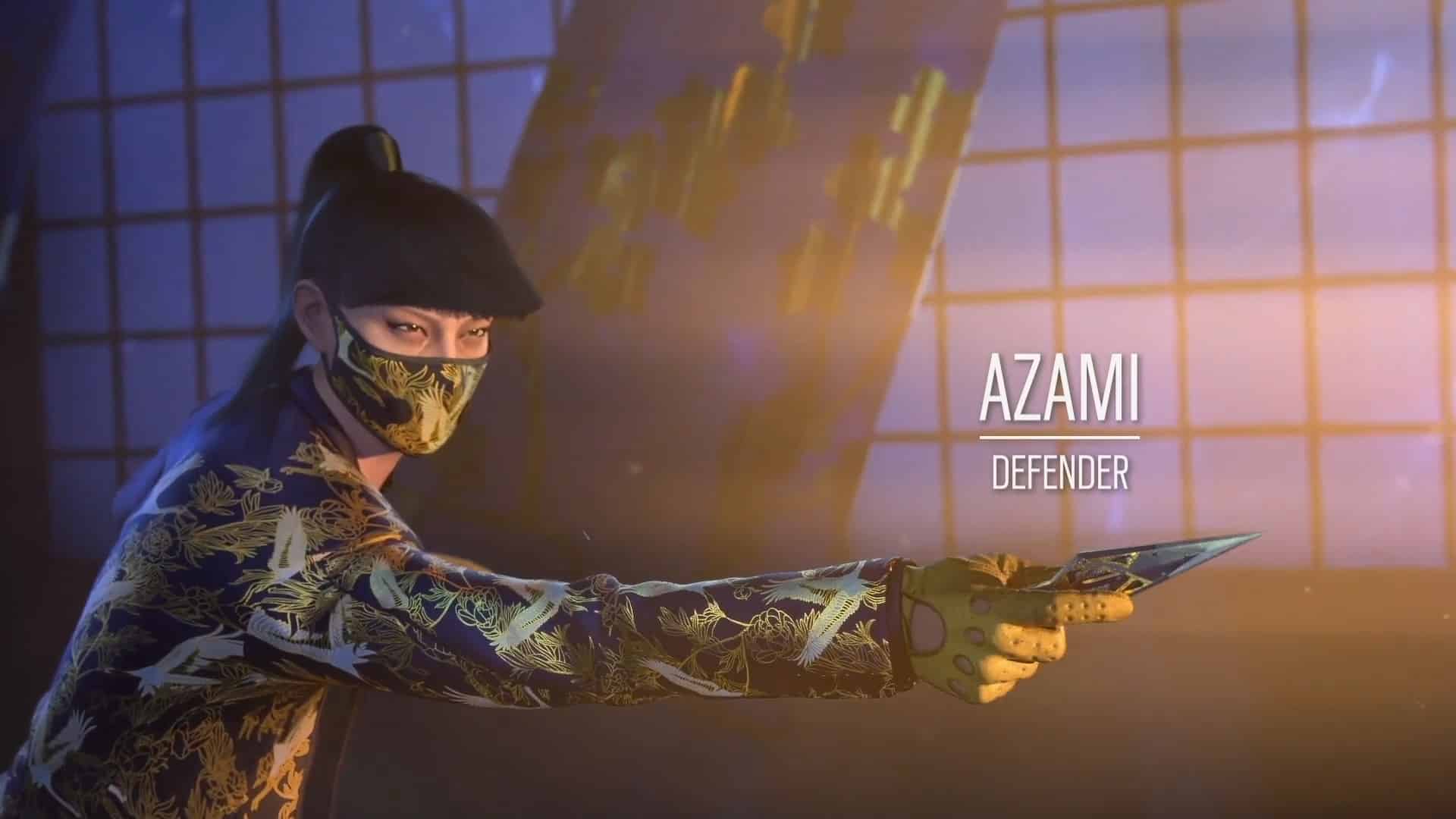 Ubisoft has finally unveiled the latest Rainbow Six Siege Operator today. It's been over a year since Azami's revolutionary ability was first conceived and she'll be joining the lineup in the upcoming Operation Demon Veil Y7S1. As a byproduct of her employment as a security officer in the private industry, Azami has developed an eye for fashion and honed her talents at the same time. The Kiba Barrier, one of her special abilities, is an indestructible cover that can be placed in almost any place.
Have You Read: Cyclops Athletic Gaming Cut Ties With "Tanukana"
It's possible to play Azami with either the ACS12 shotgun and 9x19VSN SMG in her arsenal, as well as the D-50 pistol. Azami has access to barbwire as well as an explosive grenade as additional weapons. For Alex Karpazis, Ubisoft's creative director, it required a year and a half of work to develop Azami. Karpazis explained that this is due to her being "among the most sophisticated operators the studio ever had to develop."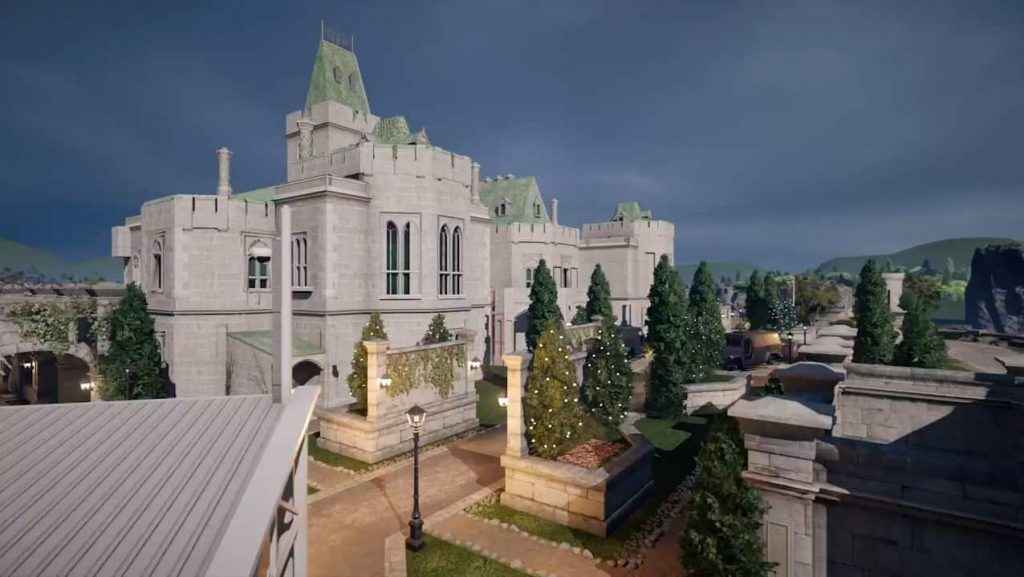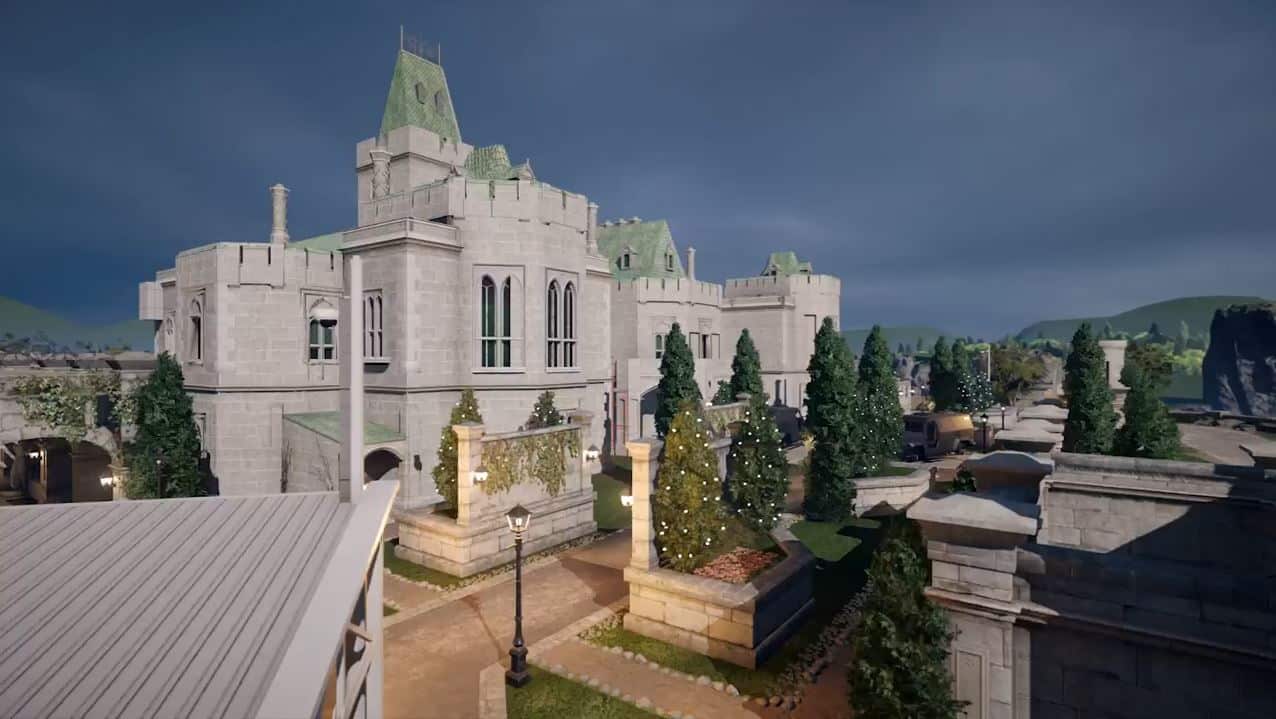 As an anchor, Azami is ideally placed near to the goal and functions perfectly in tandem with all the other Rainbow Six Siege operators, particularly Bandit, and Mira who share devices that affect the ecology of the map. Because explosions may demolish her protective barricades, operators such as Zofia, Ashe, as well as Flores are also all good alternatives.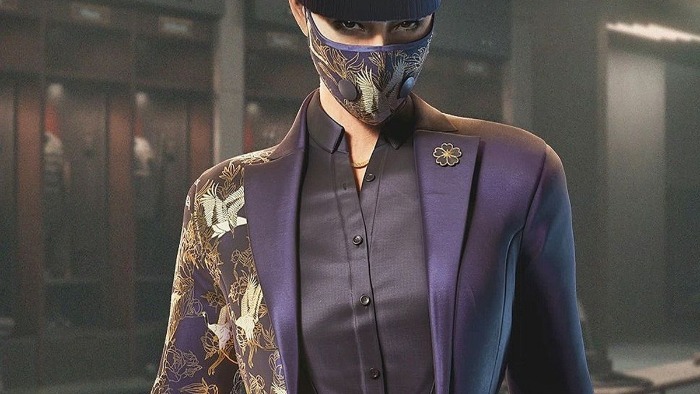 The Frech developer has also dropped several hints implying that Repick, as well as Team Deathmatch, will also be introduced. TDM will be a mainstay choice option this year and additional locations will be added in the future. Year 7 has still yet to be given a premiere date, but Siege's seasons typically commence in March, so look for more information in the following weeks.