Capcom's Resident Evil 4 remake has been in the rumor mill for a couple of years, and to give the rumors a rest, the developers finally decided to confirm it.
Kicking off Sony's State of Play event, the developers confirmed the remake of the popular survival horror game, and it is coming out sooner than one can imagine.
Revisit Spain in Resident Evil 4 Remake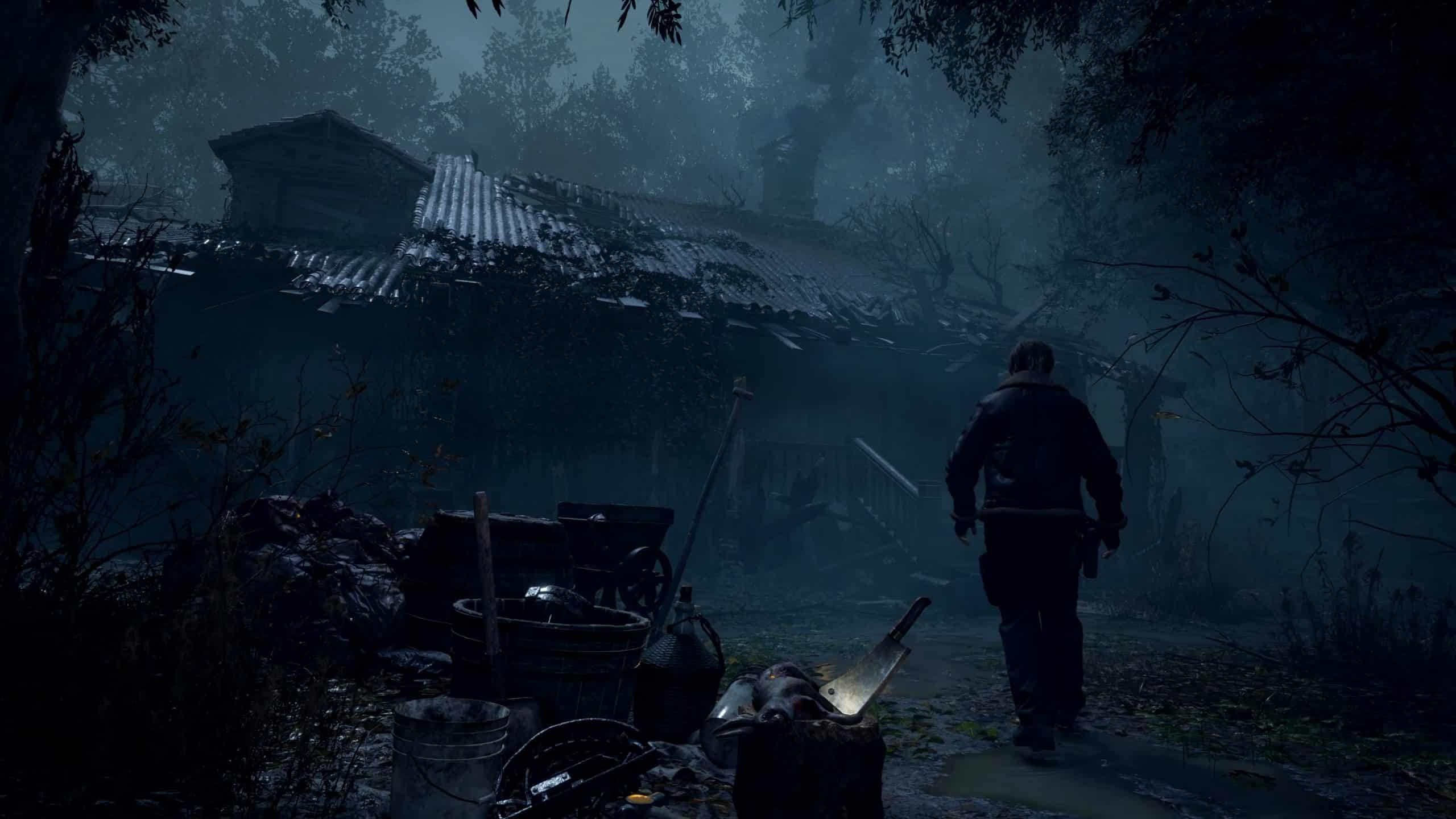 The State of Play reveal kicked off immediately by announcing the release date, slated to launch on March 23, 2023, for PlayStation 5, Xbox Series X/S, and PC.
Tone-wise, the remake will seemingly follow the established continuation that the new Resident Evil Remakes are following, staying in line with them.
Apart from it, most of the footage showcased was from PlayStation 5 and gave us a brief glimpse of some of the iconic locations from the original game in the new RE Engine, such as the starting village, the castle, and many more.
Also Read: Resident Evil Village: Probably The Best Resident Evil Ever
We also get the first look at the characters, like Ashley Graham, Leon Kennedy, a brief shot of Ada Wong in new attire, and Luis Sera (excluding his face).
Furthermore, Capcom has confirmed that content exclusively for PlayStation VR2 is also in development, with exact details shared soon.
We can expect more Resident Evil 4 news very soon. For now, have a look at the trailer down below.