Following news that E3 2022 will not be going to take place in person or online, several gamers were concerned that the summer season will pass with no fresh title releases or revelations. But it appears that many entertainment businesses are already producing their separate presentations to make up for the absence of E3 events. Many enthusiasts were previously pleased with Sony's PlayStation State of Play event in June 2022, which included Street Fighter 6, Final Fantasy 16, and other games.
So Many Surprises So Many Things to Do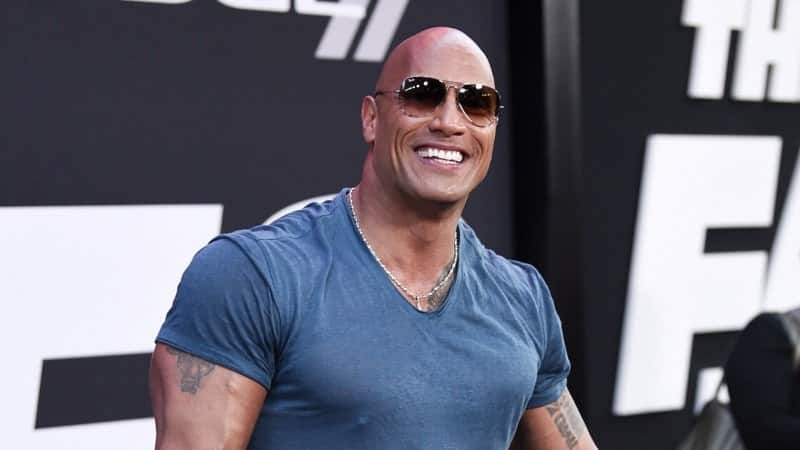 In addition to the Xbox as well as Bethesda Games Expo, there are many other activities that will delight gamers this month. Geoff Keighley's Summertime Game Fest is one of the most highly awaited. It appears that Keighley would once again organize both a Winter and Summer gaming festival in 2022, making it one of the most well-known organizers of the yearly Game Awards. Enthusiasts who tune in to the Summer Game Fest could indeed anticipate fresh confirms, alerts on upcoming titles, and a few special visitors to bring in throngs of people that aren't generally drawn to video game conventions.
Have You Read: Final Fantasy 16 to Arrive Next Year in Summer
2022's Summer Game Festival will include an appearance by filmmaker and retired Wrestling Champion Dwayne "The Rock" Johnson. Celebrities such as Gal Gadot and Brie Larson, two A-list stars, have been at The Game Awards in the past, and although many people feel that they have little to do with a videogame, others view them as a pull to attend the presentation. "I appreciate you guys asking me to swoop in," The Rock stated on social media after confirming his participation.
Appreciate you guys inviting me to swoop in! See ya then 🚀 💪🏾@FortniteGame @blackadammovie @ZOAenergy #SummerGameFest https://t.co/LLEMup3uVg

— Dwayne Johnson (@TheRock) June 2, 2022
The actor's use of the word "swooping" suggests he's talking about his future part as Black Adam in the next DC film. Geoff Keighley's statement states that the performer would additionally discuss his short presence in Fortnite, something that's been speculated for weeks until it was eventually verified. The Rock doesn't appear to be filling up most of the Summer Game Fest attention.
This year, rather than using the central section for famous visitors, the games will take precedence, making it less probable that players would be disappointed by their presence.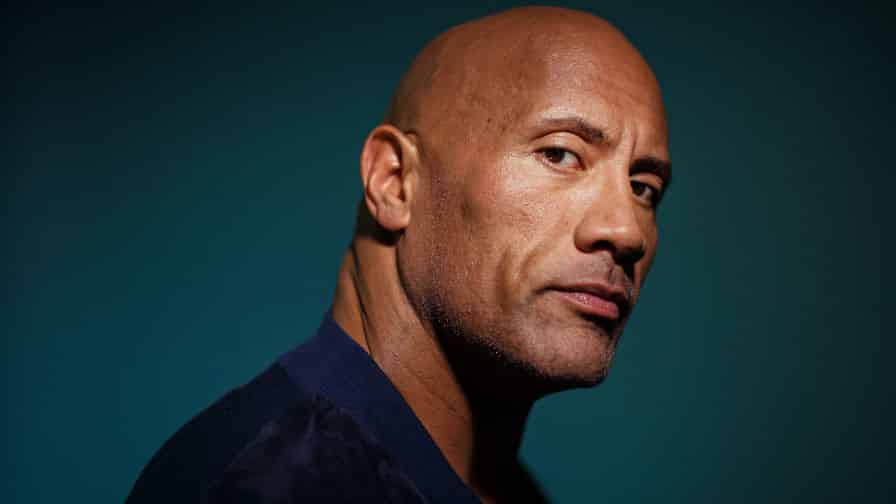 The Summer Game Festival has already received a lot of attention. Over 30 sponsors have already committed to the festival, which will include IMAX screenings. While many gamers are hoping for a debut of Star Wars Jedi: Survivor during the presentation, others believe a Silent Hill teaser is in the works.