Game designers spanning big-name studios as well as tiny independent studios have been making scary games over the last several decades. In a bid to enter the fray, developer Soedesco has revealed a launch schedule for its supernatural horror thriller Saint Kotar for the consoles. Red Martyr Productions as well as Soedesco collaborated on Saint Kotar, a psychological thriller investigation project.
A haunted region in remote Croatia is where gamers hunt for their missing relatives in this independent horror game, which was launched on October 21, 2021, for desktop. The game would shortly be available on consoles thanks to a launch schedule and a fresh teaser from Soedesco.
Watch the Trailer and See It Yourself
An all-new trailer, released by independent developer Soedesco, introduces platform gamers to Saint Kotar's environment, showing our heroes exploring the occult-plagued hamlet of Sveti Kotar. While navigating the city, players would be tasked with completing riddles and shifting between other worlds in an effort to uncover the mystery that awaits the two main characters. Silent Hill, as well as Resident Evil, are obvious influences on the 2021 title, but the game's point-and-click exploration aspects give it a unique twist on the horror genre.
Have You Read: Rock to Appear at This Year's Game Fest
Increasingly ominous images of heads, mangled corpses, and ritualistic locations fill the video as the worry that He himself will punish our heroes for the choices they must take grows. As the most current release from Soedesco, the independent firm has launched a number of previous games that gamers may remember.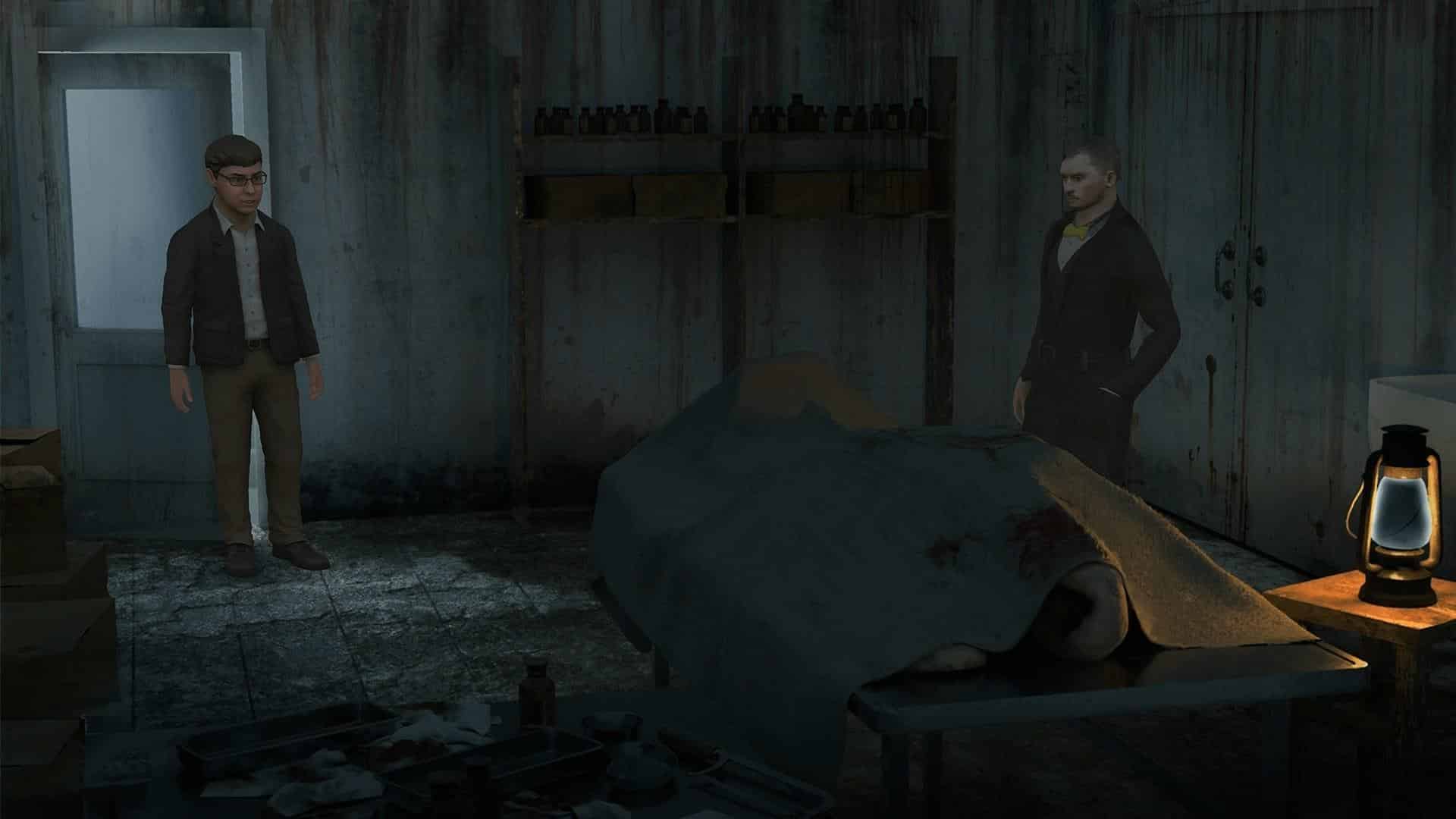 Kaze and the Wild Masks, Monster Crown, and Wuppo: Definitive Edition are among the games on this list. Players would get a fresh title to play throughout the Halloween holiday thanks to Saint Kator.