Research conducted by discount app Student Beans previously attempted to establish the most successful gaming series as well as the most recognized videogame in the globe. According to social media references, Reddit subscribers, Twitch viewership, and anticipated trademark income as well as Google and YouTube queries, the top ten videogame IPs were ranked using an algorithm. Fortnite, Pokemon, Minecraft, League of Legends, and PlayerUnknown's Battlegrounds are the first five games we'll discuss. That was expected.
Student Beans Did the Research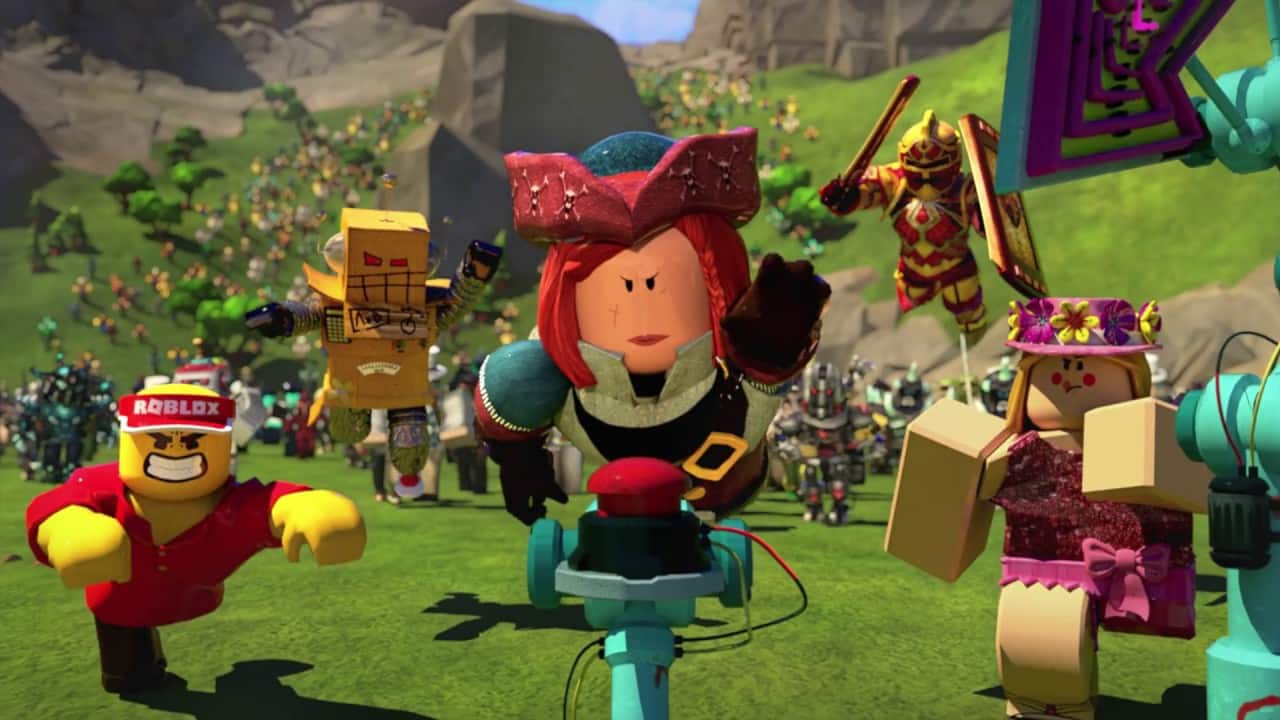 It was critical to employ a variety of measurements because a term like reputation might be difficult to define. For instance, a videogame may generate a great deal of revenue yet not have many spectators on Twitch. In order to determine what the planet's "favorite" videogame is, a solitary indicator such as Google searches might provide a misleading answer. Student Beans, for example, was a big fan of Roblox.
Not because the long-running title has a large number of users or generates a significant amount of revenue (although these facts are undeniable), but rather because more individuals searching for "Roblox" compared to any other entry on the list in the last year.
Have You Read: Nintendo Might Not Be At Gamescom This Year
However, after Student Beans analyzed the data, they discovered that the most often googled phrase involving Roblox was "Is Roblox down?" Each day, people question whether Roblox is offline and do an estimated 246,000 queries on Yahoo. Are Roblox hackers real? came in next, and if the game is erased in 2023 was the next most common concern.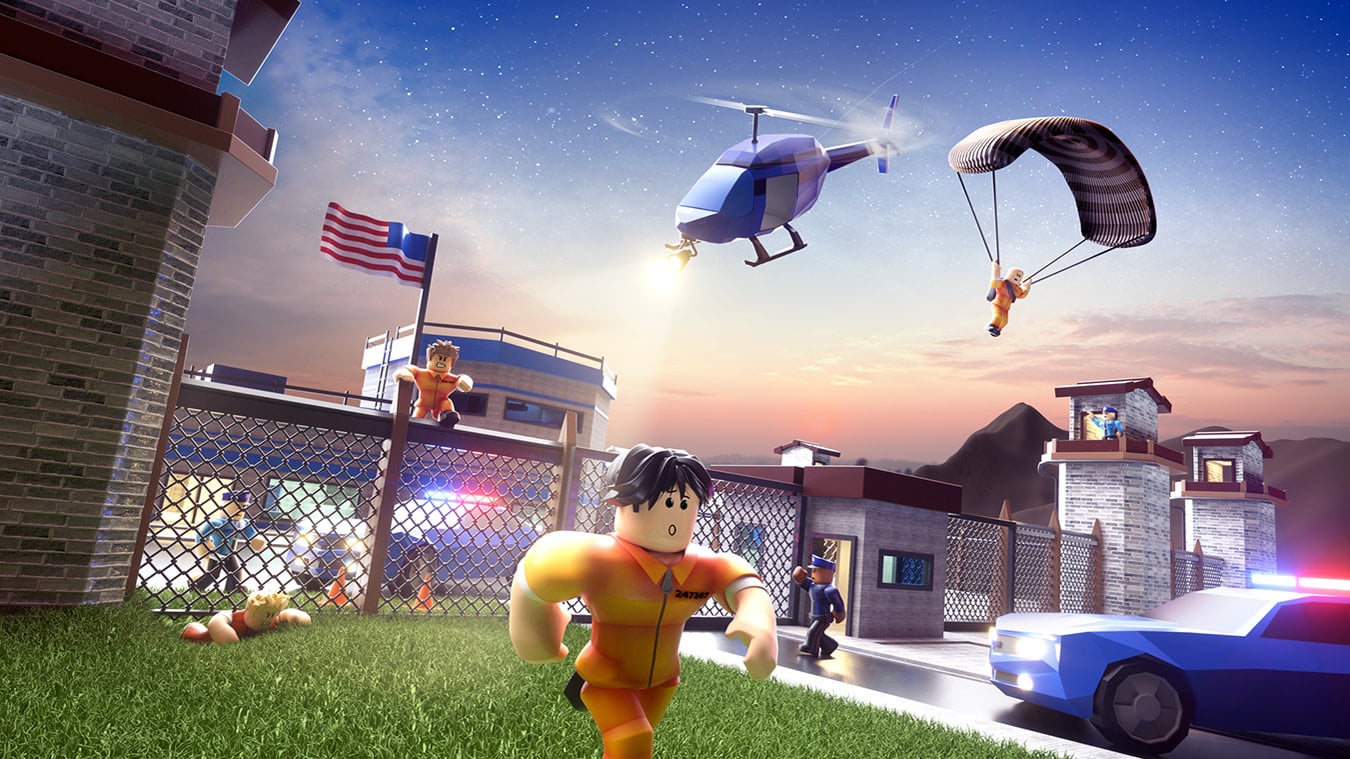 None of them imply any kind of bias. Roblox had 36,000 disruptions last month alone, according to further analysis. Over the course of a 24-h cycle, the program crashed on more than 20,000 occasions, with the majority of those crashes occurring on May 4. Every day, Roblox receives an estimate of 500 complaints of outages. The huge disruption that occurred in October of 2021 was just a foreshadowing of what's to come.