Combat simulations have been around for a long time. Single-player games have evolved from cooperative to Roleplaying to fully-fledged violence. One such evolution in form of Sifu graced our 30-inch screens this year and in a few days' time I grew up to one of the best titles of this year. The game was developed under the banner of SloClap and was released for Playstation 4, and PlayStation 5.
It Begins With A Fight
The title doesn't spend any minute and immediately throws you into battle. Taking part in the battles is so much fun and had me going back even after I completed the game "Twice". In particular, when you are battling in the backdrop of a fantastic song, you are primed to perform your best. Some form of a combination of mild and powerful assaults is possible.
A few combinations are already in place for you to use throughout the game. Light and heavy assaults may be found in a variety of ways. Many aspects of Sloclap's former title, Absolver, are present in this one. This was a brand-new encounter for somebody like me who had never tried Absolver before. However, anybody who held up his own during Absolver would be happy to dig straight in.
You may also employ concentration, which diminishes speed and reveals your enemies' weaknesses for you to 'FOCUS' on, in addition to combinations. There are a number of ways that you may increase your level of attention; I'll go through some of them in a moment. In normal play, the FOCUS mode shows just one vulnerability in an enemy, but you may get it to show more.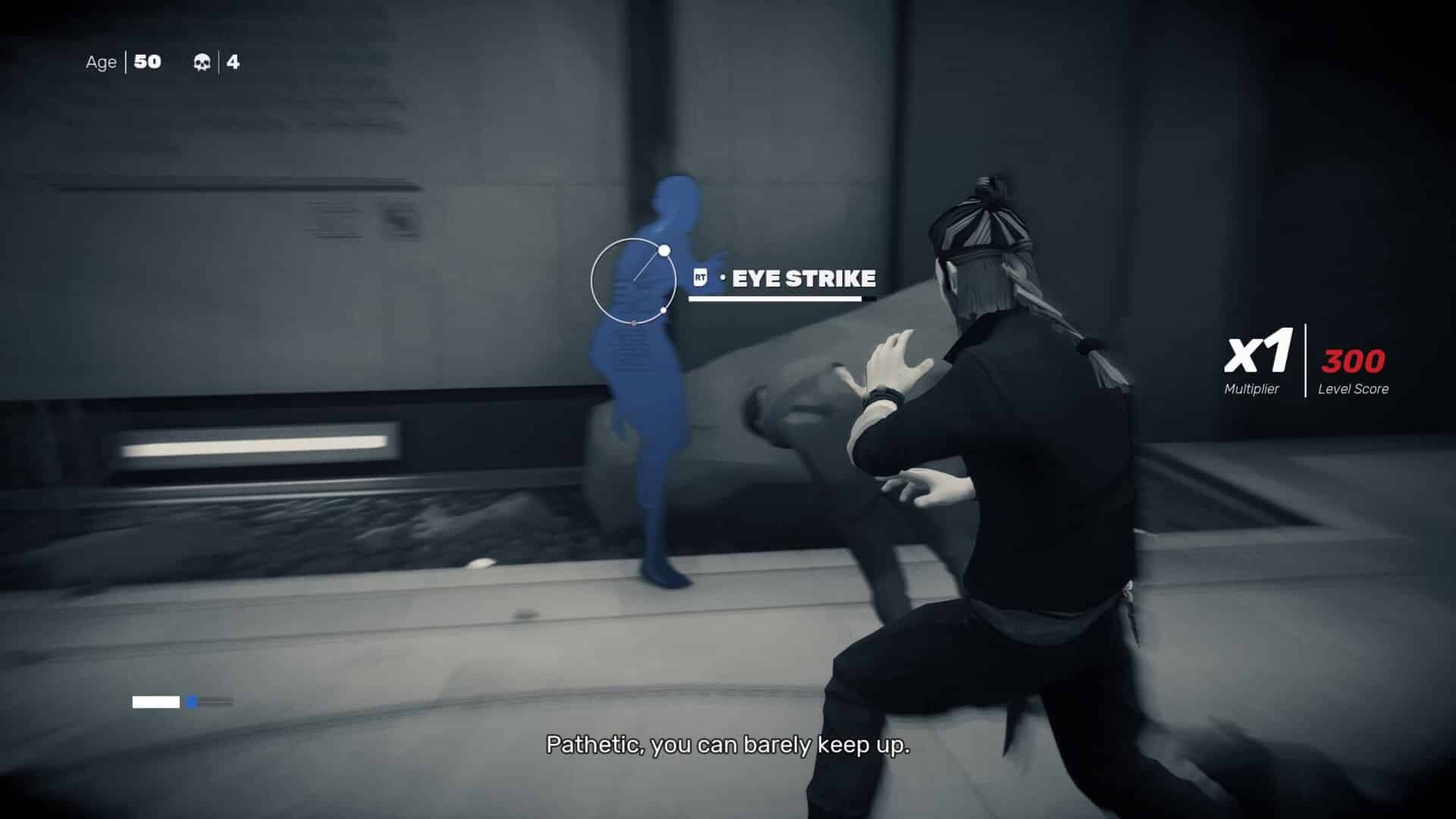 Handy armaments, including a baseball bat, daggers, clubs, and so on, are also an option. Throwing them in someone's direction will startle them, or players could utilize them to fight them. Containers and other non-lethal weapons may be thrown. You must, however, use caution while hurling them, since your opponents are capable of dodging your attempts.
In the gameplay, there are never any one-on-one battles. When fighting in a crowd, you have to constantly move to avoid being overwhelmed by the number of enemies you're trying to knock out at once. If you find yourself in a tight spot, everybody will begin assaulting you, leaving you with little recourse. If you're talking about defense, you can block/parry or evade.
This is a very self-explanatory process, but time is the most important factor. I like to dodge rather than parry since I'm terrible at timing my parry correctly. Evasions provide you a window of opportunity to counterattack, and your adversaries will not tolerate for you to make a mistake; they will attack as soon as they see one. So be prepared to defend yourself.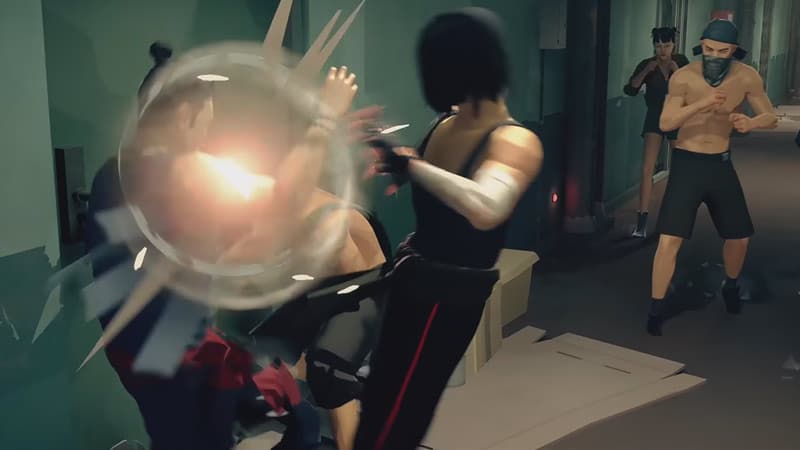 The Cycle of Life & Death
The most important thing to remember is that dying raises your death counter by one, as does growing older and being resurrected at the same location. In other words, if you've died five times, you'll age by five when you return to life again. Your damaging output and life gauge both diminish as a result of death. If you live to be 70 or older and perish, it would be your penultimate opportunity to complete the goal; you would have to build from zero. So if you're 74 when you perish near a final, you'll have to redo the whole quest.
Have You Read: Hitman 2 Review: A Killer With a Suitcase
Every quest has a few elements that assist you to grasp what's going on around this specific gang, so repetitive gameplay isn't a problem at all. In order to beat your target, you keep a list of all the data you have about him or her. However, some of the things you gather are quite valuable. Objects like key cards or entrance codes are something that you can never get rid of once you get them.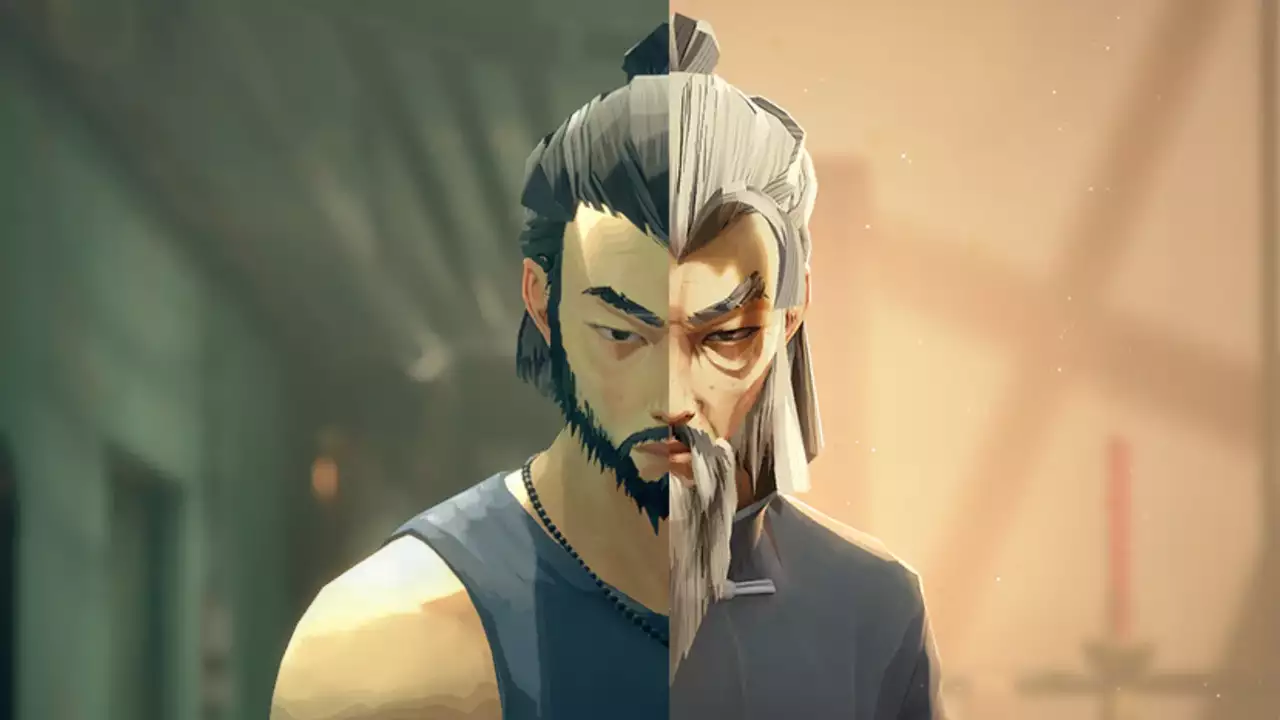 These are utilized to unlock specific doorways that were previously sealed, allowing you to get to the final faster. You can utilize your key card even though you perish in a climactic battle, which I found to be a pretty unique feature in the game's design. Rather than traveling a lengthy way, it's better for gamers to use equipment like these instead. Occasionally, they might allow you to go to the boss without having to battle anybody.
But A Fighter Needs His Upgrades
The more you battle, the better your protagonist would evolve. Each quest has one-time improvements that you may get. There are nine improvements in all, however, only one may be unlocked at a time. There are three ways to unlock them: age, points won during combat, and XP gained from defeating opponents. One of these improvements, which uses 1000 XP to restore your death counter to 0, is really helpful.
Not only do you have to avoid becoming swarmed by foes, but you also have to comprehend how to beat the bosses in this action. Two phases are included in every boss battle. There is a normal self as well as a special self, which I divide into two. "Special self" is the stage when the boss shows who they really are as a warrior and what they stand for. This stage might be much more difficult than the first.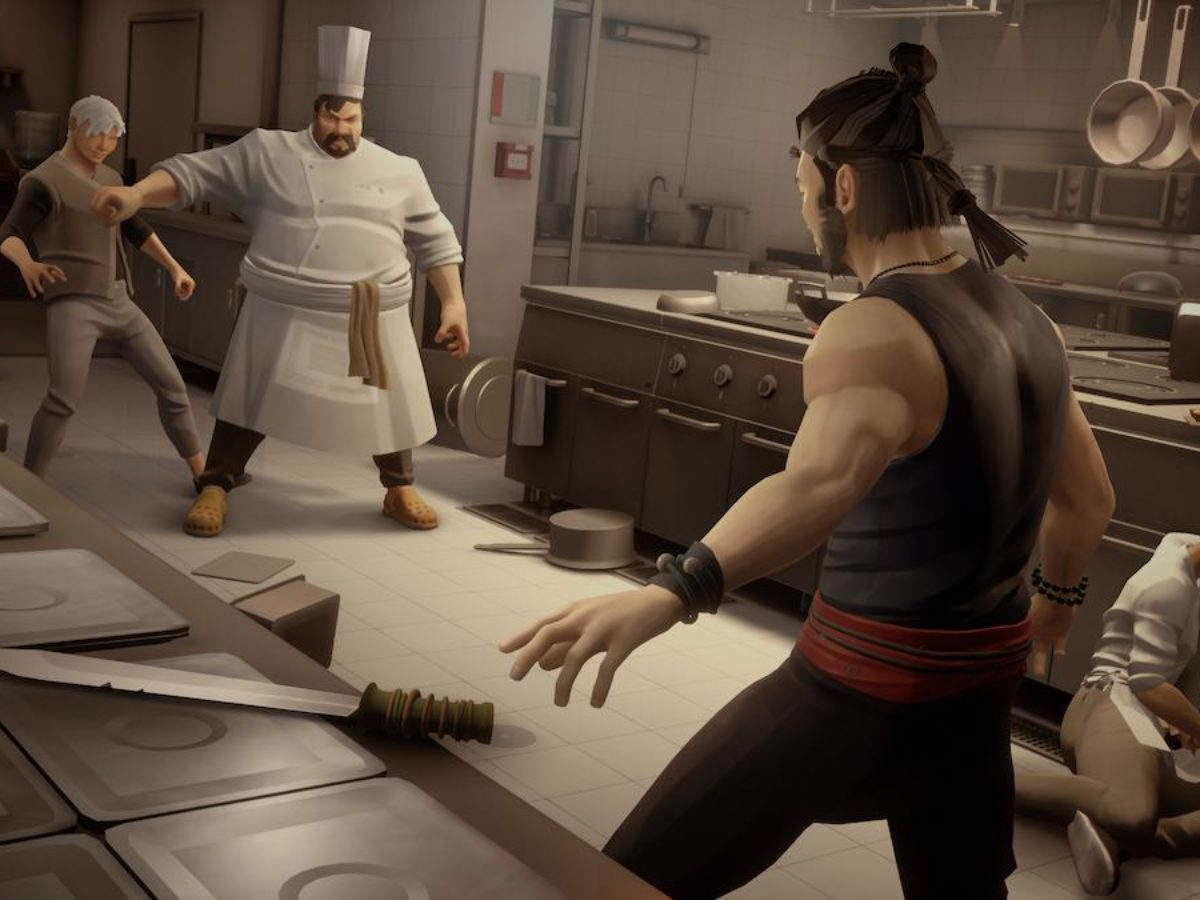 As you advance in the campaign, enemies would get more challenging, which is a given. In my case, I struggled to figure out how and when to avoid it. Getting killed by the bosses was a constant demotivating factor for me. Eventually, after enduring many pauses and re-attempts, I finally beat them all.
A-One In A Million Fighting Experience
Your protagonist's only motivation is to exact vengeance on the gang that broke into your home when you were a child. You must eliminate the group's head in order to defeat it. Taking down the boss, however, necessitates the elimination of everyone else in the chain of command first. Before you can defeat the commander, you must first defeat four other adversaries or bosses. Each of these individuals has a distinct role to play in the plot.
Sifu adopts a novel attitude to combat titles in a market when many of them seem to be primarily multiplayer or feature a huge storyline that people can appreciate for hours. Even though it's a roguelike towards the conclusion, the manner you battle is what really draws you in. To walk through these sites and eliminate each enemy one by one is often a blast.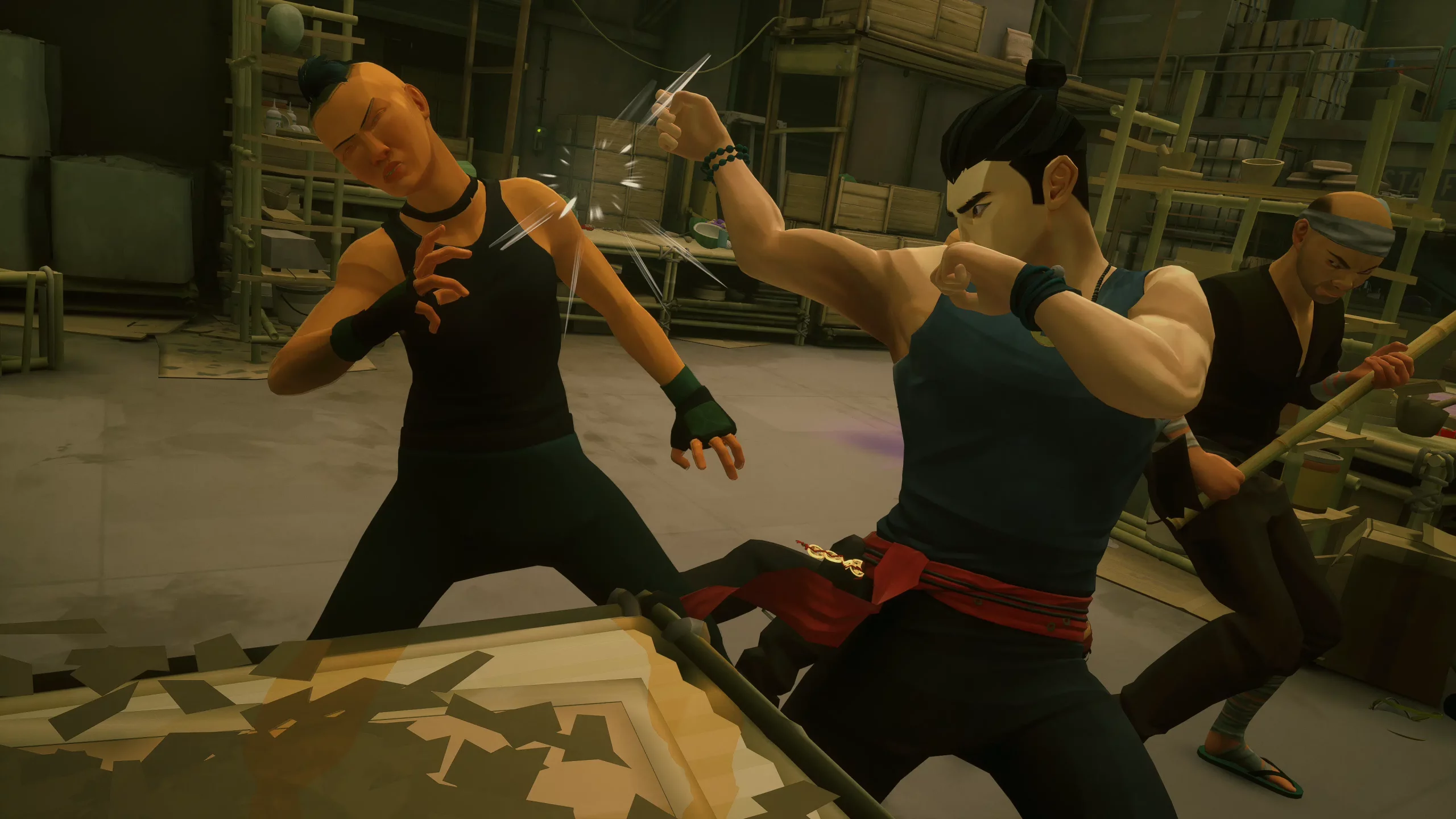 Break a couple of glasses in their faces, knock them off with round—a house kick, then put your talents to the test against a boss who seems to be practicing social distance. anyone who loved Kung-fu movies and action games would surely appreciate Sifu.
"Let no one stand in the way of your revenge".