Adjustable pronoun options have been introduced to The Sims 4, the world's most popular simulation video game. By enabling players to view their Sims as they are, Maxis has taken another step forward in inclusion in the game. Originally introduced in January, this functionality now appears in English, with additional dialects expected to arrive shortly.
A brand new update to The Sims 4 is here ✨, & with the help of the @ItGetsBetter Project & @GLAAD, players can now add custom pronouns to their Sims in Create A Sim 🎉 pic.twitter.com/D5N1gvfNNc

— The Sims (@TheSims) May 24, 2022
It has been reported that in The Sims 4's Design-a-Sim generator, users would now be allowed to pick their pronouns or, if they know enough about English grammar, even invent their unique pronouns. Accordingly, gamers who want a more hands-on approach to gender management would have to explicitly input all versions of their pronouns in addition to their sexual preference. Their prior improvements, however, also helped to make the gameplay more realistic.
Have You Read: Have You Read: What Is Open Zone In Sonic Frontiers
This long-awaited function has a minor drawback in that it needs users to re-learn conjugation from their academic days. It's a good thing Electronic Arts as well as Maxis considered all this since there's an in-game handbook with sample phrases in there. Please note that The Sims 4 is available in an incredible 18 distinct tongues, featuring the most sophisticated grammatical principles in linguistics: Chinese; Japanese; Korean; Finnish; and polish.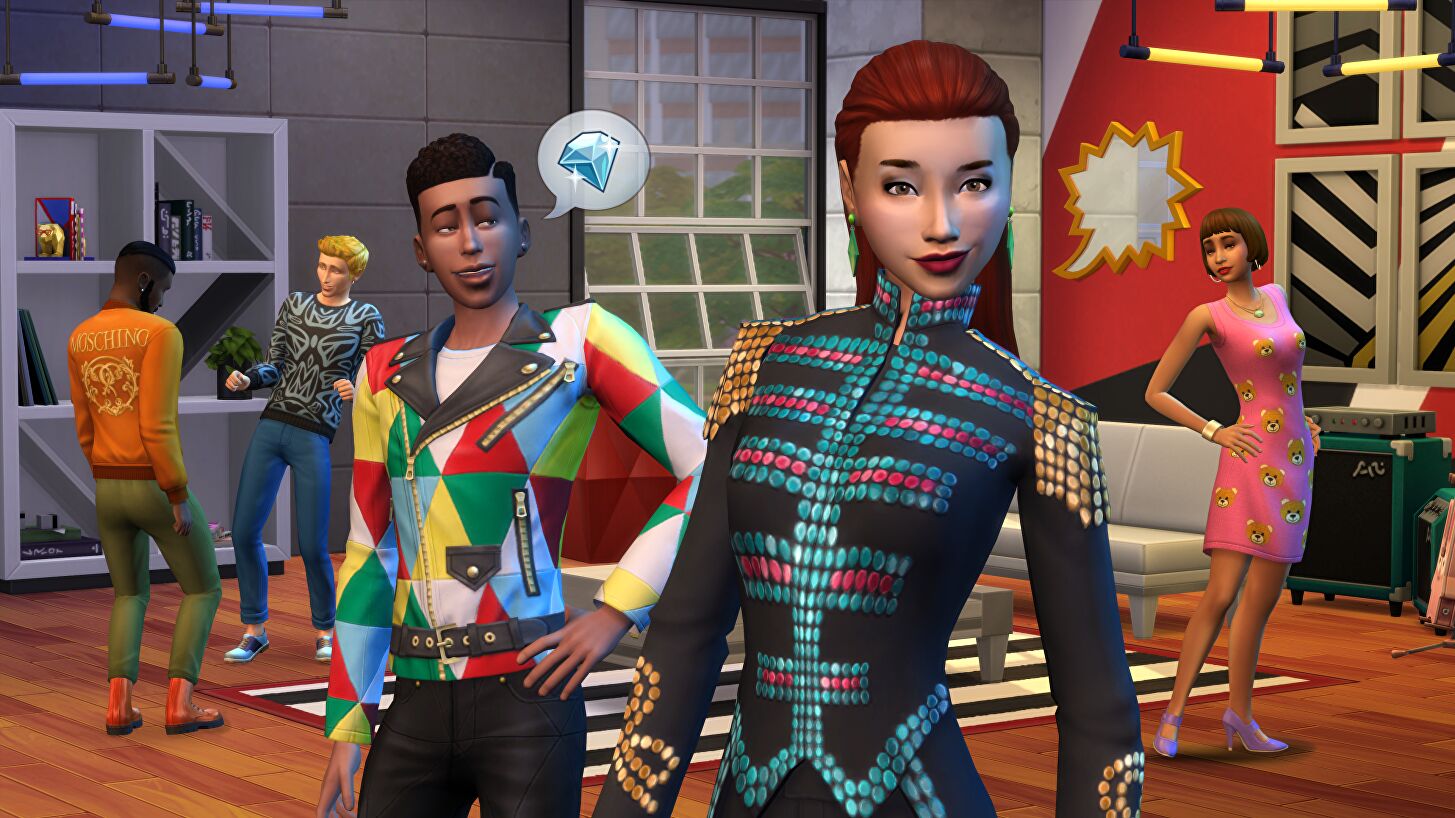 In light of Electronic Arts' pledge to provide the recently introduced functionality to non-English editions of the simulation, it would be fascinating to watch how the fanbase reacts, particularly in Poland, which is infamous for its unnecessarily convoluted gender pronunciation structure.
When The Sims 4 is released, irrespective of how EA intends to deal with this issue, players will no longer have to worry about their Sims' pronouns being spelled incorrectly.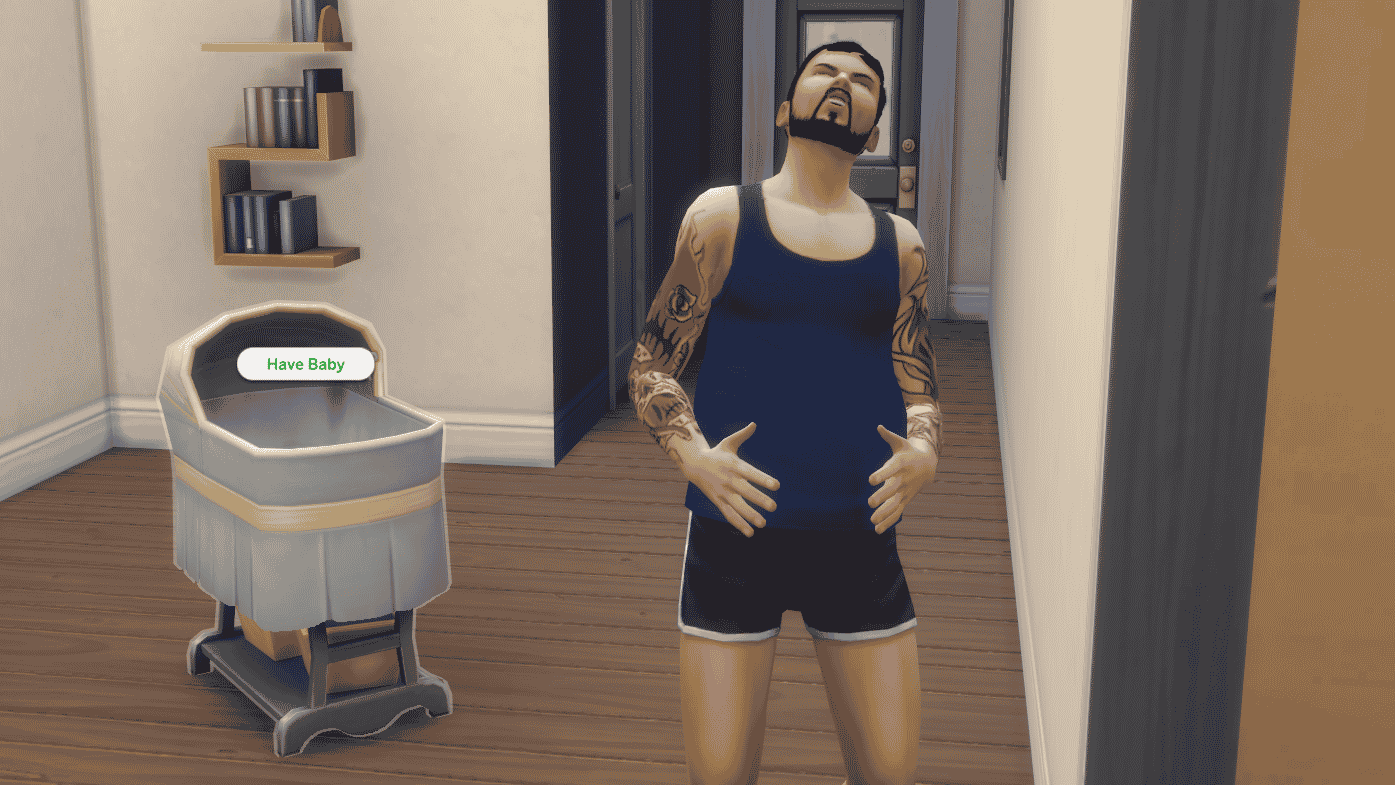 In The Sims 4, gamers have the option of creating a person with either a female or a male gender. Sims 3's numerous personalization choices enabled gamers to be more versatile with sexuality, allowing them to choose between masculine and feminine attire, sitting when using the bathroom, or being pregnant.
For the record, in earlier versions of the game, male Avatars could become pregnant and give birth to an alien child only after being abducted by extraterrestrials.