After multiple leaks over the years and an extended delay, Ubisoft officially unveiled the first look at Skull and Bones. It was initially a pirate PvP game, taking the ship battle from Assassin's Creed 4 Black Flag.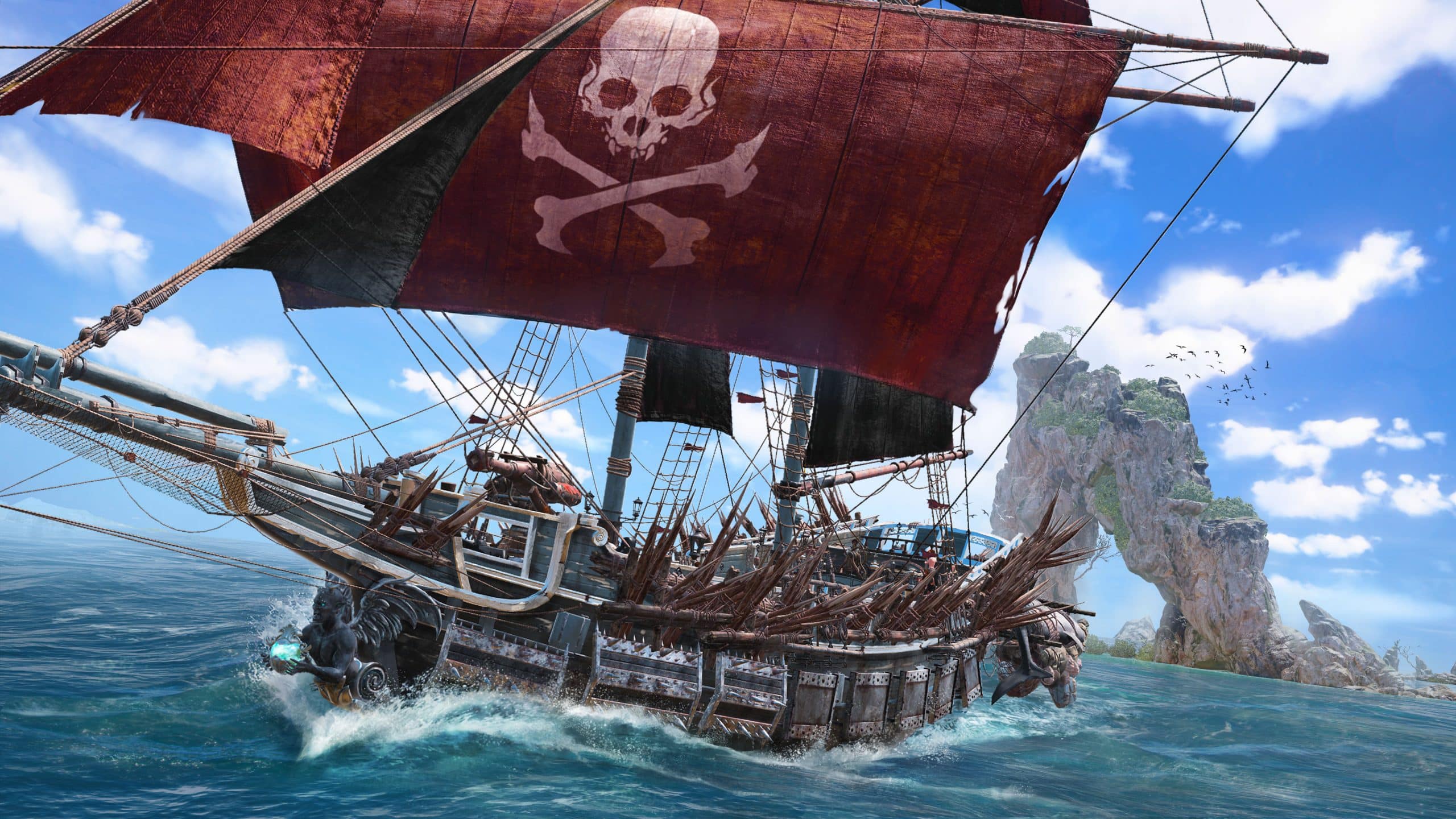 Developed by Ubisoft Singapore, Skull and Bones will let players grow their pirate destiny from nothing to something. The game takes place during the second Golden Age of Piracy, taking inspiration from various legendary tales of piracy.
Also Read: Ubisoft Forward To Take Place This September
During the first Ubisoft Forward dedicated to the game, we get an extended look at its gameplay and many aspects of Skull and Bones. We get a look at the pirate den, the hub where players pick up contracts, provisions, and more. The game features an infamy tracker, which unlocks more items as one progresses through it, three different classes of ship based on situations, hunting and resource gathering, and more.
There's player cosmetic customization to make each player look unique from others and ship customization to stand out. Additionally, each decision in the game will influence one's journey and reward infamy points based on performance.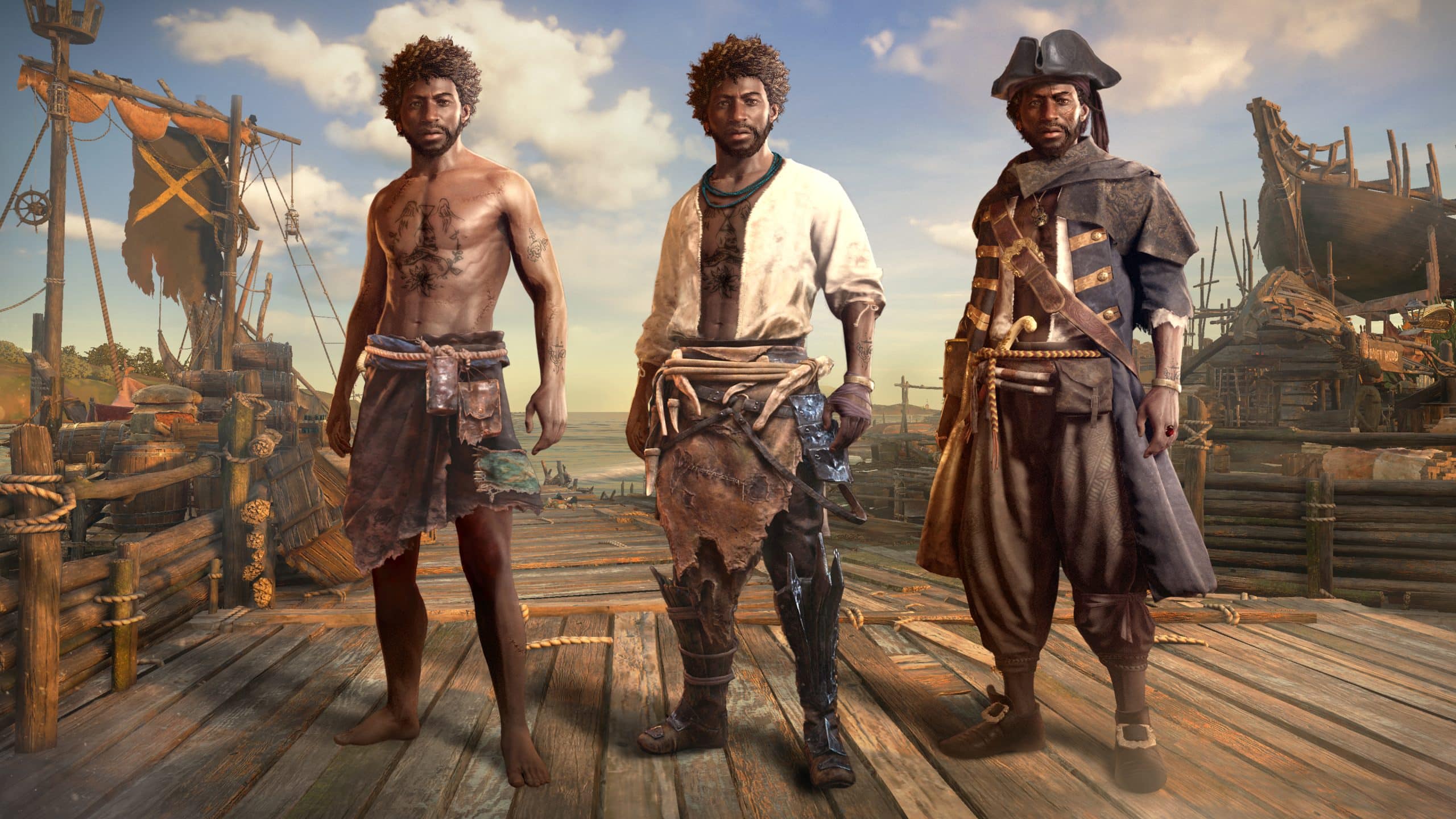 Furthermore, Skull and Bones gives players the choice to create custom load-outs for their ship and features a three-player co-op. Co-Op is possible with friends or people one meets at the pirate den. Check out the gameplay overview trailer for Skull and Bones down below.
The game will launch on November 8, 2022, for PS5, Xbox, Epic Games Store,  Ubisoft Store, Stadia and Amazon Luna.