In addition to Africa, Europe, the Middle East, New Zealand, and Australia, the redesigned PlayStation Plus service is now available in India. I for one cannot wait to dive in.
The lack of first-party day one products and a catalog dominated by previous generation (PS4) releases make these latest PS Plus tiers an unattractive upgrade option for many. This freshly redesigned and graded PS Plus service is an amazing match for how I consume games, but it doesn't quite work for everyone.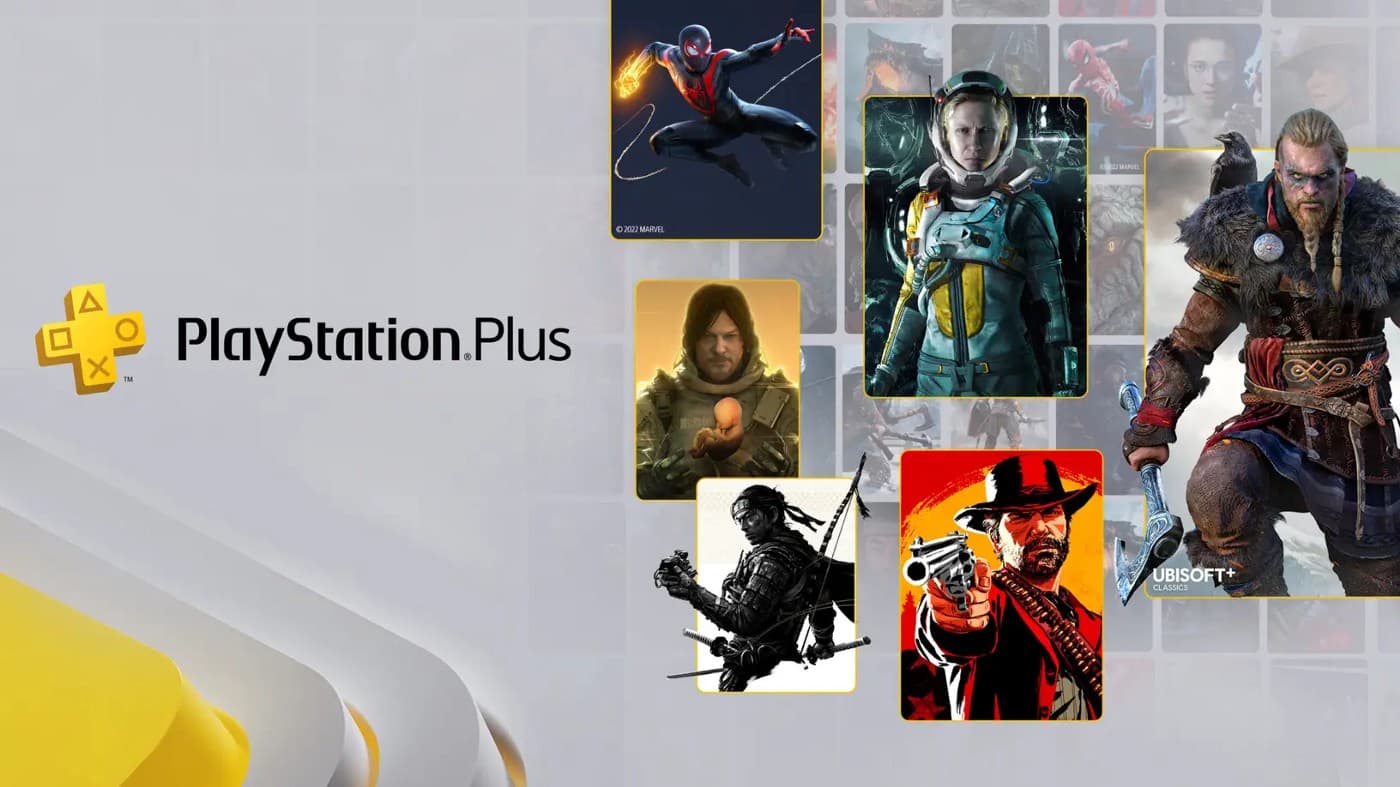 The Economical Aspect
I spend a lot of time writing about video games, watching video clips about games, and reading gaming news, yet I don't really purchase many games. To save cash and prevent me from investing ridiculous sums on video games each year, I seldom purchase new releases right away. All of the games I've bought have been older releases that were on sale.
I'm paying only 63 dollars for the most expensive PS Plus tier offered in India, PS Plus Deluxe. Because of this, I am able to enjoy more titles than I would have otherwise, while still cutting costs.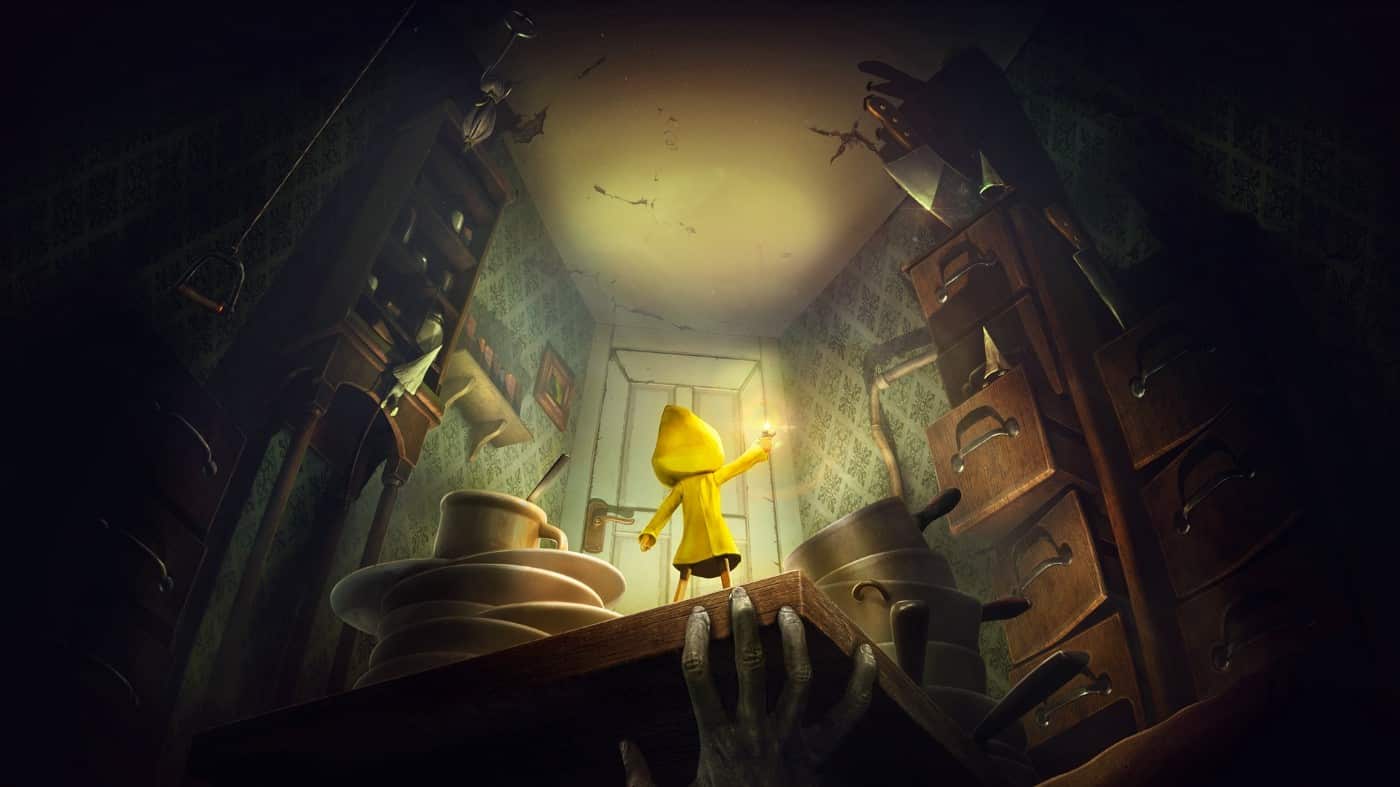 Since I don't purchase that many titles, the pricier PS Plus levels make financial sense for me. A PS Plus Deluxe or Extra membership would allow me to waste less money on games each year and yet enjoy more releases than before.
The Game Catalog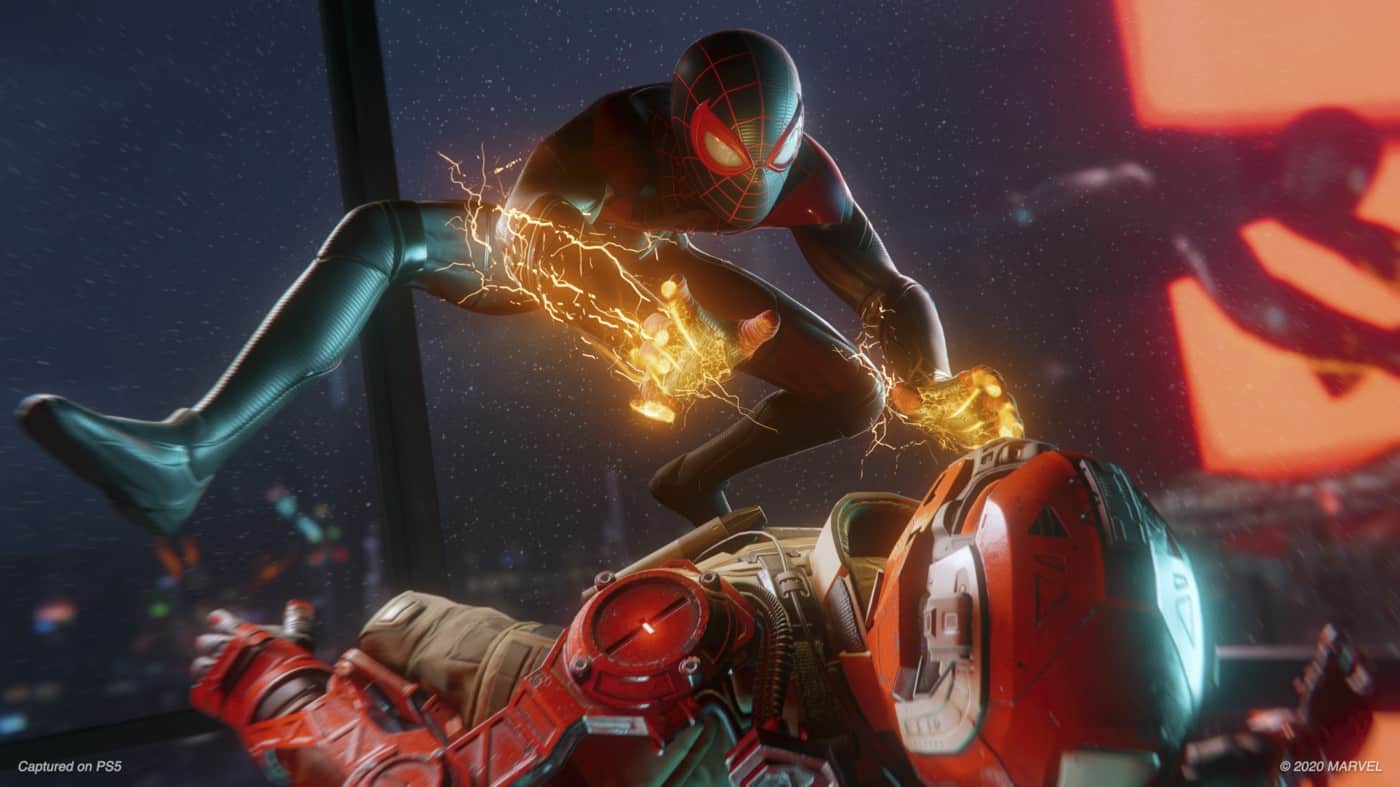 Let's put economics aside for a while and discuss gaming. When everything is said and done, no matter how cheap or how expensive a membership service may be, it has no value if its product is of low quality. I really believe that the PS Plus Extra (and above levels) game library is excellent.
Have You Read: Fallout 5 Wasn't Just a Rumor
PlayStation Studios' first-party PS4 titles, spanning from Killzone Shadow Fall to Ghost of Tsushima, are featured in the collection. Bloodborne as well as Detroit Become Human, both released by SIE but not produced, are examples of second-party titles on this list.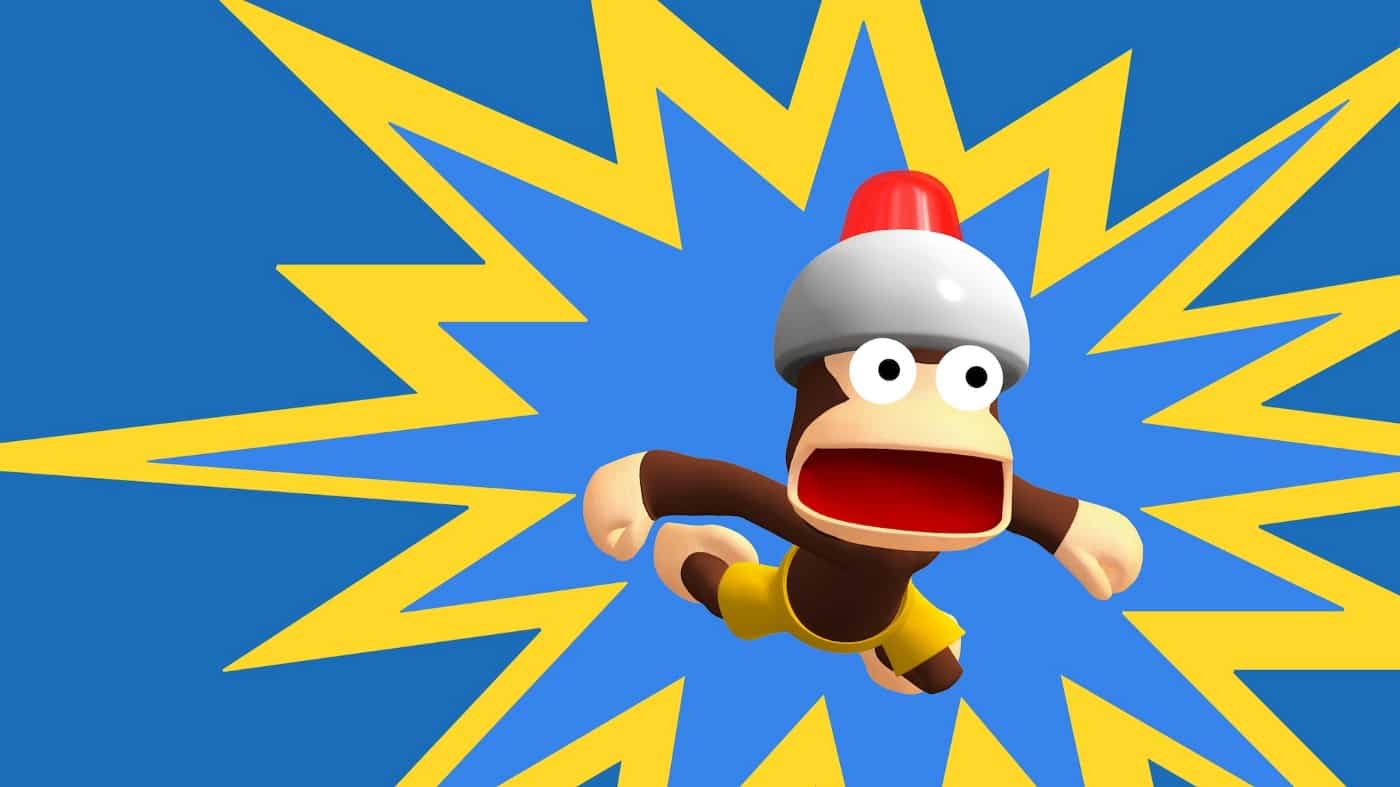 They're all from the PS4's current generation. A couple more recent additions have also been made. Gamers may look forward to two PS5 launch titles from the third-party developer. Even if there may have been a lot more newly released games, the assortment is still not awful.
It's alright if Sony's new PlayStation Plus strategy doesn't resonate with all. In my case at least, I can't wait to get started.