Stalker 2: Heart of Chornobyl was not revealed at the latest Xbox & Bethesda Gaming event, however, an authorized launch timetable given by Microsoft confirms that the project has been postponed till 2023. At E3 this year, Microsoft gave gamers a taste of what they may expect in the future, along with a short reference to GSC Game World's Stalker 2.
Despite the fact that the Ukrainian creators haven't formally confirmed the postponement, the expected successor is currently mentioned amongst games that will be released in the following 12 months, with a launch period of 2023.
The Devs Had Already Postponed The IP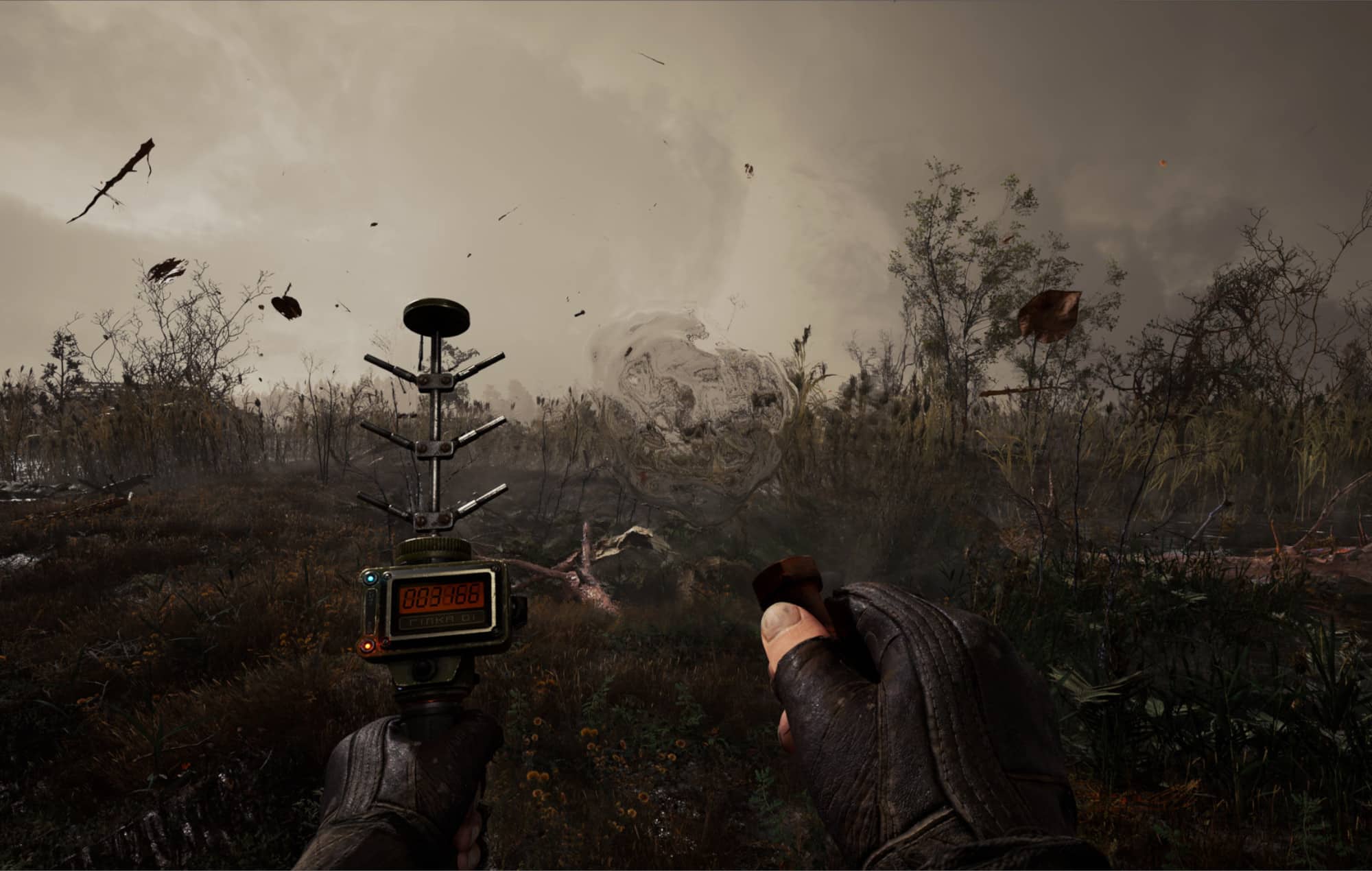 Following the Russian's excursion of Ukraine in February, the company was obliged to put the impending Stalker 2 on hold. A source from late May claims that the group has now shifted its research to the Czech Republic and restarted manufacturing. GSC Game World's failure to release a fresh teaser or declare a revised release schedule for the videogame is understandable given the circumstances.
It's currently not clear when the post-apocalyptic FPS game set in a distorted rendition of the Chornobyl Exclusion Area would be shown to the public for the first time. On the other hand, users can count on the title being available on Game Pass from the get-go.
Have You Read: Gamers Can Pilot Spacecrafts in Upcoming Starfield
Not only Stalker 2 was left out of Microsoft's display, but also numerous games are currently scheduled for release in 2022. One of these is Atomic Heart, which is included in the list of new releases mentioned. According to Mundfish's website, the project is scheduled to be released in "#######ber 2022," which we recently heard in February. Since then, there have been no developments, therefore the release timing of Atomic Heart continues to be an open question.
Even if a few products were omitted or postponed, the Xbox & Bethesda Games presentation nevertheless included a large number of titles. To provide an instance, the longer playable sample for Starfield and Forza Motorsport's come back to being one of the "most technically sophisticated" driving titles ever developed were two of the greatest surprises.