A four-year absence from Twitch witnessed Narcissa Wright's come back to the platform this year, receiving her suspension in 2018. Simply Talking & Legend of Zelda are the two latest and most popular genres she's been actively broadcasting in.
The platform suspended Wright later this month for violating their rules of engagement at the second instance. After that, she started sending out ominous tweets to the Twitch Headquarters.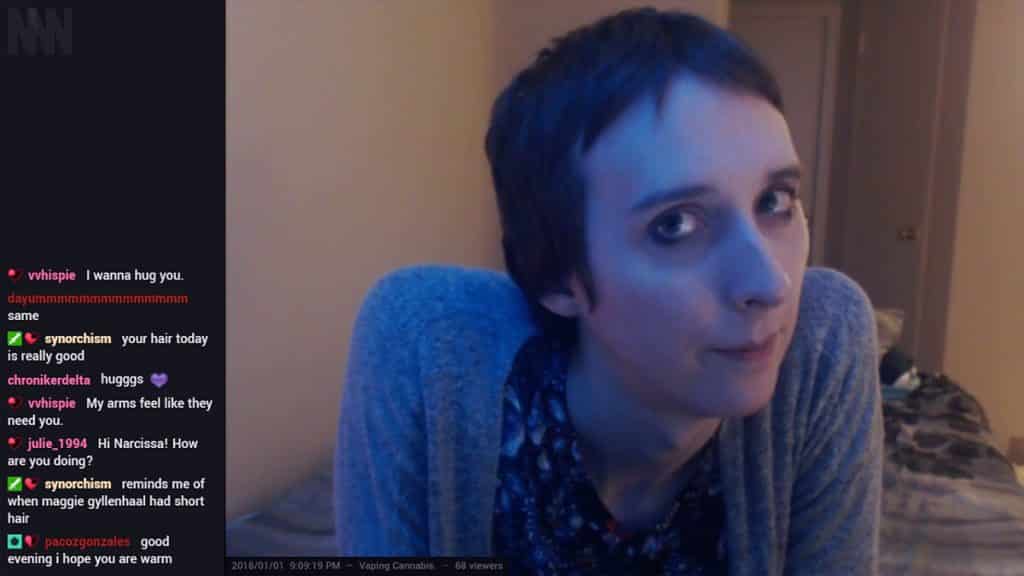 What Did She Really Say-
"I want to kill myself and shoot people at the Twitch HQ! Hahaha," Narcissa voiced herself on the popular micro-blogging site.
Even when she was banned, she repeatedly expressed her suicide ideation ideas on Twitter: "Hell exists and it is online. The real world is no better. Referring to the platform she says, I'd rather die than watch it." They can't be verified anymore because her Twitter profile was shut down. However, in the middle of her consecutive suspensions, her supporters didn't consider the suicide warnings literally and rather focused on her personal wellbeing.
The streamer is famous for her speed-running of various games.  When she completed the title in under 18 minutes and 10 seconds eight years ago, she set a new worldwide standard for Ocarina of Time.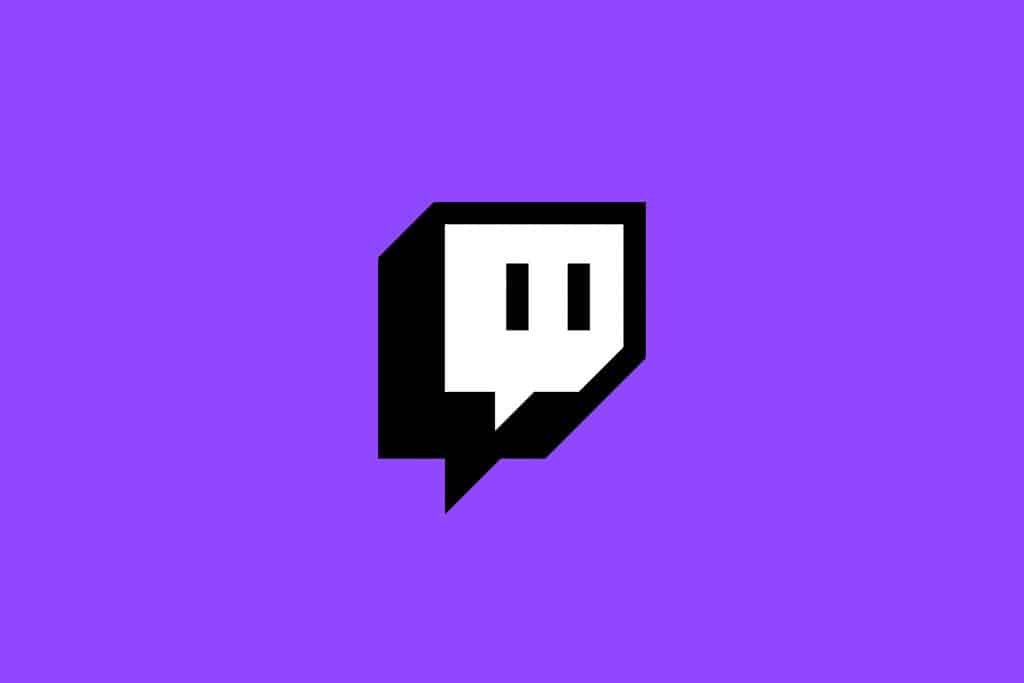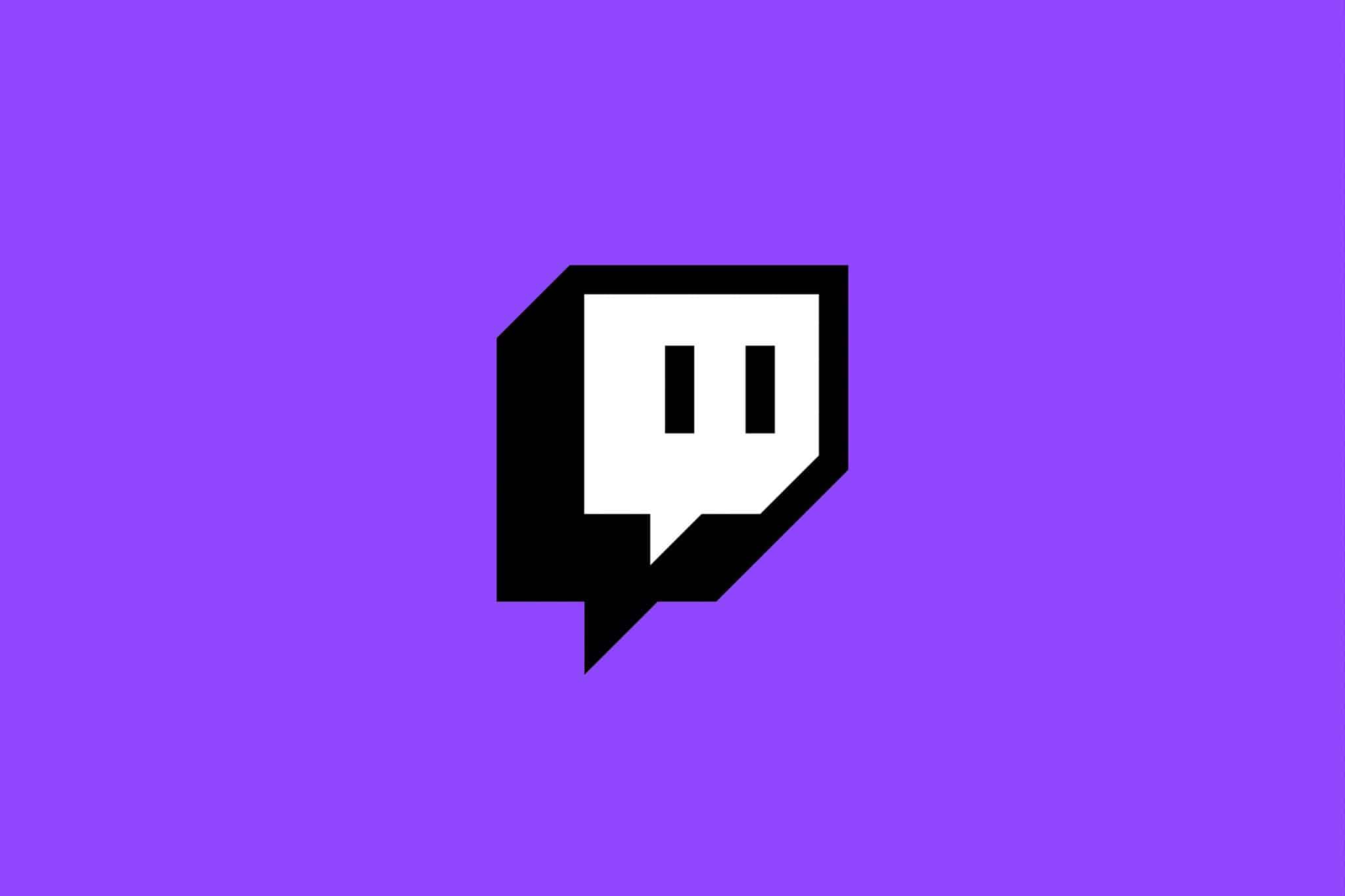 Talking about the first time, Twitch has apparently banned a user from accessing a hyperlink that included information that violated its user agreement, although the exact nature of the violation is yet unclear. Since Narcissa was just suspended this week, there haven't been many new breakthroughs; she might rejoin the network earlier than the last time previously, but her statements on social media don't soothe things.
Have You Read: 5 Best and Greatest Mafia 3 Characters
Violent warnings are seldom acceptable, even if they are a reflection of her personal wellness, that plenty of her followers is worried about. For her followers, it's worsened by the fact that she has been barred from the platform and deactivated her social media profiles, leaving them with fewer options for keeping up with the streamer.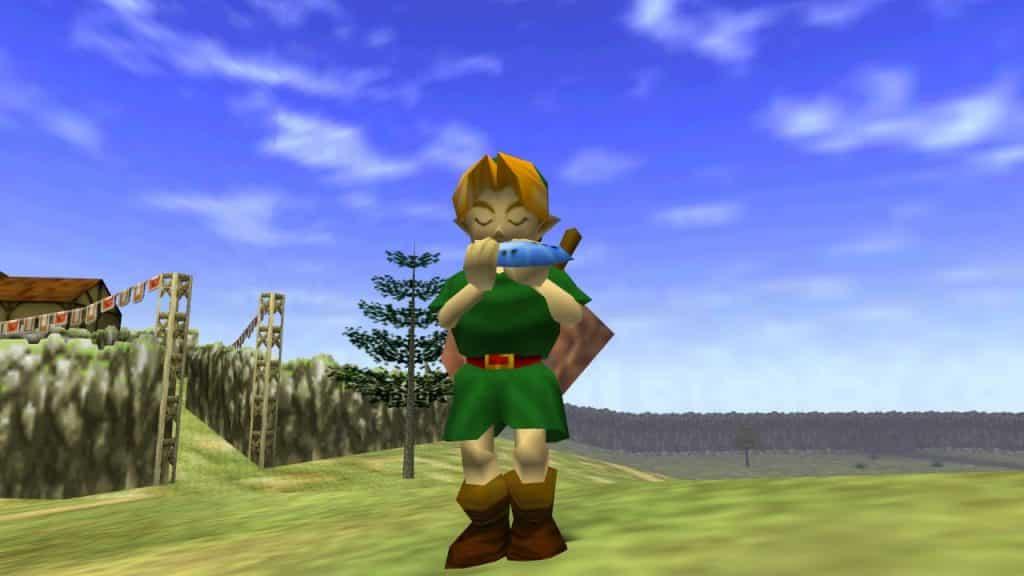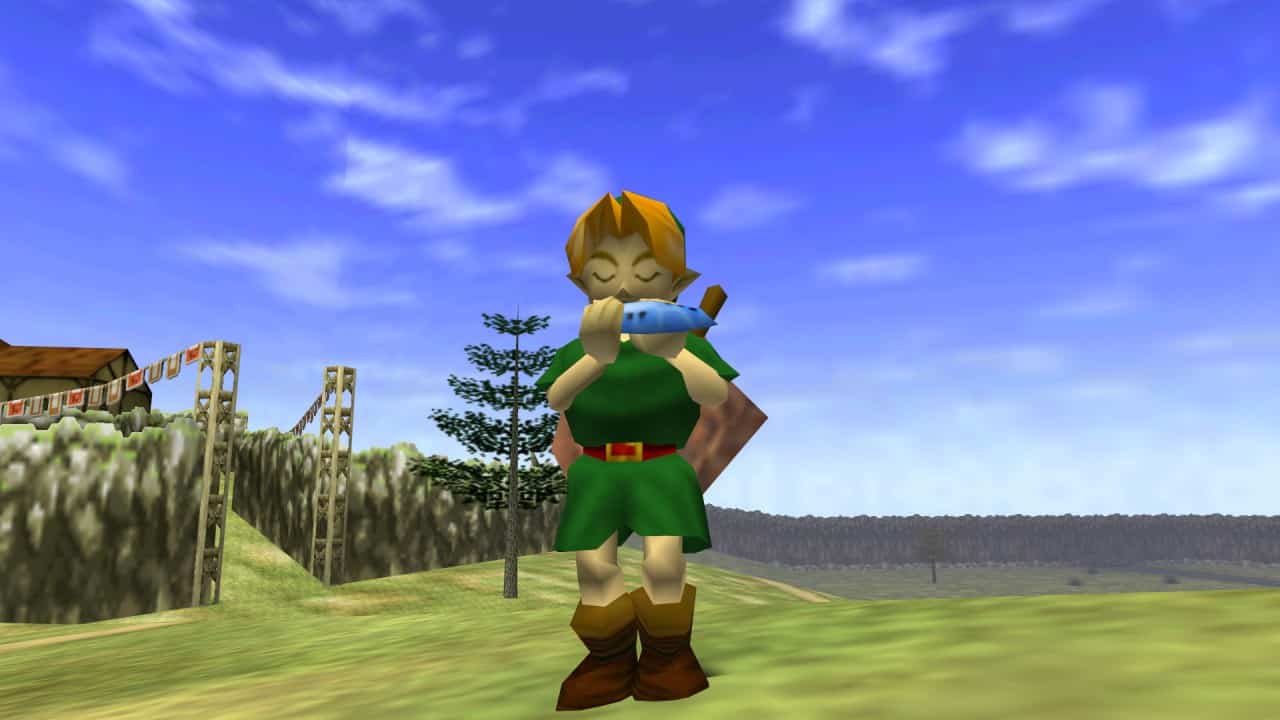 In the meanwhile, I pray she spends more time off and seeks appropriate counseling prior to resuming any general populace employment.