Final Fantasy Origins' Desktop software and hardware requirements have been released by the Tomb Raider developer, and let me tell you, things are looking up. They're so logical, in fact, that let's call it 'Logical'. The published took to Twitter to announce the minimum as well as a recommended specification for the upcoming installation of the long-running saga for gaming at 60 FPS and at 1080P resolution.
In this article, you'll find everything you need to play the upcoming Final Fantasy Origins. And to follow the tradition, we'll sprinkle some interesting tidbits for you.
So let's dig in.
Minimum PC Specs To Play Final Fantasy Origins Stranger Of Paradise
OS – Windows 10 (64-bit)
CPU – Intel Core i5-6700 / AMD Ryzen 5 1400
GPU – Nvidia GeForce GTX 1060 (6GB) / AMD Radeon RX 470
RAM – 8GB
Storage – 80GB
DirectX version – DirectX 9.0c
Introducing the minimum and recommended specs to play Stranger of Paradise @FinalFantasy Origin, Available March 18th.

Wishlist the game on @EpicGames Store now: https://t.co/muQkLDemU2 pic.twitter.com/gEyhOSEYLv

— STRANGER OF PARADISE FINAL FANTASY ORIGIN (@fforigin) March 8, 2022
Recommended PC Specs To Play Final Fantasy Origins: Stranger Of Paradise
OS – Windows 10 (64-bit)
CPU – Intel Core i5-8700 / AMD Ryzen 5 1600
GPU – Nvidia GeForce GTX 1660 Super / AMD Radeon RX 5700 XT
RAM – 16GB
Storage – 80GB
DirectX version – DirectX 9.0c
In light of the fact that so many other games are being likened to Elden Ring, we'll relate this one to the best-selling title as well. Stranger of Paradise's CPU and GPU prerequisites are much lower than those of FromSoft's latest open-world action videogame.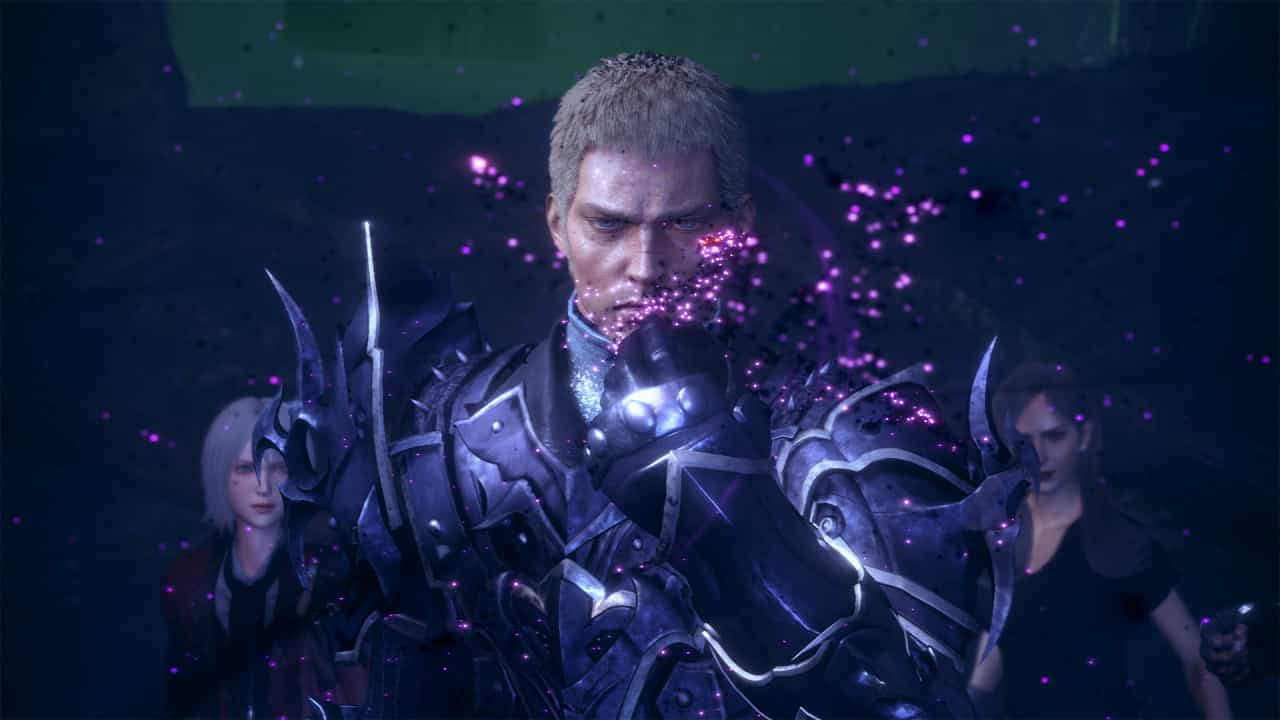 The Geforce GTX 1660 Super, as well as AMD RX 5700 XT, stands as a much better choice for the FromSoftware's title, as opposed to the Vega 56, or 1070 (both of which have been shown to have efficiency concerns). Elden Ring's DirectX 9 prerequisites are also many years behind, thus outdated machines might be able to handle Stranger of Paradise with 60 frames per second on 1080p.
Have You Read: Warren Spector, System Shock Designer Isn't Fond of NFTs
80 GB of disk space is the sole significant need in this case. Because of memory improvements for PlayStation, this is higher than that of the 71Gigabytes that's been predicted for Playstation 5. Another reason for the difference is that Stranger of Paradise seems extra theatrical for 60GB, and that is what Elden Ring was going for.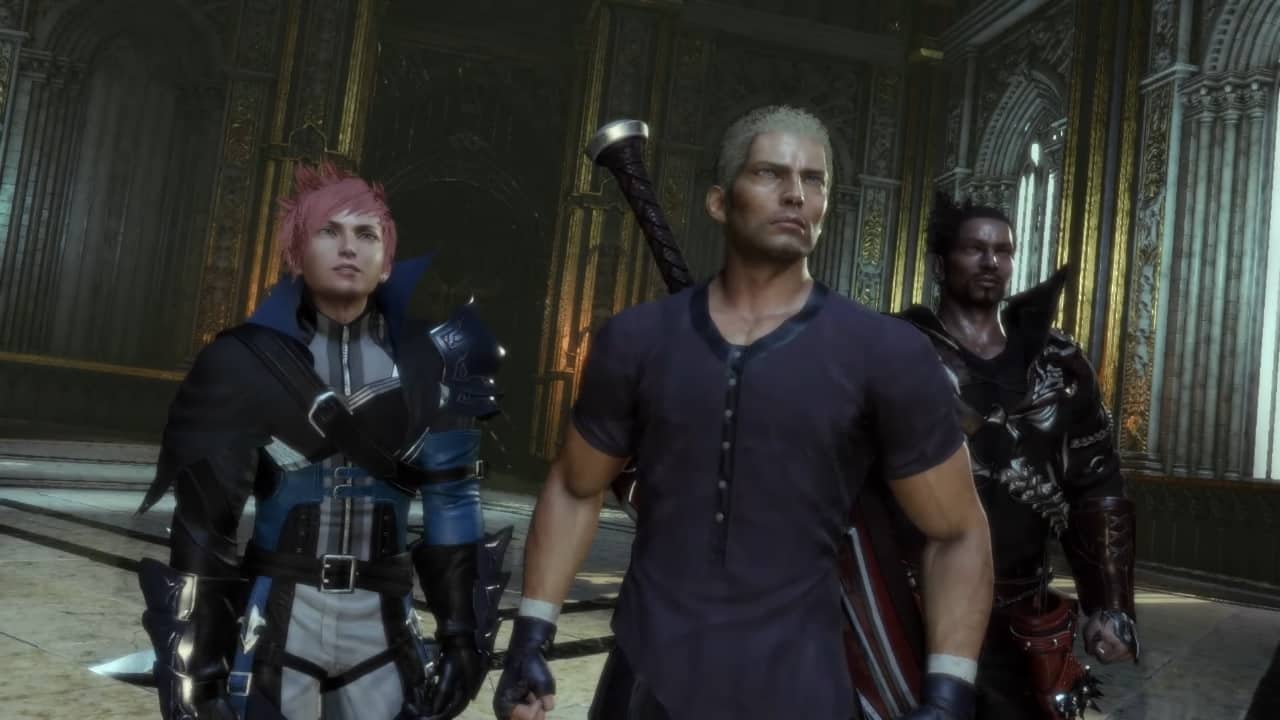 Whenever Stranger of Paradise: Final Fantasy Origin is released on Xbox, PC, and PlayStation on March 15, we'll know precisely how beautiful, and theatrical it is.