During the exciting Fan Fest celebration of Final Fantasy 14, Enix delighted fans by confirming its continued commitment to bringing more of its new games to Xbox. The event was filled with major reveals, including the introduction of the game's newest expansion, Dawntrail, and updates to the free trial.
One of the most thrilling announcements was the revelation of an Xbox Series X/S console version of Final Fantasy 14, shared by none other than producer Naoki Yoshida and Xbox boss Phil Spencer. The broadcast was packed with joyous moments for the massively popular Final Fantasy MMORPG community, and Square Enix's assurance to expand its presence on the Microsoft console added to the excitement.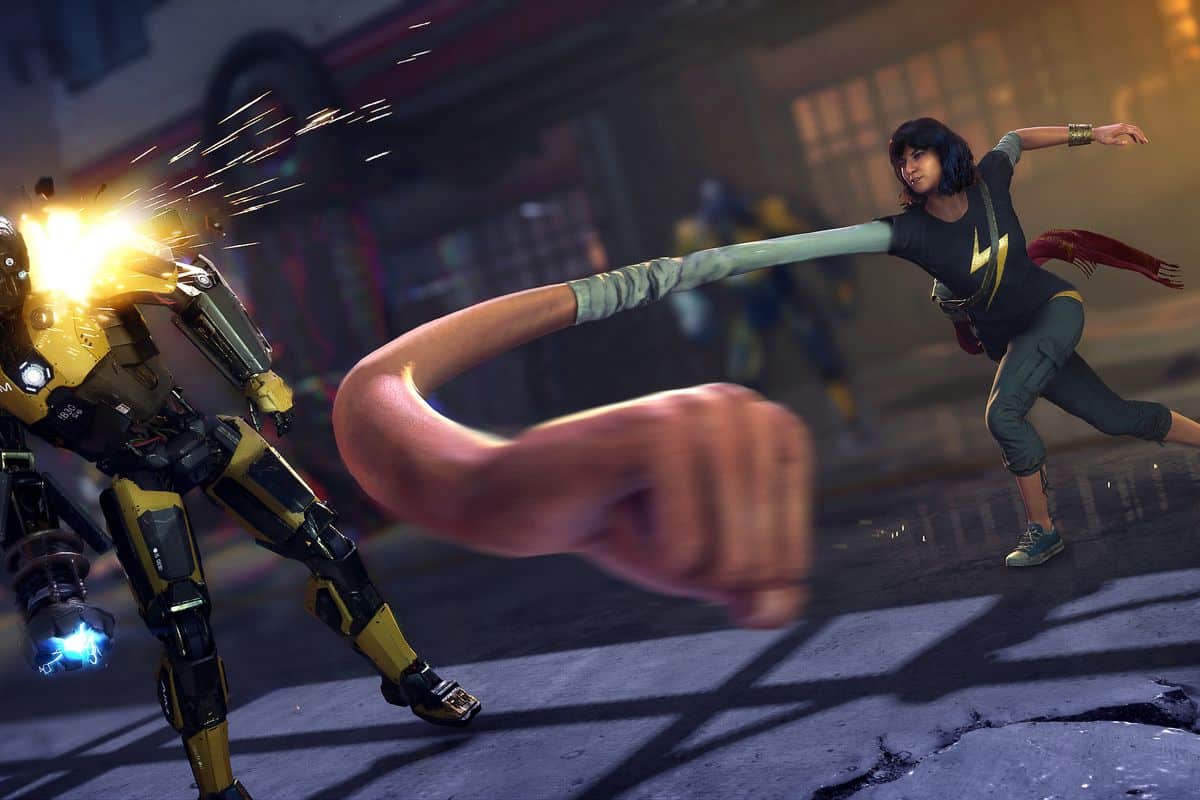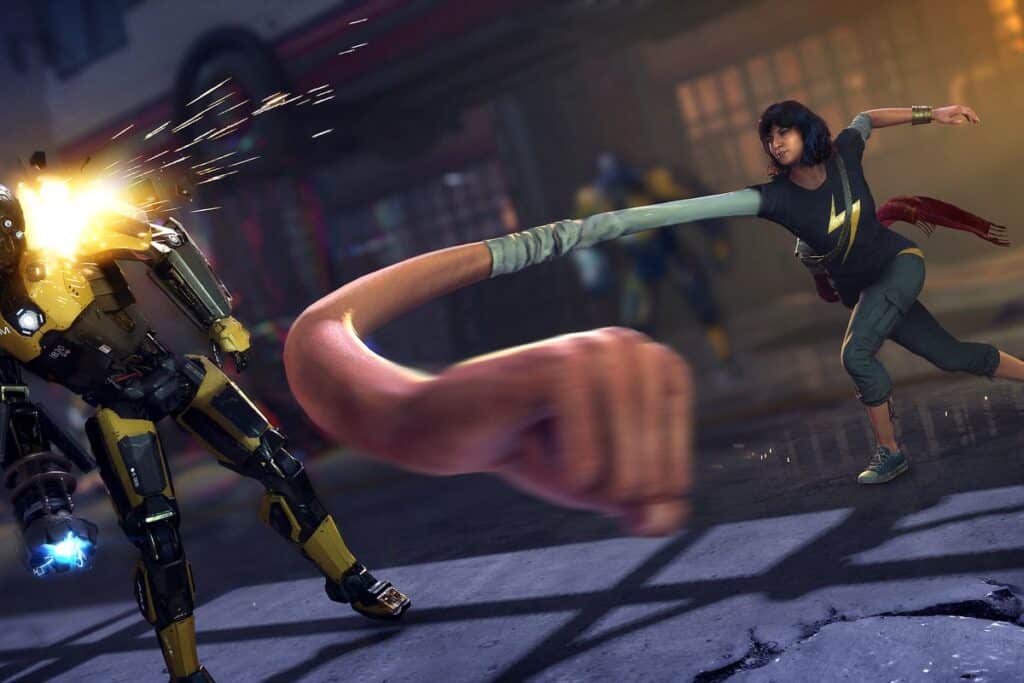 Square Enix, a renowned JRPG developer, has historically leaned towards PlayStation as the platform of choice for its newest releases. Titles like Final Fantasy 16 initially debut as timed PlayStation exclusives, with PC versions following after an exclusivity period. Additionally, recent games like Harvestella and Tactics Ogre Reborn have launched on the Nintendo Switch, with no plans for Xbox versions. However, the winds are changing as Square Enix looks to strengthen its partnership with Xbox.
At Final Fantasy 14's Fan Fest presentation, Square Enix CEO Takashi Kiryu joined producer Naoki Yoshida and Xbox boss Phil Spencer on stage. Kiryu confirmed the company's commitment to bringing more games to Xbox consoles in the future, starting with the highly anticipated release of Final Fantasy 14 on Xbox in Spring 2024.
Enjoyed being onstage with Yoshi-P and Kiryu-san to announce Final Fantasy XIV coming to Xbox. We're thrilled that the Xbox community will join the Warriors of Light and we look forward to partnering closely with Square Enix on future games. pic.twitter.com/zq0ETkDFq1

— Phil Spencer (@XboxP3) July 28, 2023
The CEO's announcement indicated Square Enix's willingness to explore opportunities for its games on Microsoft platforms, raising the possibility of future new game releases on Xbox as well. The news was met with excitement from both the Final Fantasy community and Phil Spencer himself, who expressed his enthusiasm for the growing partnership with Square Enix on Twitter.
Square Enix's recent Xbox announcement during the event is part of the developer's trend to bring more games to the Microsoft console in recent times. Notably, Crisis Core: Final Fantasy 7 Reunion was launched late last year and made available on Xbox One and Xbox Series X/S right from the start. Additionally, the highly-anticipated Infinity Strash: Dragon Quest The Adventure of Dai is set for a Day 1 release on Xbox Series consoles when it launches in September.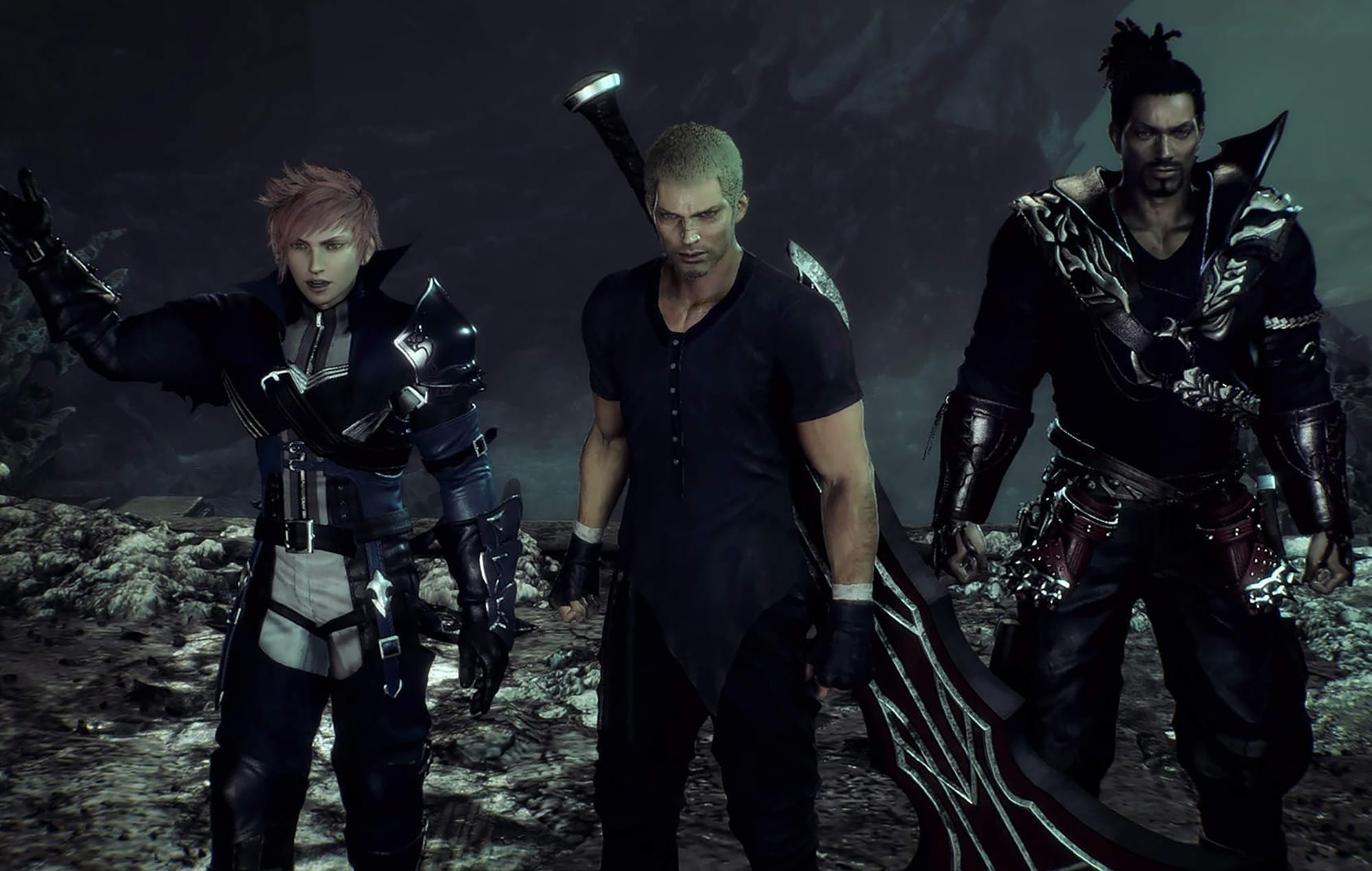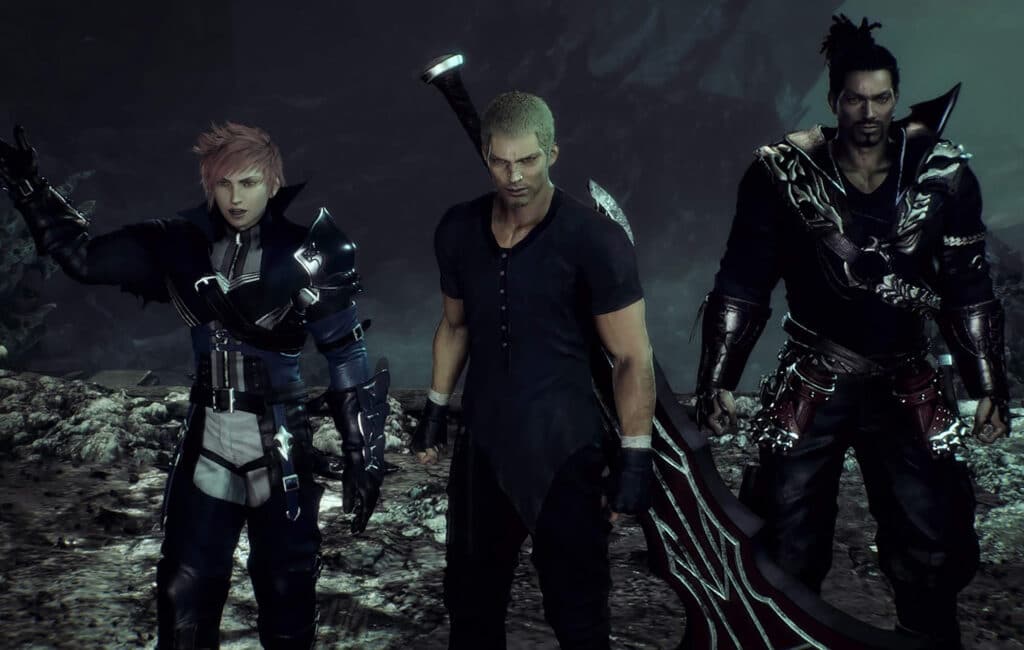 This growing collaboration with Xbox will further strengthen Square Enix's position as a leading JRPG developer in the gaming industry. The success of their recent titles speaks volumes about the popularity of their games. Just a little over a month after its launch, Final Fantasy 16 has already sold a remarkable 3 million copies. Meanwhile, Final Fantasy 14 continues to thrive, with an impressive player base of more than 24 million in 2021. With Final Fantasy 14 coming to Xbox soon, it's expected to attract even more players and cement the blossoming partnership between Square Enix and Xbox.