Square Enix, the developer and publisher of famous Final Fantasy JRPGs, re-revealed The DioField Chronicle. The title is an all-new strategy RPG that puts players in a tale of war and honour.
The game features a Real-Time Tactical Battle system- a new, strategic, real-time battle system. Alongside the gameplay, The DioField Chronicle will feature a gritty and immersive storyline.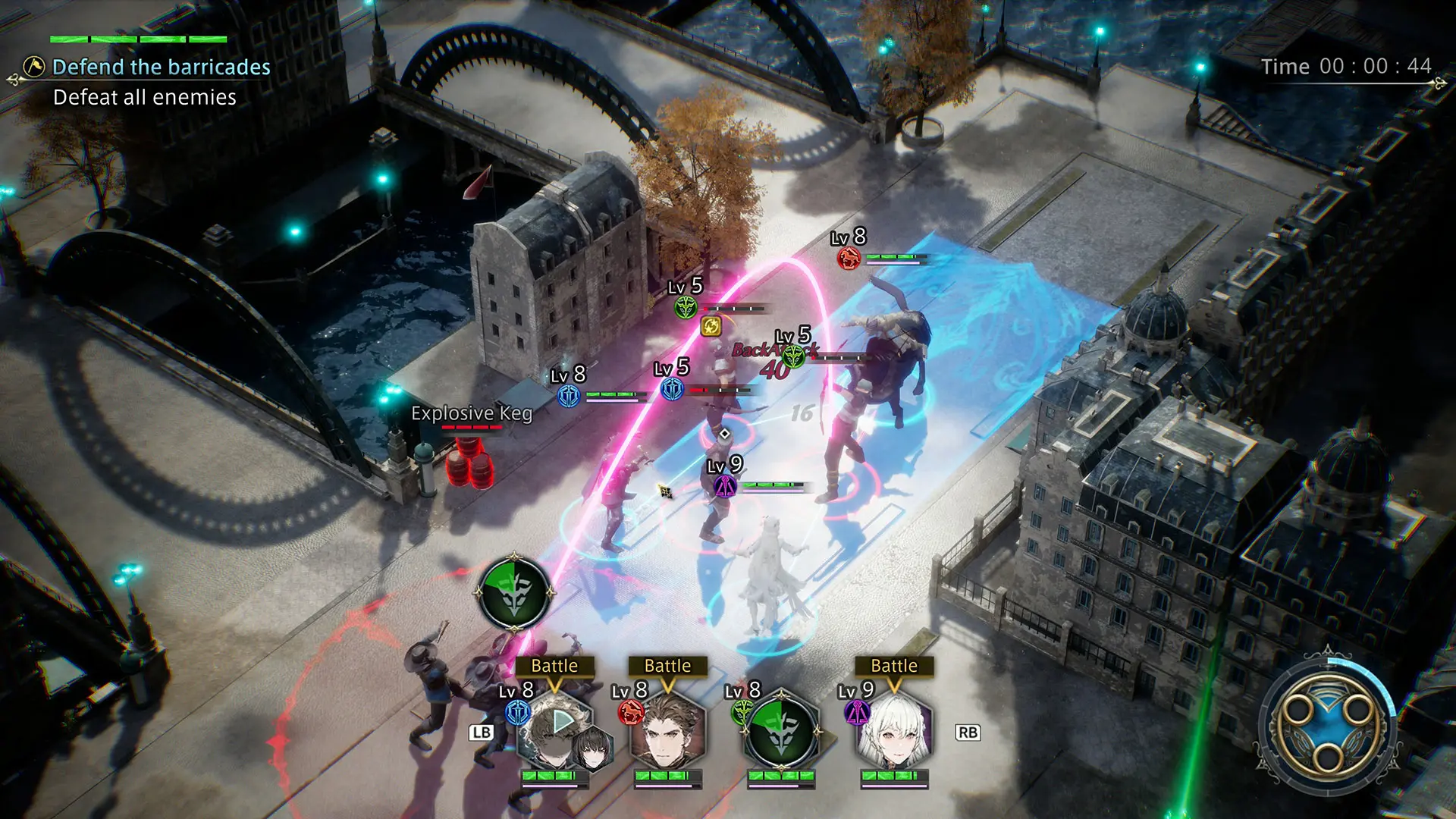 The development team features a unique character design by Taiki (Lord of Vermillion 3, 4) and concept art by Isamu Kamikokuryo (Final Fantasy 12, 13). The game will also feature orchestral music composed by Ramin Djawadi and Brandon Campbell. People will recognize both of them for their works on Game of Thrones.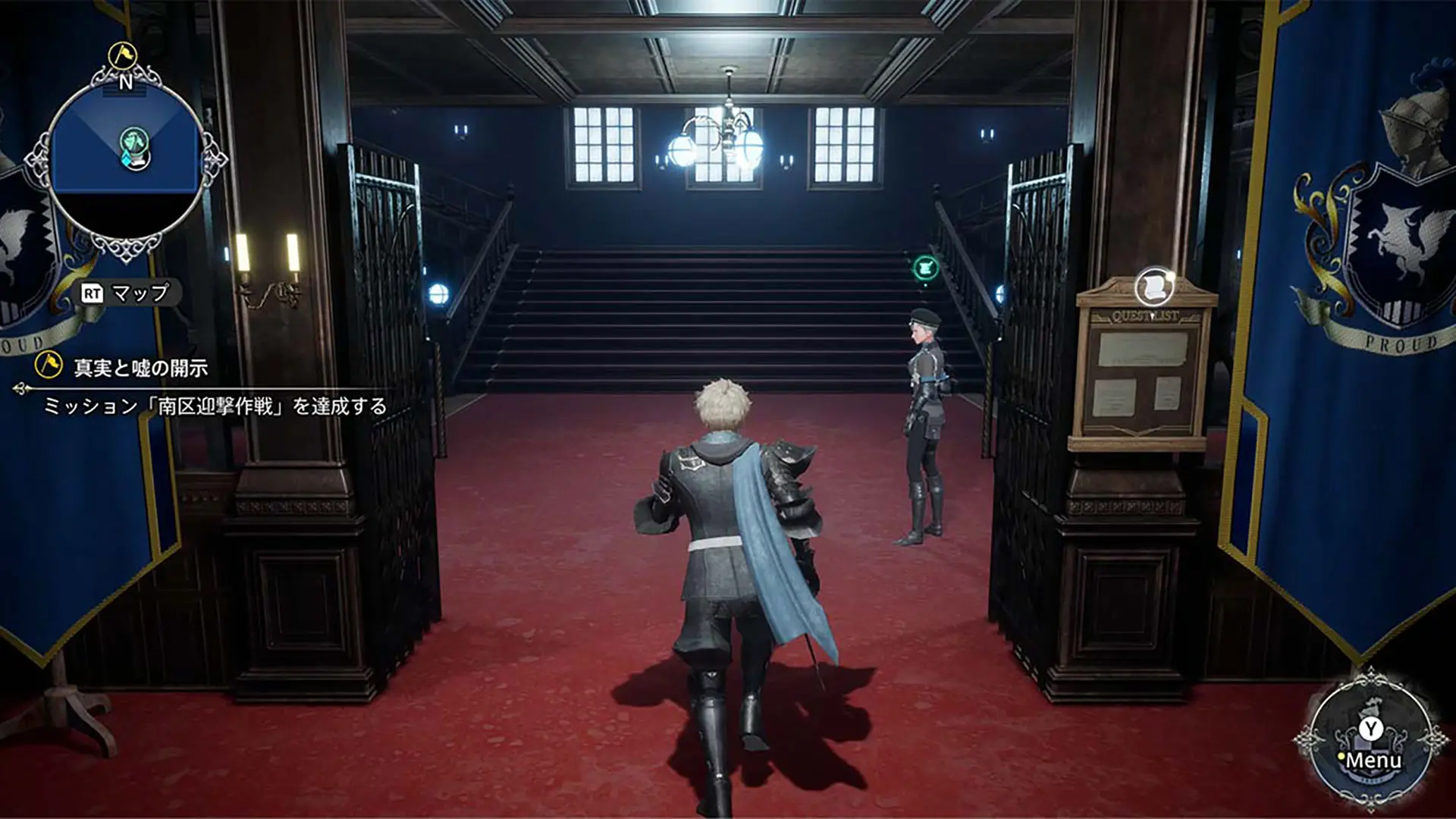 Ahead of its launch, players can have a go at the game by playing the demo on August 10. The demo will contain the beginning parts of the game. Save data from the demo will carry over to the full game at the launch.
Also Read: Warriors Orochi 3 Ultimate Definitive Edition Is Now on PC
The DioField Chronicle will launch this September 22 for PC via Steam, PlayStation 4, Xbox One, PlayStation 5, Xbox Series X/S, and Nintendo Switch. Check out the gameplay trailer down below.
Players can pre-order the Standard Edition or Deluxe Edition. Pre-ordering either edition will give players bonus content, including a Rhopasto Knife and Recruit's Bangle to use in the game. Additionally, players who purchase the Digital Deluxe Edition will receive in-game items Knight's Spear weapon and Mystical Ring accessory, alongside a digital soundtrack and artbook.
Furthermore, the Collector's Edition Set is also available for pre-order from Square Enix in limited quantities. The collector's edition contains all the above-mentioned items, along with a board game and four pins set.