The creator of the forthcoming videogame Abandoned has stated that the project was never really deserted. If you aren't up-to-date let us tell you in case you missed out on major stuff. Prominent, and well-known industry whistleblower who goes by the name Lance McDonald informed us that the publisher Blue Box had erased much of its tweeting outlining the project's ambitions, notably reference to a trial, that has not yet been published.
Because Blue Box had said that the game's unveiling application featured "much more video but it simply required a little upgrade to solve a technical problem," it prompted several suspicions that the project had been scrapped. However, McDonald graciously pointed out that the application never materialized. As if that wasn't bad enough, those remarks have also been removed.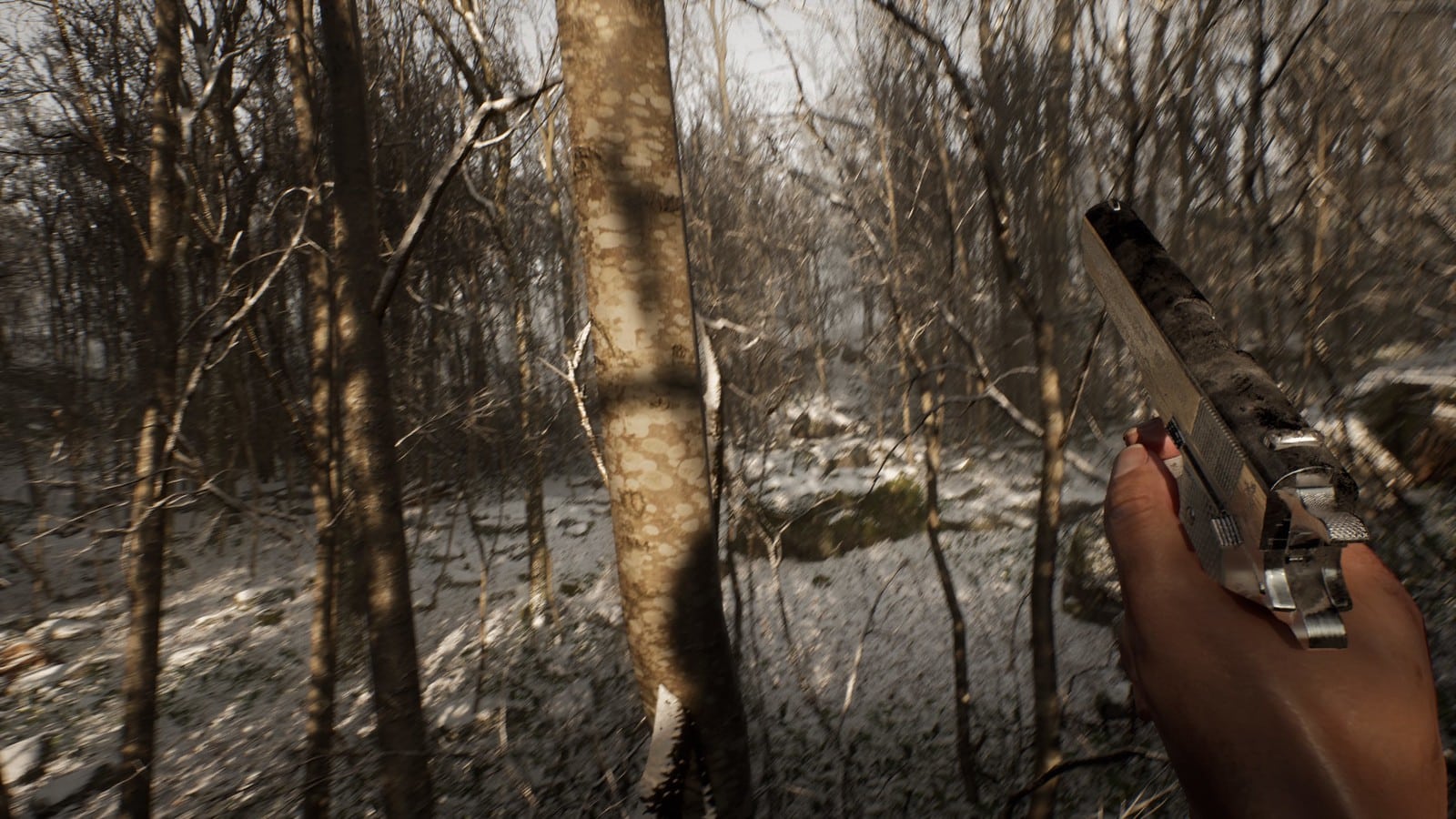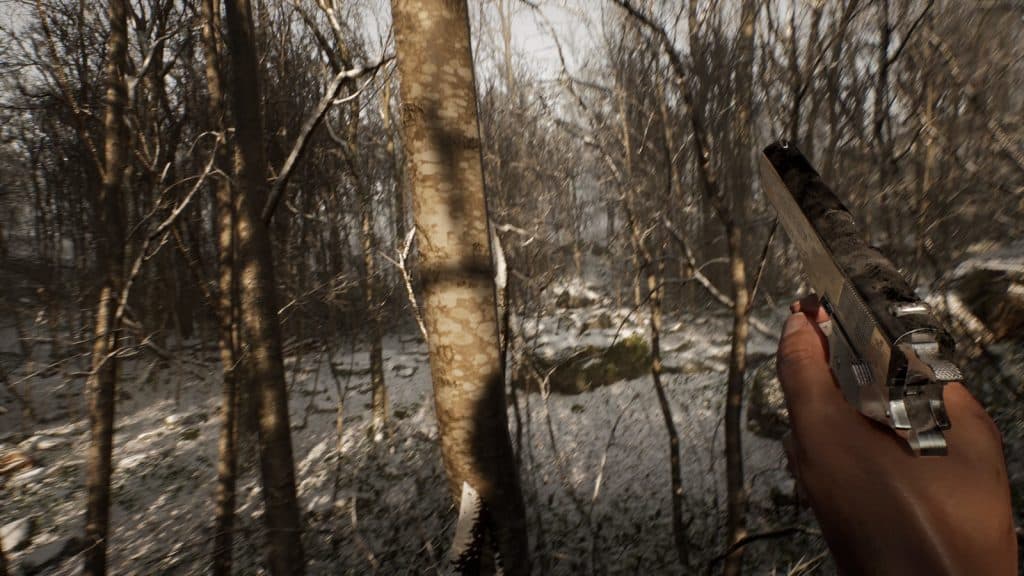 Blue Box Take On "Abandoned"
"In regards to the latest rumors regarding Abandoned being canceled, our response to this is that these rumors are false," the studio finally confirmed in a statement. "We are working on the reveal via the Realtime Experience app and online channels along with the prologue for the game.

"These were initially planned for Q1 2022 but unfortunately, we aren't ready yet as we underestimated our development roadmap. Therefore we have delayed the reveal and the release for Abandoned: Prologue. We will release Abandoned: Prologue when it's stable, good, and ready."
BLUE BOX Game Studios have now deleted most tweets that described specific future plans for their game "Abandoned". 3 months ago they said there would be a playable demo "soon" and also …

— Lance McDonald (@manfightdragon) March 31, 2022
Abandoned: Prologue doesn't strike out as a demo but a separate title, although less than the 'complete videogame,'" Blue Box emphasized in one of his postings regarding the videogame. According to the developer, it's "highly probable" that the videogame would launch on Epic Games Store instead of hitting the Steam platform.
Have You Read: Activision Blizzard Staff is Carrying Out Another Protest
"Abandoned is being developed independently for PS5 and PC," the studio also added. "We don't have an ETA just yet for the PC version."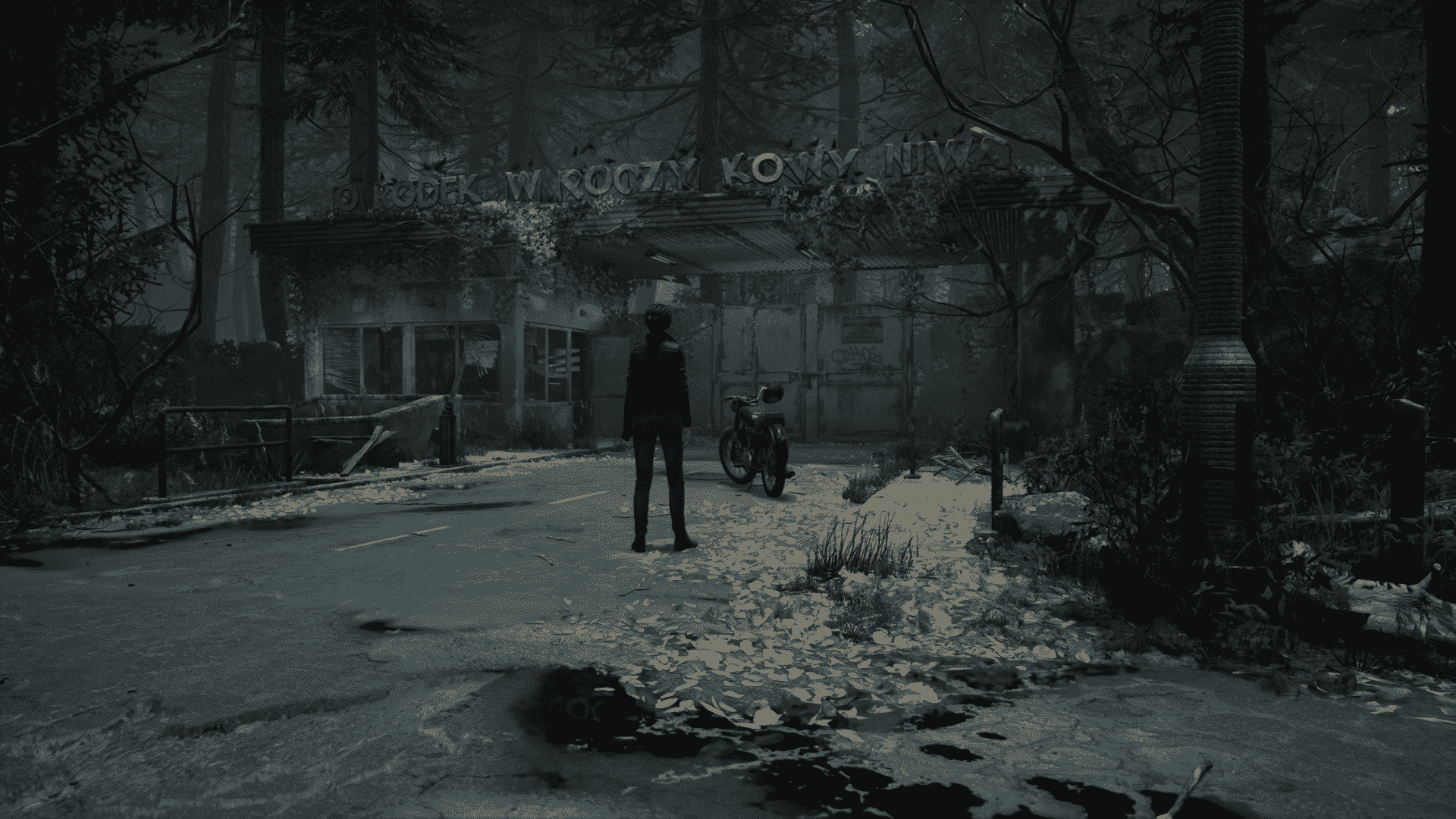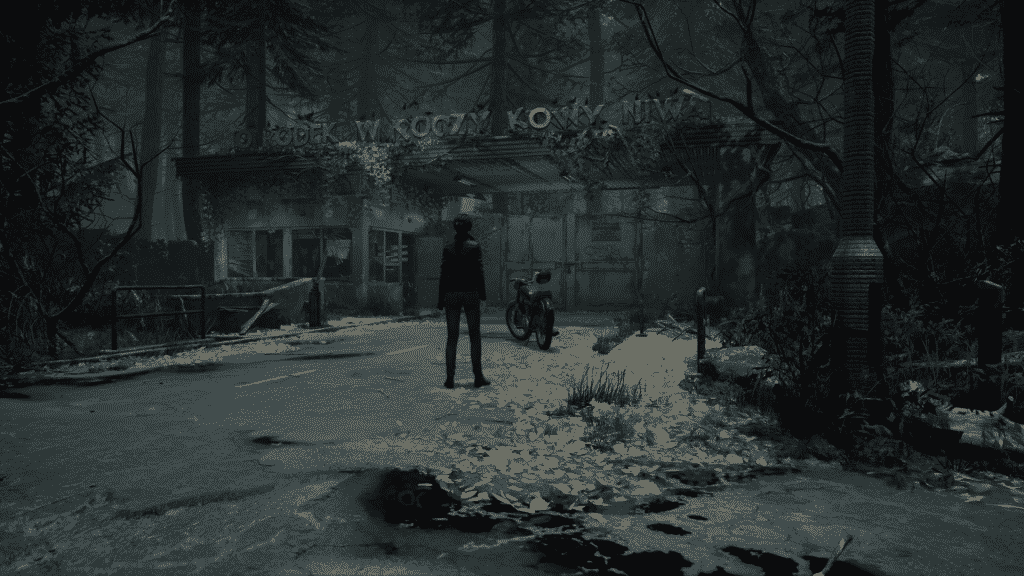 The year before, allegations surfaced linking Abandoned to the shelved Silent Hills project and the gaming maestro Hideo Kojima. This generated quite a stir. Even while Blue Box first denied the rumors, it has subsequently admitted that the project was "publicized too early" and would not be named Abandoned when it is finally launched.