Staff members at Activision Blizzard will no longer be required to provide evidence of vaccination to work sometime this year, according to a story published yesterday morning. As Coronavirus statistics continue to grow, several in the business have expressed their displeasure, warning that the infection might "sweep thru and consume months of sick leave."
The Company Had Earlier Sent Out An Email That Reads-
"Effective immediately, we are lifting our vaccine mandate for all U.S. employees", the email reads. "Over the past several weeks, we've seen businesses and other indoor venues across the U.S. lift vaccine requirements, and we feel it is important to align our site protocols with local guidance.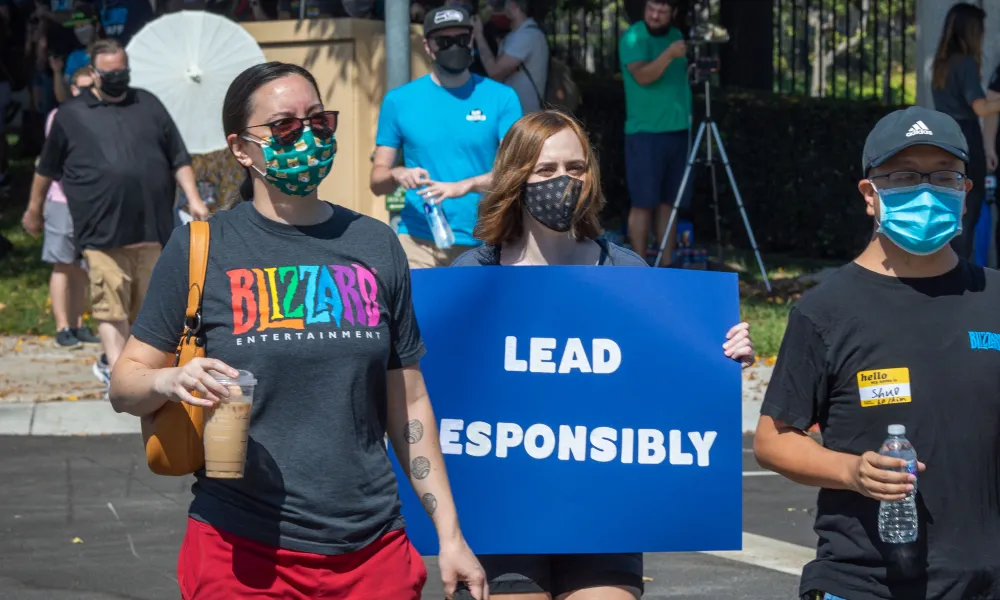 Activision Blizzard workers appear to be in agreement, as a protest is being organized for the upcoming week. Activision Blizzard workers will stage a protest on April 4 seeking 3 things from the company, as stated on the ABetterABK social media handle. One option is to rescind the company's choice to eliminate the vaccination obligation and require evidence of immunization before returning to work.
Due to the new RTO policy around no longer mandating vaccination requirements in regards to the ongoing pandemic, a group of ABK employees will be conducting a walkout on Monday April 4 at 10am PDT. We have 3 demands:

— ABetterABK 💙 ABK Workers Alliance (@ABetterABK) April 1, 2022
ABetterABK's second and third requests are related to the developer's policy on continuing to work remotely. Activision Blizzard workers who participated in the protest are demanding that the company reinstate working remotely as a "lasting fix" and allow them to choose if they wanna sit, and work from the comfort of their homes or come to the company headquarters.
Have You Read: The Long-Awaited Postal Installment Finally Gets a Launch Date
According to many in the Activision Blizzard community, the company's newest attempts to bring everyone back to the room in order to monitor unionization activities have been cited. The call of duty publisher has been suspected of trying whatever possible to prevent employees from unionizing, including dividing staff into various divisions and engaging union-busting legal companies.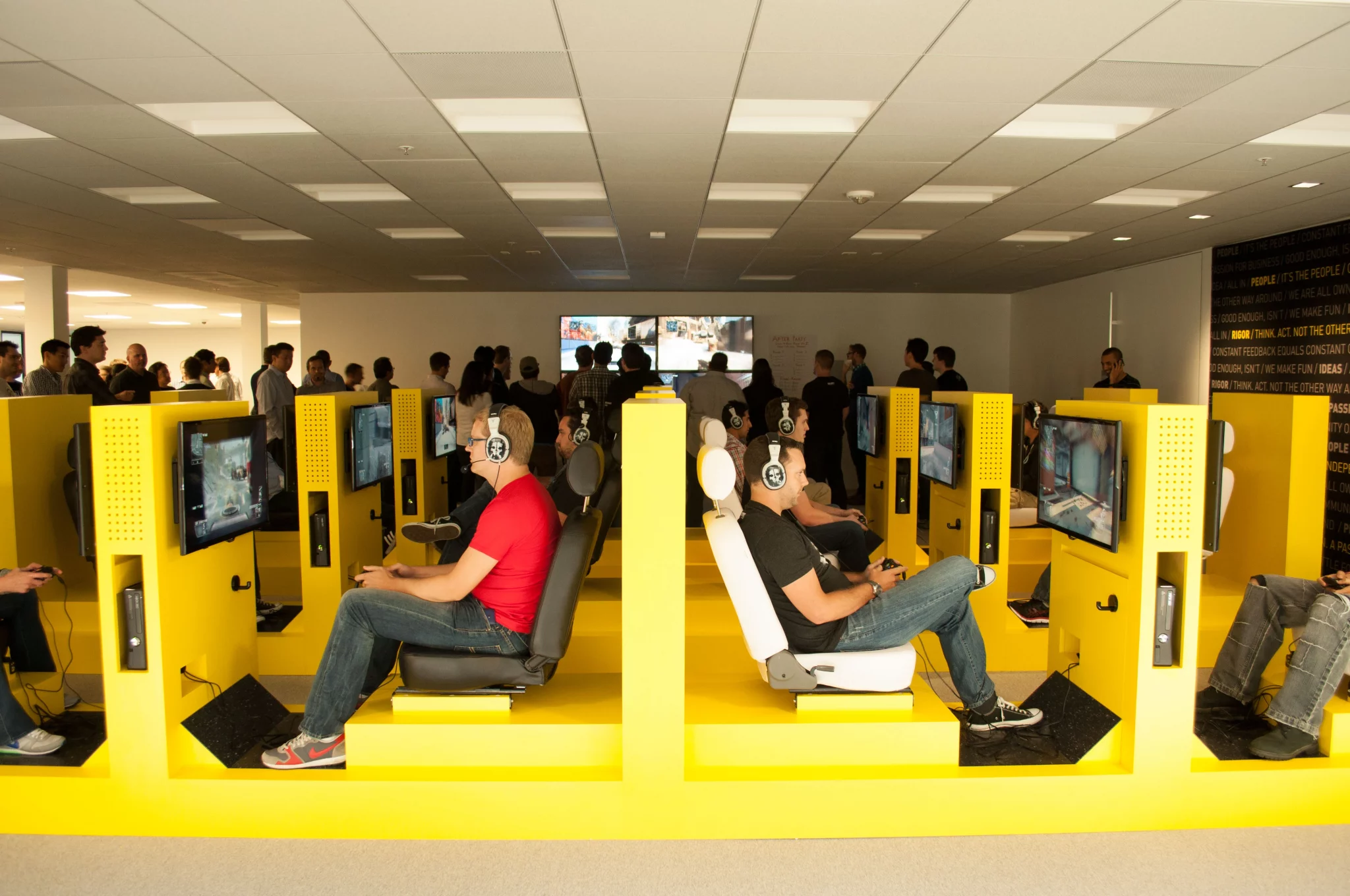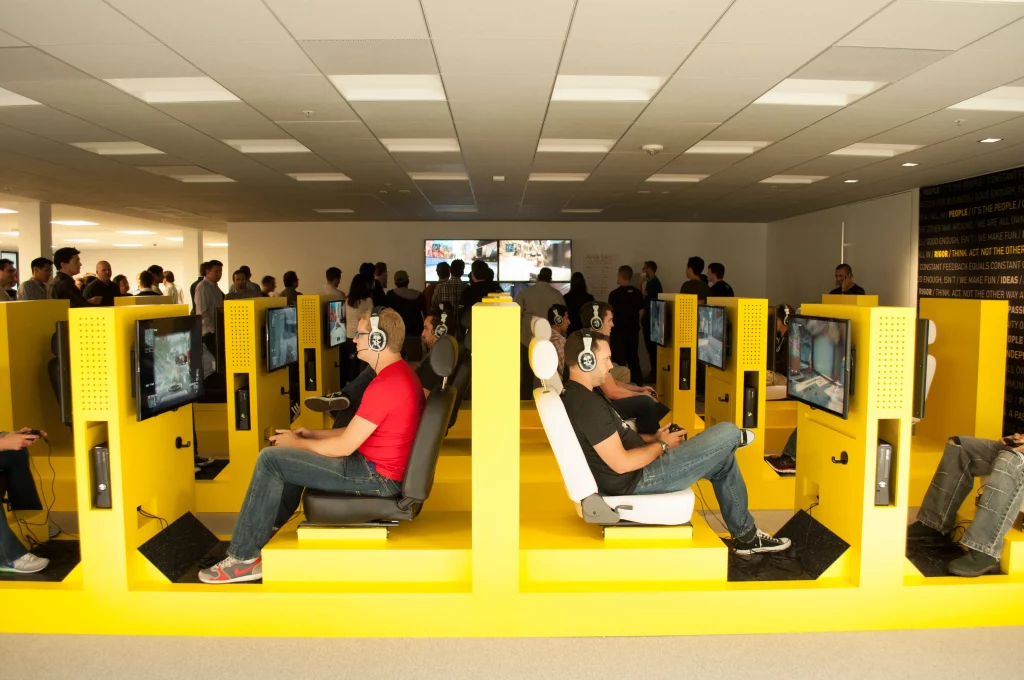 As of this posting, the videogame giant has not responded to criticism of their vaccination requirement withdrawal or of the protest. If indeed history is any indication, the company would not budge and also the protest will proceed as planned. When new information becomes available, we'll be sure to let you know.