As much as beautiful and appealing cars are important for racing games, horrifying life taking monsters are the soul of a horror game.
So let's discuss the top 5 monsters from the Resident Evil franchise that gave us the nightmares we never deserved.
1. Lisa Trevor
Lisa Trevor became so much popular in Resident Evil 1: Remastered, that most of us forgot that she was not in the original game. The back story of Lisa is so tragic, abducted by Umbrella and she was used as a test subject for the t-virus, after which she was admitted to a prison cell.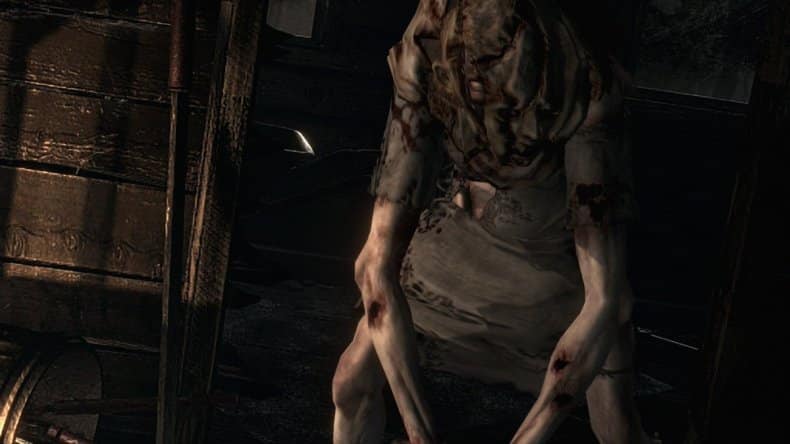 These backstories and her desire to reunite with her deceased mother make this character more horrifying and real.
2. William Birkin
William Birkin has a tragic backstory as well, injected by his virus after failing to get a promotion after developing g-virus. After the incident, he lost his humanity and his connection with his family.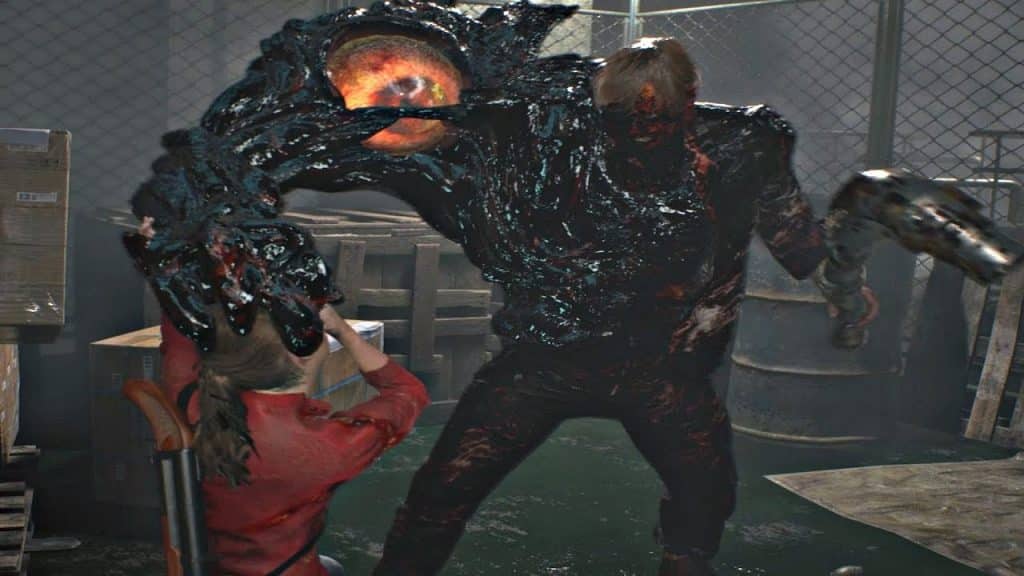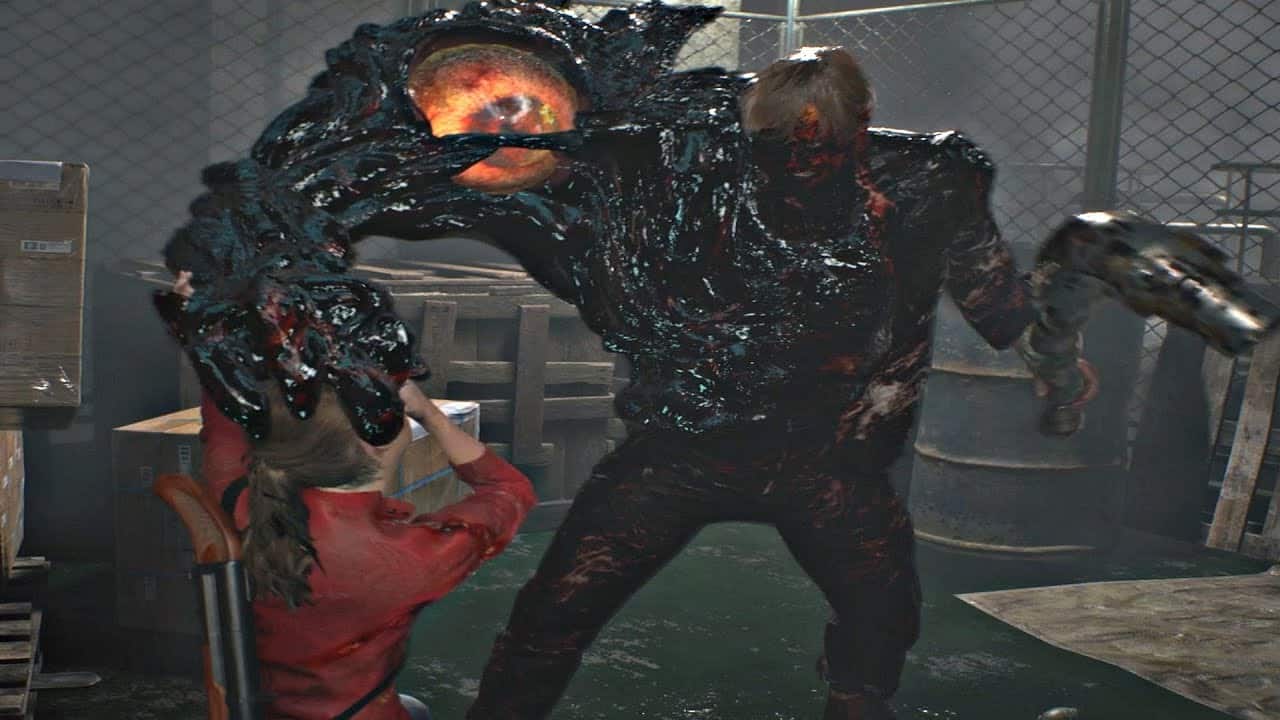 Even the 1998 version of Birkin's gave us nightmares but the mutated version in the 2019 remake of it is something else. The monster has 5 stages to face battle with it gets more terrifying with every passing moment.
3. Derek Simmons
The guy responsible for the destruction of the Raccoon City by ordering the T-virus outbreak, Derek Simmons was a crazy ambitious psychopath who become a living bioweapon with unrealistic powers. Simmons is one of the most dangerous monsters in the game.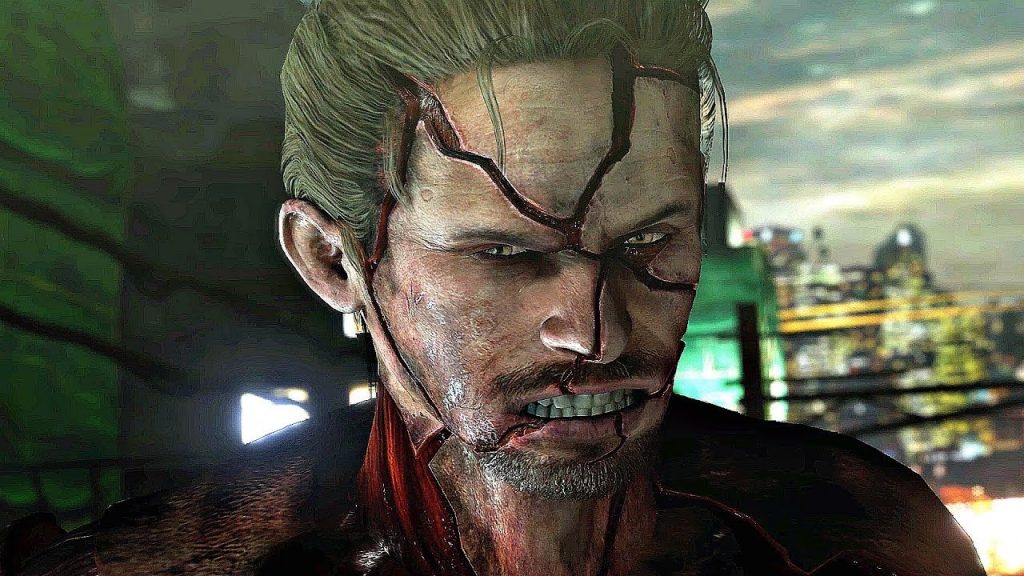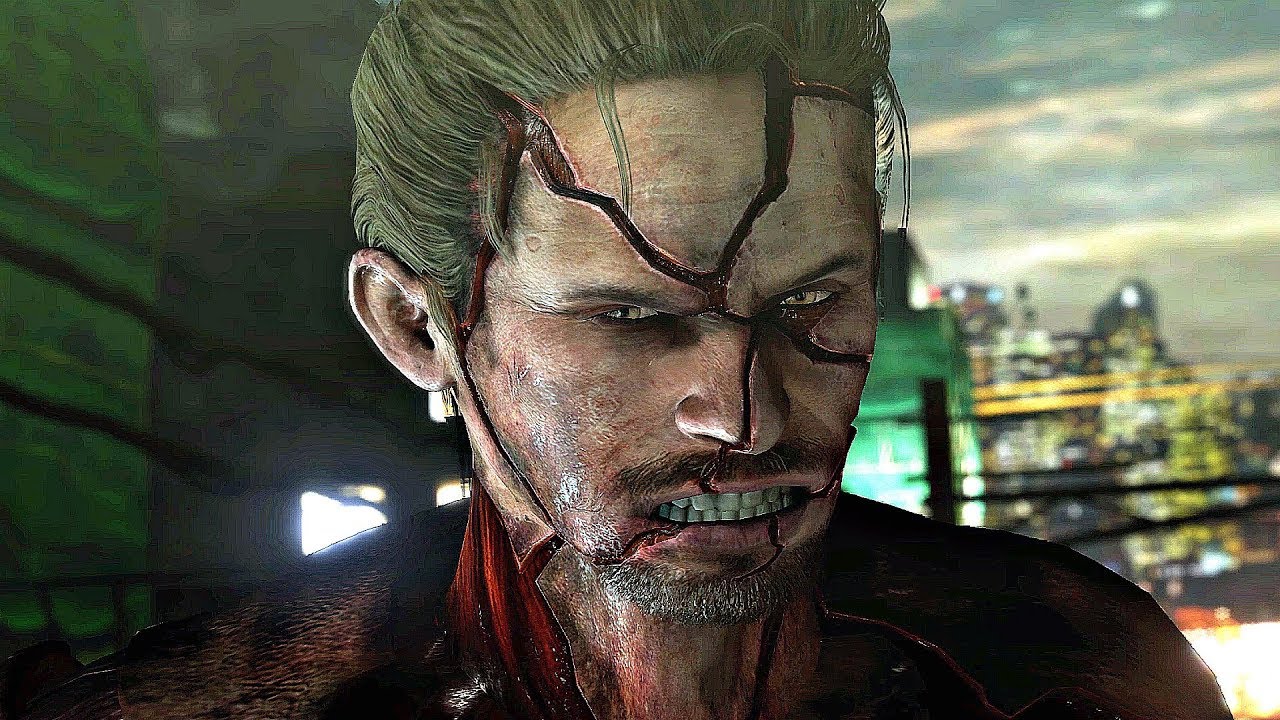 With mutations giving him powers to morph and transform into different weird creatures, he has earned a lot of respect in the horrifying creatures society for maniacs. He can mutate back and forth between his forms, with a gigantic mutated fly being its final form.
Have You Read: Top 5 Final Stands In The Gaming History
4. Jack Baker
Baker family's evolution into sick maniacs has made them the perfect antagonists in the series. Though, Jack is by far the craziest and most frightening of them. The game of hiding and seek gets a lot more serious and anxiety-filled as the crazy gardener chases us with the killer's intent.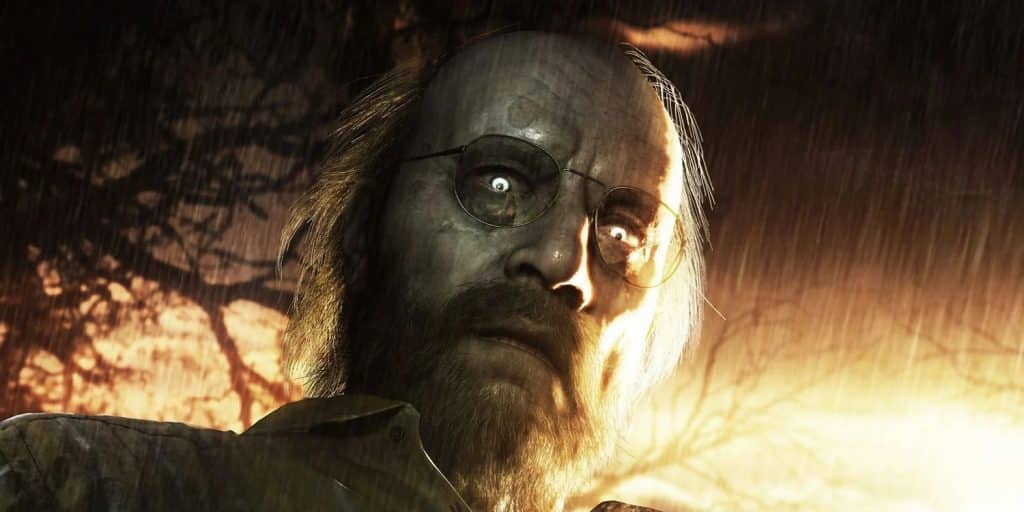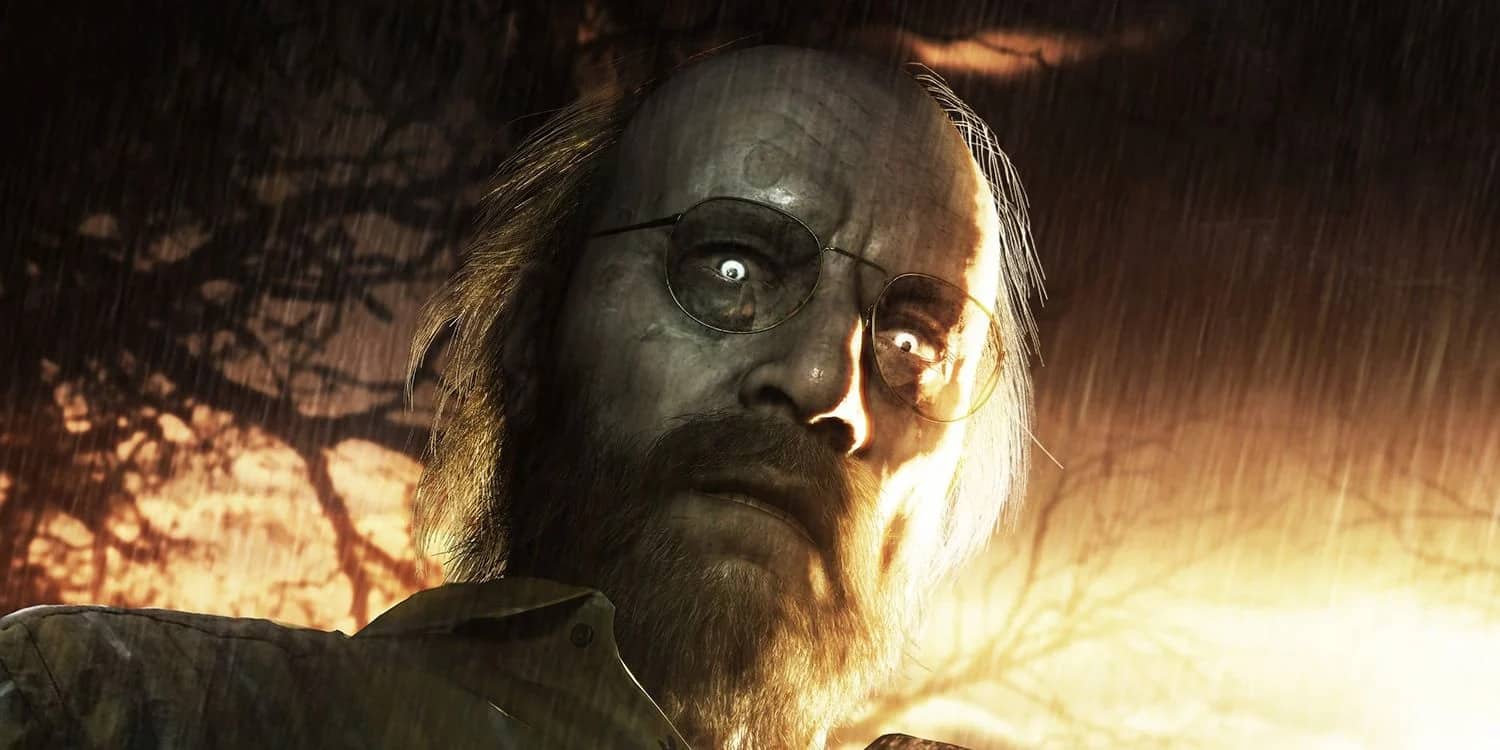 "Zoe! Get your a** back to the house. I will deal with you later." Baker's staying in the character of papa baker is so creepy that it forced us to put him this top in the list.
5. Nemesis
If you thought Jack Baker and Derek Simmons were dangerous then this monster is the boss of 'em all. One of the most advanced tyrant models, with lightning-fast speed, over-powering even for superhuman strengths and enhanced intelligence. This monster is decked out with a crazy rocket launcher. He is one of those gaming bosses which makes you doubt the intent of the developers, and to make those intentions even shadier, Nemesis got an upgrade to a flame-thrower.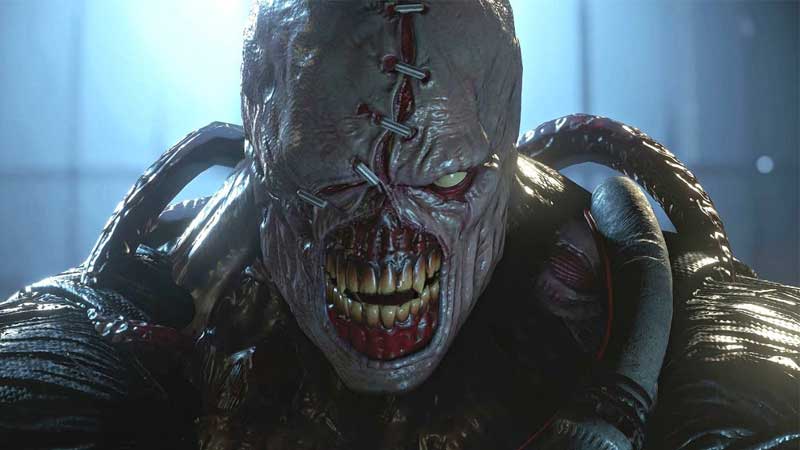 This monster gave the player scare jumps by appearing at random spots. Nemesis used to give us nightmares and especially when he used to say "STARS".