A prominent Twitch streamer named Meowko, who hails from Japan and boasts an impressive following of over 350,000 fans, has recently faced a suspension from the platform due to an alleged violation of Twitch's community guidelines. The reason behind this unexpected ban has left both Meowko and her community bewildered, as the rationale provided by Twitch appears to be unusual and unforeseen.
Meowko entered the world of streaming in 2019 and quickly gained popularity, becoming a beloved figure known for her engaging content. Her Twitch channel offers a diverse range of content spanning various genres. From engaging in Just Chatting sessions and sharing real-life experiences to exploring picturesque locations such as pools, hot tubs, and beaches, Meowko consistently entertains her audience. Throughout her streaming journey, Meowko has encountered several challenges, including multiple suspensions from Twitch and a distressing incident in late 2021 involving a stalker.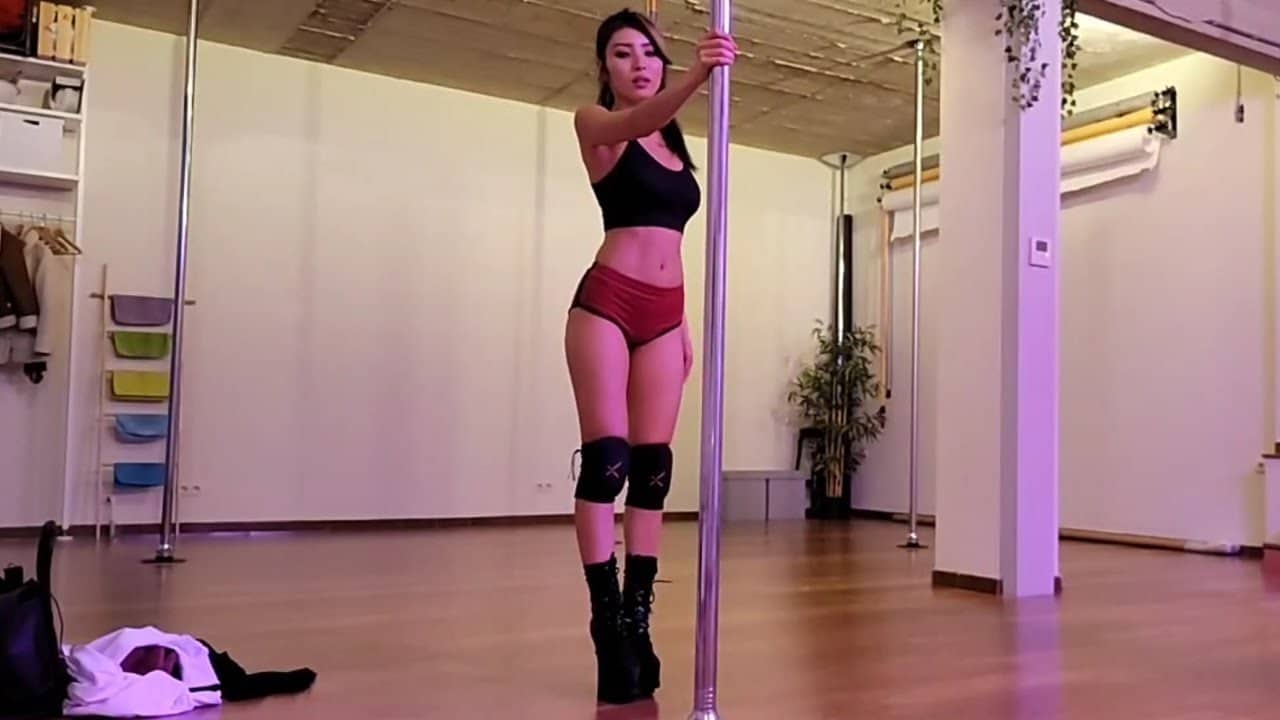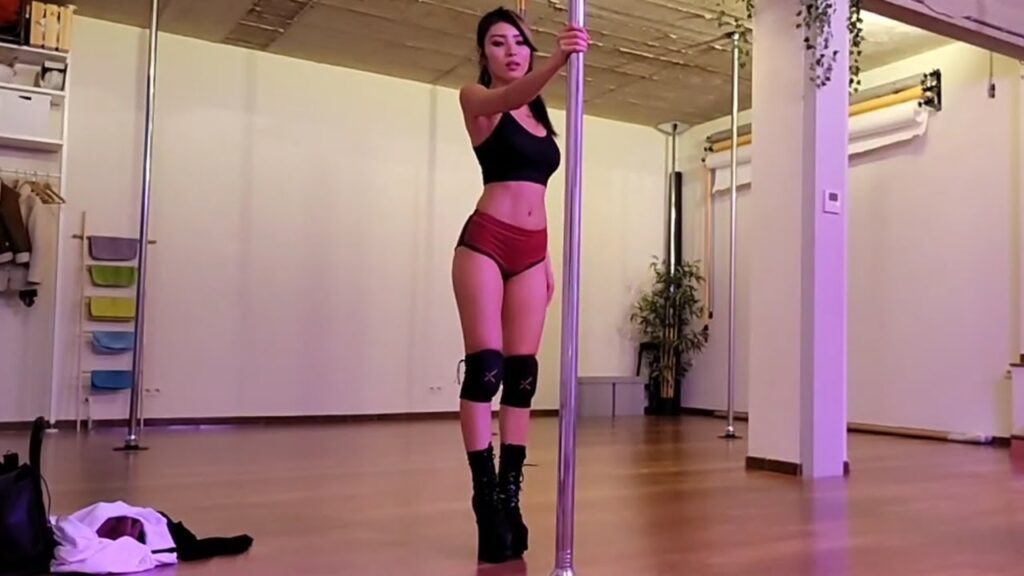 On May 30, Twitch issued a ban against Meowko, leading the streamer to express her frustration with the reason behind the suspension on social media. In a post, she revealed that her profile bio, which had remained unchanged for three years, was deemed a violation of Twitch's Terms of Service (TOS). Meowko shared a screenshot indicating that the ban would last for three days. She also informed her followers that she would be unable to stream for the next few days due to her scheduled travel to South Korea.
This recent ban on Twitch is the fifth time Meowko has faced suspension, although her previous bans were relatively short, lasting no more than a day. The ban reason, which revolves around her profile bio, has sparked disappointment among Meowko's followers and fellow streamers. Many expressed their dissatisfaction in the comments, questioning Twitch's decision and suggesting that a warning could have been issued instead of a ban. One commenter criticized the lack of understanding from those responsible for banning streamers, highlighting the frustrations shared by the community.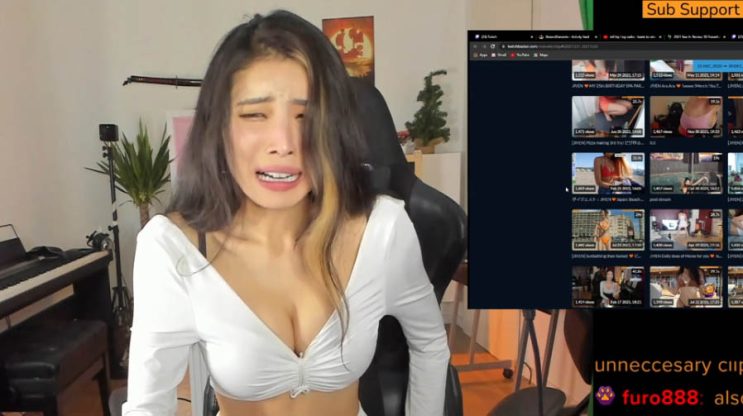 In addition to Meowko, another prominent female streamer, Alinity, has also faced a ban on Twitch, raising concerns about the platform's ban policies. Alinity took to Twitter to express her dissatisfaction with the decision, revealing that she was banned for "twerking" during one of her streams, which violated Twitch's guidelines on suggestive and sexual content.
In an attempt to provide transparency, she shared a clip of the dance that led to her ban. Alinity expressed her frustration with the decision and even mentioned exploring the option of streaming on alternative platforms. This incident adds to the ongoing discussions about the enforcement of Twitch's community guidelines and the consistency of its ban policies.