During its opening weekend on the marketplace, the vampire-themed survivalist thriller V Rising sold over 500,000 units. V Rising was published into Early Access on May 17, 2022, by the title's creator, Stunlock Studios. Ever since its release, gamers have been gushing about the game's quality.
As per the developers, more than half a million individuals have bought V Rising, which has pushed the title to the peak of the Steam rankings. More than 8,000 people have given the game a favorable comment on the site.
What's The Game About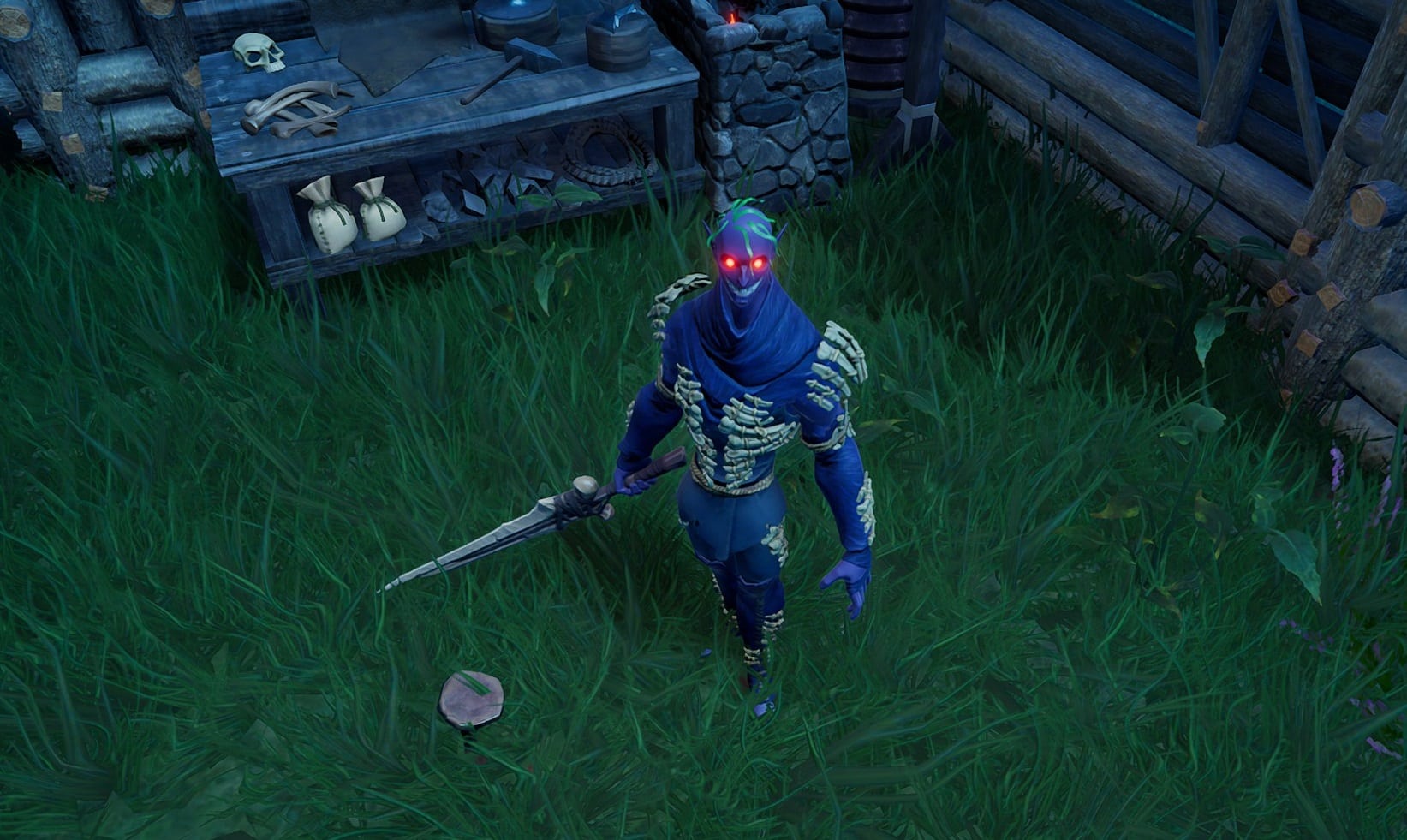 As the game's description puts it, the IP is described as a "vampire survival experience." Giant open worlds, complicated surviving mechanisms, base construction, and trading features are all part of the latest game. Not to mention, the game also supports both PvP and PvE gaming, along with the basic campaign and cooperative modes in the game.
Have You Read: Hitman 2 Review: A Killer With a Suitcase
You'll wake as a vampire, according to the game's official synopsis. "Recover your health by hunting for lifeblood in adjacent communities and avoid the burning sun to live. Build your fortress and prosper in a mysterious, ever-changing open universe. Dominate the living countryside with the help of your online buddies.
It's official! 500,000 Vampires out there have stepped foot into Vardoran! Thank you all for joining us on this journey! pic.twitter.com/35pLD6DQW2

— V Rising (@VRisingGame) May 20, 2022
The game has now more than hundred-thousand regular gamers on the service, beating Babylon's Fall by a wide percentage, although having developed by Square Enix, a substantially larger company. Earlier this month, the latter was down to just one gamer at a time on Steam.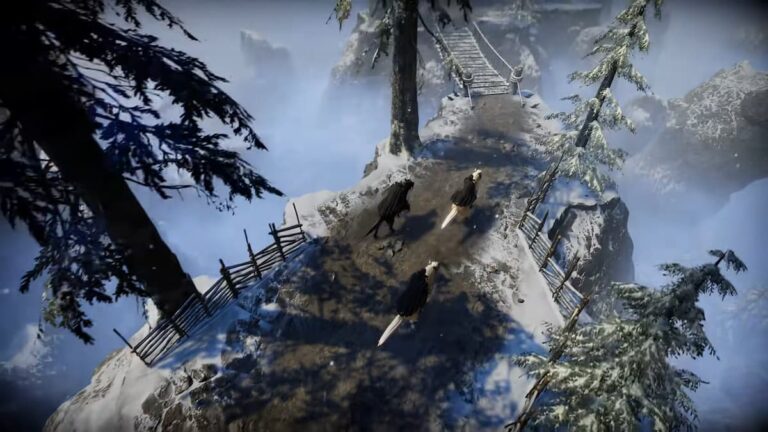 Because of this, the title would be on Early Access for around eleven or twelve months, however, if you decide to buy it prior to its official launch, it would spare you a few bucks. There will be a rise in pricing after the title exit Early Access, according to the publisher. "However, we can't give you a precise price."