Riot Games' competitive first-person shooter Valorant has grown bigger throughout the last couple of years. Part of that reason goes to the company fostering a competitive yet approachable environment for the game. In the spirit of competitiveness, since last year, various teams across the world tries claiming one of the top 16 spots in the Valorant Champions Tour.
To celebrate the tournament, scheduled to take place from August 31 till September 18, Riot Games is launching a new Champions 2022 bundle. Not only that, a free event pass alongside players getting to claim Twitch and YouTube drops.
The new Champions 2022 bundle packs some visual and audio treats through the skin. The last Champions bundle was for the Vandal and Karambit. This time it will be for the Phantom skin, looking slick and shiny. Instead of a Karambit, the bundle houses a butterfly knife. It doesn't end there, as the knife also contains a special easter-egg which triggers for the highest fragger in a match.
Apart from the skins, the bundle will also include a trophy card and spray. 50% of the net proceeds from the sales will go to the teams participating in the tournament. Furthermore, none of these items will show up in the Night Market.
For the Champions event pass, players will earn several rewards for playing the game during the event. The items include:
Jett Diff Spray
Gamer Title
10 Radianite Points
Nice! Player Card
Potato Title
10 Radianite Points
Champions 2022 Dad Hat Buddy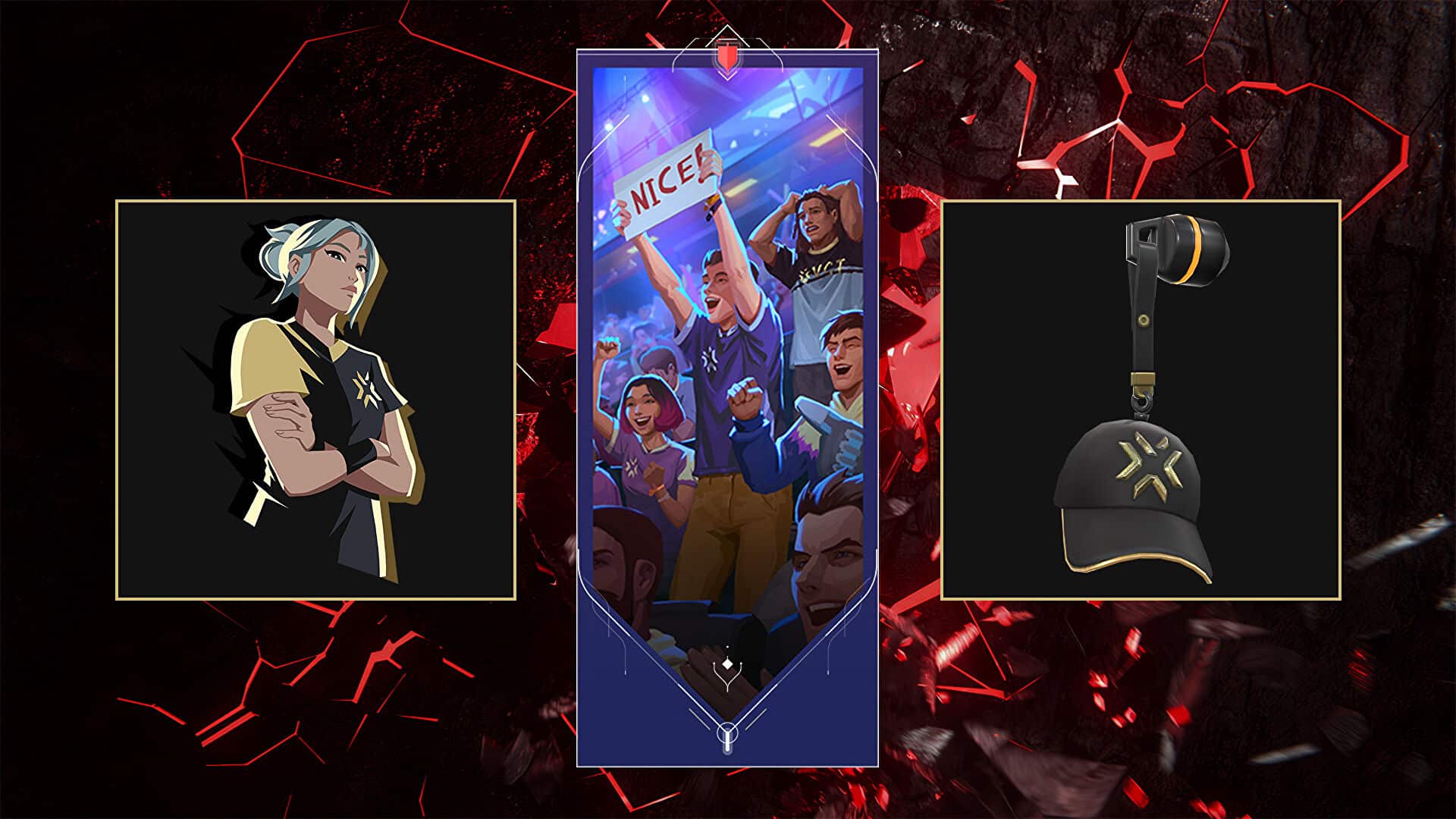 The new Champions Skin left me tempted to purchase it just because of how pretty it looks. To check the upcoming, take a look at the trailer down below.
Valorant is playable exclusively on PC, with mobile and console versions rumoured to be in development.