Sharkmob's battle-royale Vampire The Masquerade: Bloodhunt experienced a wide array of success after its full launch last month. Set in the extended World of Darkness universe, the shooter enjoyed over six million registered users. As such, the team shared their plans for the game soon.
The developers officially unveil the Summer Update for the game, which includes tons of new content and a new game mode. Slated to go live on 14th July, the latest update will bring Team DeathMatch and map locations.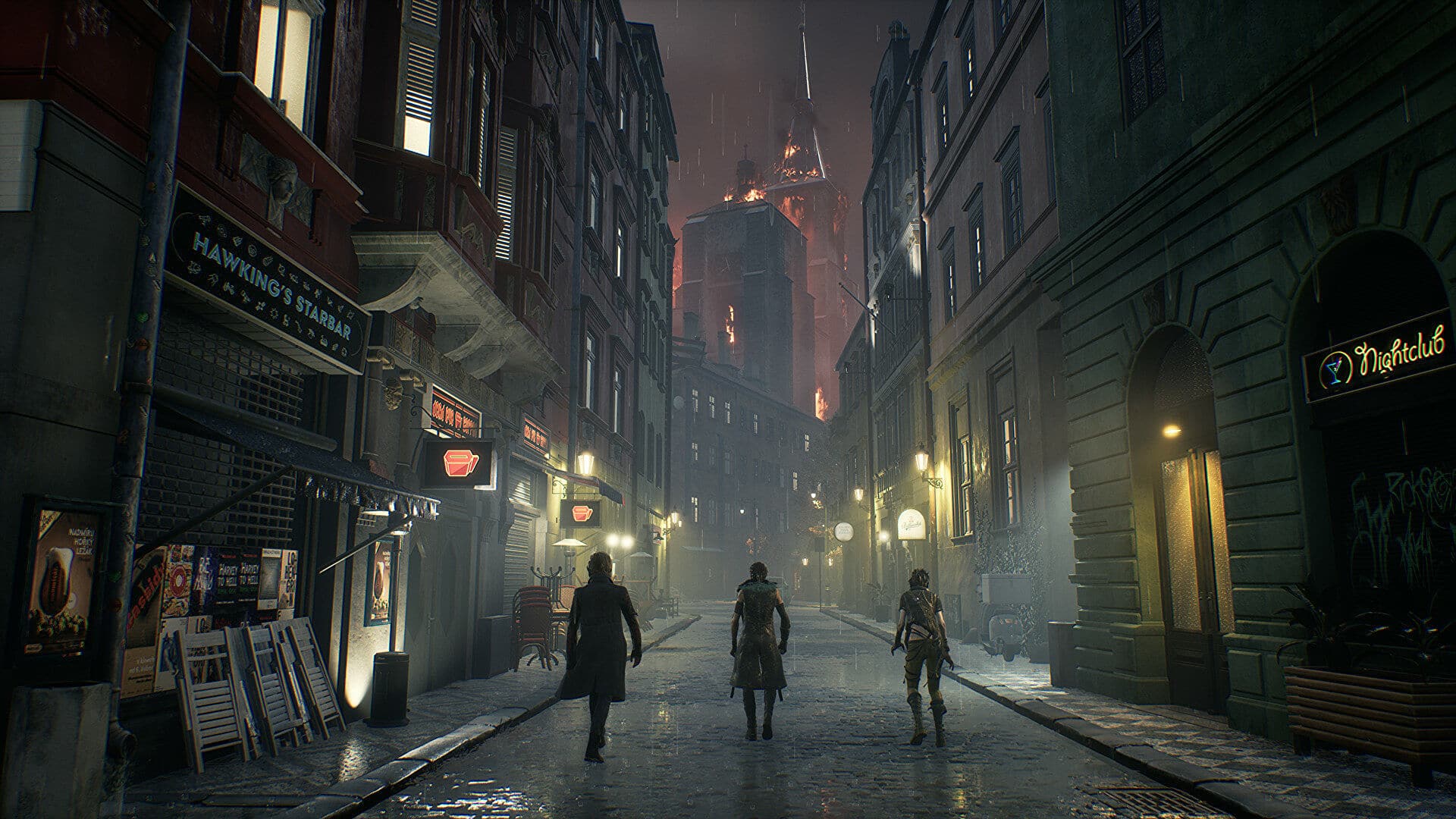 Team DeathMatch will see two teams of 8v8 battling each other with unlimited respawns. The first team to reach the score limit will win the game. The game mode will feature five unique areas in Prague.
Also Read: Skull and Bones Launches on November 8, 2022
The Prague map will receive new updates, such as the Ventrue train added to the Train Station location. Furthermore, Rudolfinum's attic opened up with three new roof entrances and other tweaks to the interior layout.
Additionally, the game is getting two new melee weapons, a knife and crowbar, alongside The Ventrue area, previously locked at Elysium, will open. Players will meet Em, the Ventrue primogen, and get quests from her.
The game will also receive a special Summer Pass, a battle pass containing 100+ new items for 600 tokens ($5.99) and bug fixes.
Vampire The Masquerade: Bloodhunt is a third-person free-to-play Battle Royale & Team Death Match experience set in the Vampire: The Masquerade universe. The game is currently out on PlayStation 5 and Steam. Check out the trailer down below.