WWE 2K22, which missed its traditional debut deadline last year, is expected to represent an improvement over the franchise's prior two dismal iterations. Evidence points in the proper path, and one thing is obvious: fans of Tickets To My Downfall will like it. MGK  isn't a novelty to WrestleMania fans, as he has been in several storylines and appeared on stage at different events throughout the course of the franchise's history.
According to a recent press release from the studio, he will be serving in this capacity for WWE 2K22. As a result, he's put up a 12-track album for the upcoming 2K22 that incorporates both his own material and that of a number of other artists.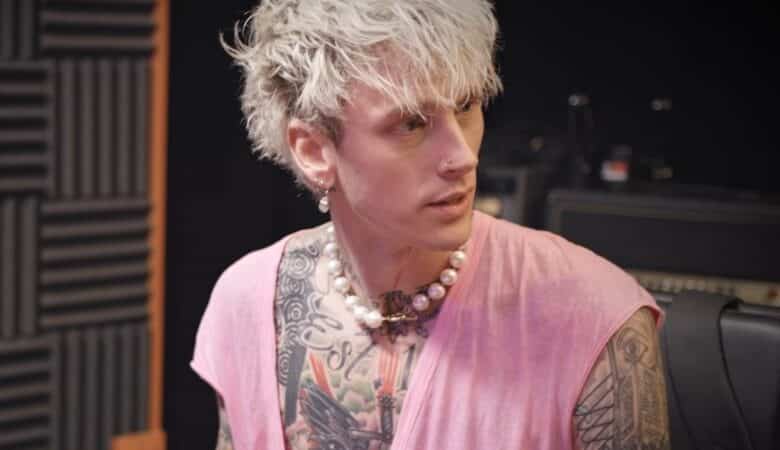 WWE 2K22 soundtrack
Listed below are some of the tracks included on the WWE 2K22 soundtrack.
Royal Blood – "Typhoons"
Bring Me The Horizon – "Happy Song"
Motorhead – "Iron Fist"
The Weeknd – "Heartless"
Turnstile – "I Don't Wanna Be Blind"
Asking Alexandria – "The Final Episode (Let's Change the Channel)"
KennyHoopla – "Hollywood Sucks"
Poppy – "Say Cheese (Live NXT version)"
Wu-Tang Clan – "Protect Ya Neck"
Machine Gun Kelly – "Concert for Aliens"
Machine Gun Kelly ft. Yungblud & Bert McCracken – "Body Bag"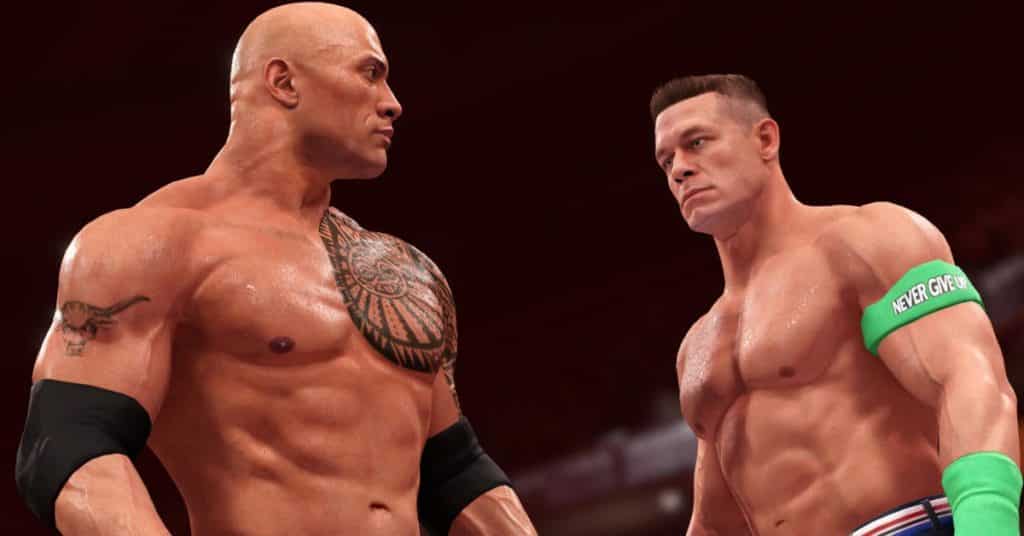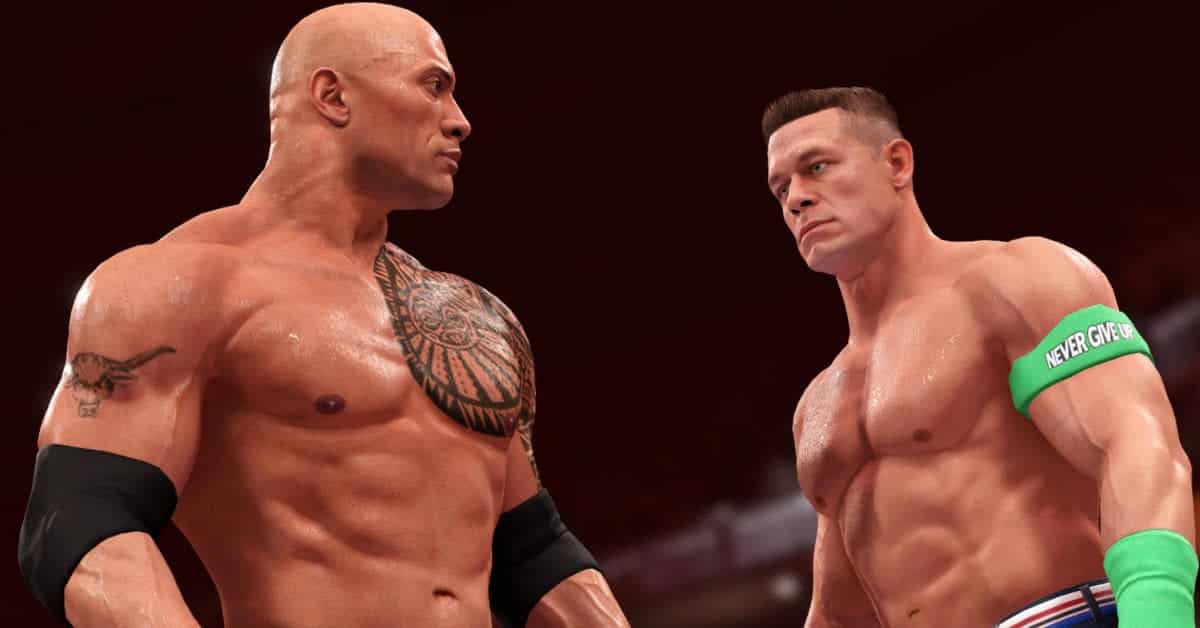 Why not rumble as Machine Gun Kelly in tandem with jamming listening to his songs on the official soundtrack? Following the title's debut release, the American Rapper will be made available as a featured player, the only catch is that you'll have to pony up some greens for it. MGK is also slated to appear in the WWW 2K22's promotional events, which will include WWE Rockstars like The Undertaker, Roman Reigns, and more.
Have You Read: Numskull Designs Reveals Savathûn Hand-Painted Sculpture
PS5, PS4,  Xbox Series X/S, Xbox One, and PC pre-orderers will be able to start playing WWW 2K22 following March 8; those who purchase the normal edition or the digital package will need to have some patience till March 11.
Why 2K21 Was A Disaster
Multiplayer was choppy and riddled with errors; the character models were hideously coupled with a myriad of issues. Even 2K's vision of the original WWE couldn't keep up, as they had to issue many updates for WWE 2K21. Although the game received a slew of negative reviews, things have turned around, especially in recent months. The title is still plagued with bugs, despite the fact that certain glitches and bugs have been fixed. Both 2K Sports, as well as SmackDown vs. Raw, have published titles that were not in sync with WWE's previous titles.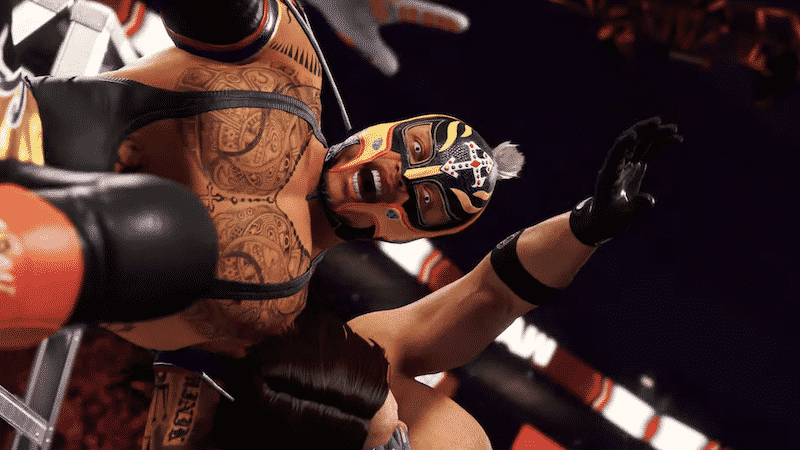 I like All-Stars since it was a departure from existing WWE tiles. That's more action-adventure-style entertainment, with a focus on outrageous maneuvers as well as lightning-fast action. It was a great way for fans to relax and enjoy a good time.