Destiny 2's upcoming DLC is not due till tomorrow, yet the fans of the franchise can still get their hands on a monstrous sculpture of Savathûn. An 11-inch-tall, 26-inch-wide figurine made by Numskull Designs, a company that has initially produced sculptures of Cayde-6, Eris Morn, and many other Destiny characters, is now available for purchase.
The hand-painted and meticulously sculpted Savathûn rests on a platform using plastic wing braces.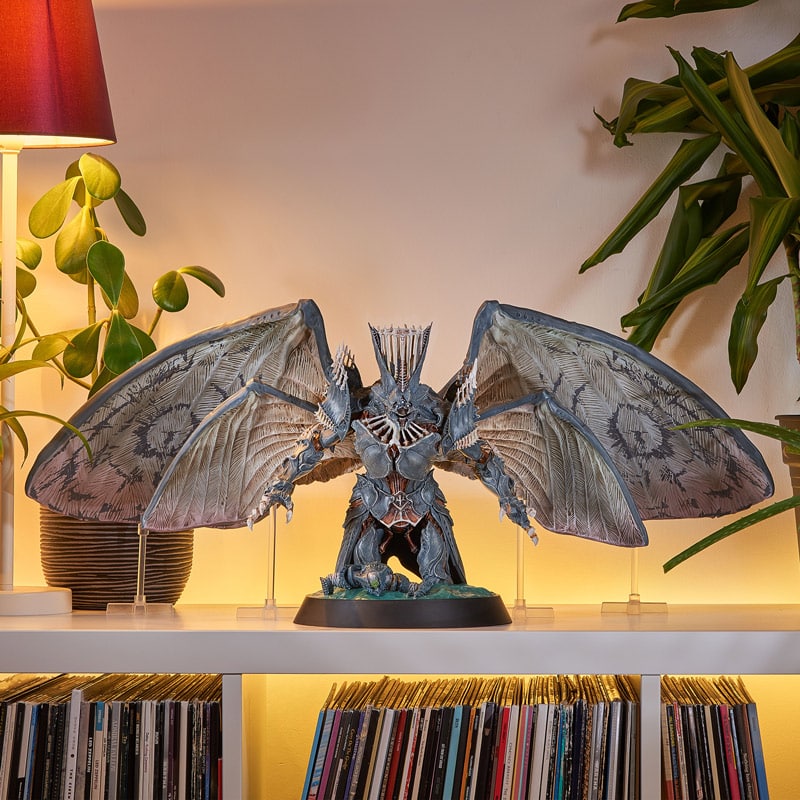 Speaking on Savathûn, the Numbskull Designs said:
"Cunning incarnate, Savathûn the Witch Queen is clever and intelligent in ways that few can grasp. The Hive God of Deception sends her mighty army of Hive Guardians across the galaxy, bringing a fresh tidal wave of devastation. This exclusive Witch Queen statue stands at a colossal 11.5 inches (29.2cm) tall and comes with all the finishing touches that fans would expect to see, including her massive Hive wings, teeth details, piercing blue eyes, and acolyte soldier. This super-exclusive collector's item is a must-have for any fan of the Destiny franchise".
I'm Really Interested! What's it Costs
Yeah!! No doubt I'm loving it too. Gamers can now pre-order the mega Savathûn statue for just $200.00 from the official Numbskulls design website. It is anticipated to be delivered in the third quarter of 2022 somewhere between May and August.
Who Is Savathûn In Witch Queen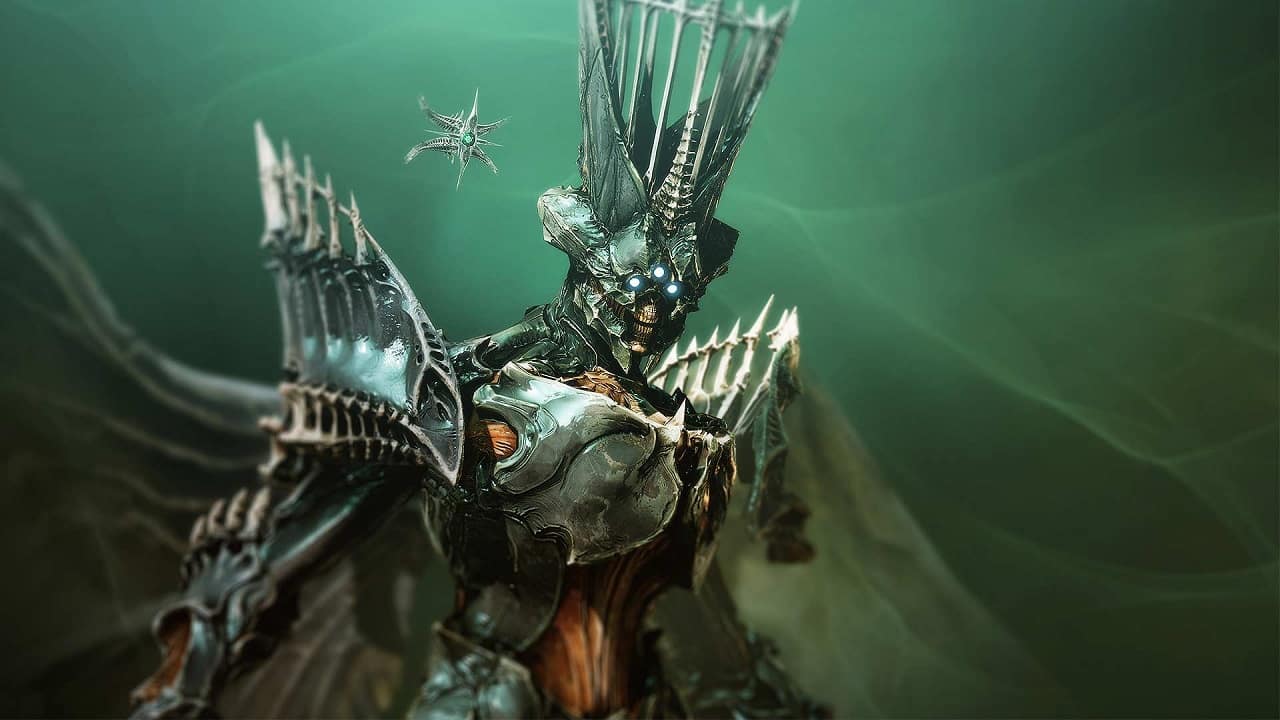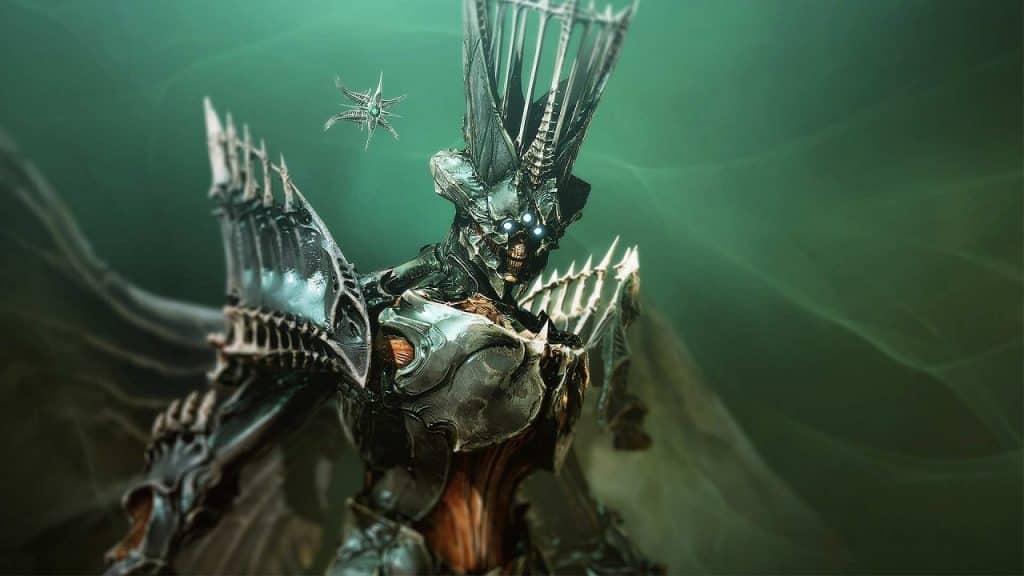 It is believed that Savathun, alongside her two sisters, was a founding member of the modern-day Hive race as well as one of its most powerful deities. With the help of the deceit and uncertainty she creates in the minds of people who strive to comprehend her methods, she achieves authority.
Have You Read: How To Unlock Sifu's True Ending?
The Hive has a reputation for having a limited lifespan, notwithstanding their might. In order to save the Hive, Sathona as well as her sisters formed a bargain with the Worm Gods, who are followers of the shadows, to prevent calamity. The Worms bind the whole Hive, and when Sathona transformed into Savathûn, she comprehended how fateful her agreement was. This led Auryx to gain an entryway into the Ascendant Dimension, whereupon he was transformed into Oryx and led the charge against Akka, as well as the strength required to manifest The Taken.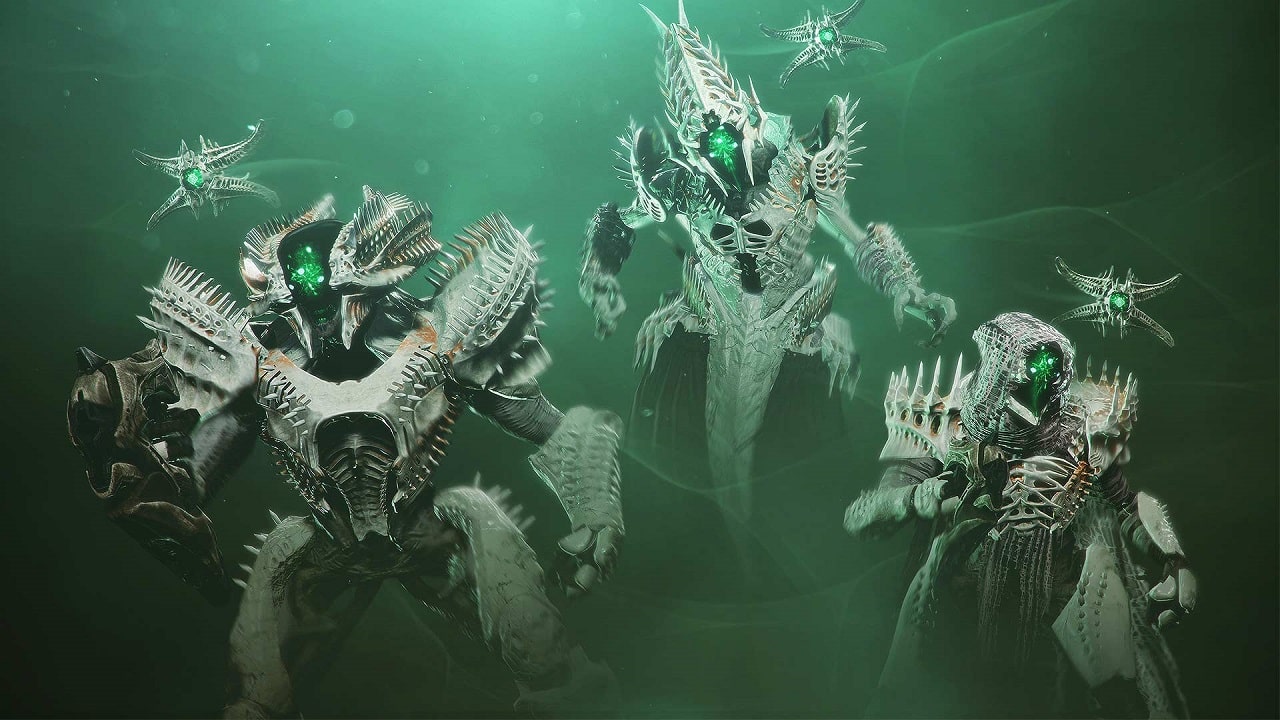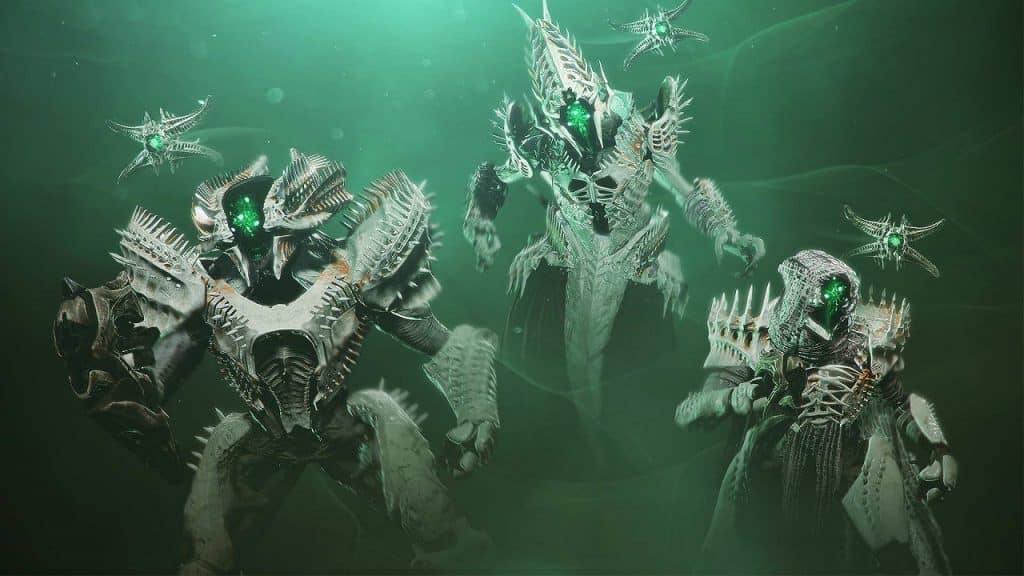 Savathûn sought to defeat Oryx as her brothers and sisters battled each other, resulting in his destruction at the time of the chapter The Taken King. All of her later actions have impacted vast areas of the universe, offering the crucial lessons that have helped her solidify her own view of things. Ahamkara identified as Riven was persuaded by the Witch Queen herself to drive Ultron Sov on a road of evil in The Forsaken DLC, which resulted in Ultron Sov's doom as well as the casting of a blight on The Dreaming City.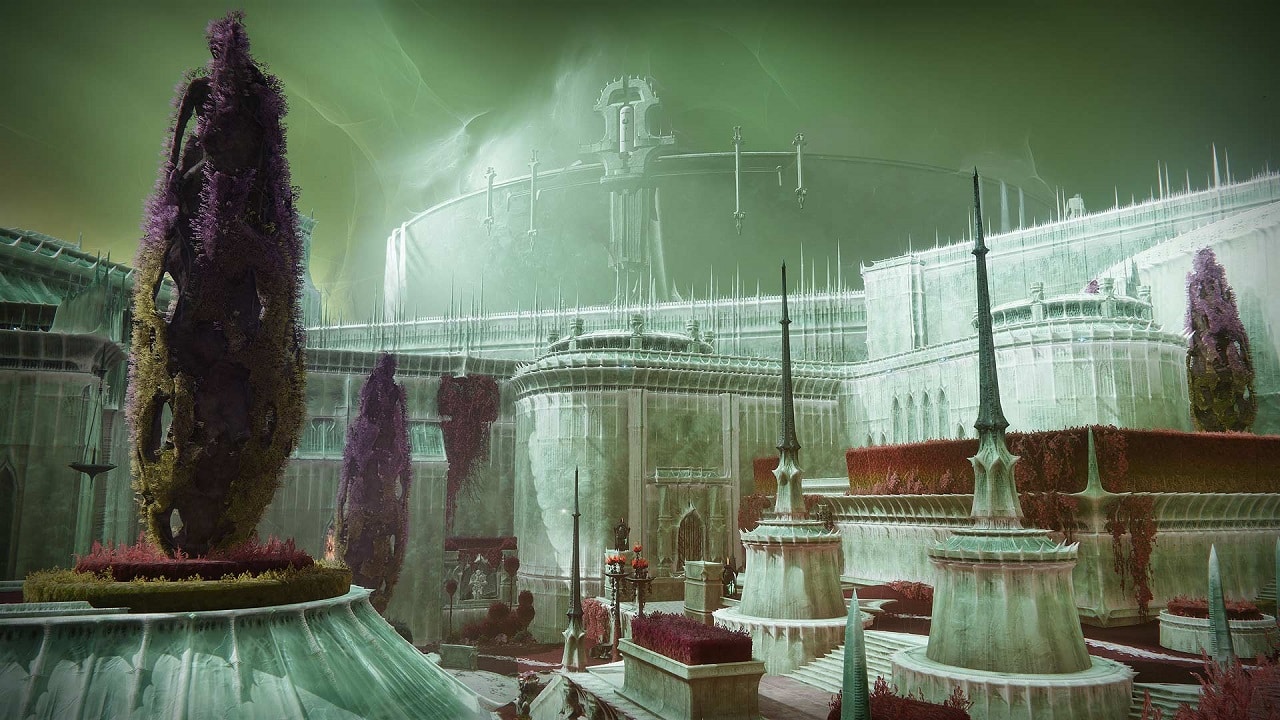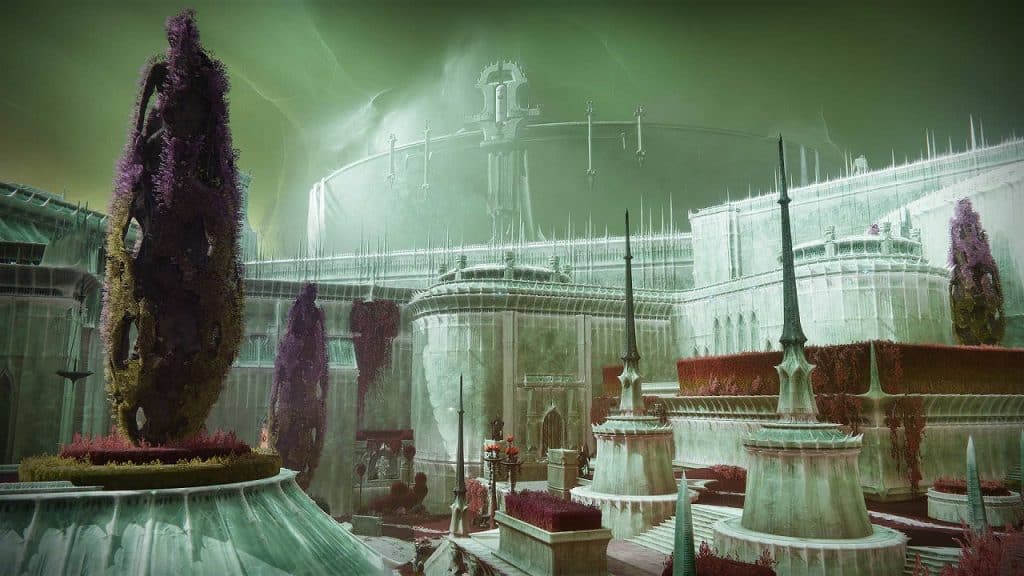 Still! here, place your order now before it gets out of stock. And, don't forget to follow GGTalks on Twitter and on Gram.