Ever wanted to fight for justice, well now you can. 
The upcoming Zorro: The Chronicles will allow the gamers to walk in the footsteps of the legendary Swordmaster and battle for Justice. While Don Diego de la Vega, alias Zorro, has made just a few cameos in video games, he still stands to gain from their popularity. An introduction to the game's combat mechanics and setting can be seen in the announcement trailer, which you can watch below.
Since his birth a century ago, Zorro, the iconic literary character, has been experiencing something of a comeback. Zorro: The Chronicles, the new game, is based on an animated show of the same name. Numerous nations throughout the world have enjoyed the animated series Zorro: The Chronicles namely Italy and France.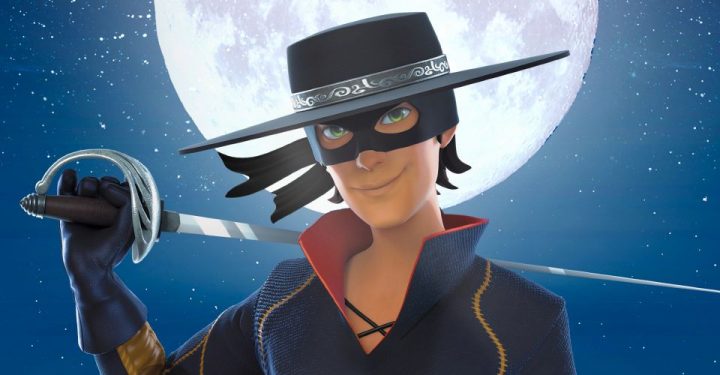 BKOM studios' Zorro: The Chronicles puts players in the shoes of the hooded vigilante as they go up against criminals and frauds in the underworld.
Fragments From The Trailer
First, Zorro chooses from a similar variety of black hats, rapiers, and whips before going forth with his horse in the trailer's introduction. It is at this point that gamers may receive their first peek at the level design as well as the gameplay mechanics of Zorro: The Chronicles. There are moments in the video when Zorro uses his sword and nearby chicken to take out a whole number of enemies in a way that calls to mind the Cucco monsters from The Legend Of Zelda franchise.
Have You Read: Dying Light 2 Carries Cyberpunk 2077 Easter Eggs
The teaser then shows off additional characters, like Zorro's sister, Ines, who players will also have to choose to play as.  As the game progresses, players will be able to use stealth to their advantage, moving from roof to roof while reducing the number of enemies in their path. However, players have the option to go into battle and wipe out an entire squad on their own. Zorro's trademark Z mark can be seen on the backs of his enemies, exposing their underpants in the process, which adds to the game's appeal.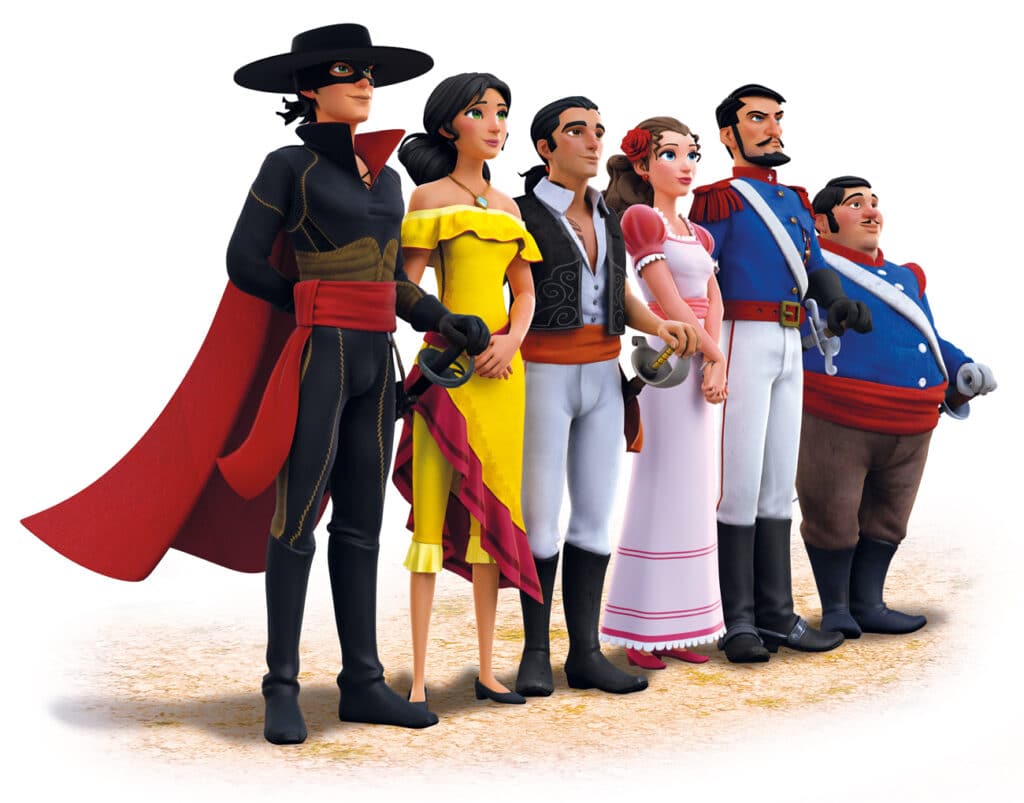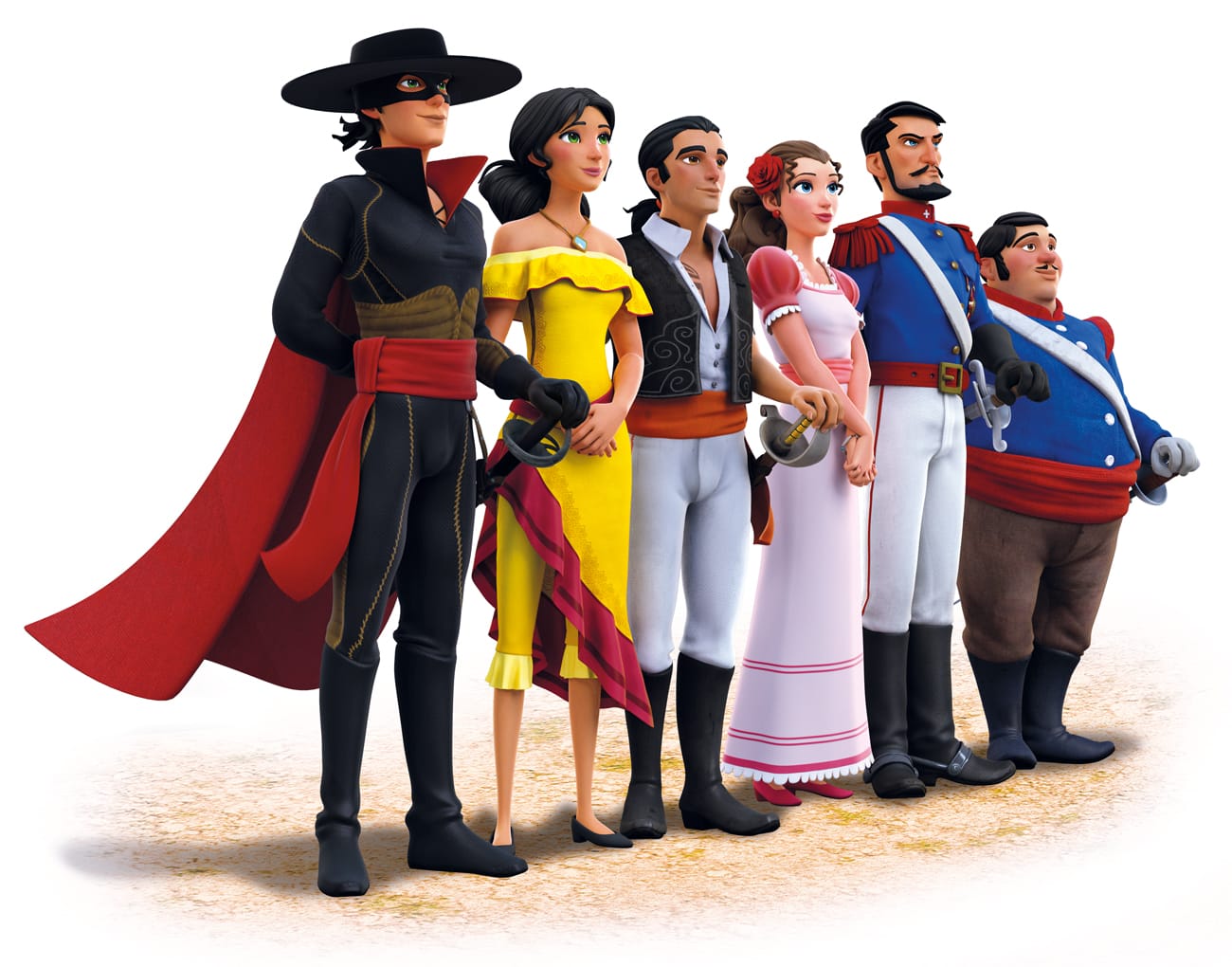 To see such a well-known figure from cinema and literature return to the forefront of a video game is a welcome sight. Zorro has been a big hit in film and television, but he has yet to make an appearance in a video game. Zorro: The Chronicles has the potential to alter all of that with a well-executed adaptation. The Sherlock Homes video game series by Frogwares is an excellent example of how to effectively convert a well-known character from books and films to a successful video game medium.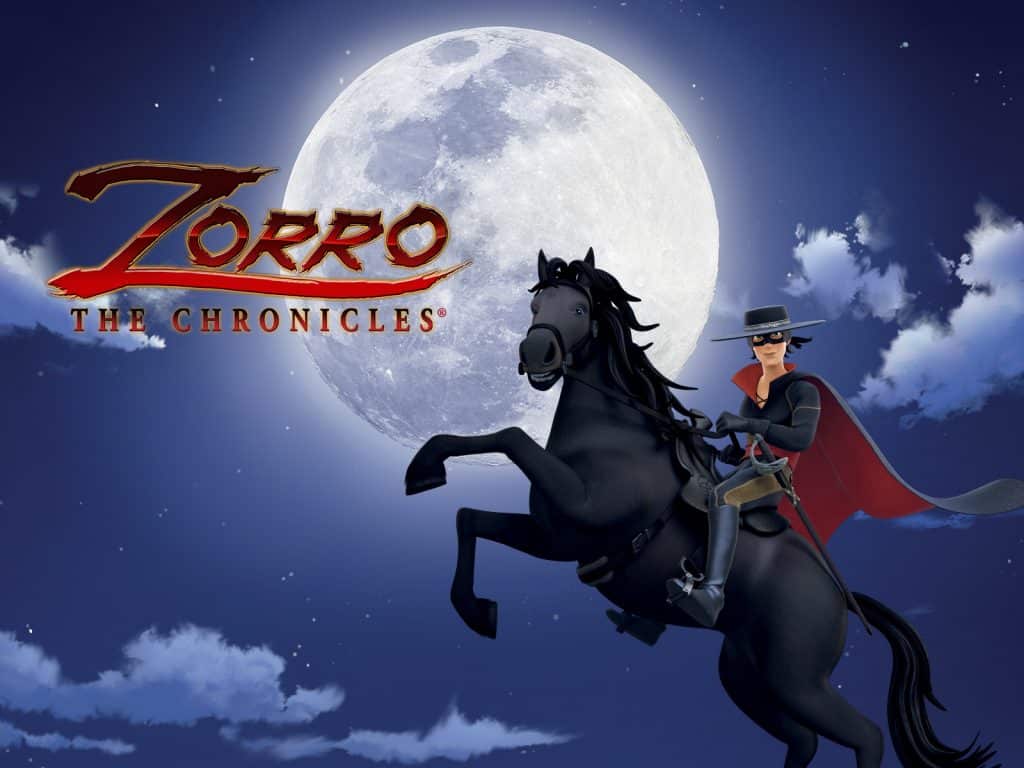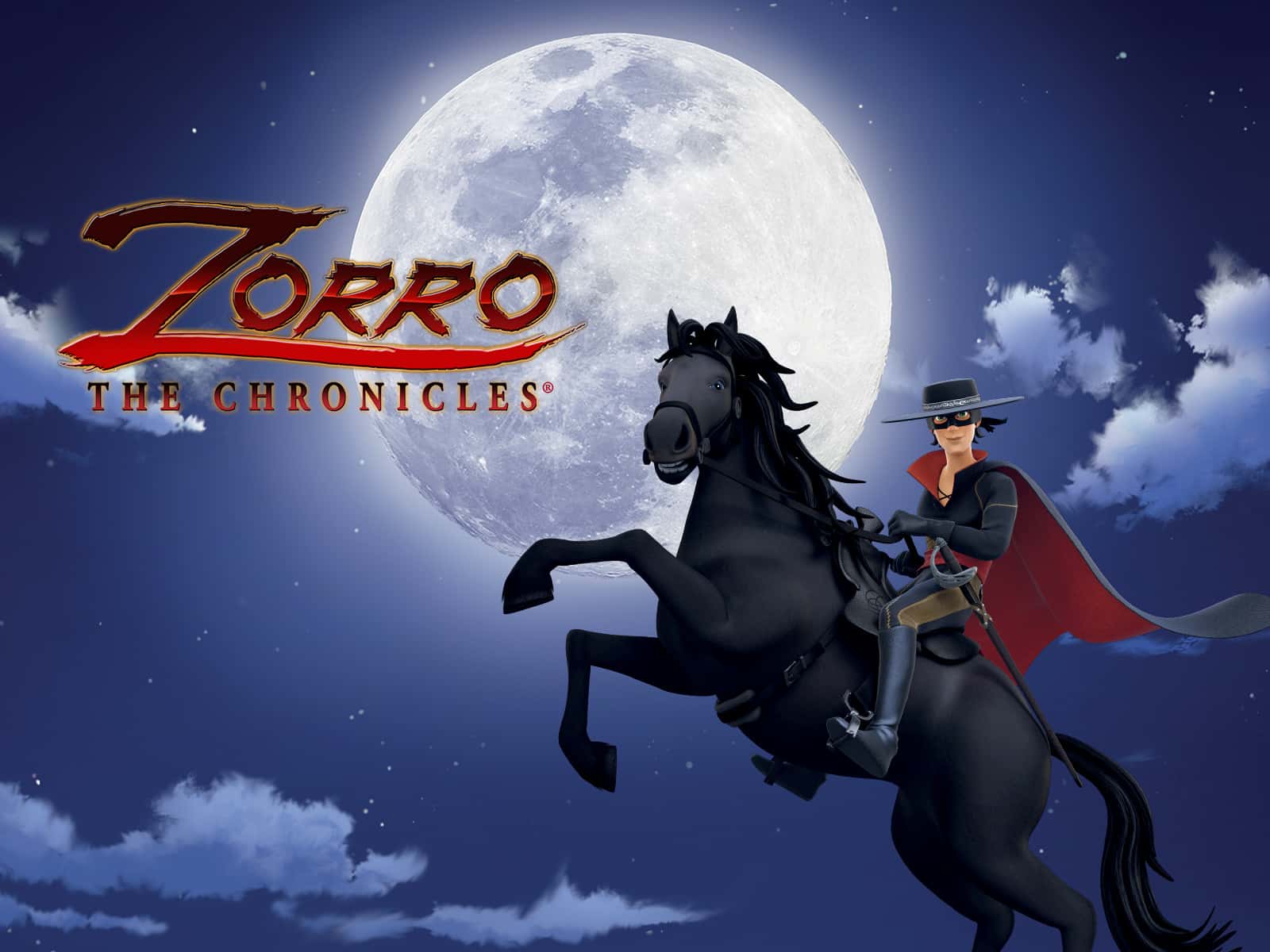 It's too early to tell if Zorro: The Chronicles would be as popular as the Sherlock Holmes games, but it's worth keeping a watch on.