The final gameplay monster is indeed a tough nut to crack but there's still a tonne of adversary you can face is prior to reserving your bout with Mohg, Lord of Blood.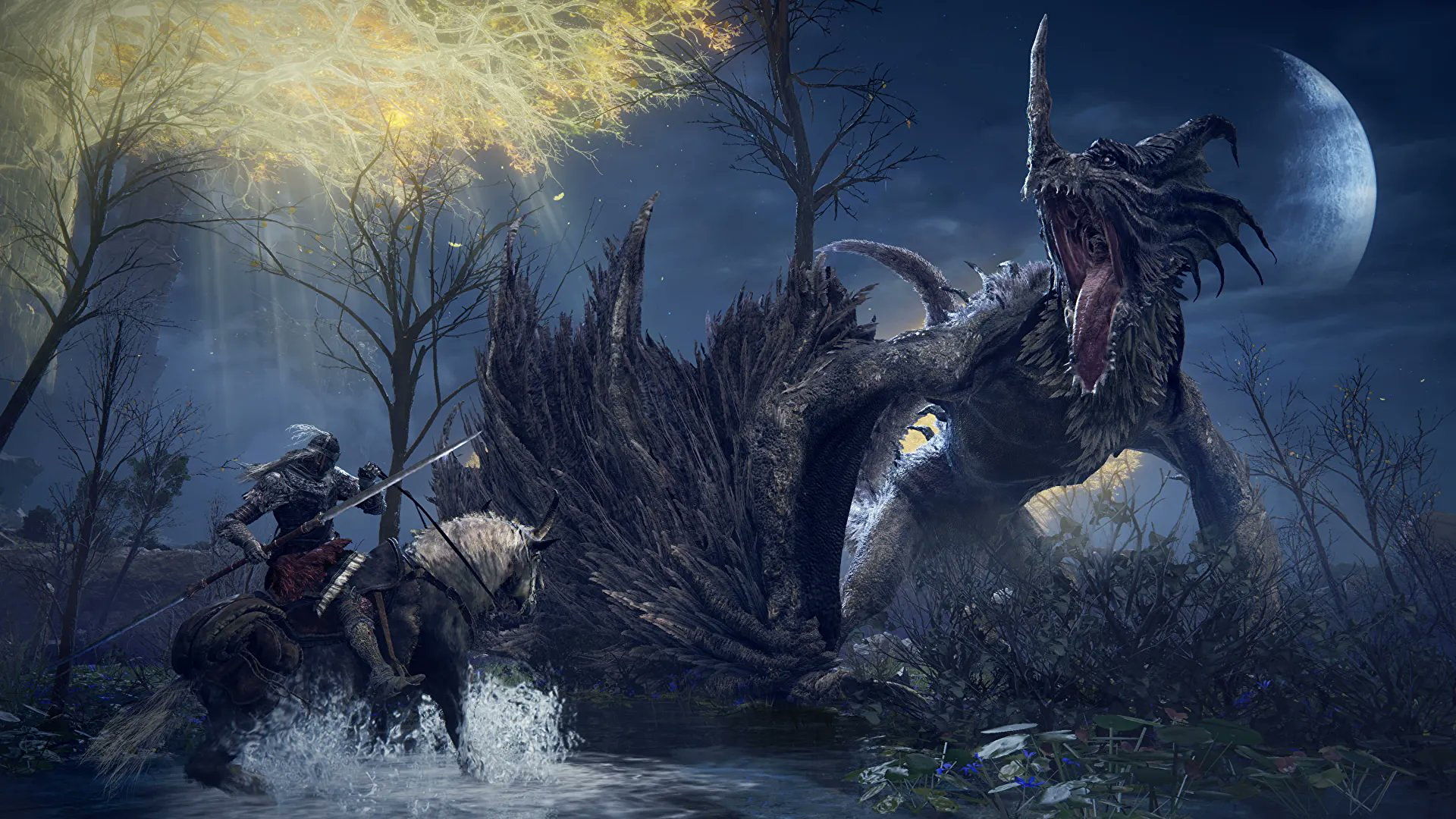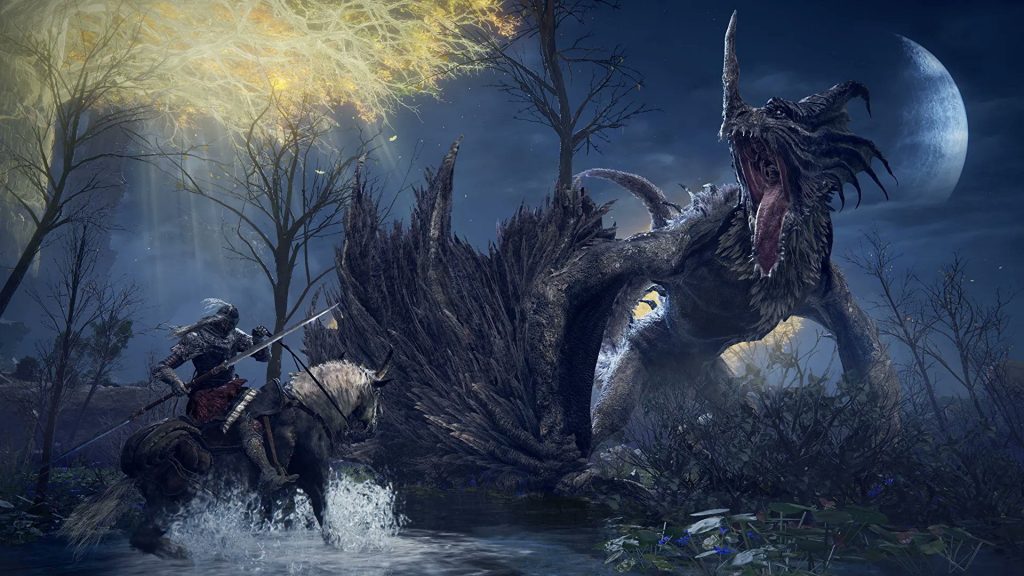 Here's our list of the 5 Most dangerous foes you'll deal with in Elden Ring.
5. Astel
Astel's name comes from the last monsters you face in the Ranni main storyline. An enormous dragonfly-like monster inhabits a large battlefield. Despite its aesthetically pleasing appearance, this creature has a powerful arsenal of offensive as well as protective abilities. You could be blasted to bits by its colored powers or aftershocks if you go too near. If you go too far, the blistering assault will be unleashed. Aside from that, focusing on huge monsters causes a lot of cam judder. Because of its erratic moves and teleportation, it might cause tremors in certain people.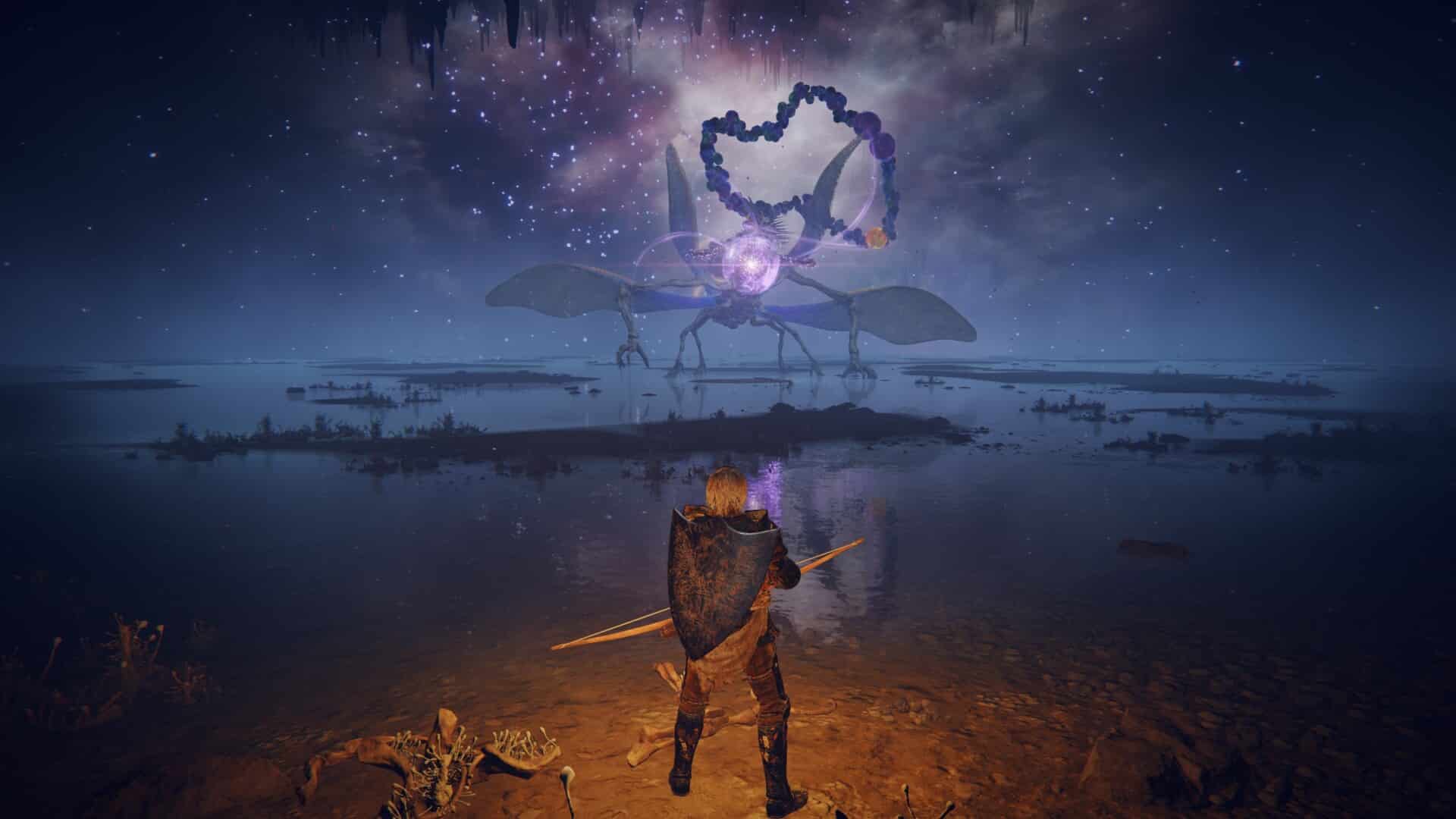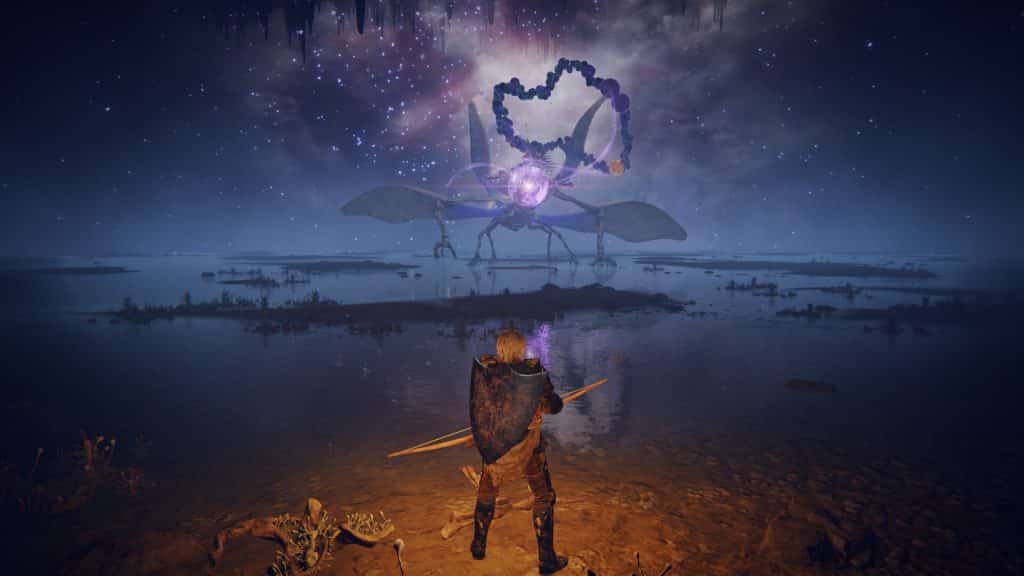 4. Radagon
The earliest iteration of Elden Ring's last monster is Radagon's. This creature's physical strikes, as well as laser missiles, might appear simple. There are smashing abilities on this monster that really are difficult to dodge.
Have You Read: Five Best Weapons To Try In Elden Ring
The more healing potions you carry, the better your chances of surviving the latter wave, when it unleashes its most destructive attacks. This is because the monster has two different versions. As you get through phase 2, Radagon isn't that challenging, but it does a lot of damage to your flask supply.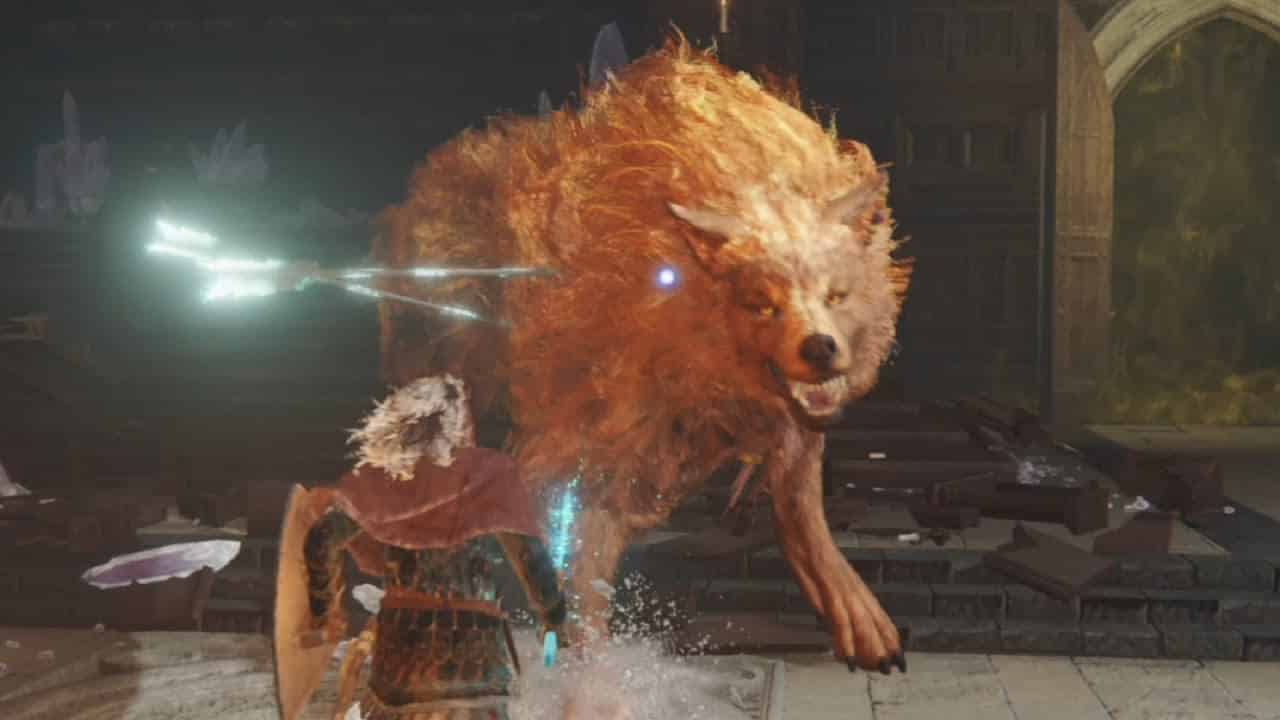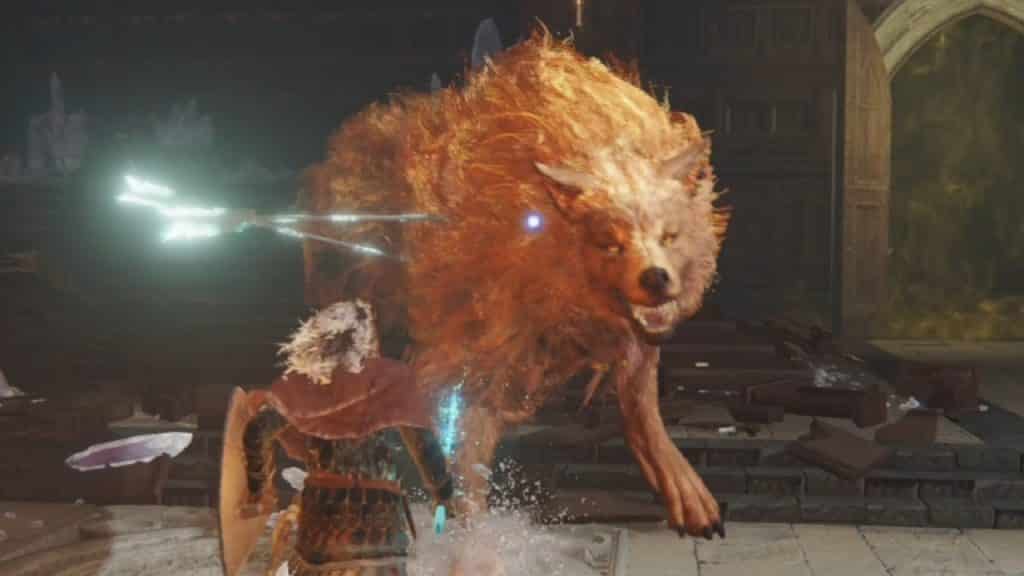 3. Tibia Mariner
You'll find him floating about in a small waterhole, casting charms and attracting more skeletons to join him. He won't be that big of a problem if you face him while riding. Even while the boat's assaults do great harm, they may also wipe off the skeletons surrounding him, allowing you to sneak in and deal with further destruction.
After a pounding, he'll fly far, but not far from the wraith of your formidable blade.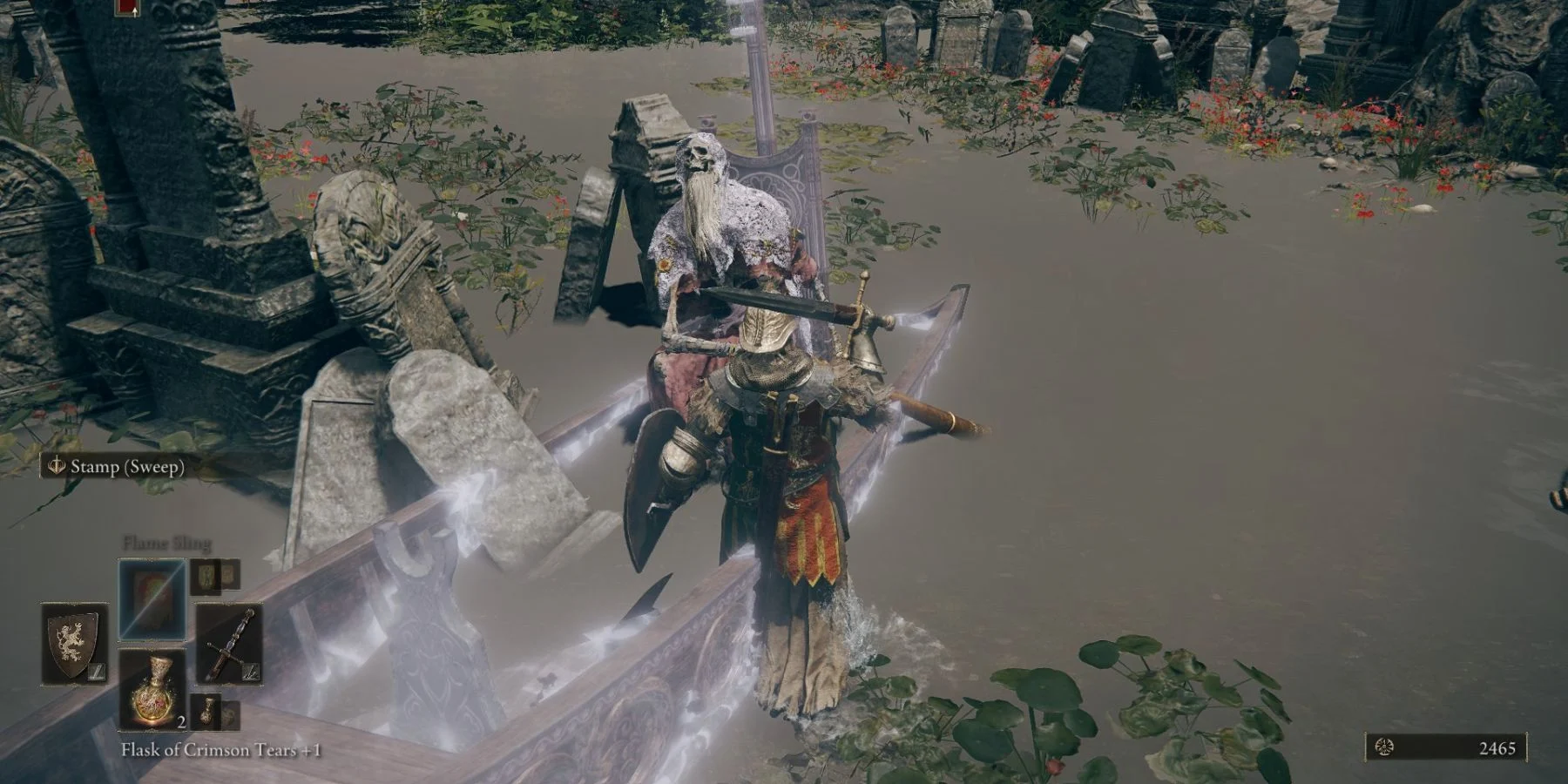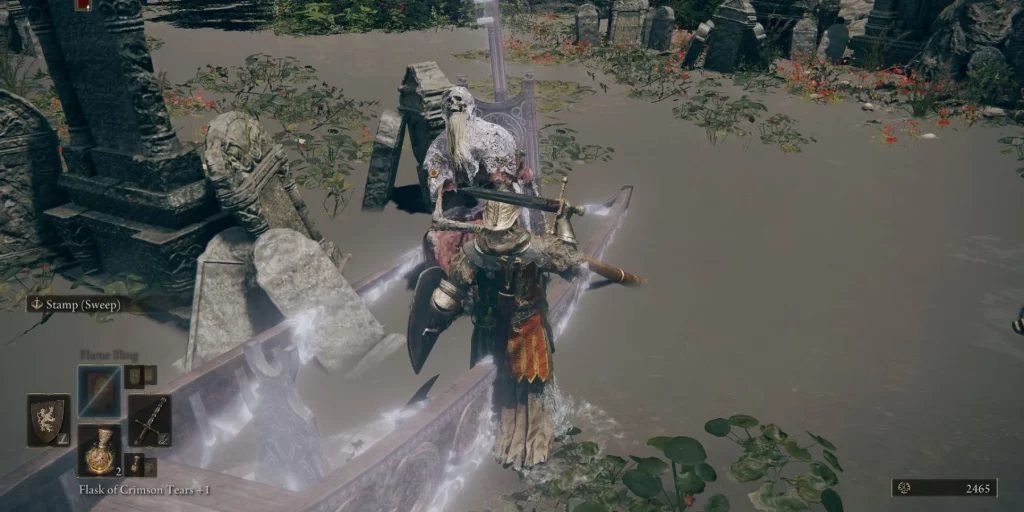 2. Starscourge Radahn
Radahn, the Starscourge, is the most difficult opponent to defeat in Elden Ring. Facing the notorious and the fabled god, you perform one errant strike and fail to dodge at the right moment, and in the blink of an eye, you'll perish.
So many NPC warriors are summoned from the earth because the devs realize he's so tough to combat. Minus these, I don't know how you'd be able to emerge as a victor.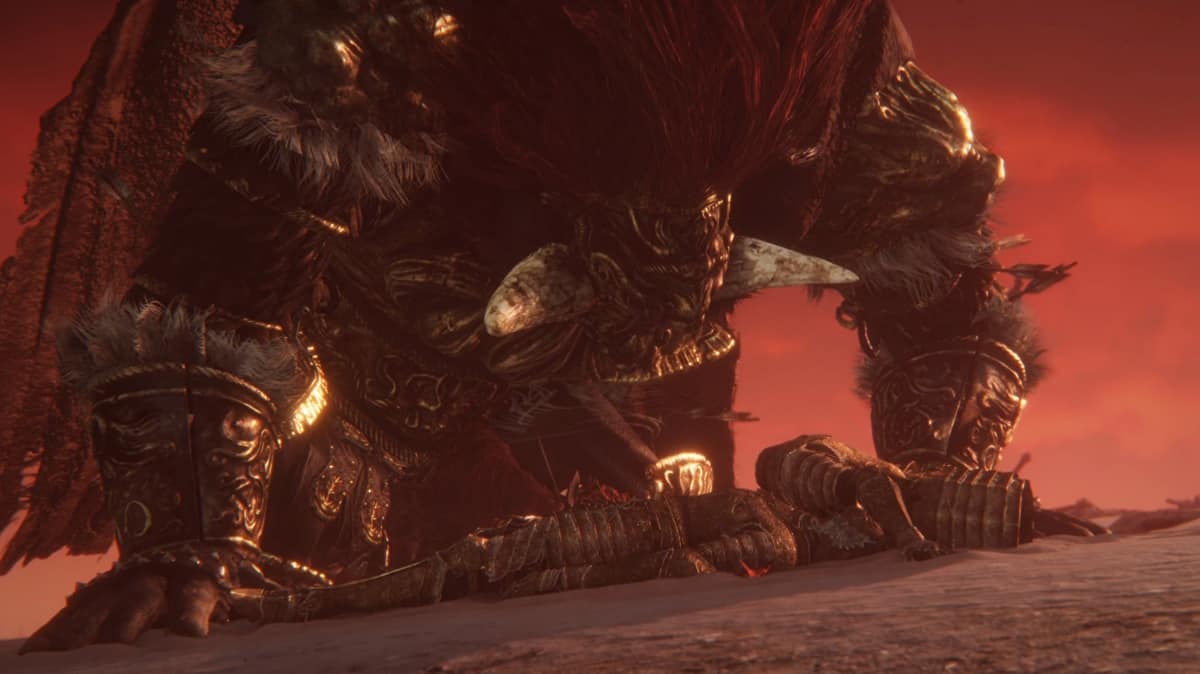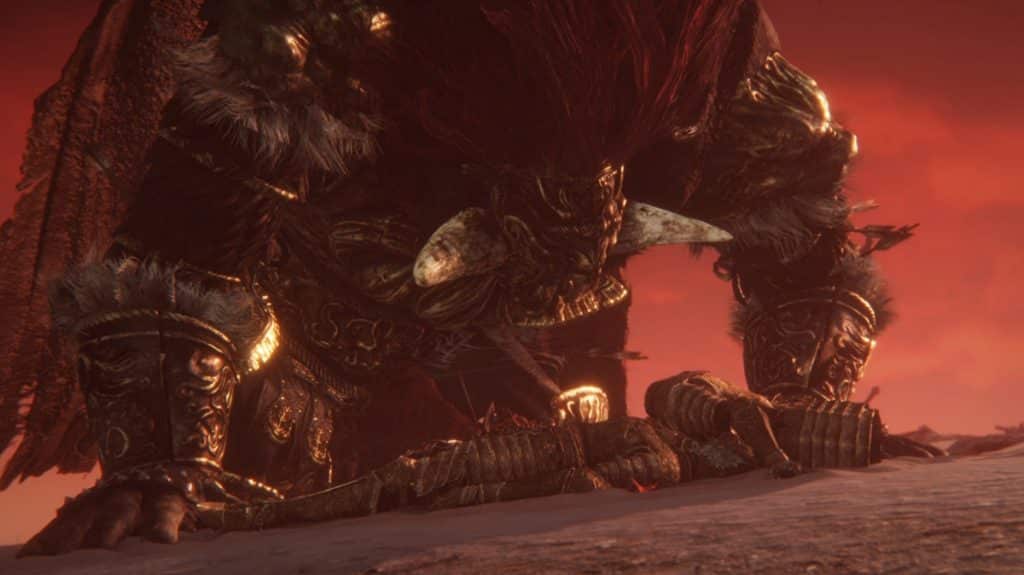 1. Mohg, Lord of Blood
In order to move to Elden Ring's horrible conclusion, you must defeat an additional monster after defeating White-Faced Varre. In a Souls-like videogame, Mohg, Lord of Blood, stands as the epitome of "BS" tactics. During his early stage, he's quite simple to handle, but when the creature's health is reduced by half, he'll unleash a wicked incantation where he'll unleash bleeding magic that can't be countered or evaded. It inflicts fatal wounds and knocks you out.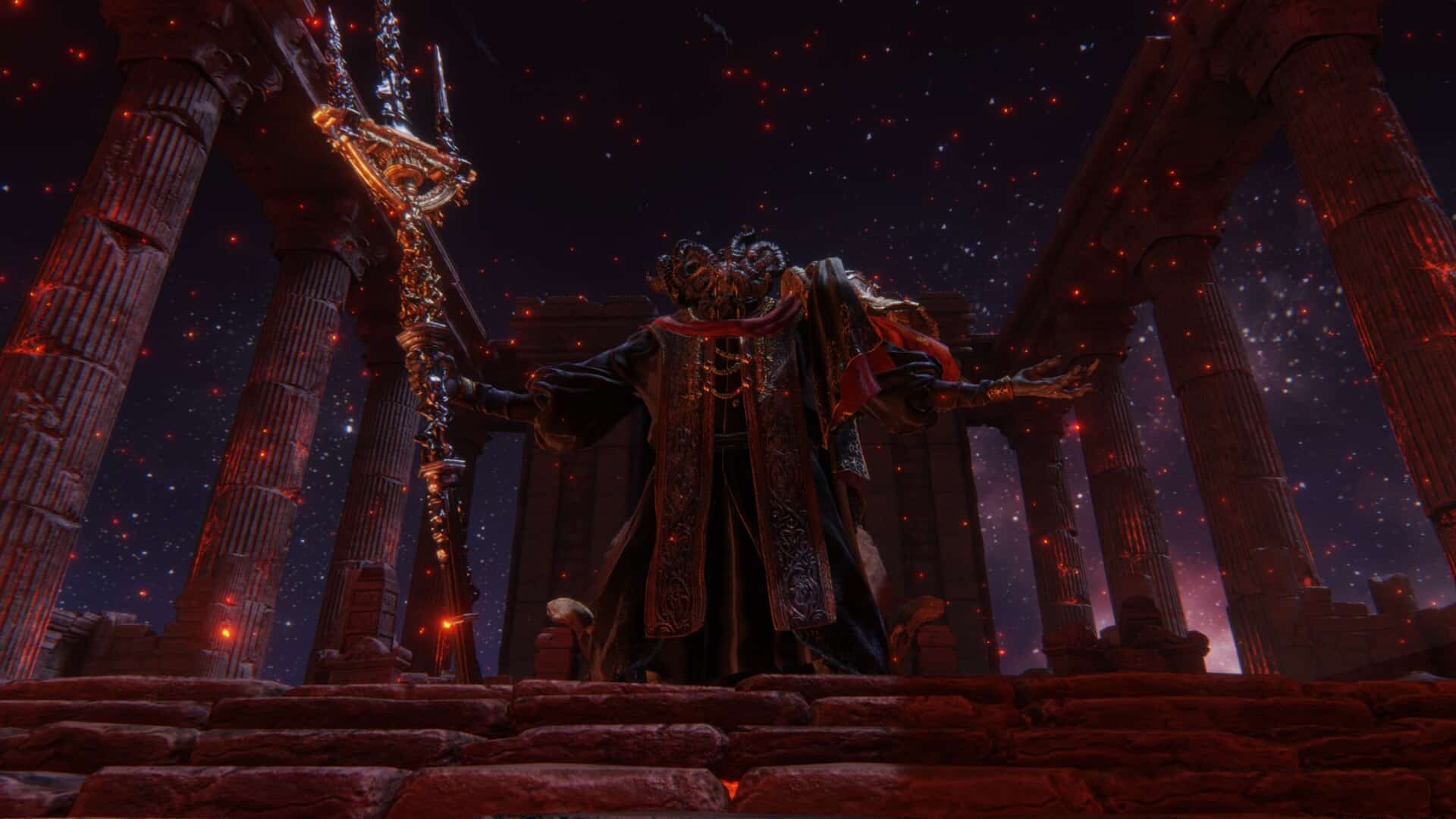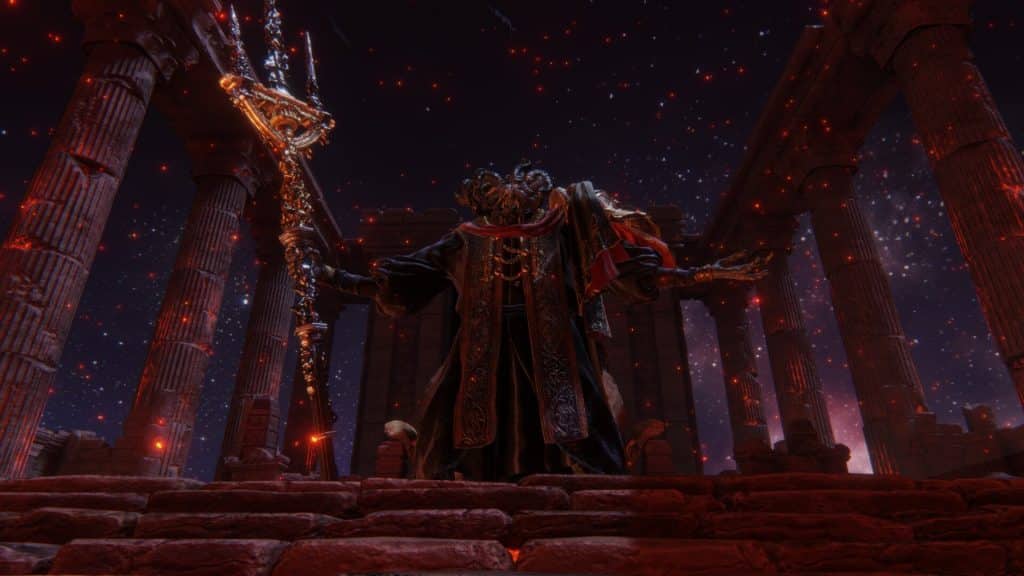 To gain an upper hand, you must carry crystal tear and mix it with Wondrous Physick. During the battle, if you use any of this lifeblood, it will entirely destroy his ability to transform onto his later incarnation. In addition to that, you must contend with his ultimate, aerial version. Using his blood mixed with flame skills, he sweeps a large territory and is very difficult to strike. Aside from being aggravating, the blood loss processes also squander a lot of healing flasks.