Choosing the finest fighters in any action game or anime is no doubt going to be a polarizing topic. A lot of factors come into play, like the character's skill set, as well as personality. With that being said, here's the rundown of the best Fighters In the Tekken Franchise.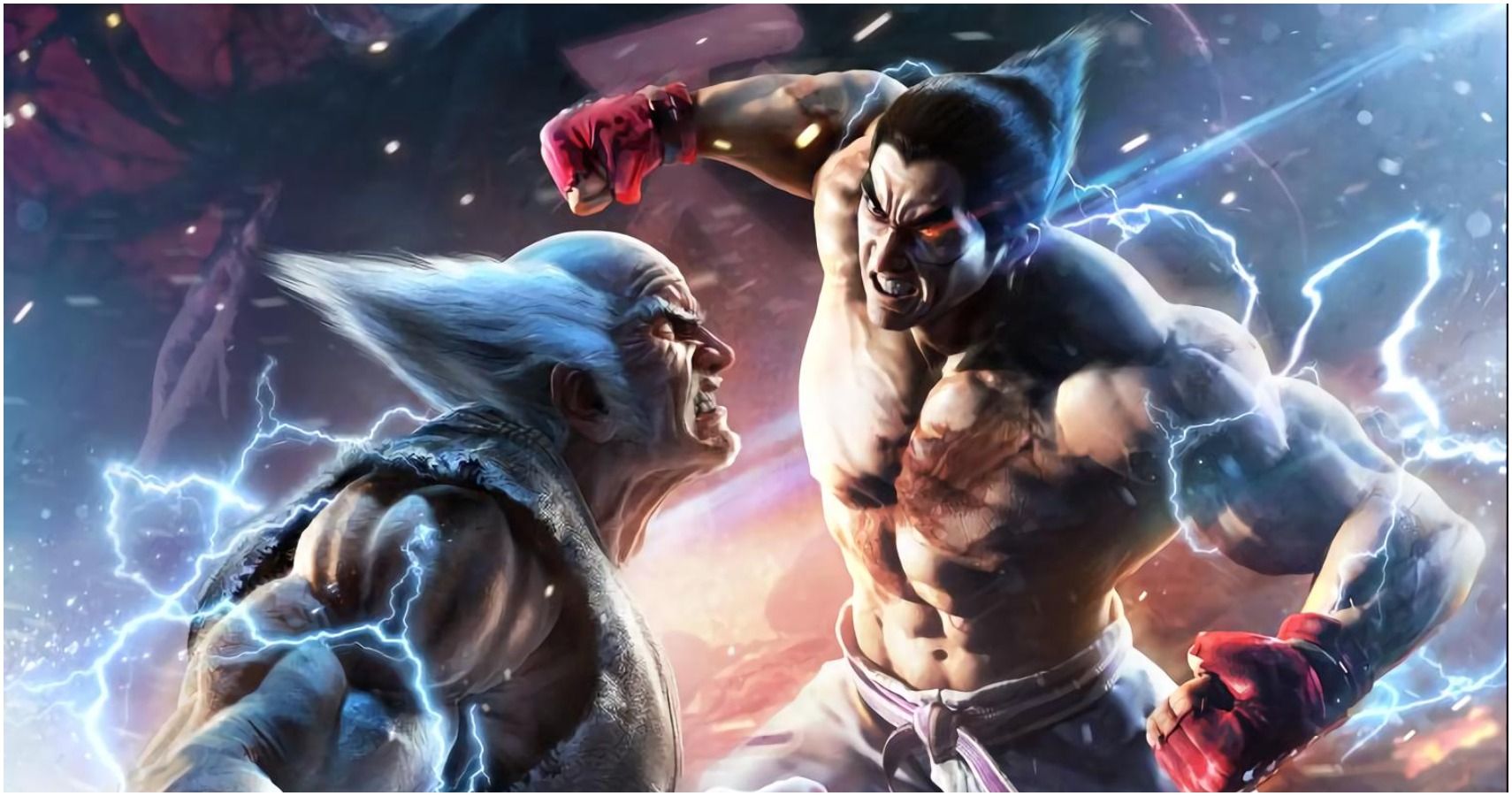 Feng Wei
Feng's goal to render himself the best fighter was the basis of his entrance to the franchise. After his instructor reprimanded Feng for his cruel behavior, he resorted as far as to murder the one man who taught him everything. Feng's thirst for greatness persisted even after he failed to get the fabled scroll.
Although the Mishima family has an advantage in muscle, he has been demonstrated to be just as capable despite their presence. It's still possible for Feng to be outclassed by wiser experts like Wang Jinrei, although his total quality is practically unrivaled.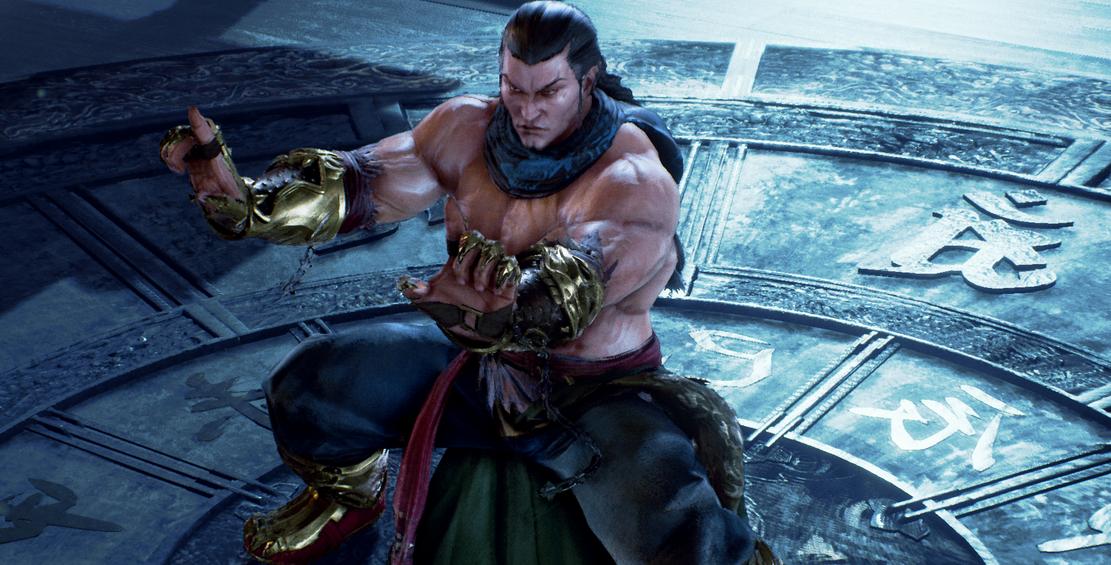 Julia
An eco-warrior who battles to conserve and restore the world's trees despite continuous global wars is Julia Chang. She's also an adoptive daughter of the legendary Tekken champion Michelle Chang. Having been raised by an American tribe after being deserted as a baby, Julia is determined to piece together what really happened to her biological mother.
Finally, Julia resolves to work for the protection of the Arizona woods, expecting to make use of Mishima Zaibatsu's riches if she is successful in the Iron Fist competition. To overcome and destroy her adversaries, Julia uses a combination of Chinese martial arts and her god-gifted wit.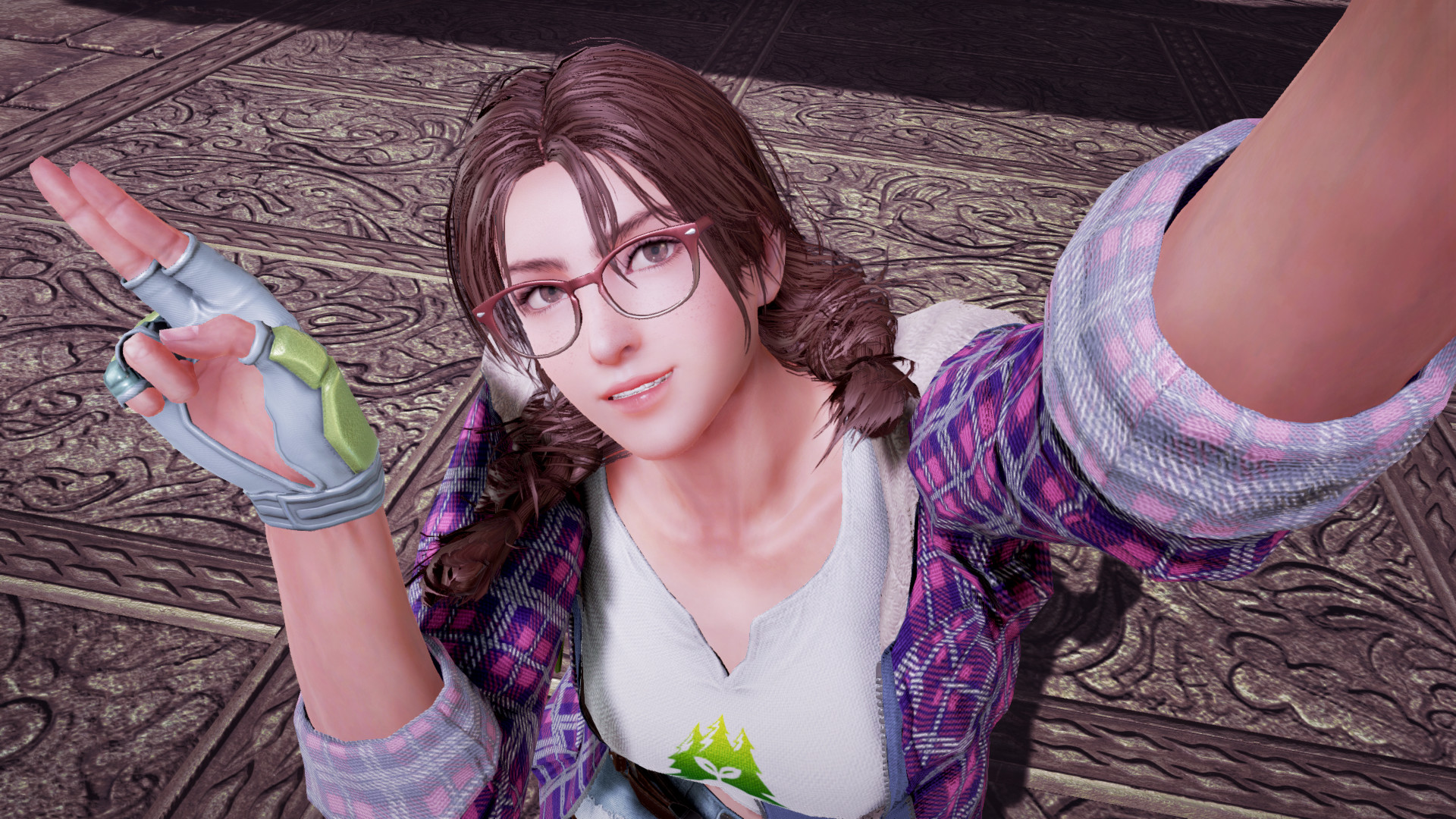 Jin Kazama
Jin Kazama adopted the mantle of the protagonist in three Tekken tiles but later on, he became the antagonist and eventually the anti-hero. Undoubtedly, the makers intended Jin's maneuvers to seem as if they took a liking to the protagonist.
You may utilize Jin's combinations to dish out a brutal thrashing with Jin's punches, or you can employ his wide variety of kicks to throw your adversary about. The cherry on top is that players can also deliver a perfect triumph with both punches and kicks, rendering it even better.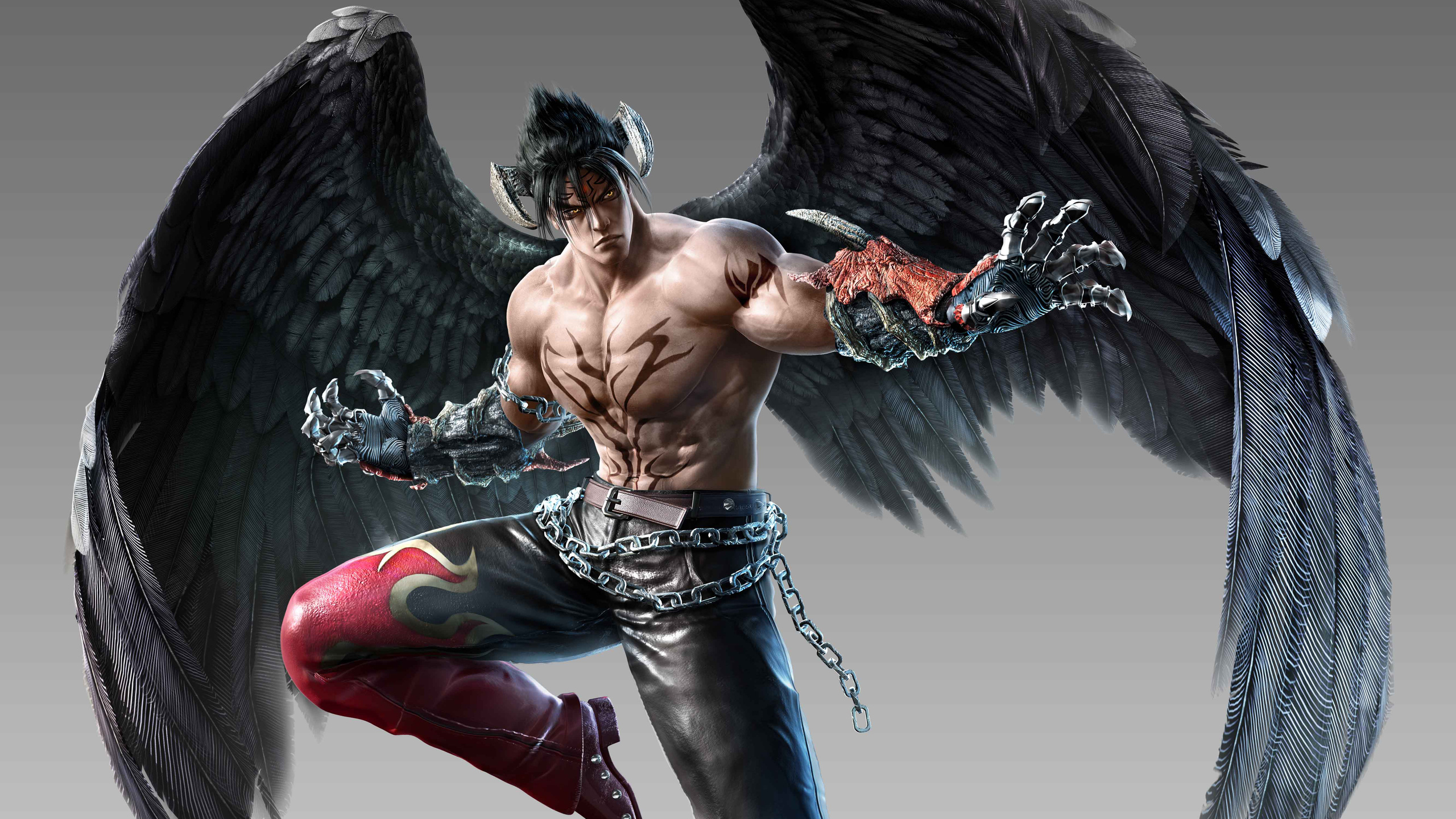 Azazel
We despise him because he was so overbearing in his authority. Azazel not only caused us to furiously leave, but he also likely triggered the destruction of controllers by a number of players. There are so many abilities Azazel has that we can't even begin to count them all. A sloppy story gimmick allowed Jin to "beat" Azazel to a pulp, which we agree was a very lame approach to beat him.
Have You Read: WWE 2K22: MGK To Serve As Executive Soundtrack Producer
Except for that one blow, Azazel has an answer for whatever we threw at him. His strength made Azazel one of the franchise's most dreaded fighters.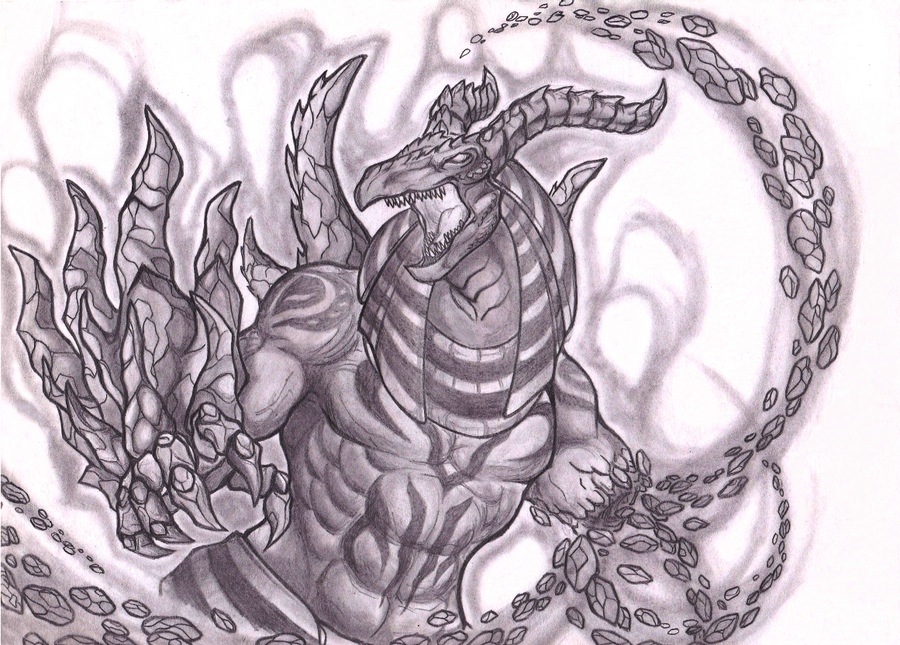 Kazuya Mishima
The son of Heihachi Mishima, as well as the bearer of devil-gene, Kazuya is one of the franchise's greatest and most deadly fighters, and like Jin, he also had a very troubled past. Kazuya was the personification of a difficult childhood, having been subjected to years of suffering and agony by Mishima, who finally threw Kazuya down a mountain following a heated argument.
At an early age, Kazuya also learned that his dad had murdered his mom, which prompted him to attend the inaugural King of the Iron Fist competition.
Tell us about your favorite Tekken characters in the comment section!