Recently, worker unionization has become a talk-of-the-town in the video game business. As this year began, not only were numerous significant video game companies such as the Nintendo suspected of threatening the unionization, with the business supposedly accepting brutal measures against employees seeking to join unions such as Raven Software and Keywords productions, however, unions were also formed by employees at Raven Software and Keywords Studios and other design studios. Comparable allegations are now being leveled at Activision Blizzard, which is now mired in its own labor dispute.
Activision's Retaliation Against Unionization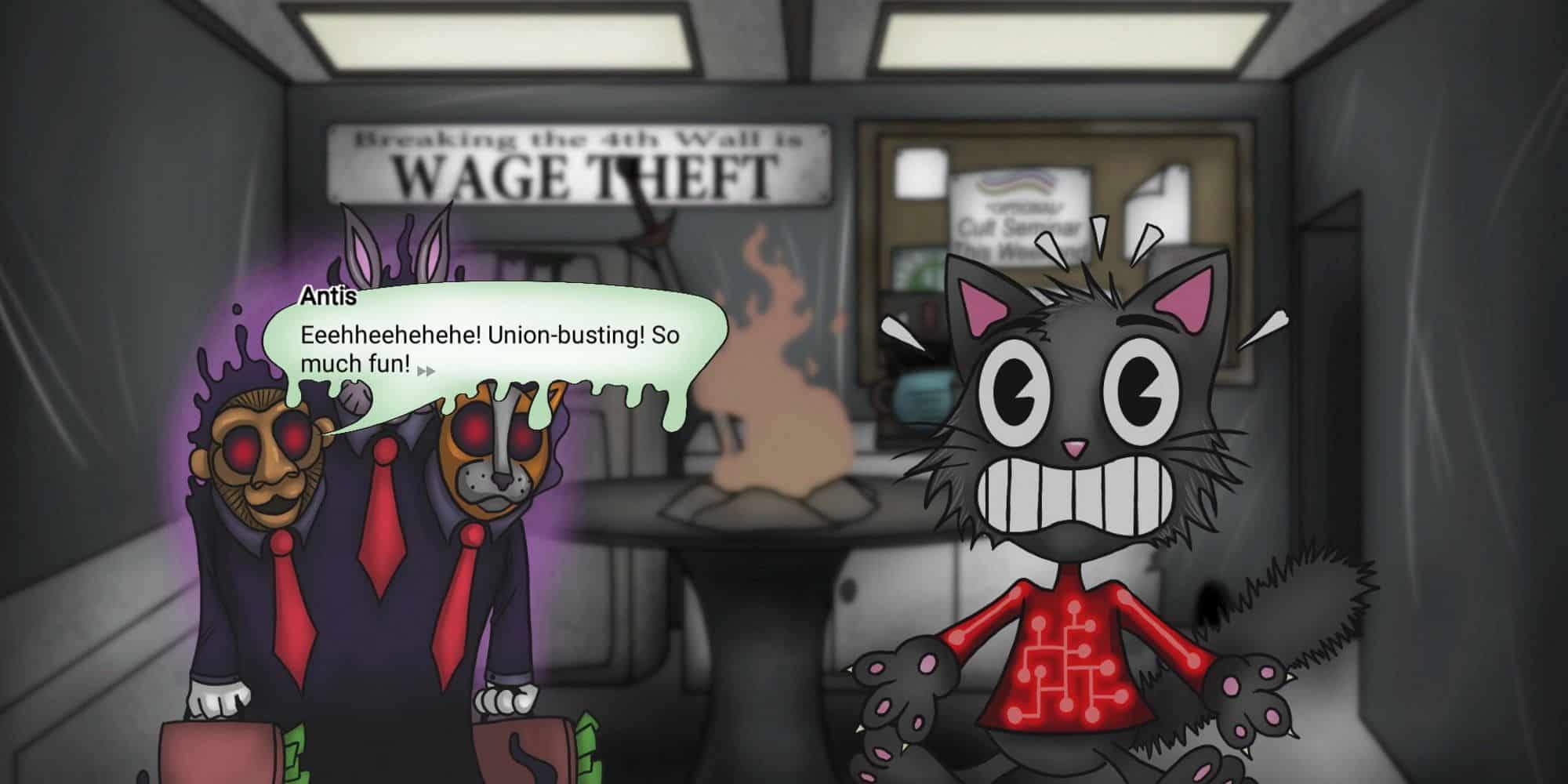 Employees at Raven Software, Activision Blizzard company, and Call of Duty developer, began forming an alliance in February after a series of disagreements about work ethic and contractual extensions. Since the beginning of the journey, the publisher has been suspected of spreading anti-union propaganda via its platforms, as well as the firm's legal team even approached those workers. Activision Blizzard seems to be taking measures over the labor unions campaign, according to an unnamed Raven Software worker who spoke to the New York Times.
Have You Read: Research Says Video Games Can Increase Children's Cognitive Abilities
Activision Blizzard, as per a previous Washington Post investigation, has made many attempts to thwart the approaching unionization ballot of Raven Software's Testing staff. In an effort to thwart the association ballot, the corporation allegedly fired 12 employees of the Quality division in December of last year and relocated many more to various divisions. Worker advancements and perks may be affected by organized labor, according to the article, which also says that Raven Software management hinted that unionization might result in fines if the result went in favor.
Activision Blizzard is union-busting in the middle of the union election by Raven Software game testers.

They've fired 12 team members, transferred others to different departments, and are now threatening promotions and benefits. pic.twitter.com/uVxMVjL2GA

— More Perfect Union (@MorePerfectUS) May 11, 2022
Following the firm's statements before the referendum, Activision Blizzard would've been justified in pursuing punitive proceedings against the creation of a workers union inside its QA staff. It seems that the company transformed many of its quality assurance workers into full-time workers in an obvious effort to discourage its workers from organizing.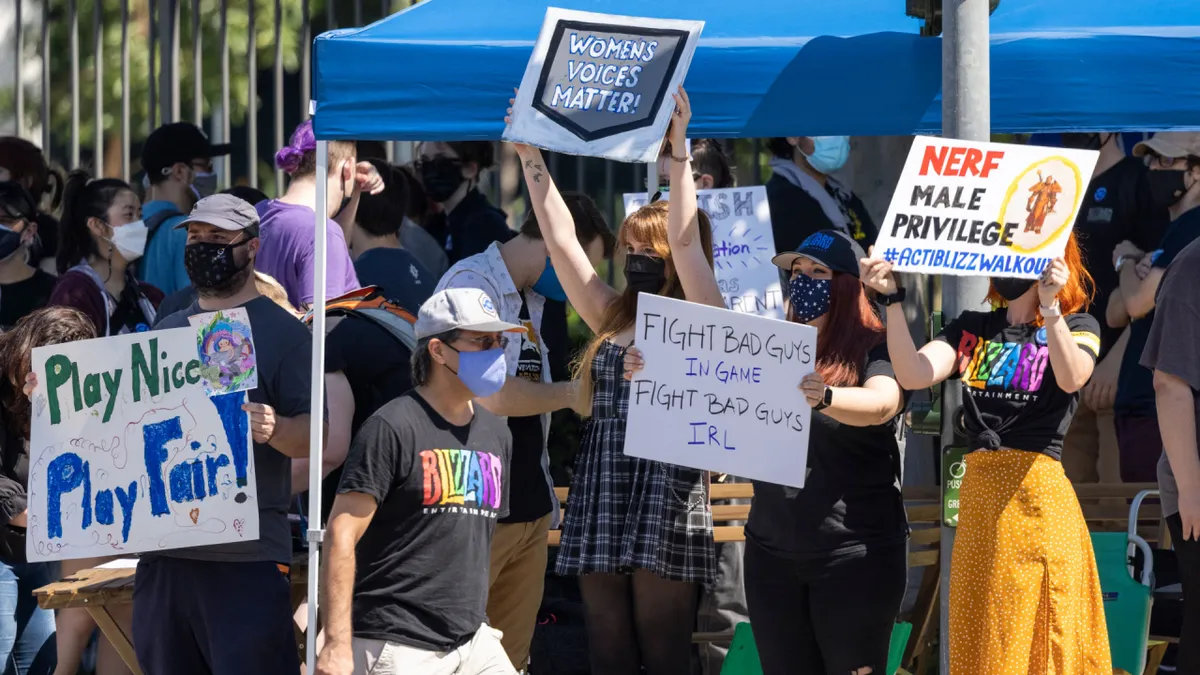 It's not only Activision Blizzard's labor battle that's making headlines; it's a pattern that's spreading throughout the entertainment and digital industries world in general. An Atlanta Apple Store filed for organized labor the previous month, making it the first unionized sales location for the corporation, and numerous other game publishers have seen parallel attempts to unionize their employees.