In the lengthy and cultured annals of Call of Duty, as well as the publisher Activision, Modern Warfare stands true as the by far the most popular trilogy. Gamers have been anxiously awaiting the successor to 2019's Modern Warfare ever since it finished with a strong teaser.
It was previously announced that Infinity Ward would be developing Modern Warfare II, which will be released in 2022. The formal Twitter and Instagram accounts of the aforementioned studio have confirmed such rumors. The Modern Warfare title's logo may be seen on their social media accounts.
How The Beans Were Spilled?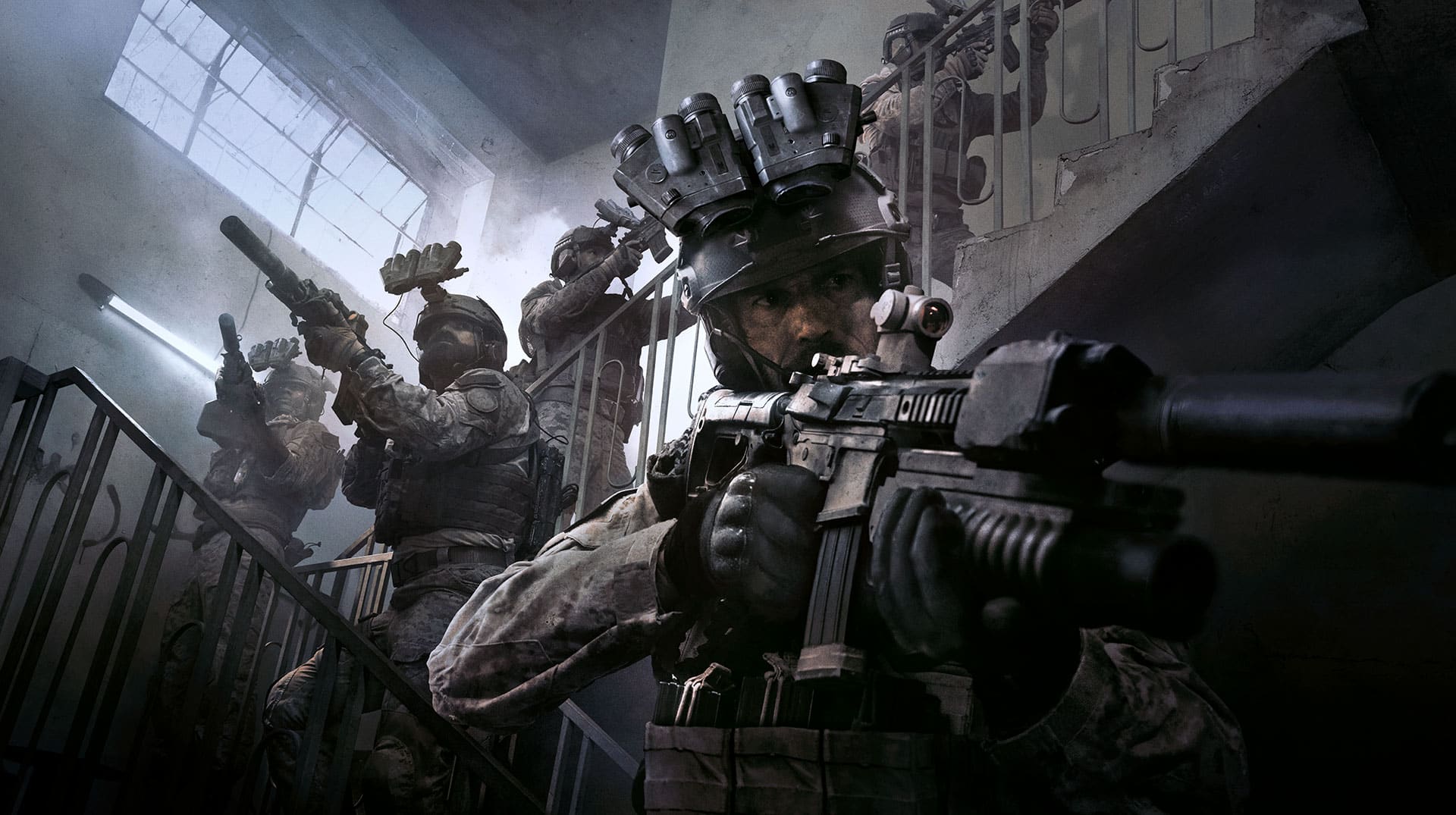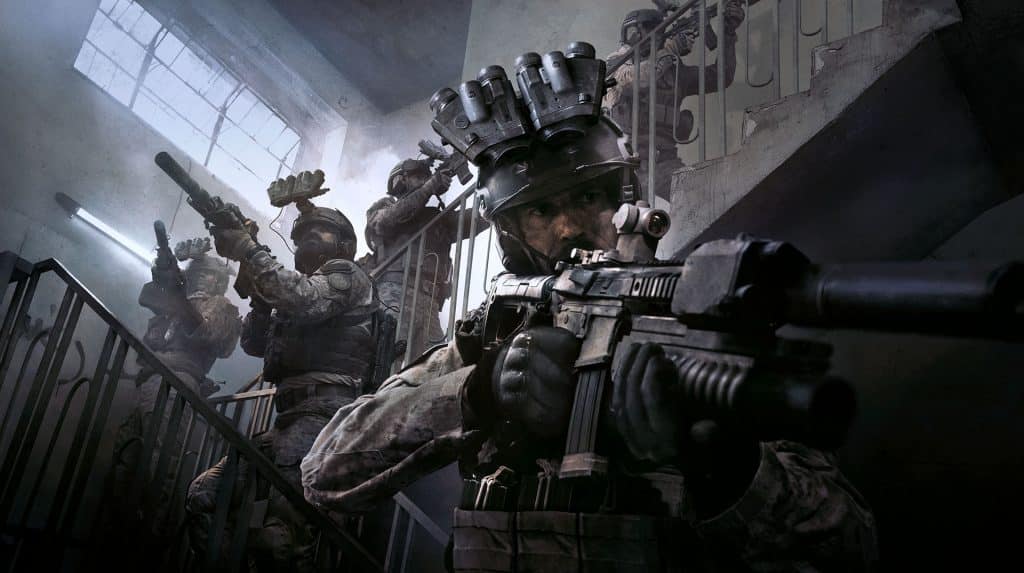 Preceding rumors stated that a promotional teaser for the new project will be released towards the conclusion of May. Call of Duty's "Message of the Day" segment purportedly displays an ESRB certified rating for Mature 17+ viewers, according to the latest advancements.
Have You Read: Everything We Know About Nazralath: The Fallen World
We all understand that each and every Call of Duty videogame is labeled Mature 17+ due to the amount of blood and gore in them. This technique will be followed in the next Call of Duty: Modern Warfare II. Gamers began to wonder maybe the May 2nd Word of the Day was an intentional tease by Blizzard in advance of the game's official announcement video.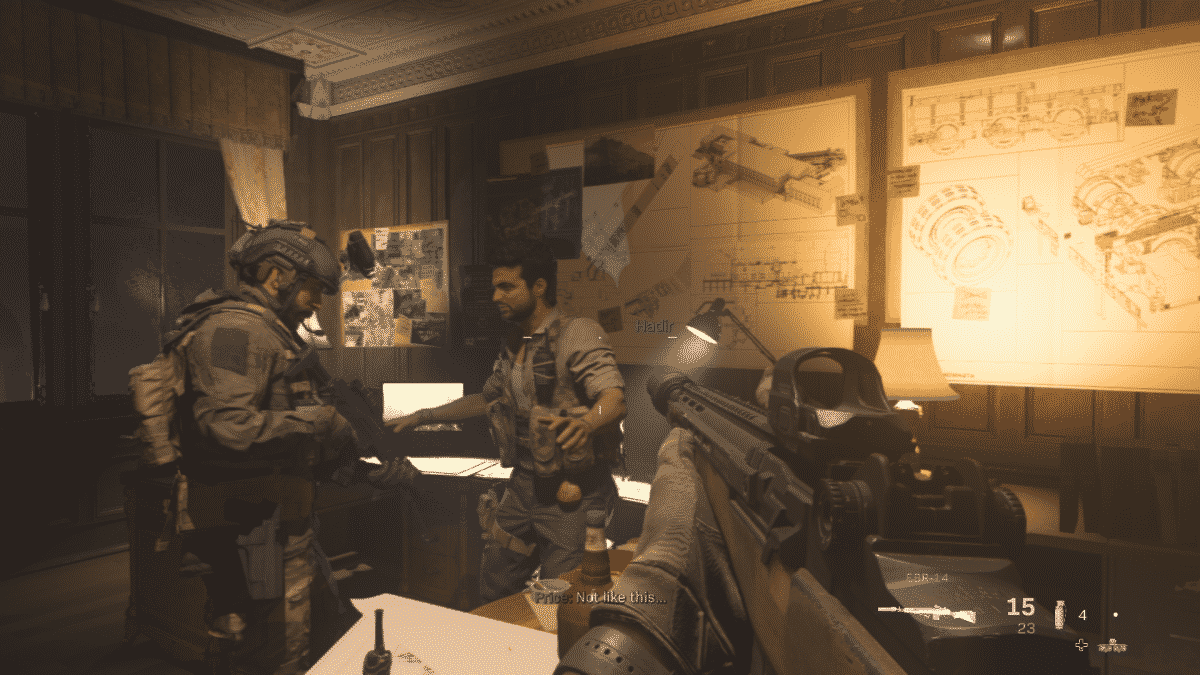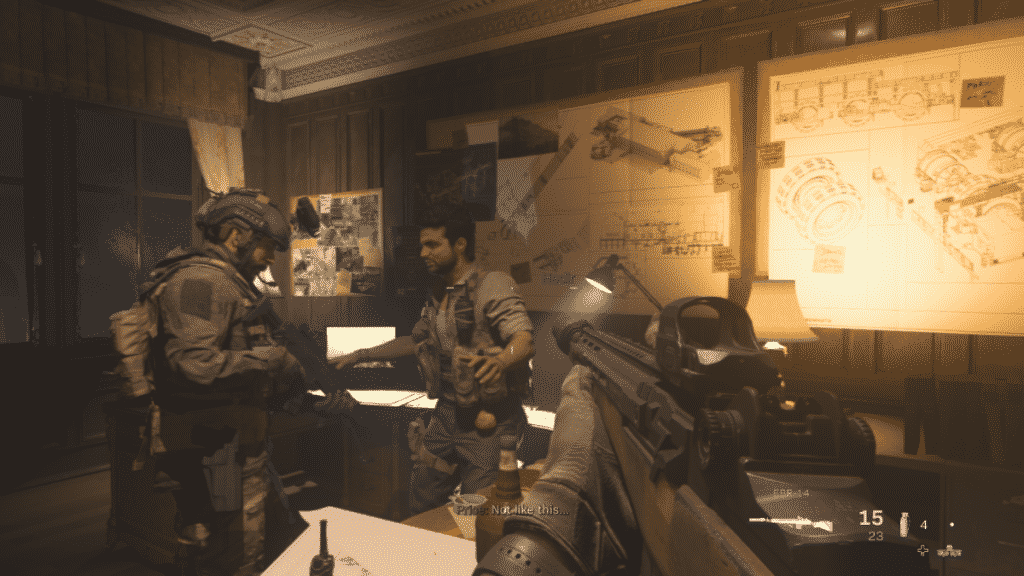 The Twitter is Flooding With Tweets
This teaser has been mentioned on Twitter by a number of people. After restarting the campaign, the "Tip of the Day" refreshed. @MarcusS24313219, a gamer on Twitter, complained that the teaser would not update even when the play was restarted.
@charlieINTEL this is in the message of the day on the latest tab I've reset my game and its still there this maybe another tease for trailer coming soon? pic.twitter.com/LG3sfLrwzO

— Marcus Smith (@MarcusS24313219) May 2, 2022
Adding credence to the theory that MWII teasers are in the works. Modern Warfare insider @CODMW2Informer additionally claimed that the May 2nd Message of the Day revealed the teaser for Modern Warfare II.
🚨BREAKING: #ModernWarfareII TRAILER COMING SOON!

The new message of the day appears to be teasing the release of the Call of Duty: Modern Warfare II world reveal trailer (expected at the end of May) 👀

Stay tuned by FOLLOWING @CODMW2Informer. pic.twitter.com/TeV4ppEy3f

— Call of Duty MWII News (@CODMW2Informer) May 2, 2022
As a result of these events, fans can't wait to see what happens in the follow-up to 2019's masterpiece. There are still many unsolved issues about Modern Warfare, which is driving curiosity in this game. Activision will no longer separately develop Call of Duty games, so the delay ought to be worthwhile.