Great news for Call of Duty fans! The popular first-person shooter franchise is getting even bigger with the introduction of a brand new board game. For the past 20 years, Call of Duty has been a hit among gamers worldwide, offering action-packed gameplay. And now, board game enthusiasts who also love Call of Duty can experience the franchise in a whole new way!
Since the first Call of Duty game was launched in 2003, it has seen countless sequels, making it one of the most successful first-person shooter franchises ever. People from various generations have been drawn to these games, and the fanbase keeps growing. With such success across different consoles and time periods, Call of Duty shows no signs of slowing down.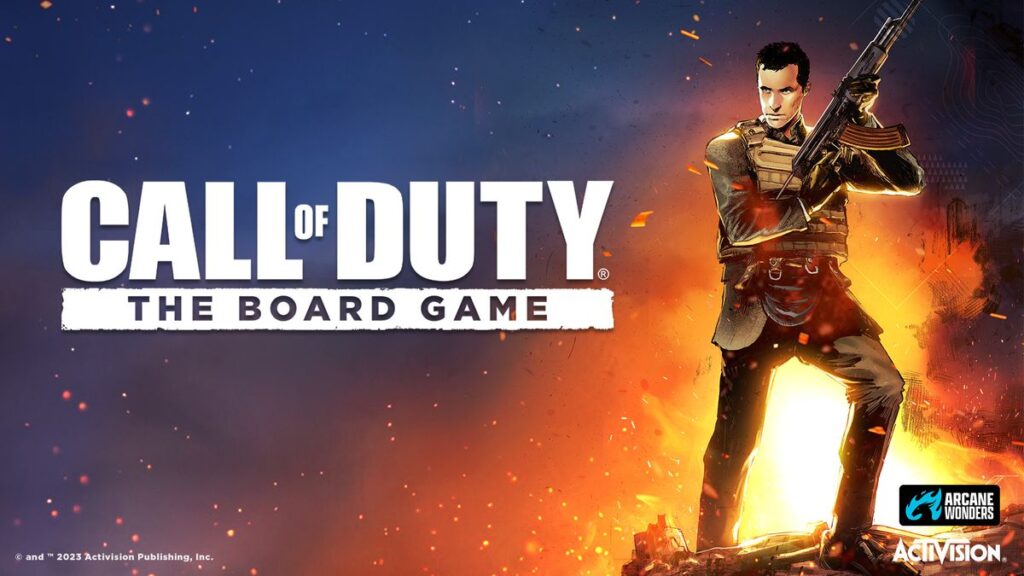 Mark your calendars! On August 1, the official Kickstarter campaign for Call of Duty: The Board Game will kick off, and it's set to bring a whole new dimension to the franchise. Published by Arcane Wonders, this board game will offer a fresh and unique perspective on the familiar Call of Duty gameplay that fans know and love. While it may be different, fear not, as Arcane Wonders assures players that many fan favorite features will be included, ensuring an exciting and enjoyable experience for Call of Duty enthusiasts.
Not only will it feature iconic maps like Shoot House and Standoff, but fans can also take on the roles of beloved operators like Ghost Riley and Captain Price. You'll have the chance to choose from your favorite weapons and items, creating a unique custom combat deck before diving into the gameplay.
The official website promises intense tactical choices, challenging players to strategize and approach battles in the most effective way possible. With all these exciting features, this board game offers a fresh and untraditional take on Call of Duty, which could be a fun and thrilling change of pace for players.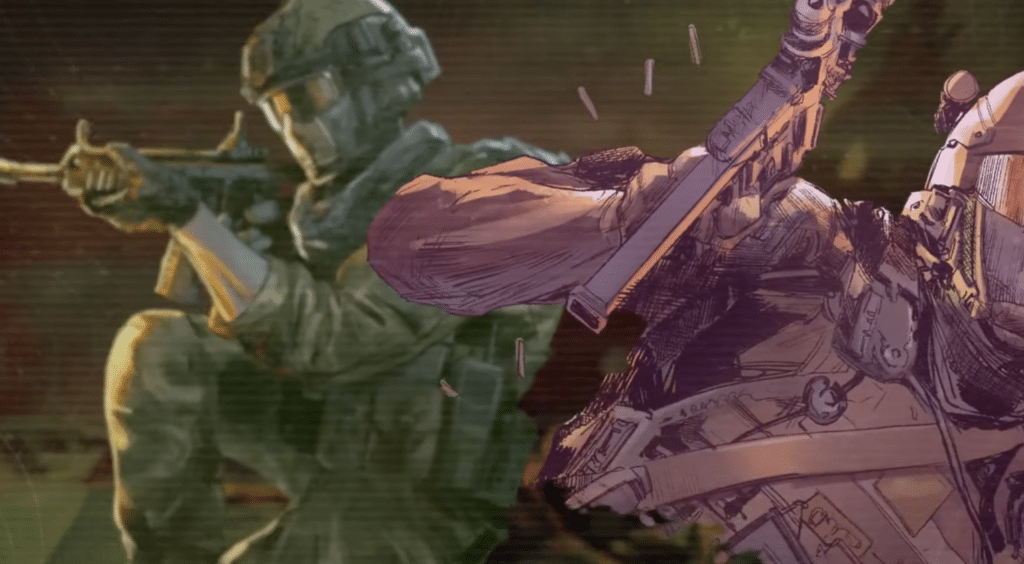 The official website teases that more details about this unique Call of Duty board game will be revealed soon. It's sure to offer a fresh and thrilling perspective on the franchise, making fans eager to learn more. Once the campaign is successful and backers receive their copies of the board game, Arcane Wonders has big plans to expand its reach. The game will be made available in retail stores, ensuring that this all-new Call of Duty experience reaches an even larger audience.